This fall, I had the amazing opportunity to re-connect with some old buddies of mine by shooting three consecutive weddings from my old Raleigh crew. Chris and Carey's Thanksgiving weekend wedding was number three in the series! Chris Lang has been a good buddy of mine since our days working on the TV station (Shout out to Broughton's WCAP!) together. Chris has so many great qualities, he's goofy but knows when to get real, he's witty and smart but doesn't take life too seriously. I definitely am a big fan! And Carey and I go even further back to our days as little rugrats at the YMCA's after school program. Carey has a fantastic energy and I find myself laughing to the point where it hurts when I'm around her. I think Carey's sister, Erin said it best in her speech when she said that Chris and Carey really "spaz out on the same level." This is so true. It's not common you see a couple where both members have the same energy and enthusiasm for life like Chris and Carey! I'm so glad you found each other and I know you'll be so happy as Mr. and Mrs. Lang!







Carey is surrounded by a lot of fabulous women that love her!!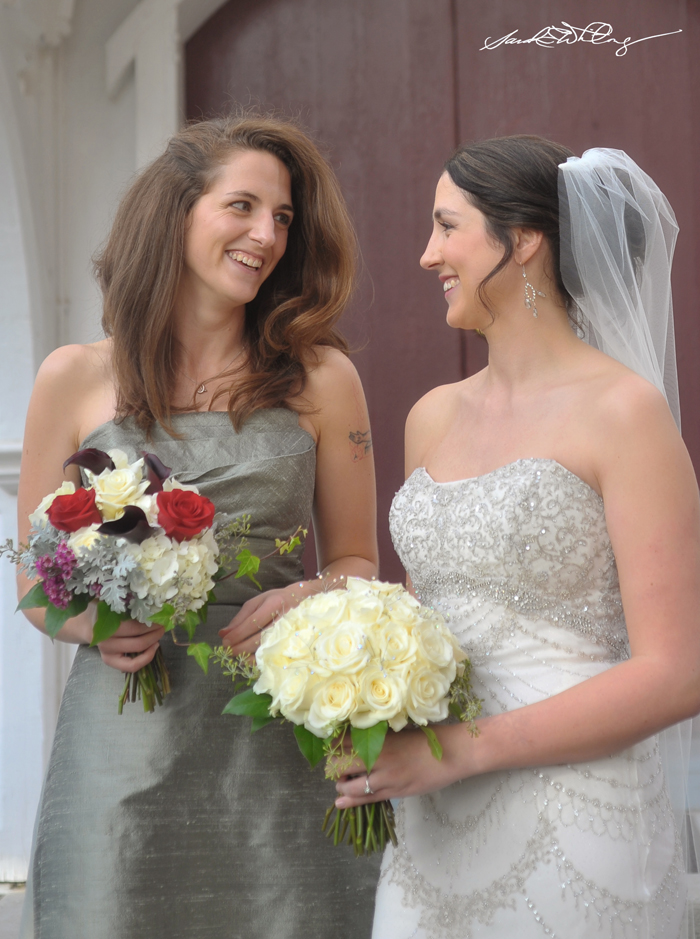 Carey and her sister, Erin (above). Erin is also a photographer, check out her website!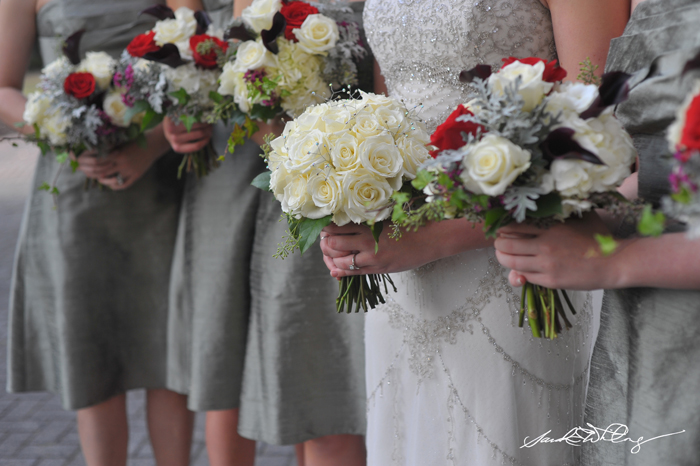 Flowers by Lynn Mann. Bride's Dress by Lazaro. Bridesmaid dresses by Watters and Watters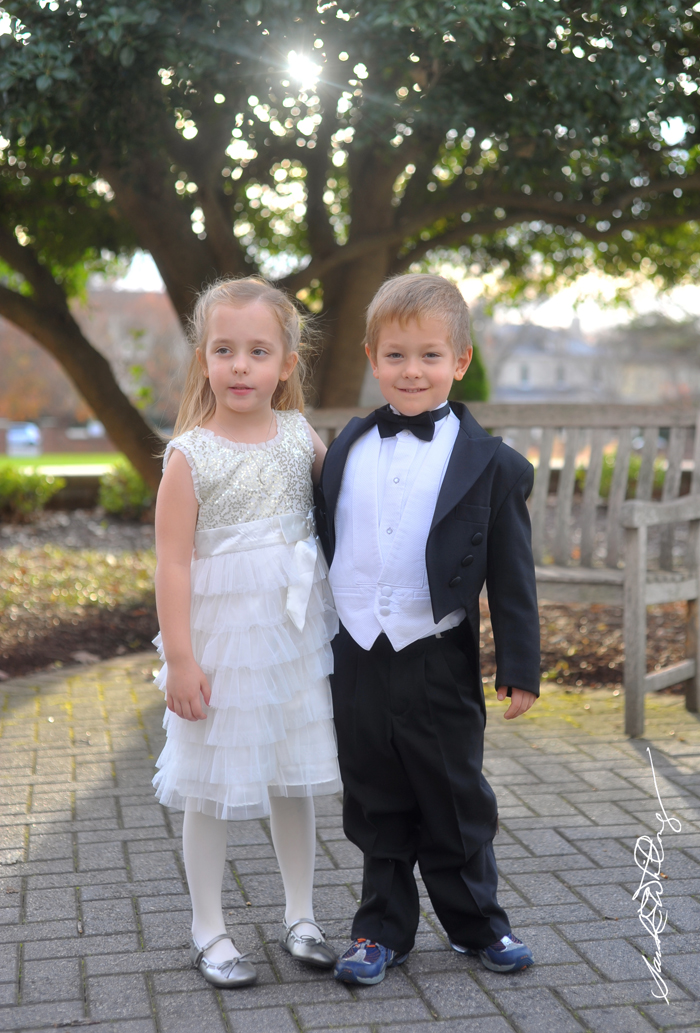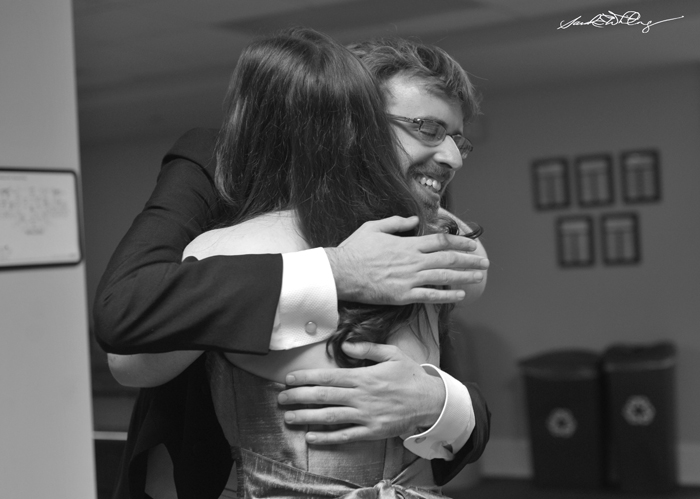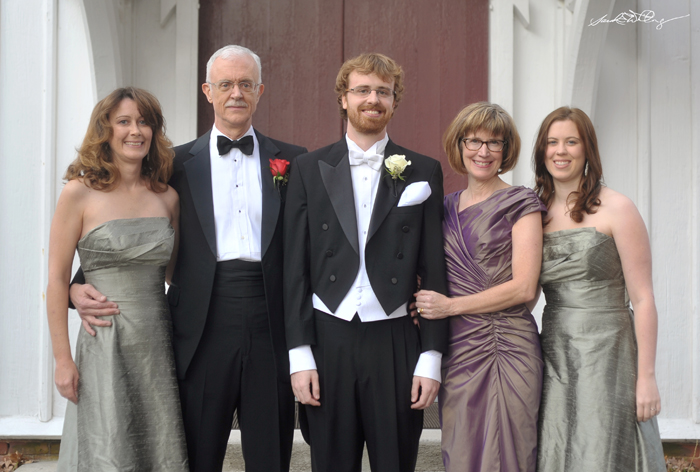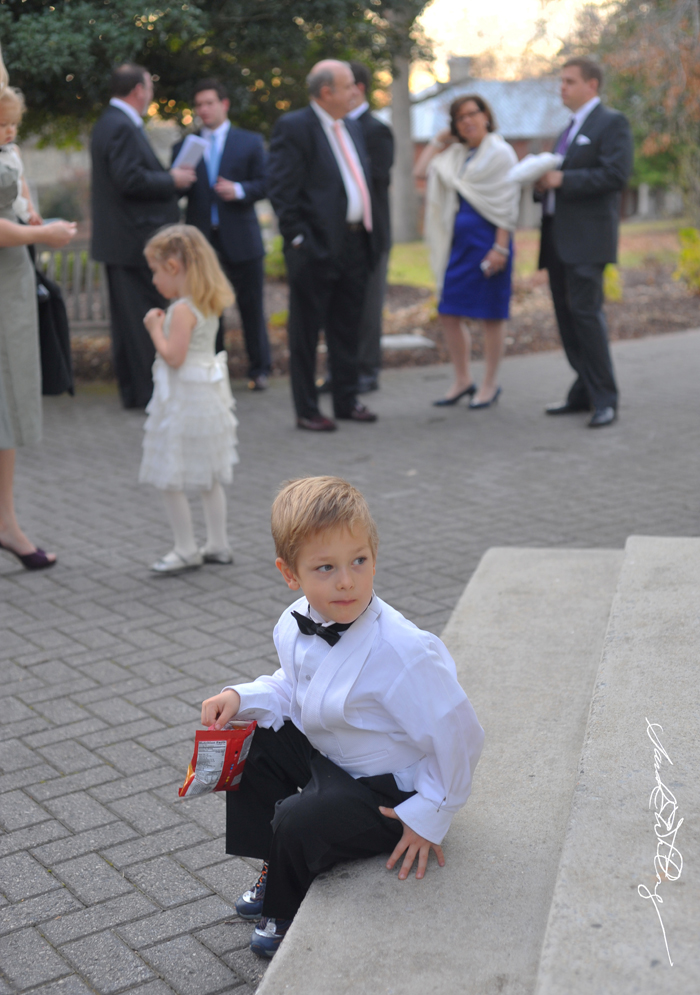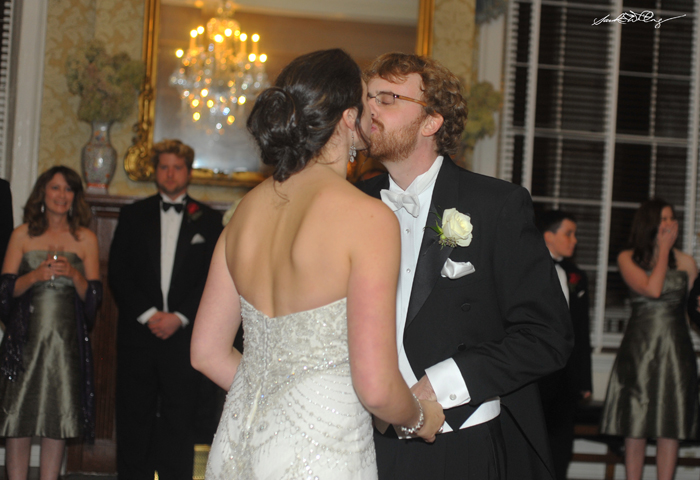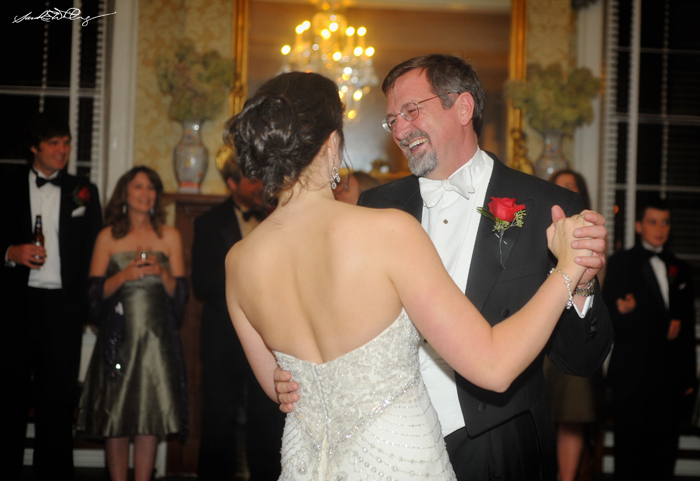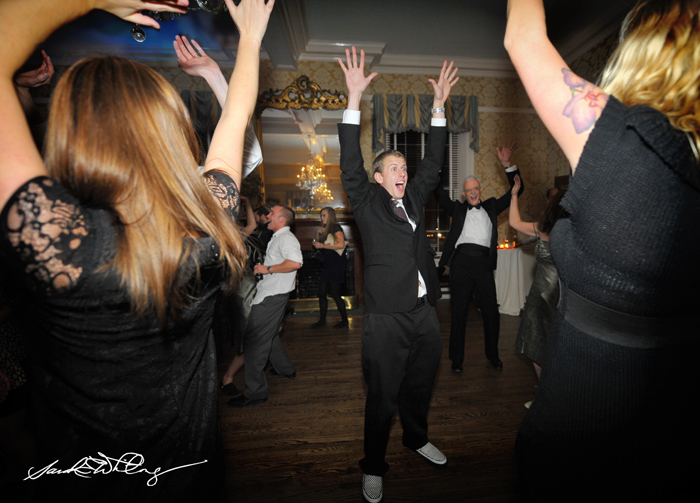 A Perfect Day DJ did a great job! Love working with these guys!












And here's an example of how these two "spaz out on the same level" 🙂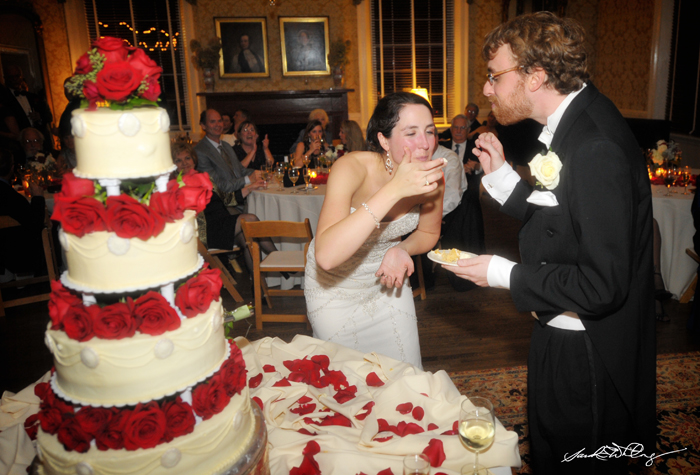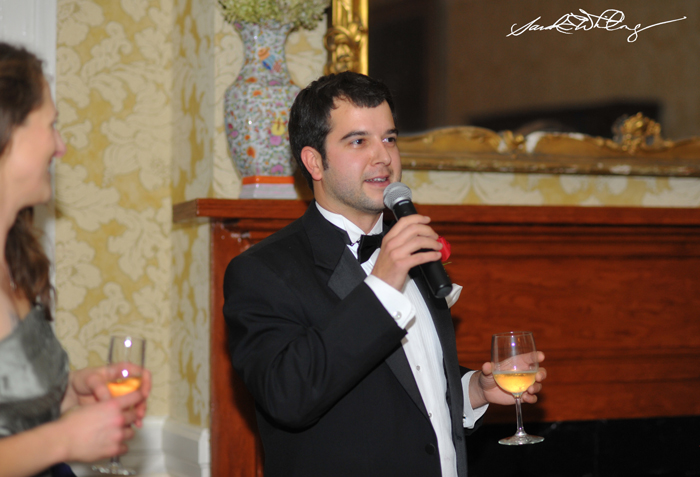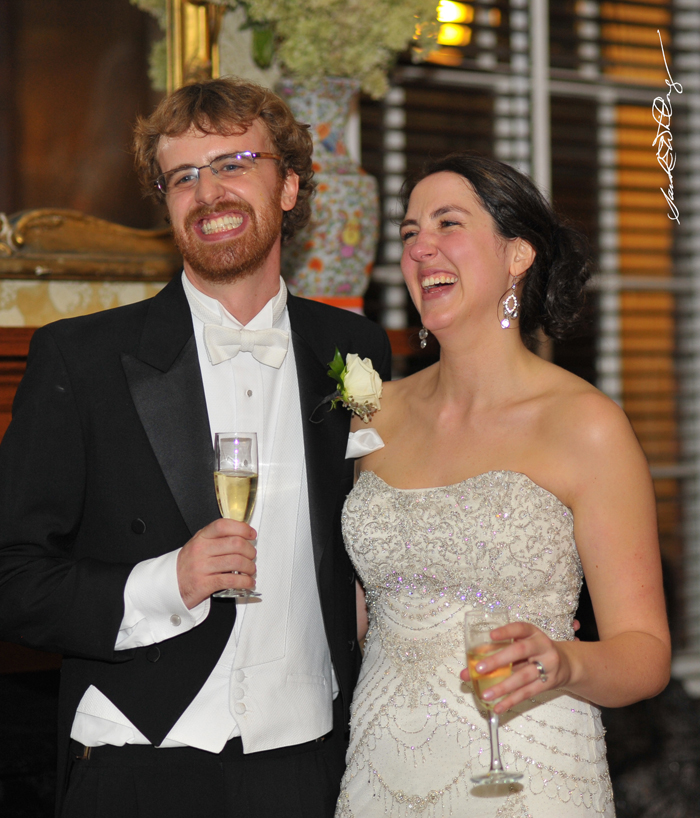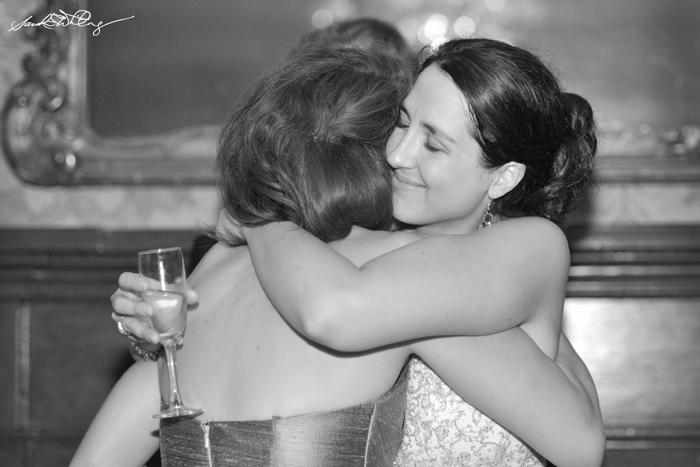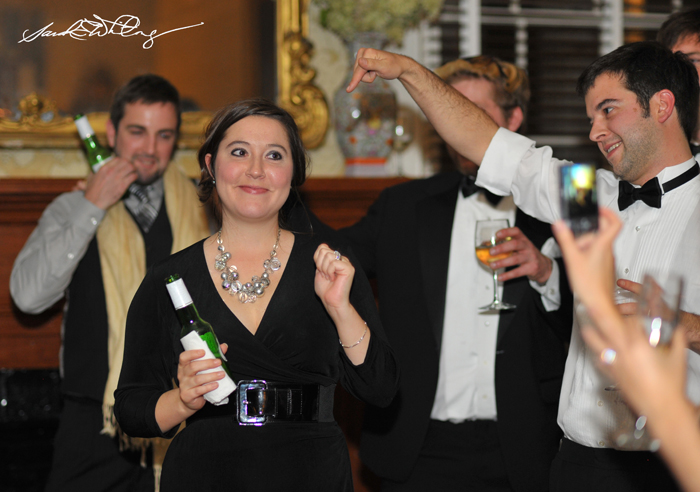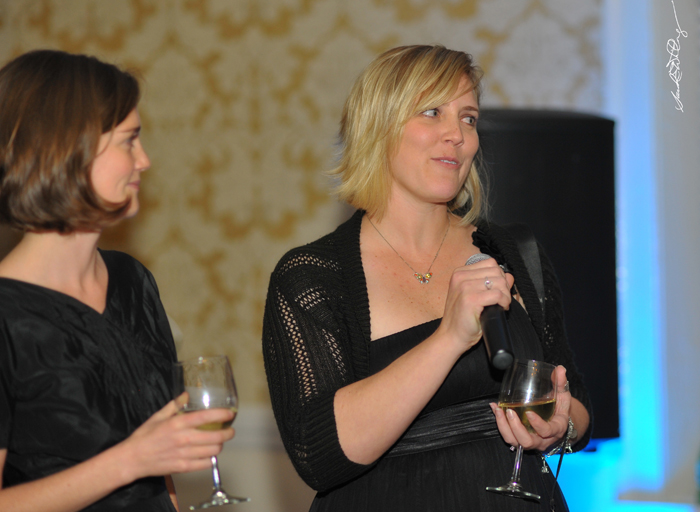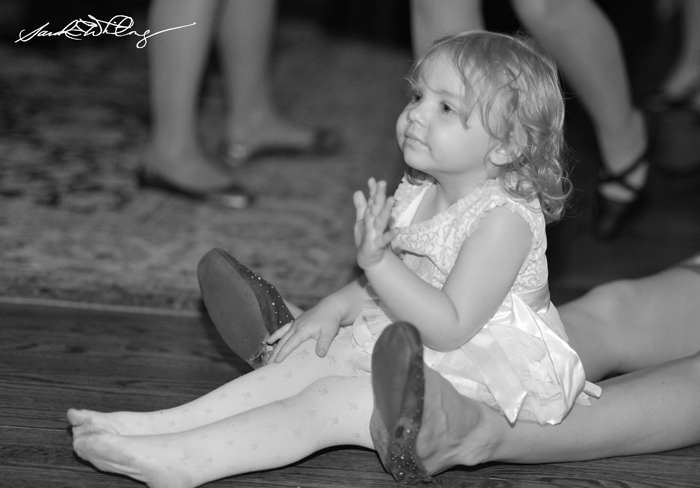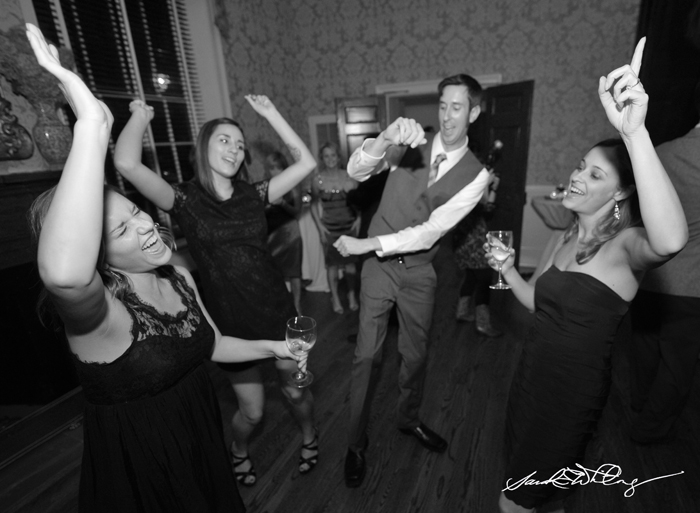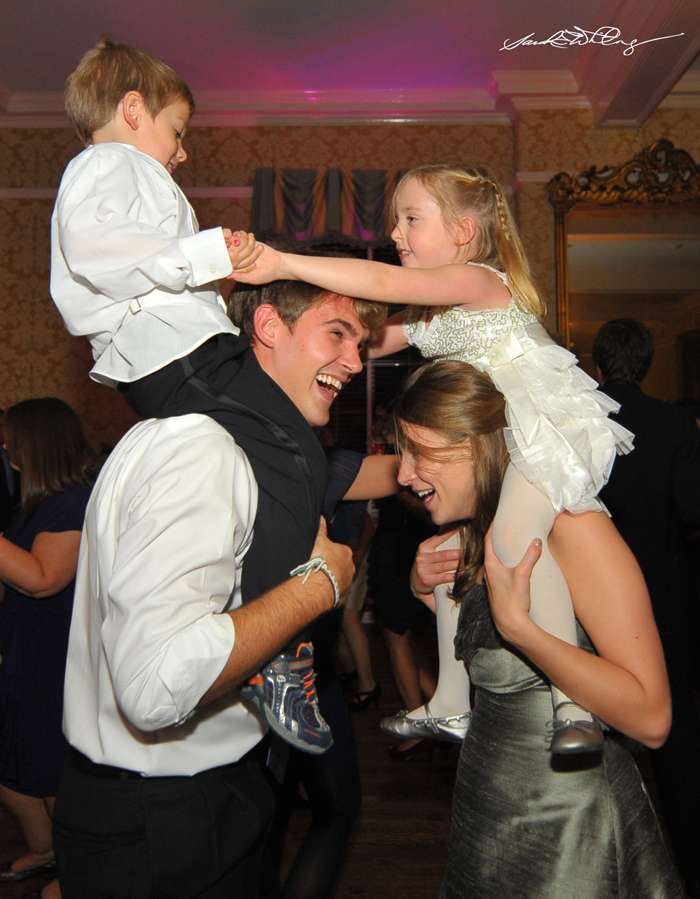 Congrats Mr. and Mrs. Lang! Can't wait to see what the future holds for you two crazy lovebirds! Thanks so much for honoring me by having me play such an important role in your big day! Another big thanks to my assistant, Kat! Great job, again!