This is a pretty exciting post for me. My first New Years Eve wedding AND it was an old friend of mine I've known since middle school! Susan and Eric were married Dec. 31 at The Angus Barn Pavilions in Raleigh, NC. Shooting a wedding on New Years Eve made the reception one of the best parties I've photographed. Champagne, hats, glasses, and other party accessories were passed out as the clock neared midnight. It was pretty EPIC! Eric and Susan both admit to having spent "a longer than usual" amount of time being single and waiting for the right one. It seemed to have really paid off and is inspiring for those of us still searching for that strong connection! I first met Eric about a year ago, soon after he and Susan got engaged at the wedding of our friend, Elizabeth. Susan sang during the ceremony and Eric accompanied her. I knew right away that this was a good match! I guess it pays to hold out and believe in the real thing! Happy 2014! Enjoy these highlights from this gorgeous NYE wedding day!!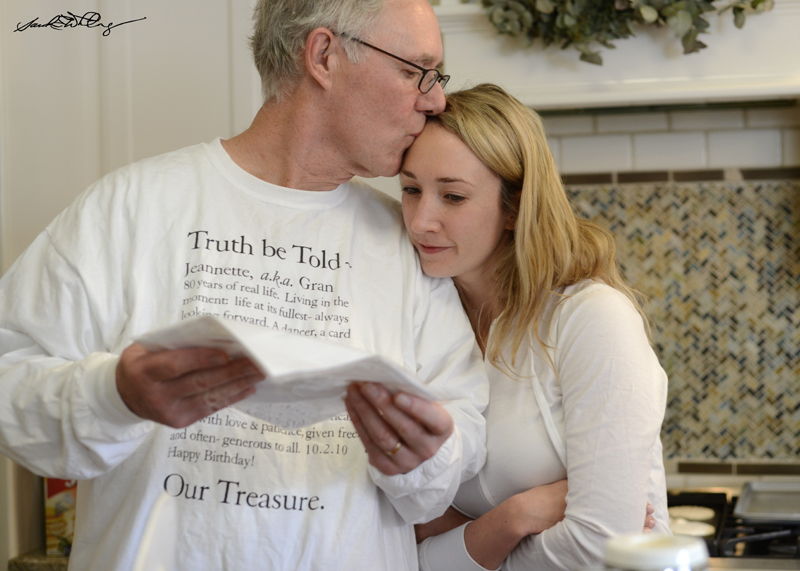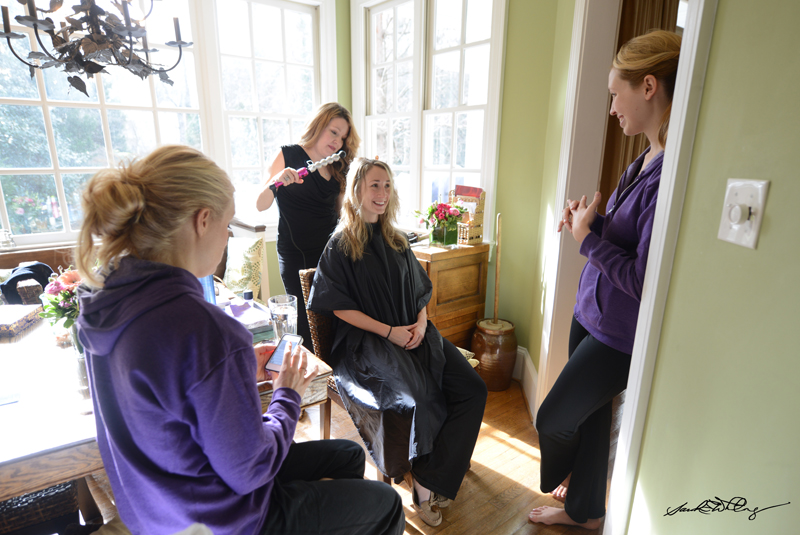 Hair and Make Up by Ginger Mullins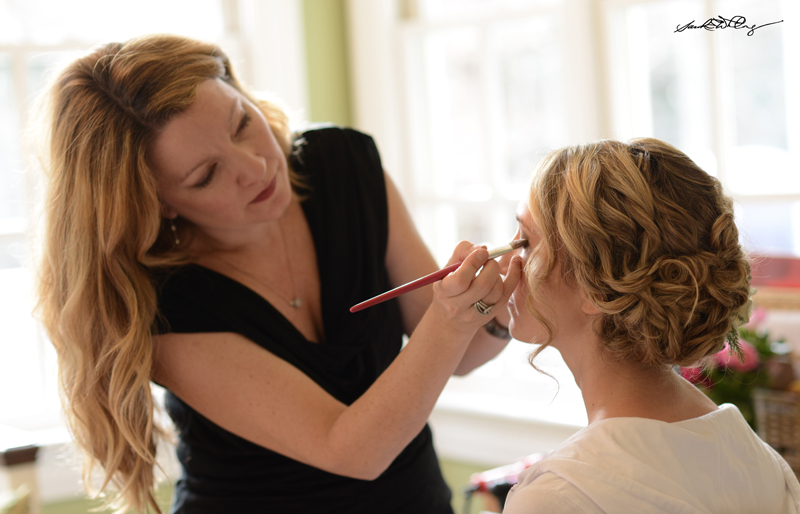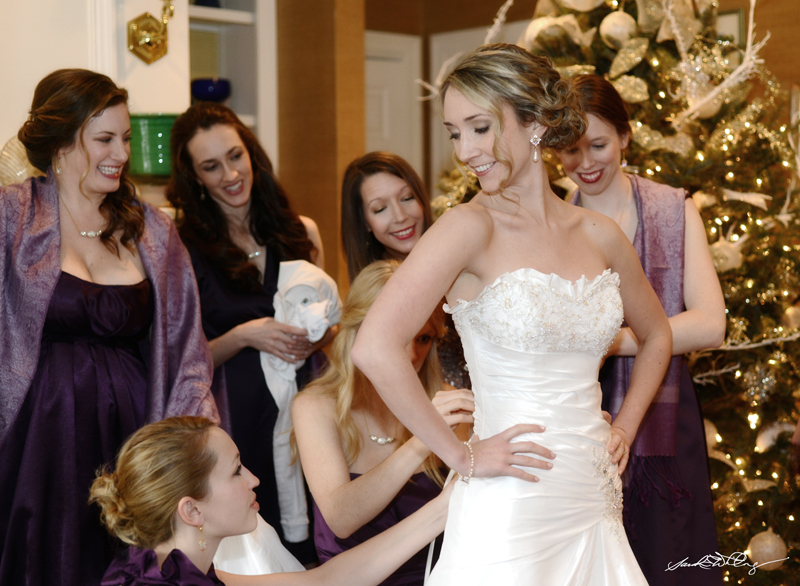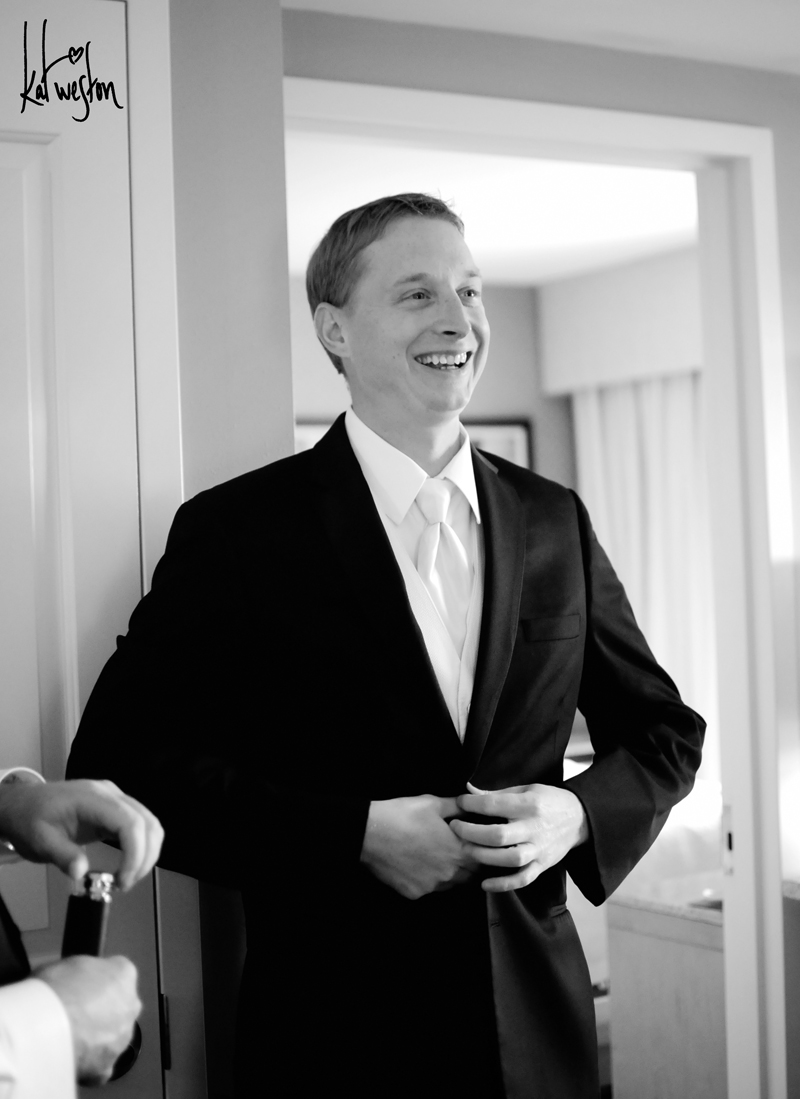 Susan and Eric share their "first look"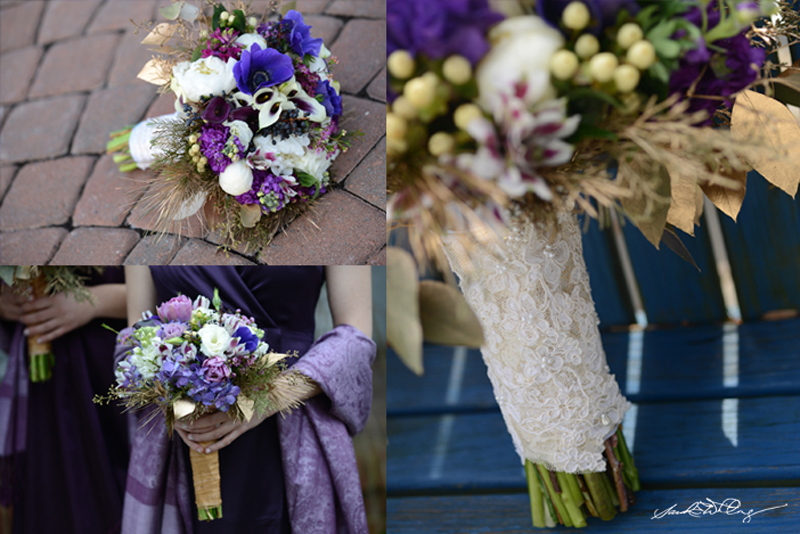 Flowers by Cindy Finger. Note the lace from Susan's mother's wedding dress wrapped around her bouquet! I also really loved the gold-painted leaves.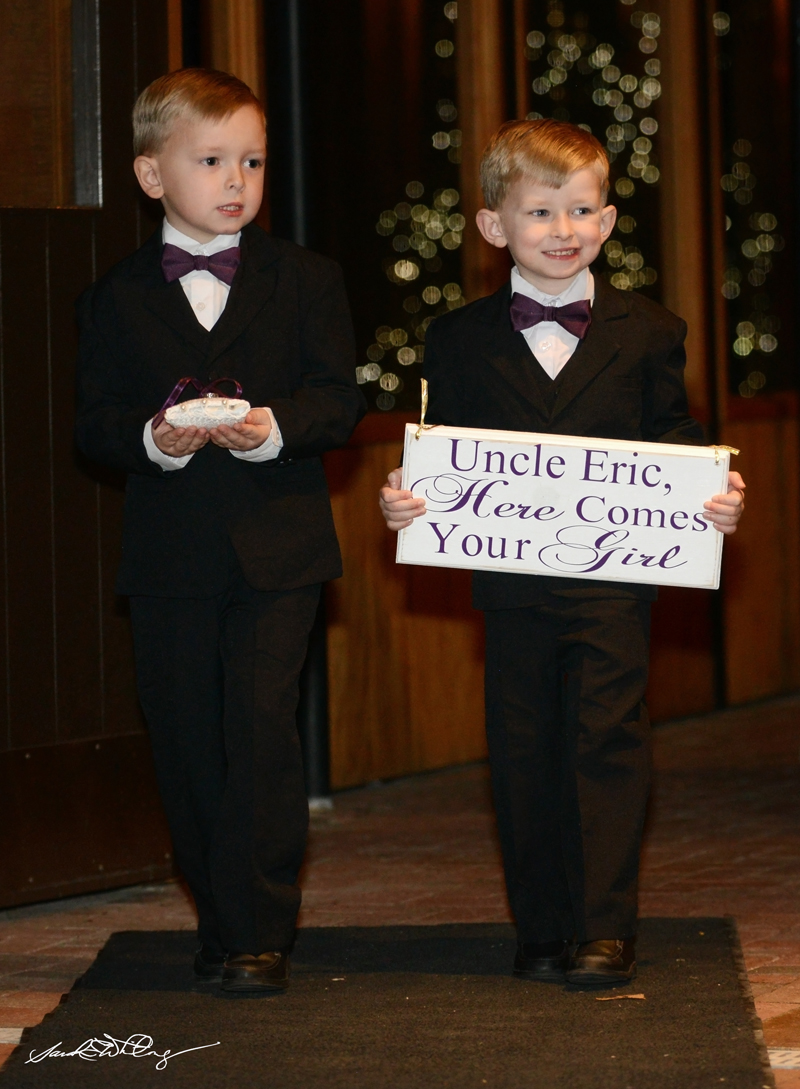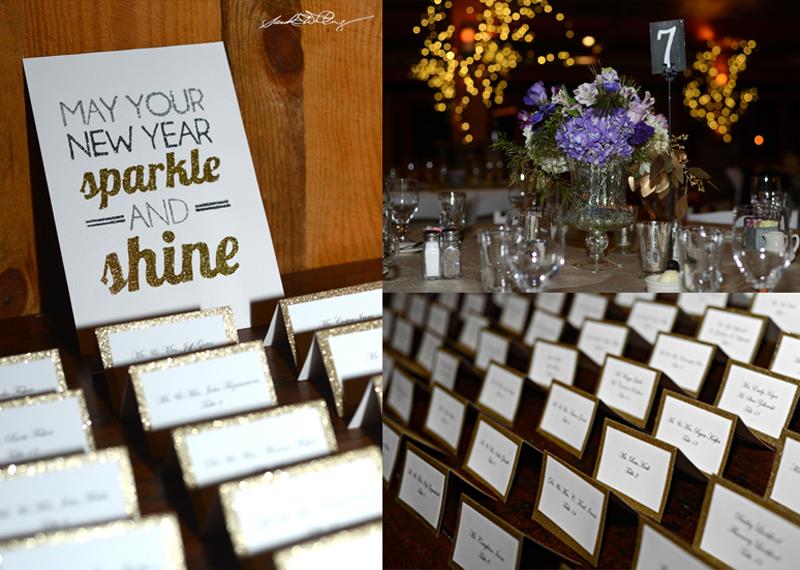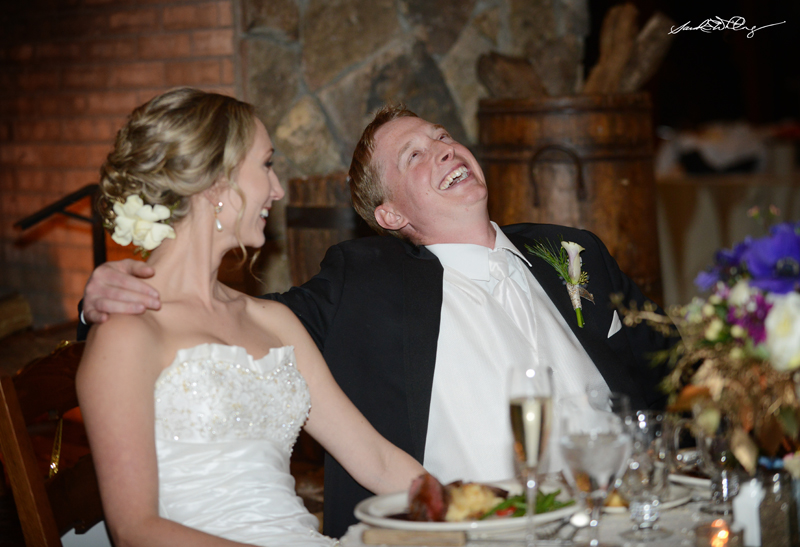 LOVED the sparkly cake!!! Cake and cupcakes were made by WestEnd Bakery



Chance from Anything Music did a great job! Everyone danced the night away!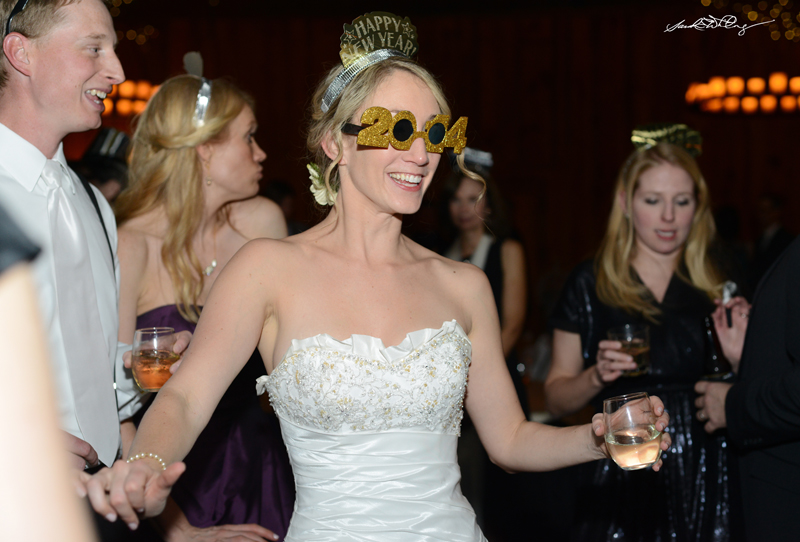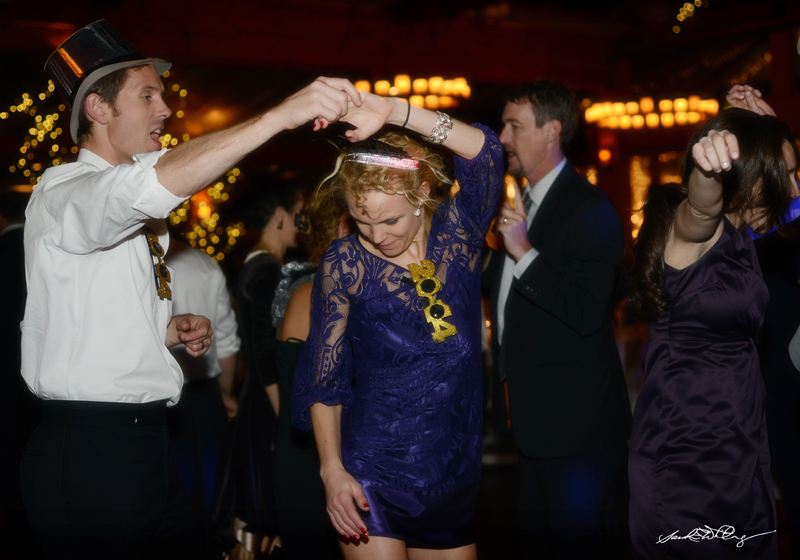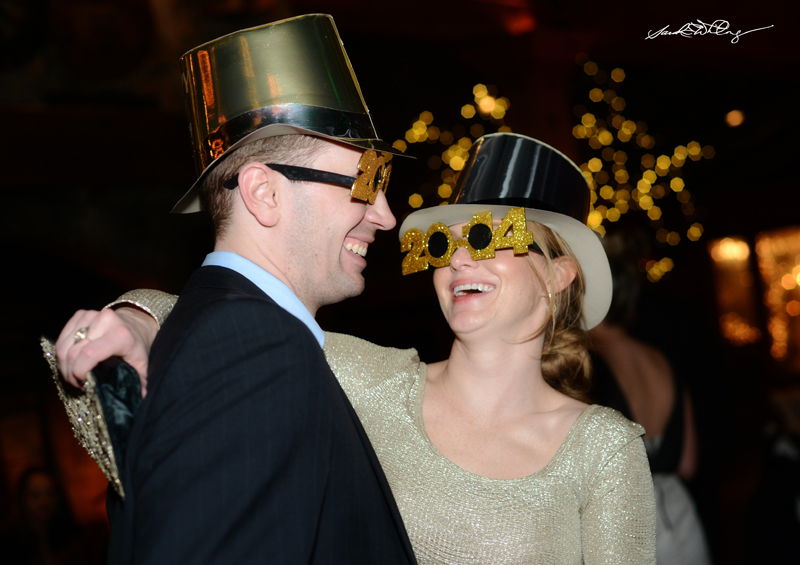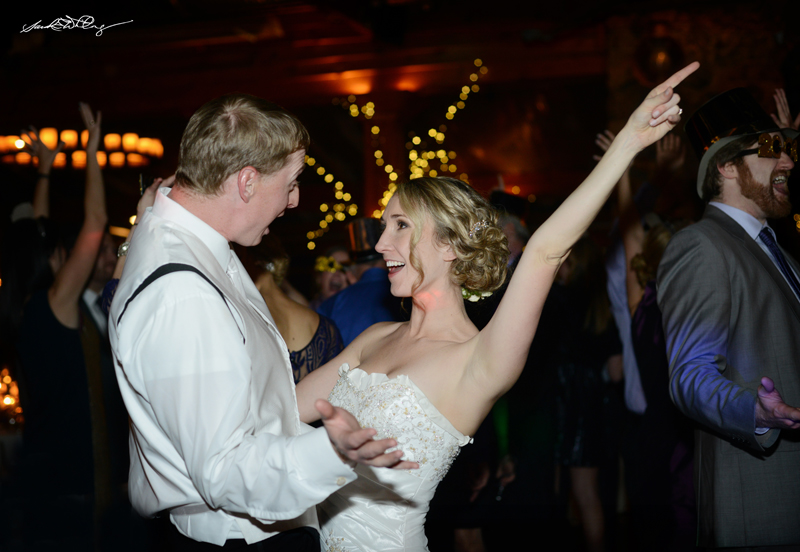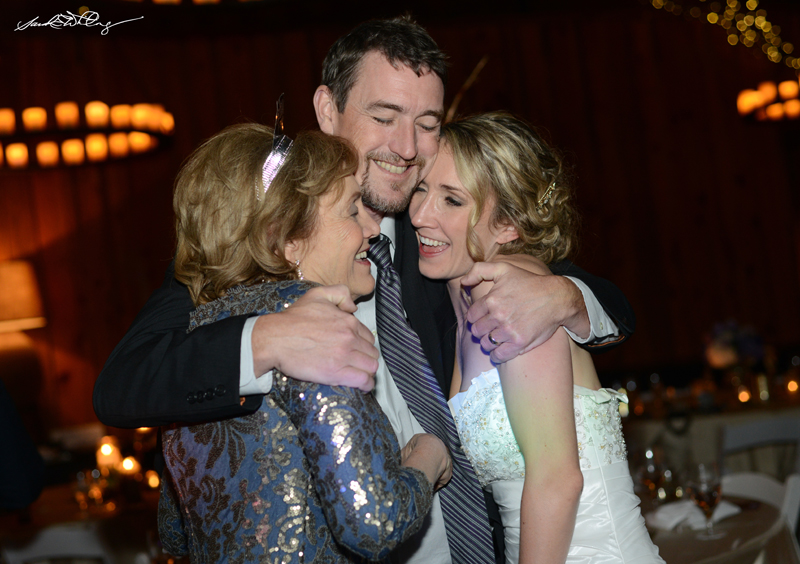 Congratulations Eric and Susan!!! Thanks so much for having me ring in the new year with you guys! I hope the years to come are full of more and more love-filled moments with friends and family! Another big thanks to my assistant, Kat, who did a fantastic job as always!!! Happy New Year to you all!