I'm so excited to share Kyle and Leigh's love story with you today. What a fun and energetic couple these two are (and their wedding day reflected this positive energy). They met in a pretty interesting way: It was Leigh's birthday and a mutual friend introduced them on that day as her "birthday present". That's a pretty great birthday present in my opinion! 🙂 Kyle and Leigh were married May 10 (yes I've been behind on the blog!!) out in Old Fort at the River Ridge Lodge–an absolutely beautiful setting for a wedding. The weather was ominous, but held out and it was a beautiful day! I was super impressed with Leigh for several reasons. First, she put so much love and care into all the details that she created (including the boutonnieres, paper bouquets, table settings, etc..) and secondly, she had hurt her ankle a couple days before the wedding and had to wear a boot cast under her wedding dress. I know she must've been in some pain, but you never would've known. She enjoyed the day immensely, dancing and walking around like a trooper! And this was such an epic dance floor (these Rugby guys really know how to party), Leigh and her bum foot kept up all night! Congratulations to these two lovebirds! Here are some highlights from their special day:

When I came over on their wedding day, I loved seeing everyone involved pitching in and helping make this special for Kyle and Leigh. It really does take a village to get a couple married and it shows what good friends and family these two are blessed with that everyone was working hard to make the event special.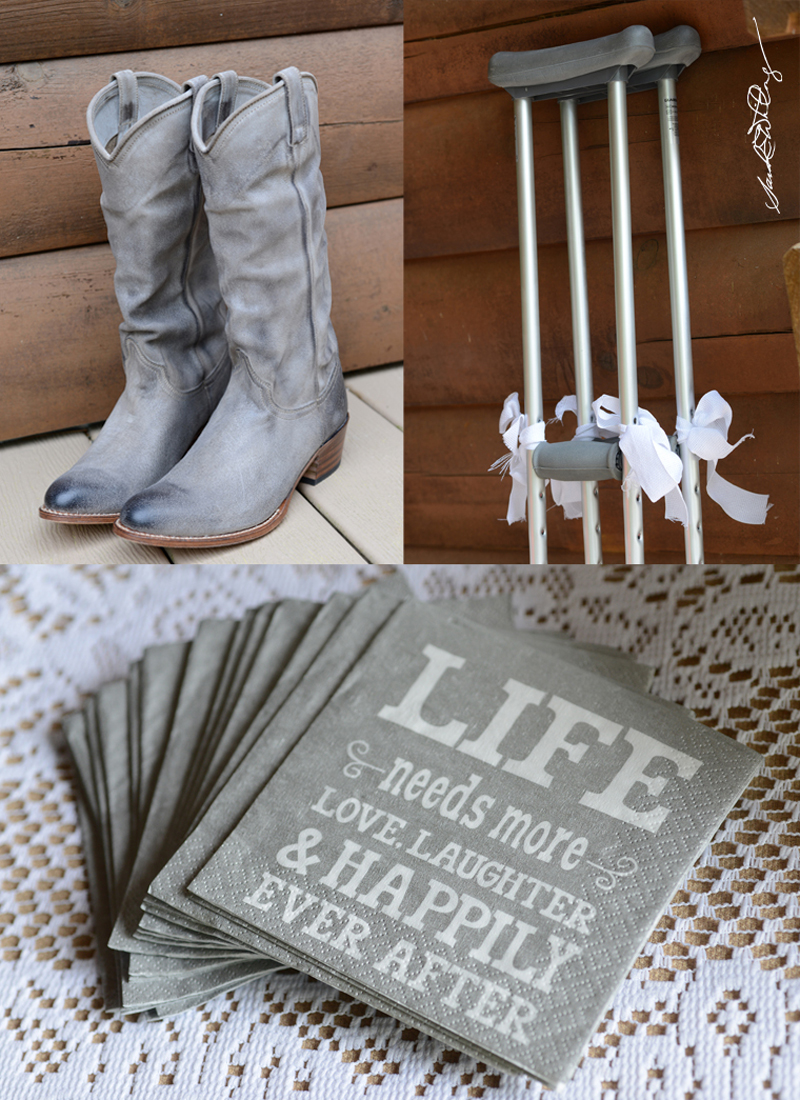 Kyle performs his first husbandly duty (below) and gets the bug out of Leigh's dress 🙂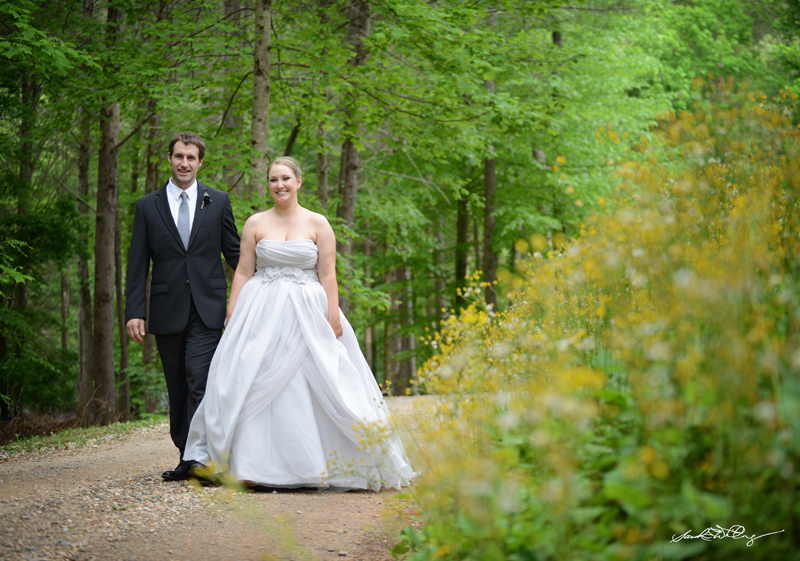 So this happened…..



and this 🙂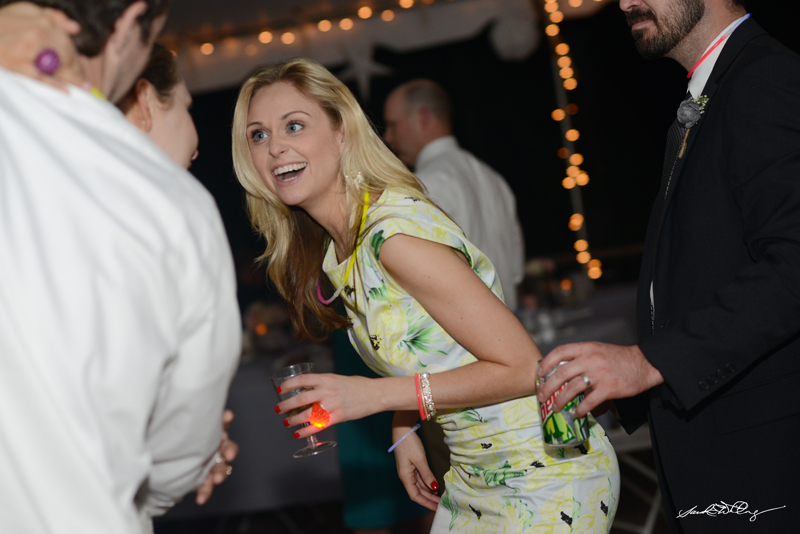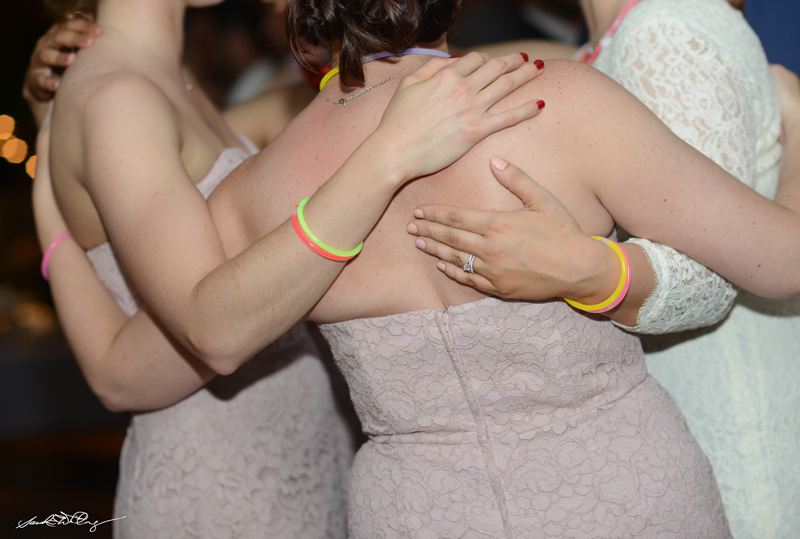 Congratulations Kyle and Leigh! I wish you a lifetime of more happy memories like the ones here! A big thanks to my assistant Laura Sparks! Thanks Laura!