I'm super excited to tell Chrisan and Fenner's story here today. Their wedding day has been a long time coming since these two lovebirds have known each other since high school. They went to college together at Appalachian State and then started a farm together in 2010 (Blue Meadow Farms). Chrisan and Fenner work together every day running their farm. "We love working together and feel we couldn't do this job without the other," Chrisan says. Their wedding day (June 8, 2014) was absolutely beautiful and took place on the gorgeous Lake Eden Events property (location of LEAF festival). My favorite part of the day was eating the food that came fresh from their farm! There was so much love grown into this food, and it showed. Chrisan and Fenner had some help with the food from their friends at Saffron Fine Foods, Three Graces Dairy, Roots and Branches, The Appalachian Vinter, Ruth and Renshaw and Fenner also brewed three beers for the wedding himself.  Here are some highlights from this joyous wedding day: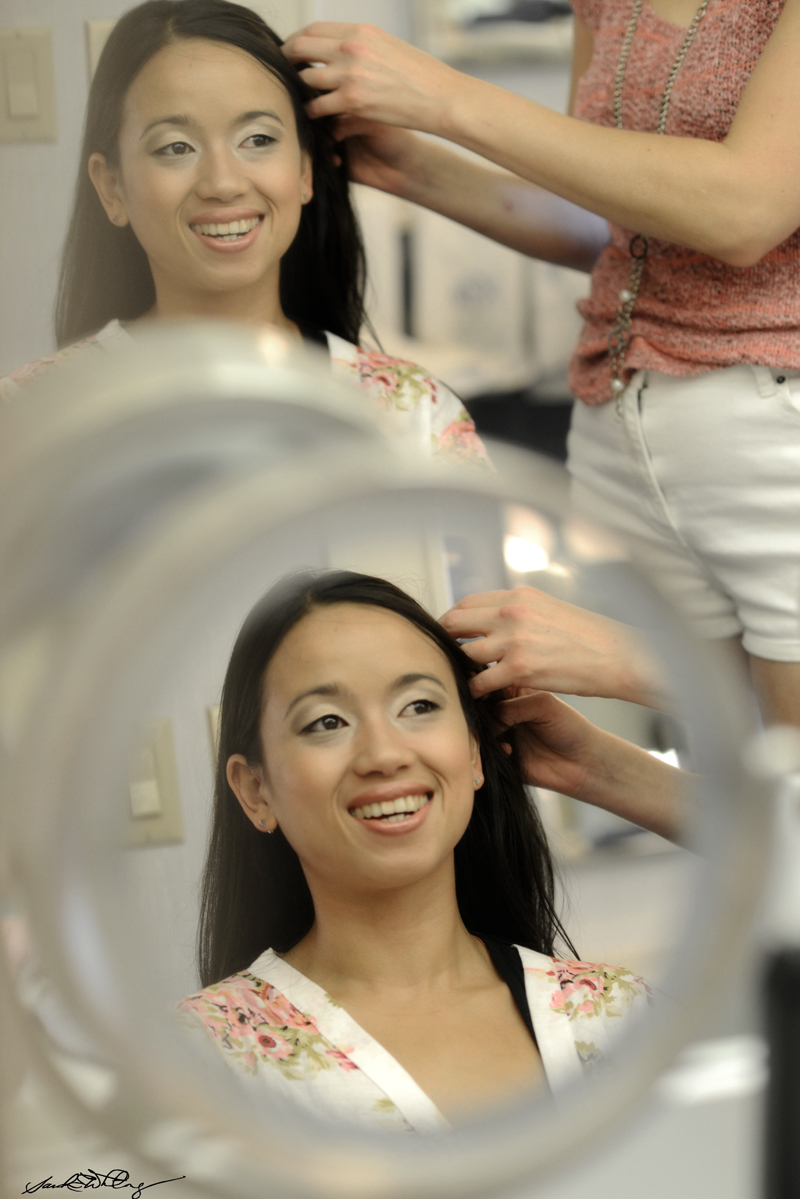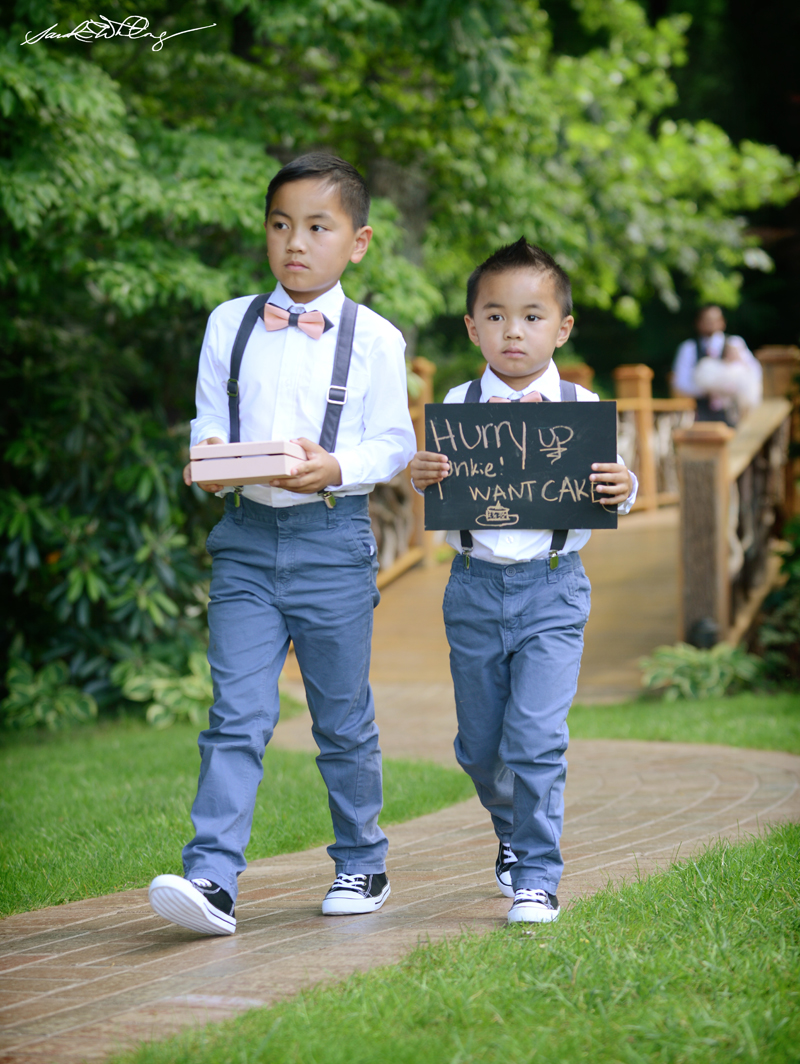 Tom Johanson did a great job with the ceremony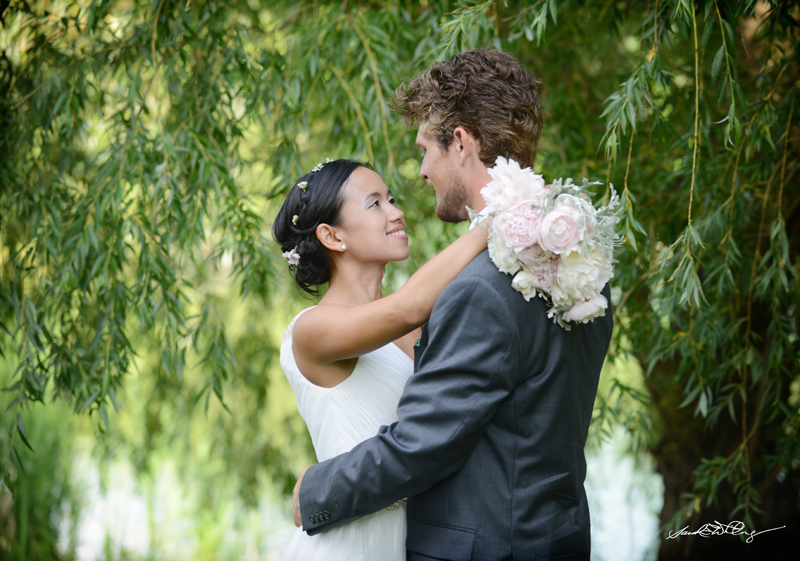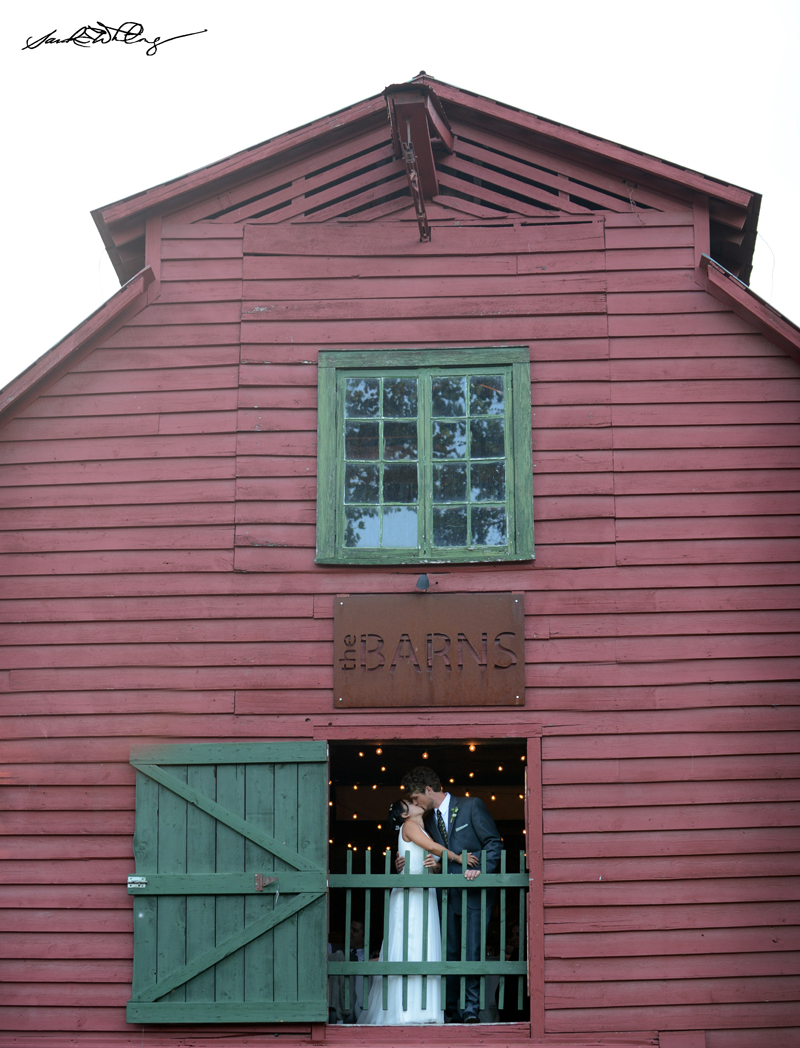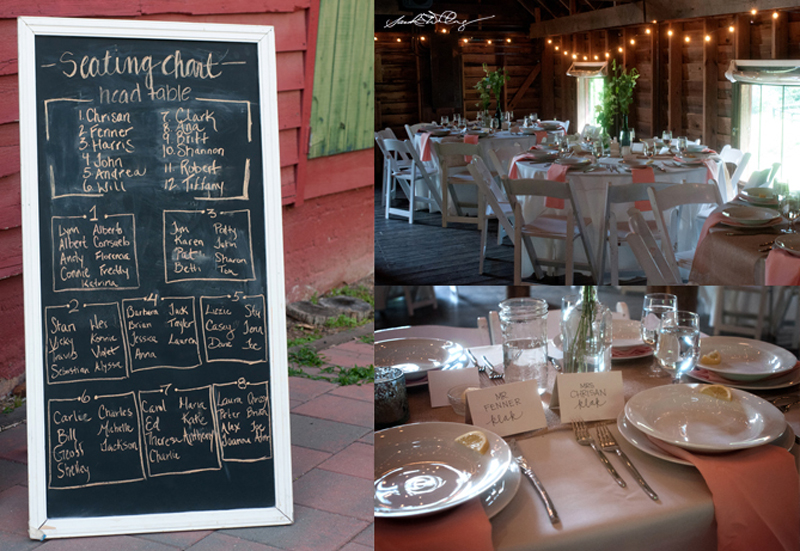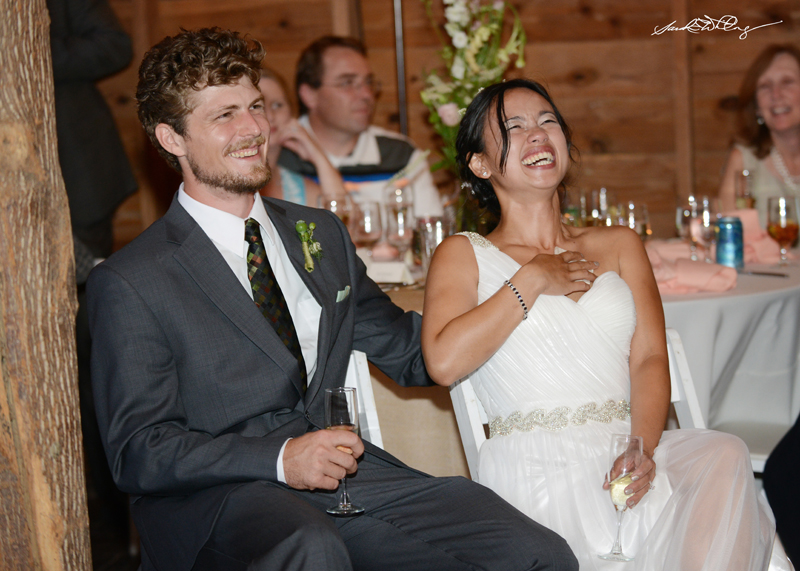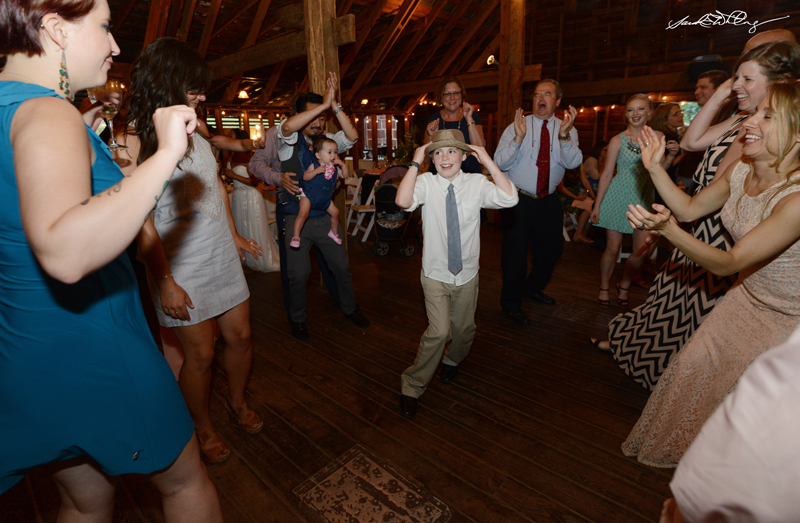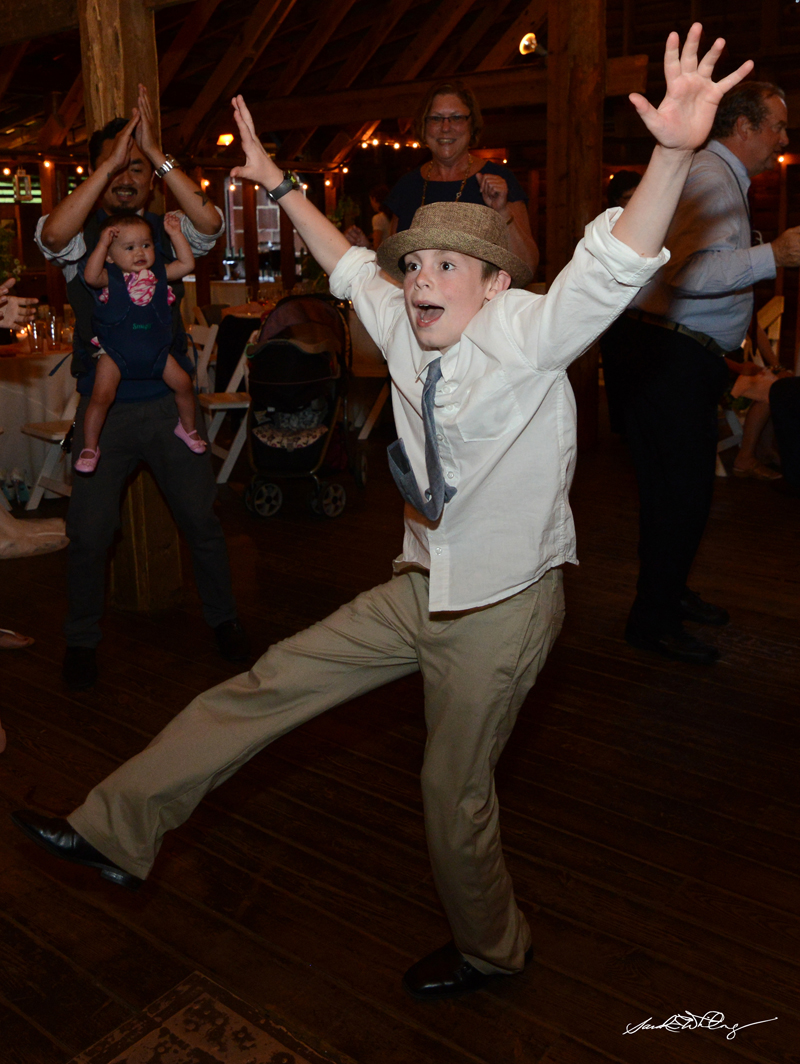 Jakub Holly of Bright Light Entertainment did a great job keeping this party going! Fenner's fabulous home-brew helped too 😉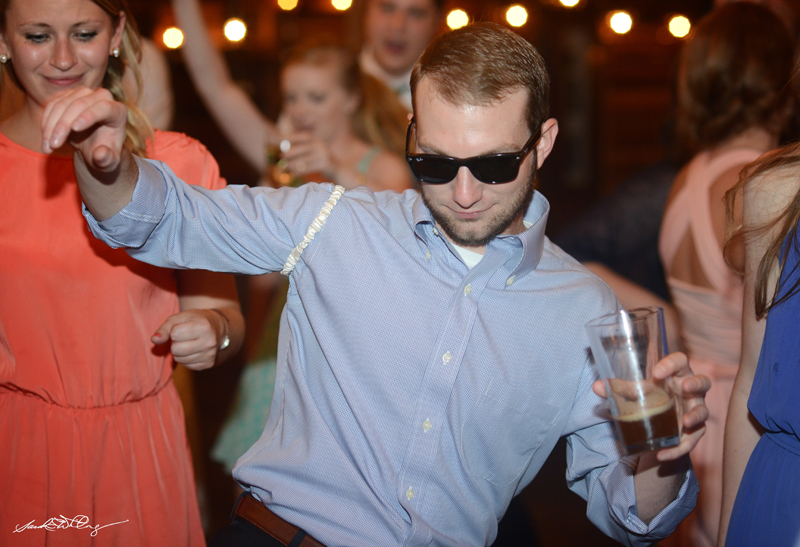 Congratulations Mr. and Mrs. Klak! Big Thanks to my assistant, Marisha, for all her hard work!