What a fun and unique wedding celebration I get to share with you today! Meghan and Kevin were married at the gorgeous Lake Lure Inn on Sept. 19. Their Roaring 20s theme really fit the luxurious setting of the Inn, which was established in 1927. I was so thrilled to see that all the guests really had a lot of fun with the theme and there were some truly fabulous 20s-inspired outfits! Here are some highlights from this glamorous affair: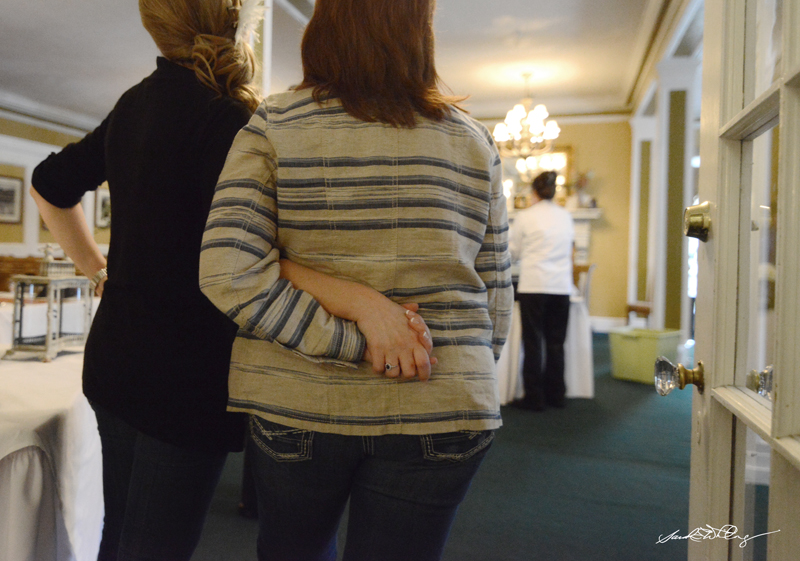 When I first arrived at the Inn, Meghan and her mother were checking out how the reception room was coming along (above). They had no idea I was snapping this photo!









I fell in love with this little cutie, who walked in on his tip-toes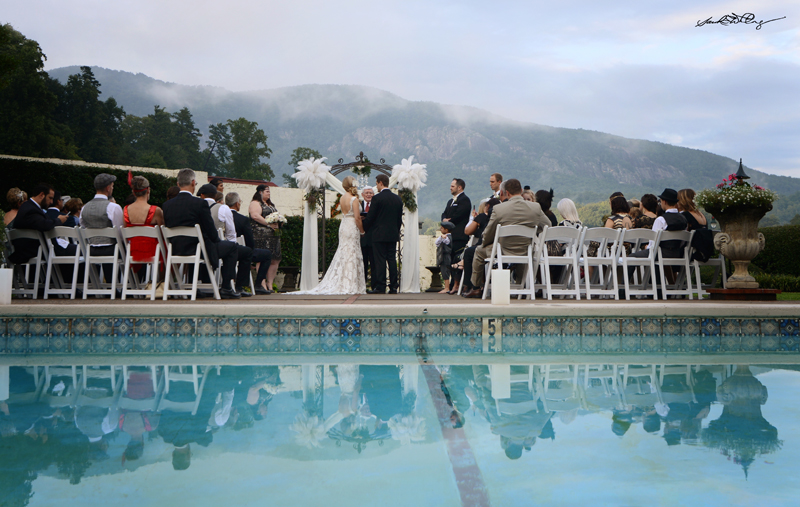 A little bit of rain earlier in the day made the most magical fog that hovered over the mountains.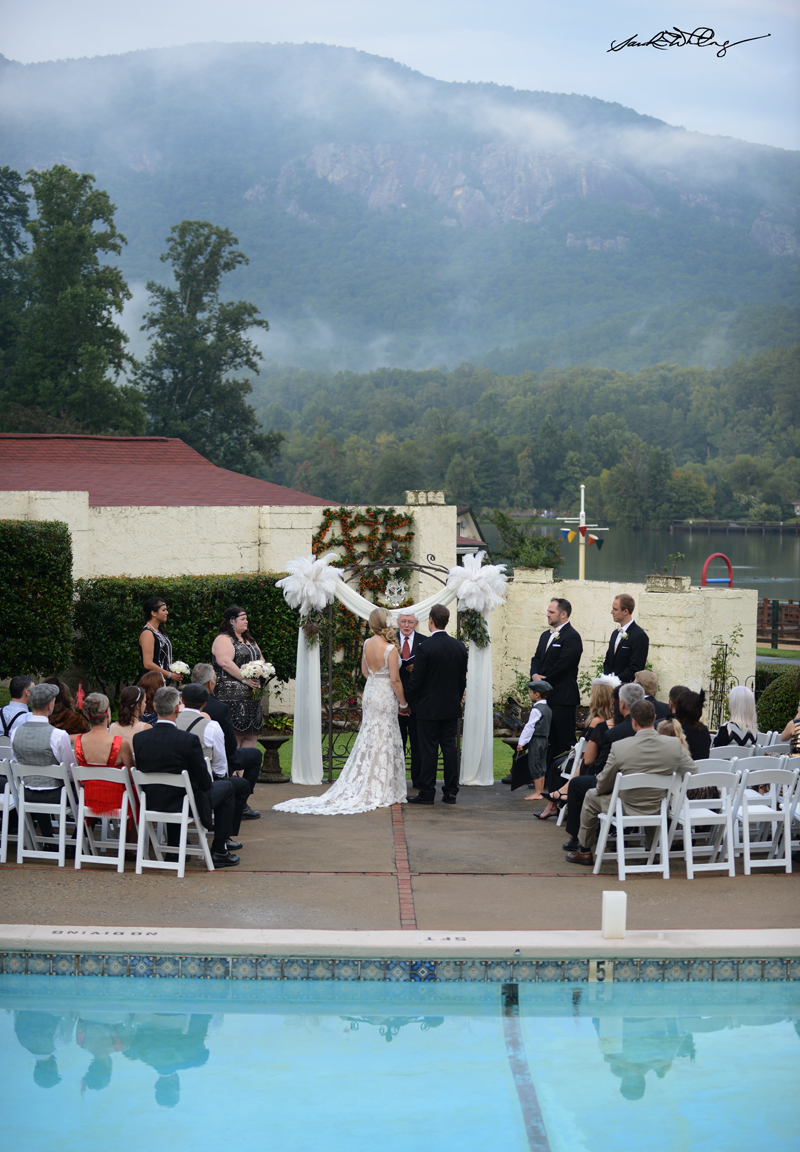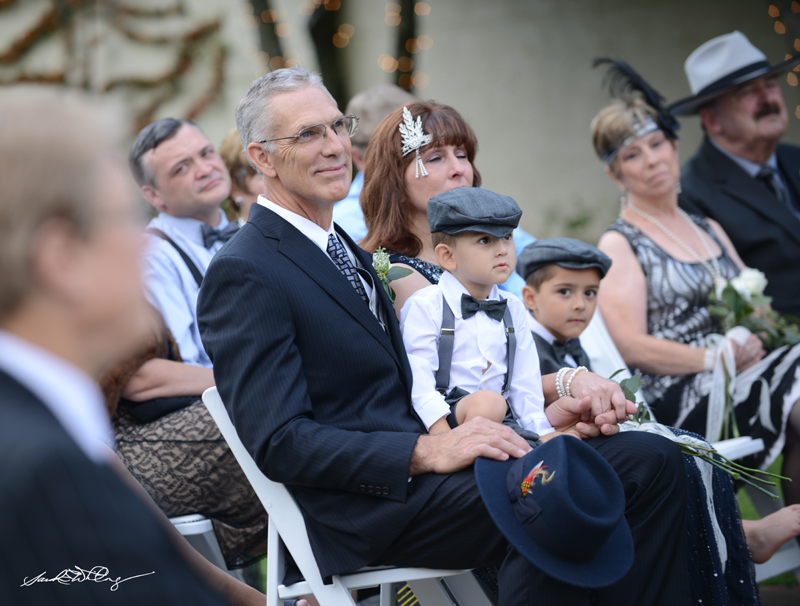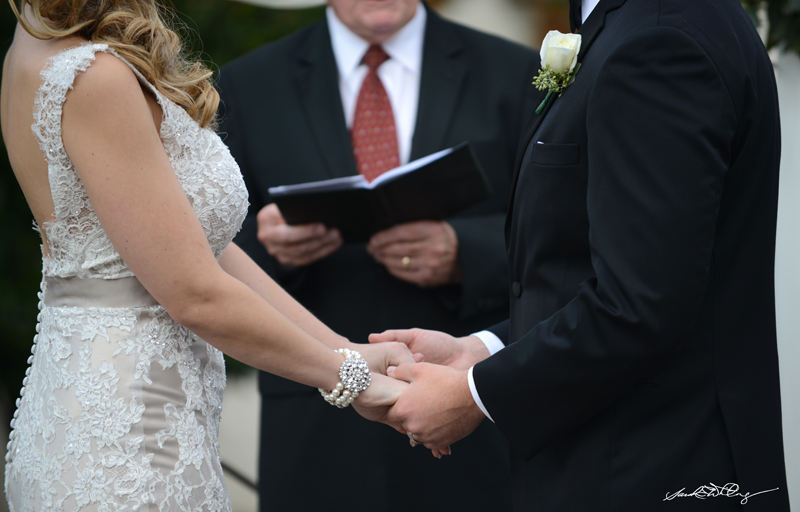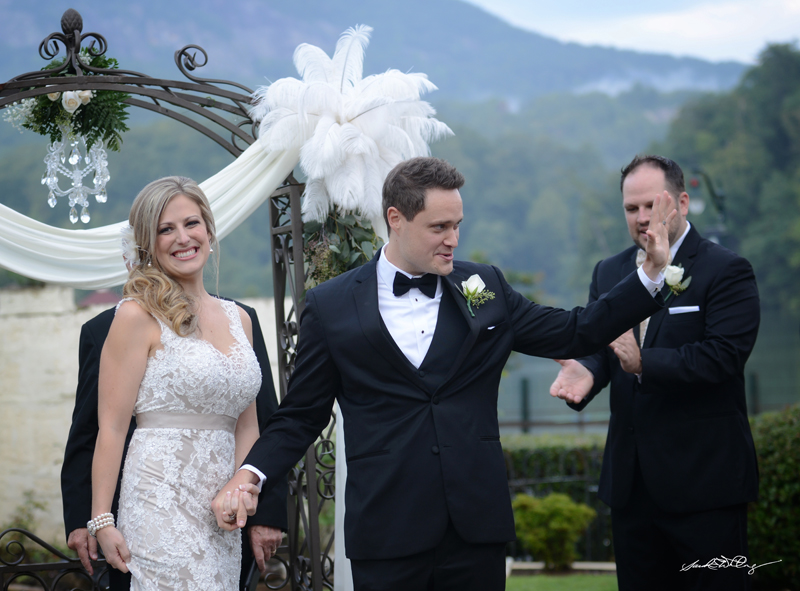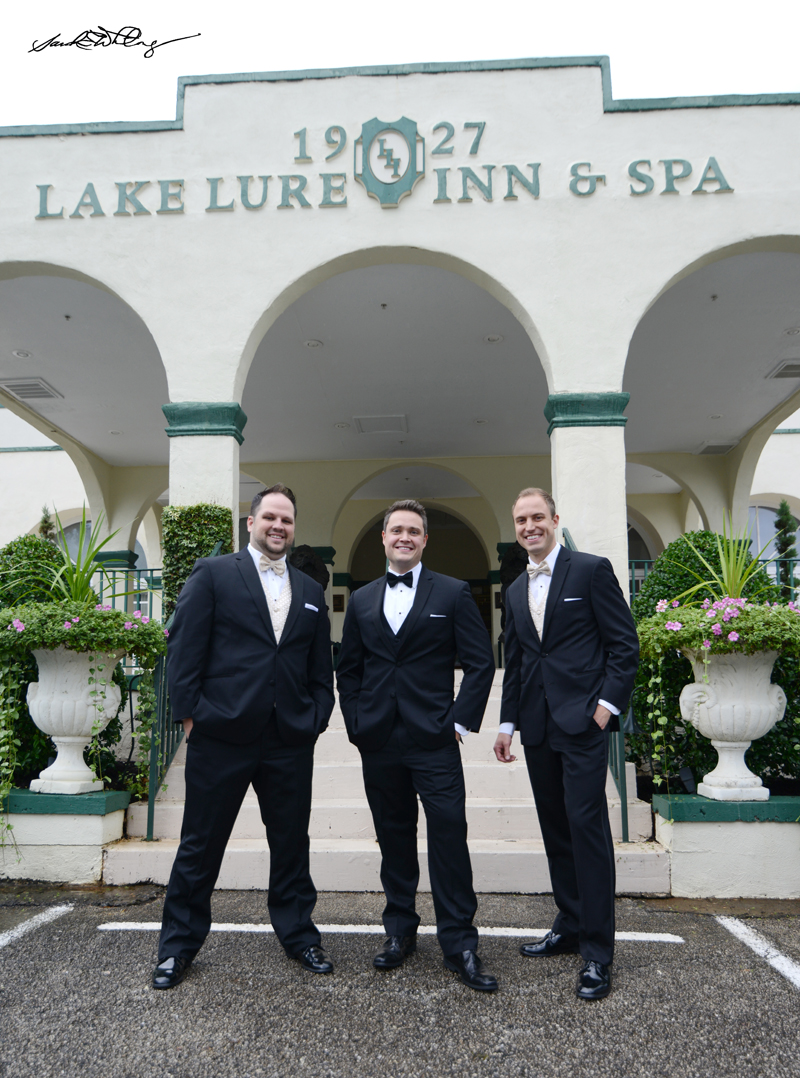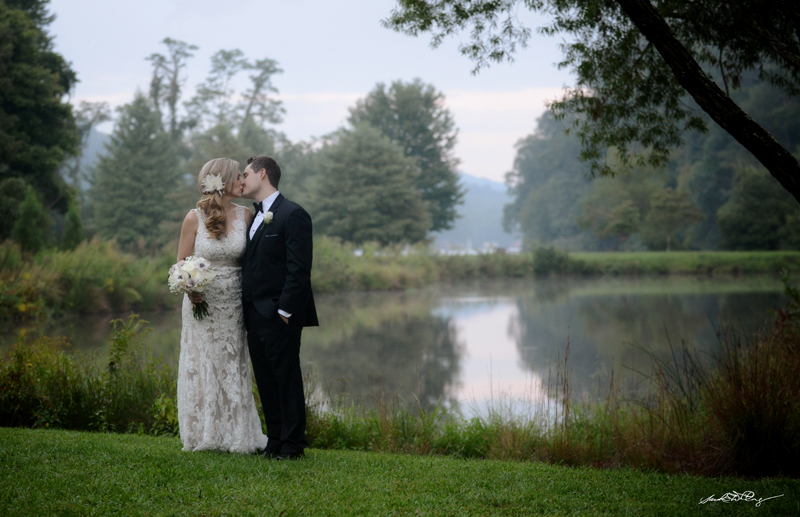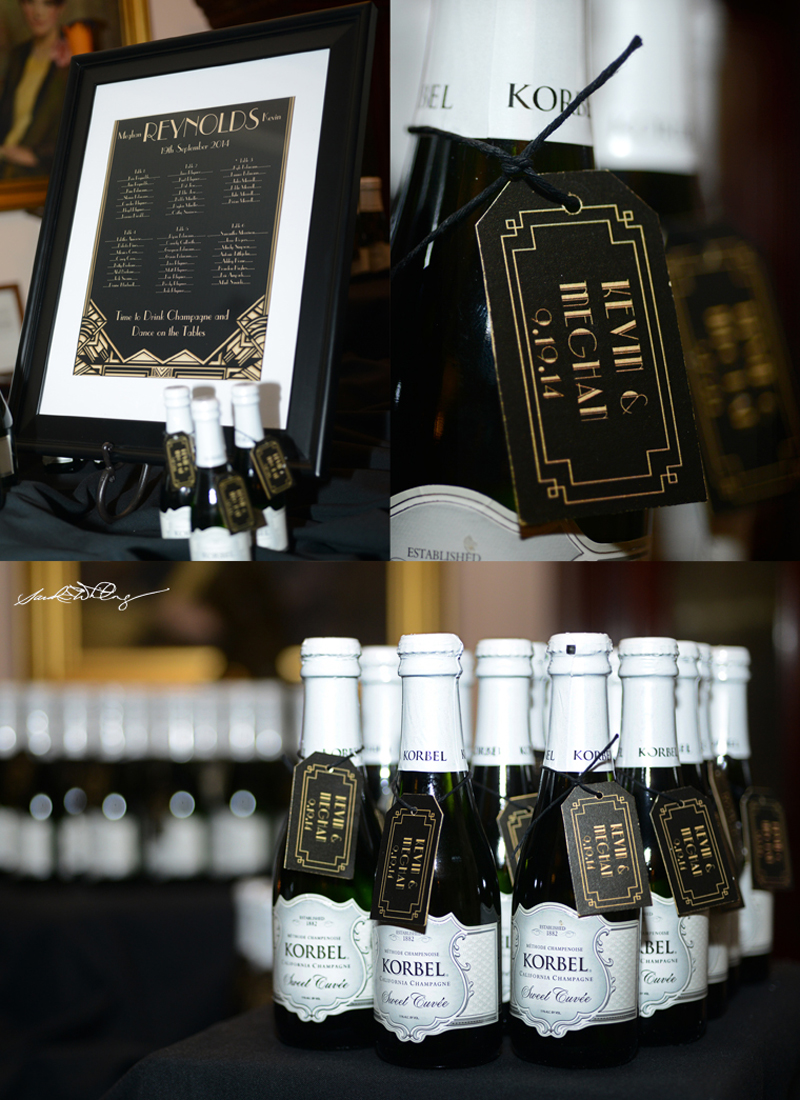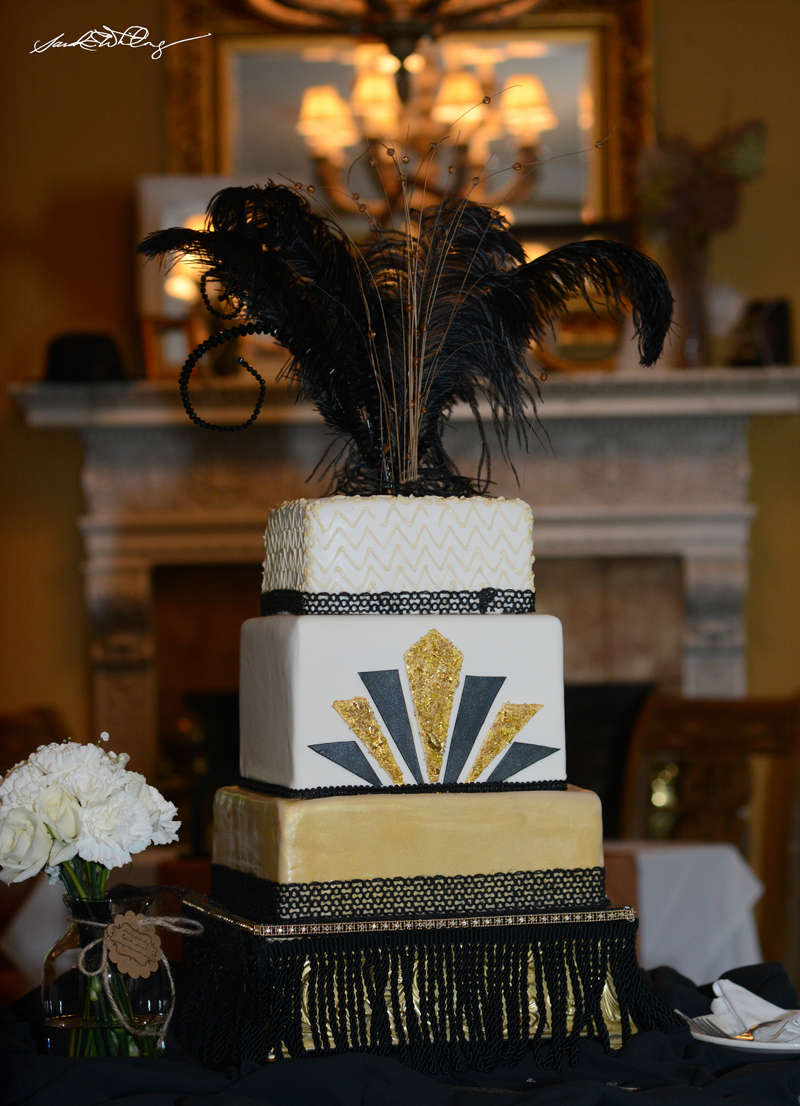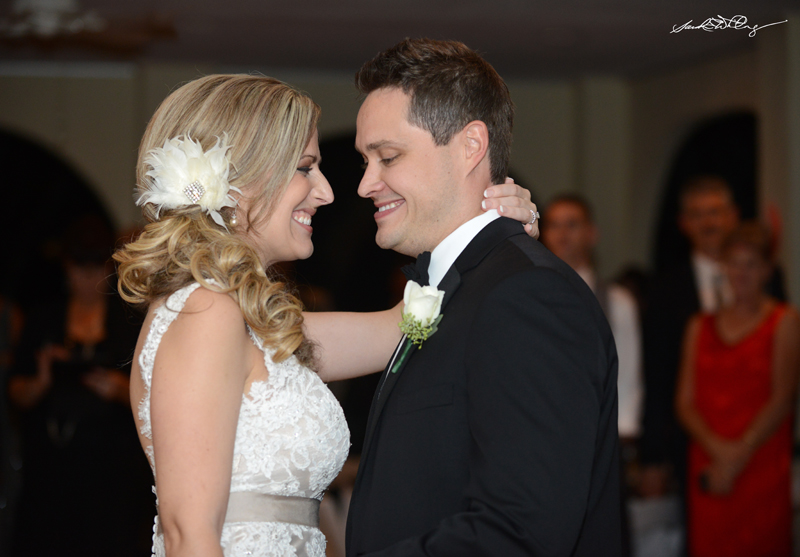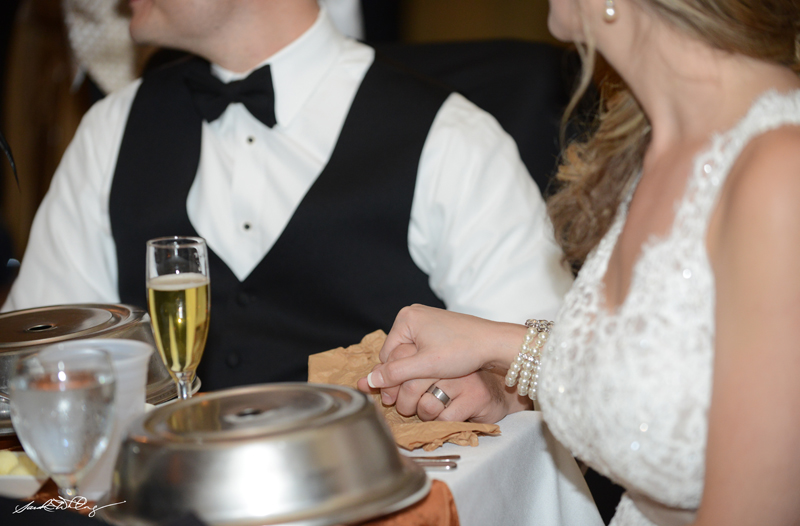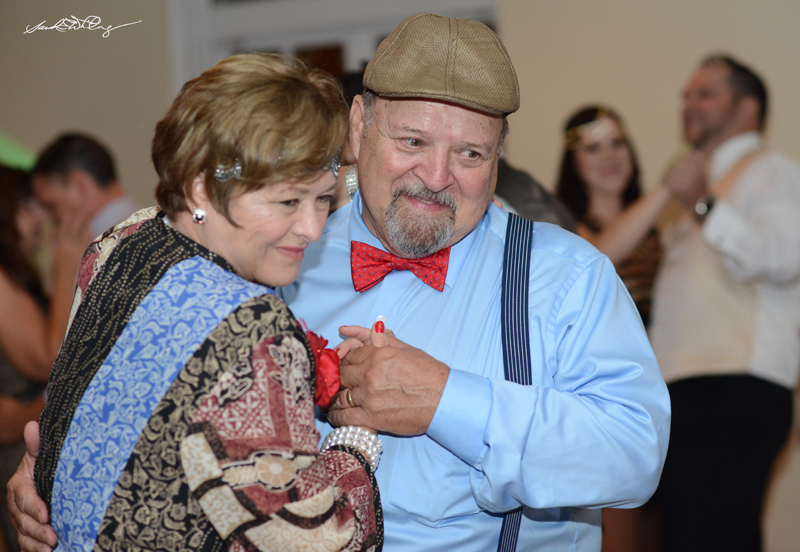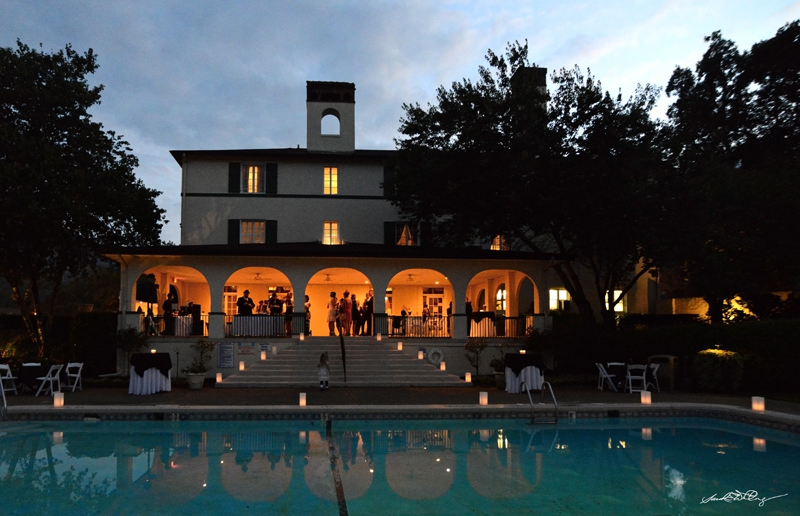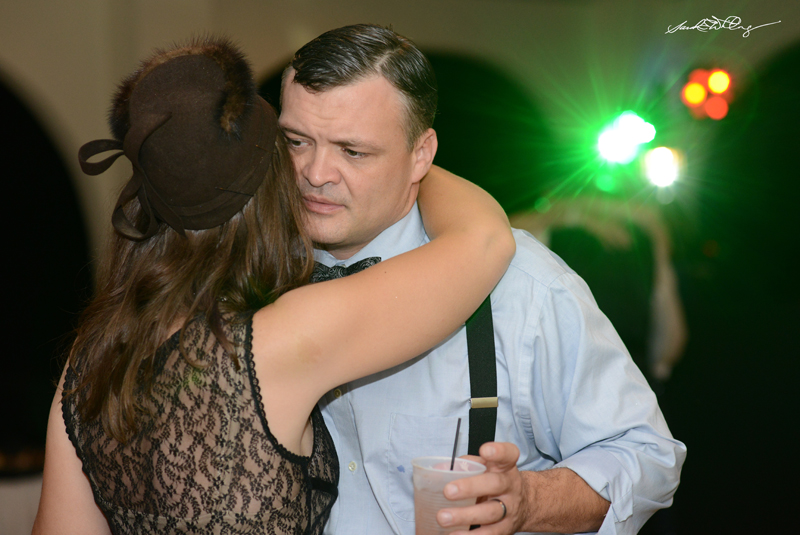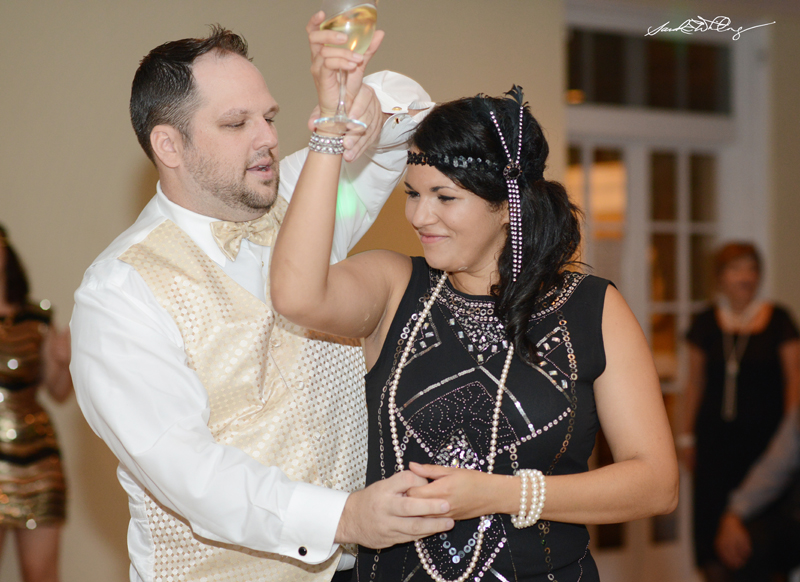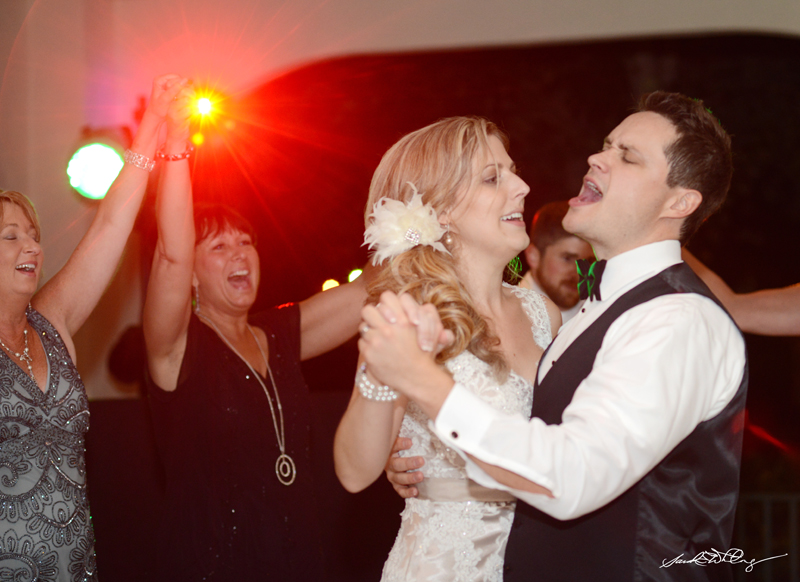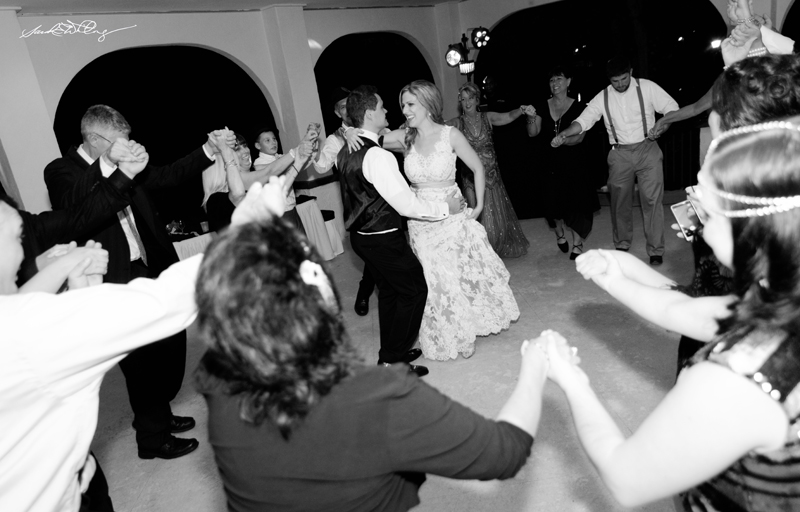 Congratulations to Meghan and Kevin!