It's always so special to photograph the weddings of close friends. On Dec. 29, my good friends Cat and Jeremy tied the knot (literally) at the Highland Lake Inn in Flat Rock, NC. So many special moments throughout this day. To start with, it was pretty awesome to see my best friend (and usually my assistant photographer) Emily as "best man". The wedding day also had an uninvited but very much welcomed guest in an albino peacock that came so close to the action it was beyond obvious he felt the love and wanted to be a part of it! Love you guys and wish you many years of happiness together! Here's some of my favorite moments of the day: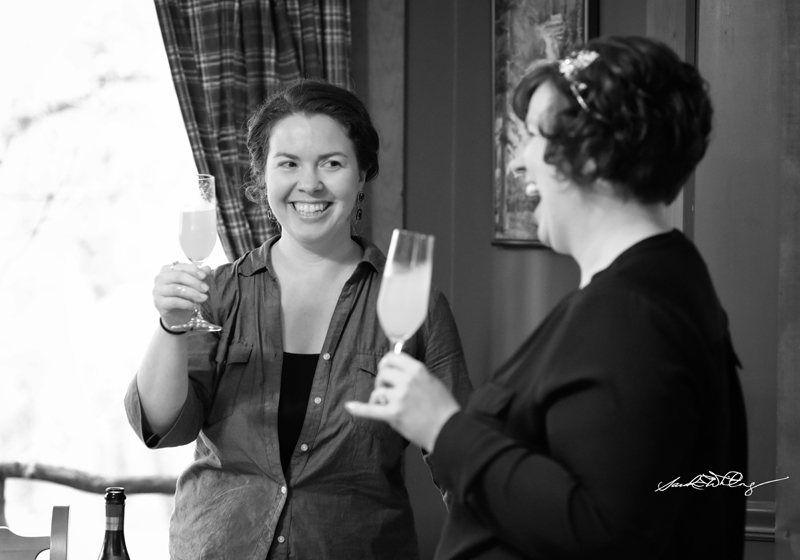 With help from Catherine's step-mother (also a jeweler), Molly, Jeremy and Cat made their own wedding bands (above)









Flowers by The Hendersonville Flower Market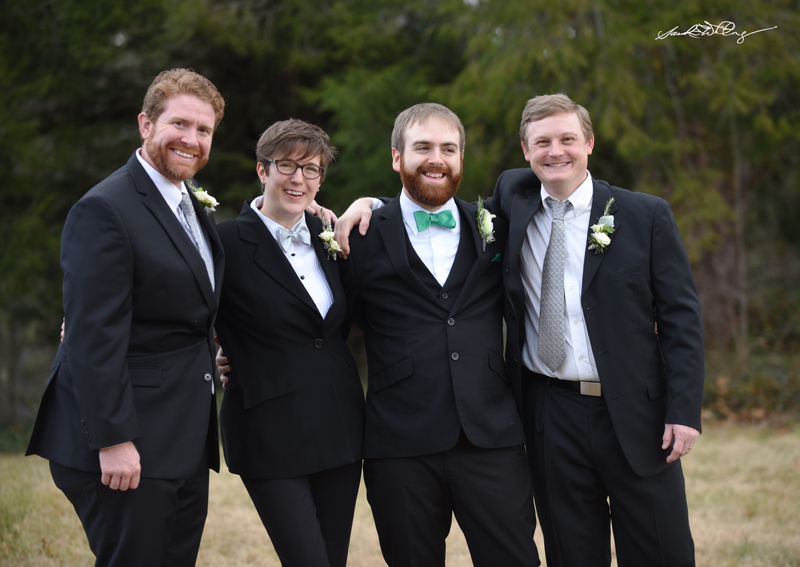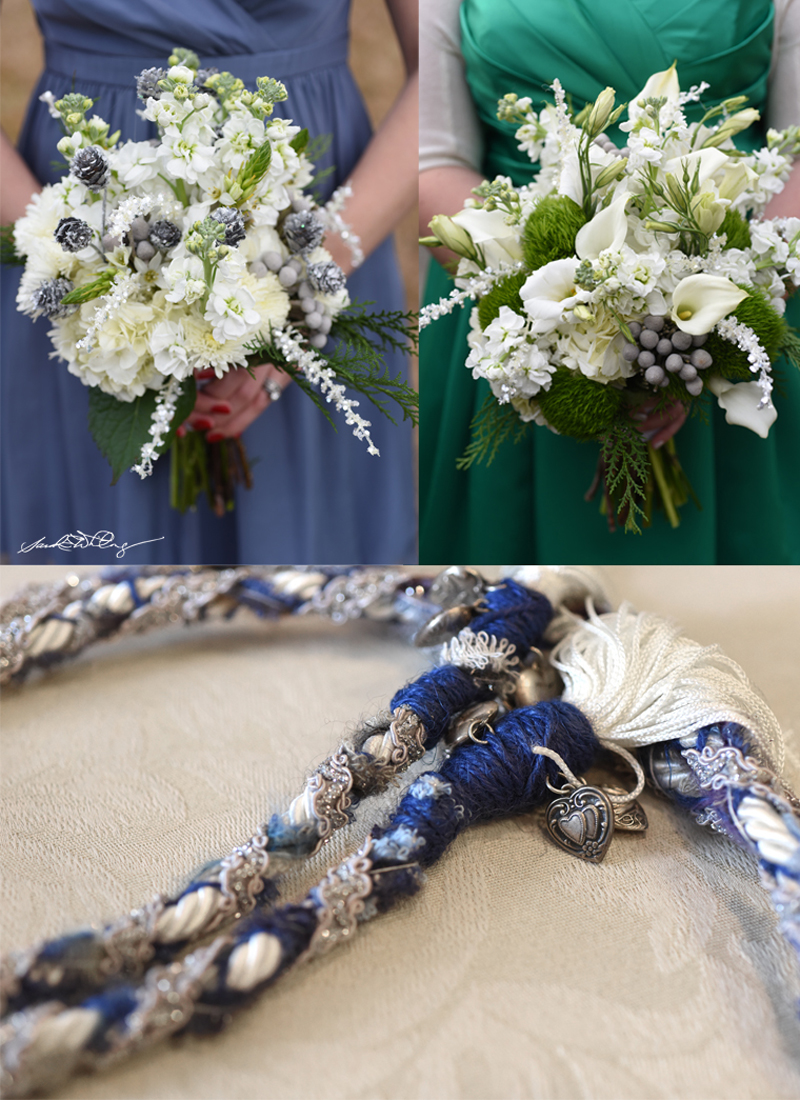 at this point (above) I seriously thought the peacock was going to come walking in the door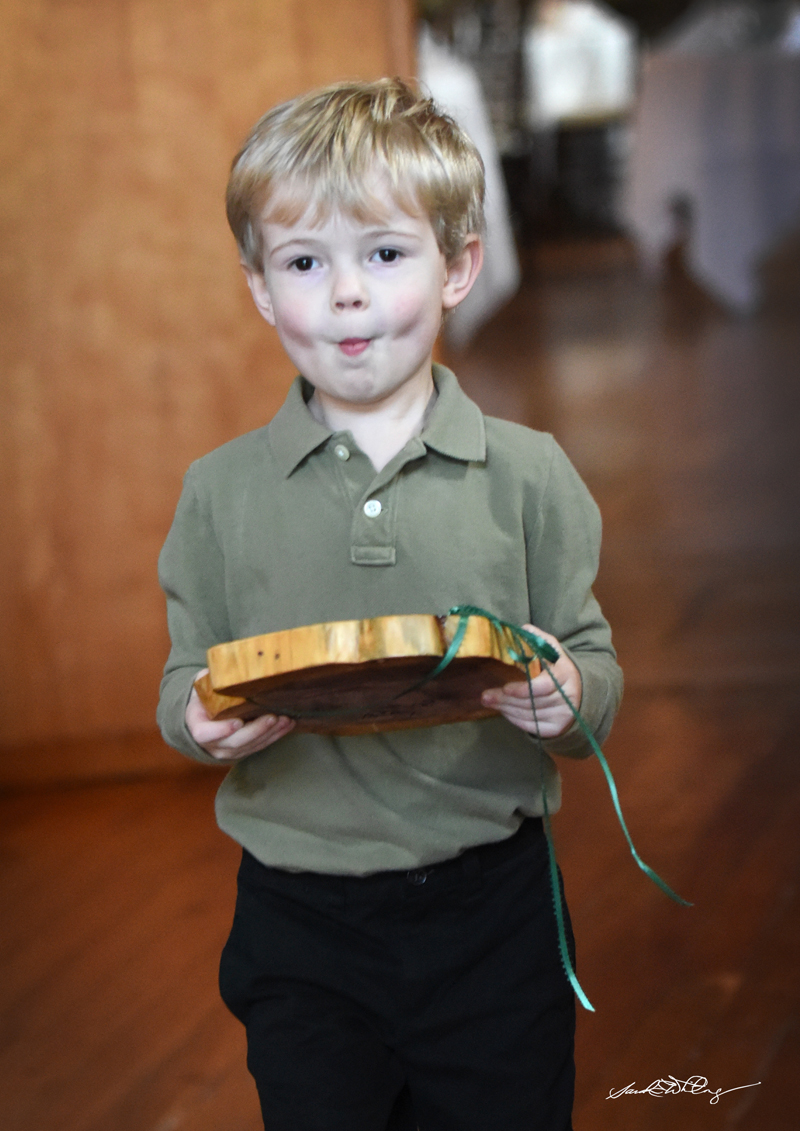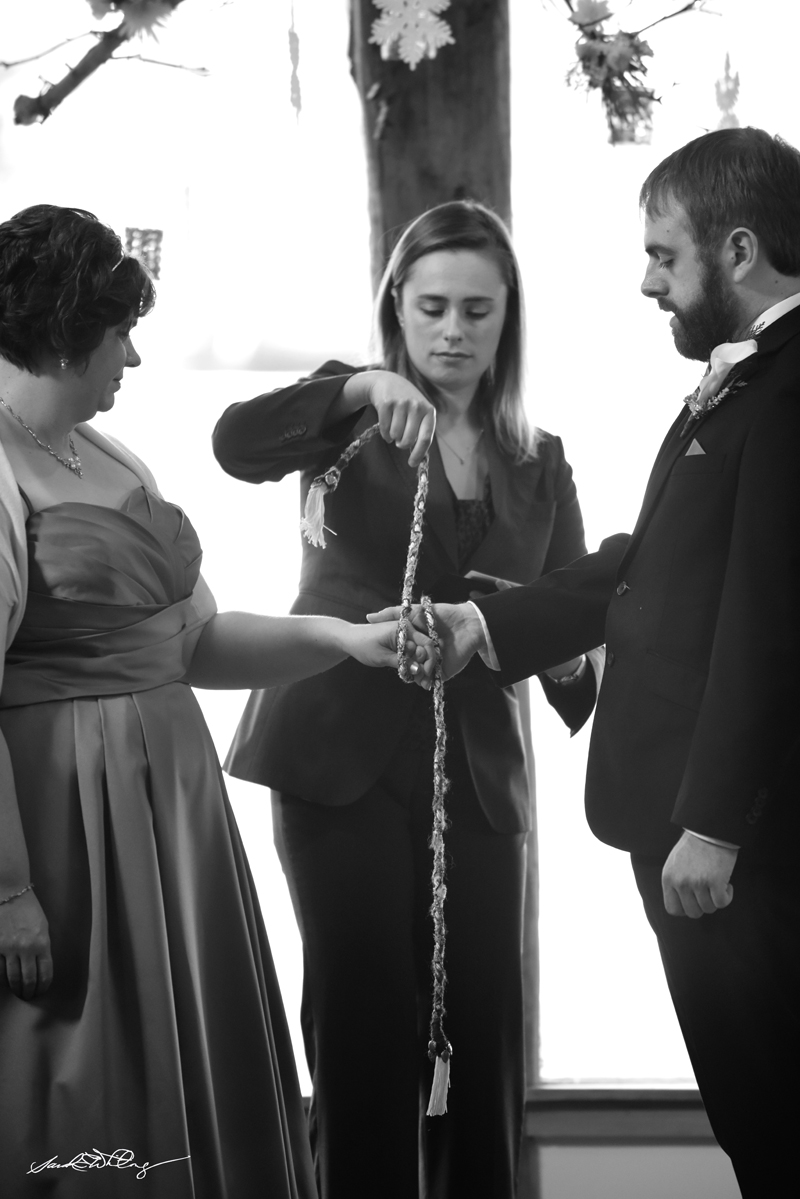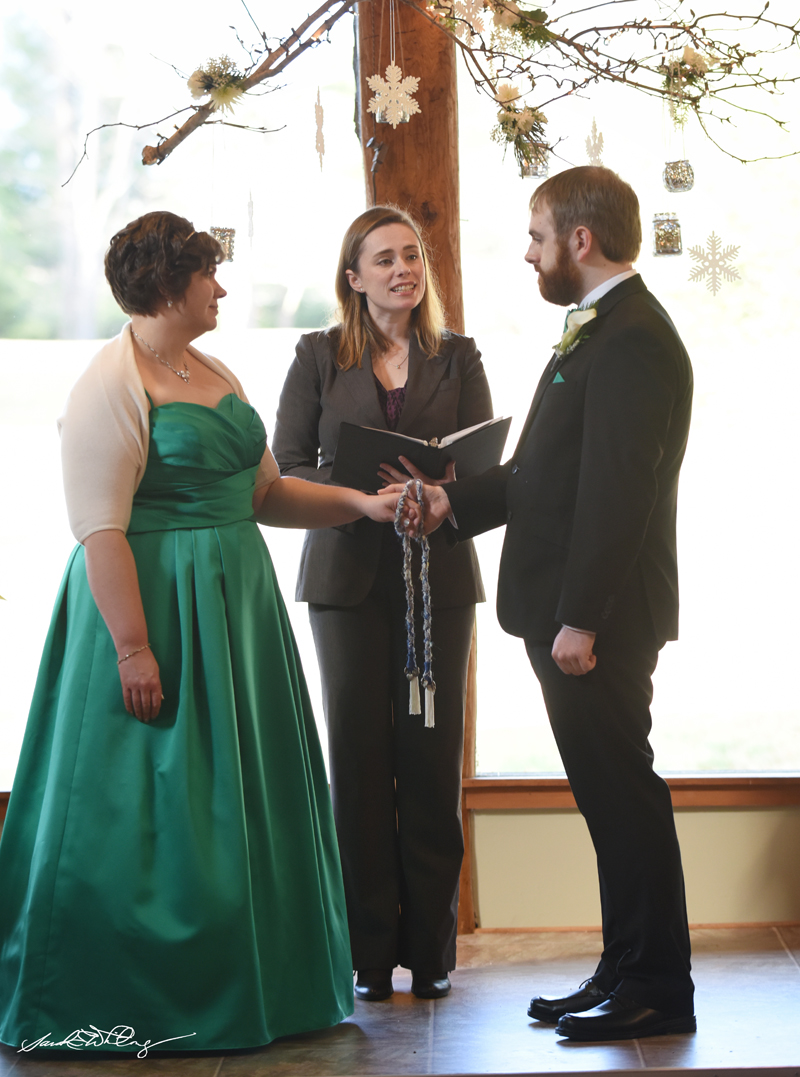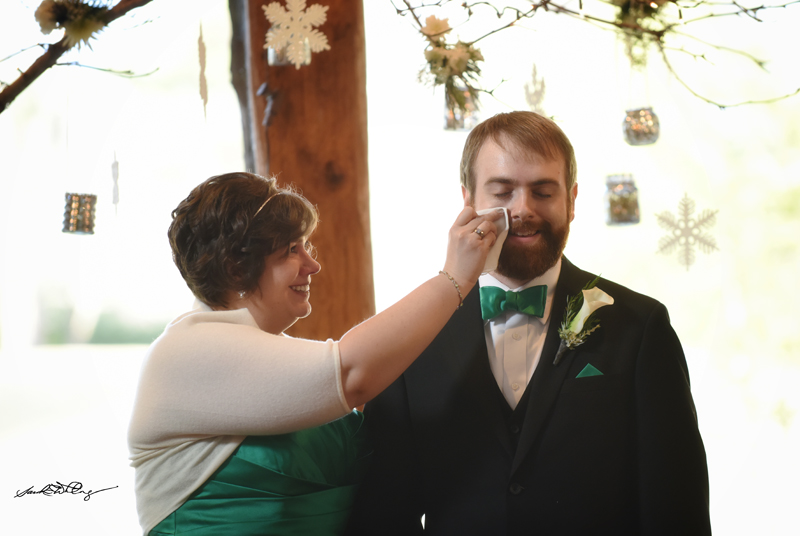 The peacock hanging out during cocktail hour (above)!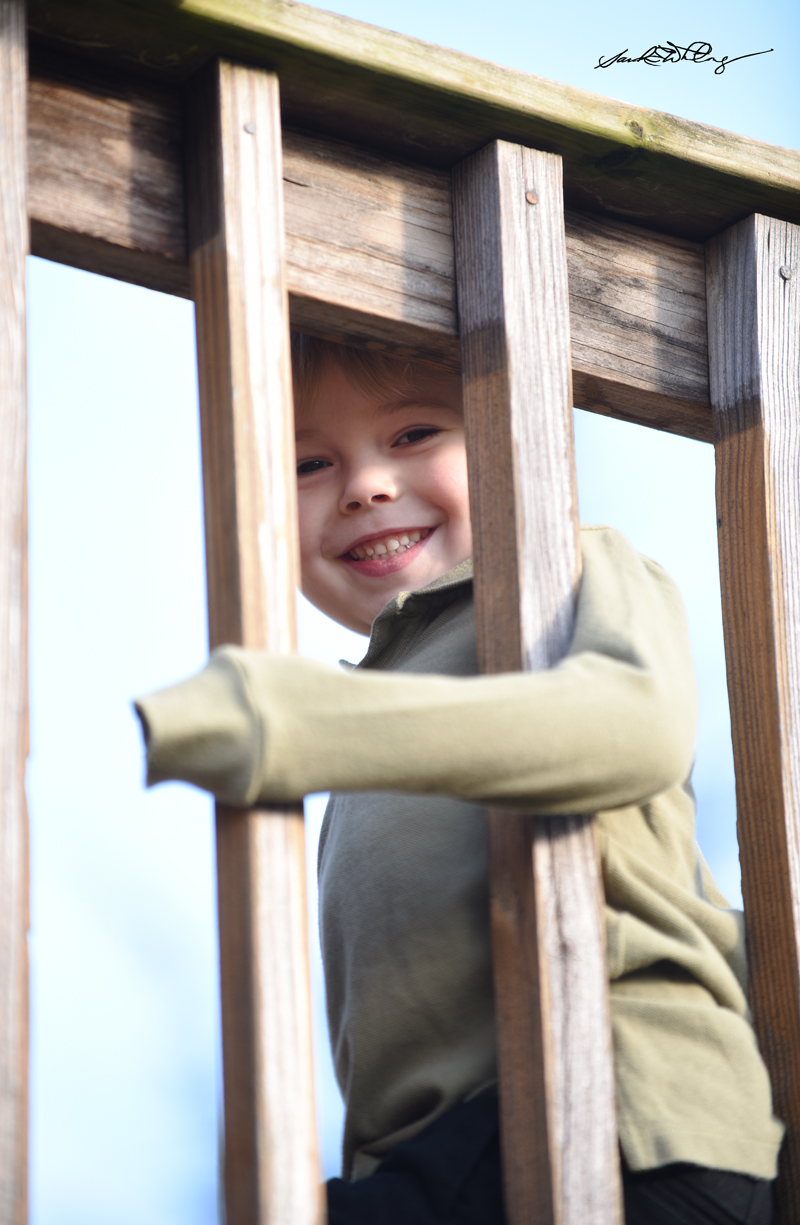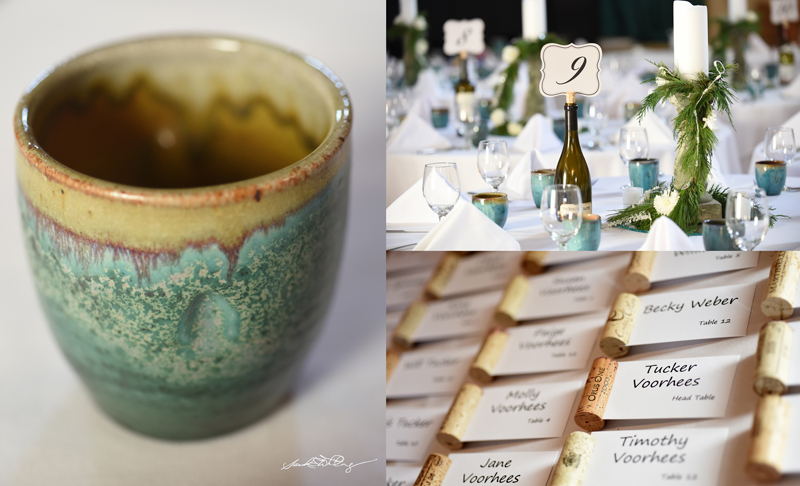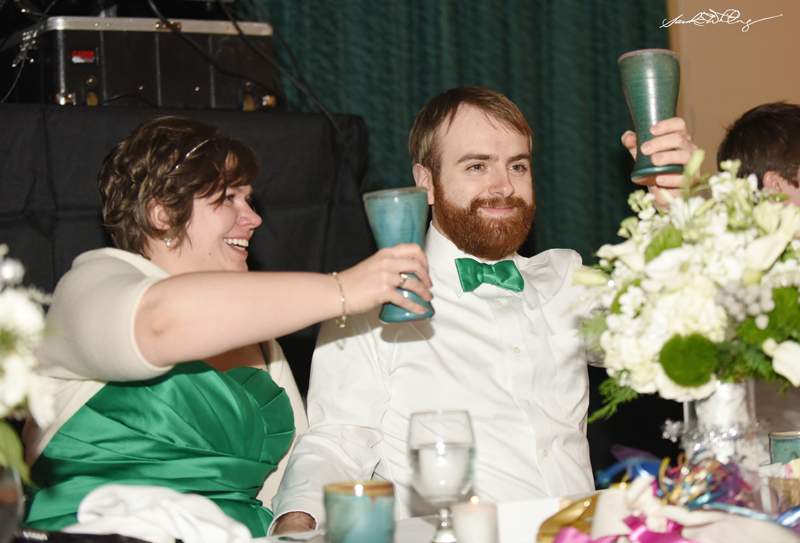 The mugs that Catherine's dad made were absolutely beautiful and made for guests to take home with them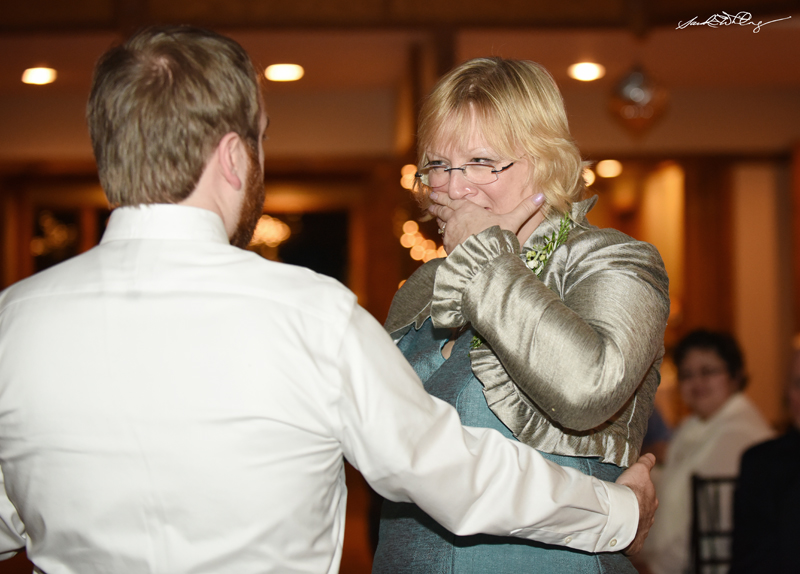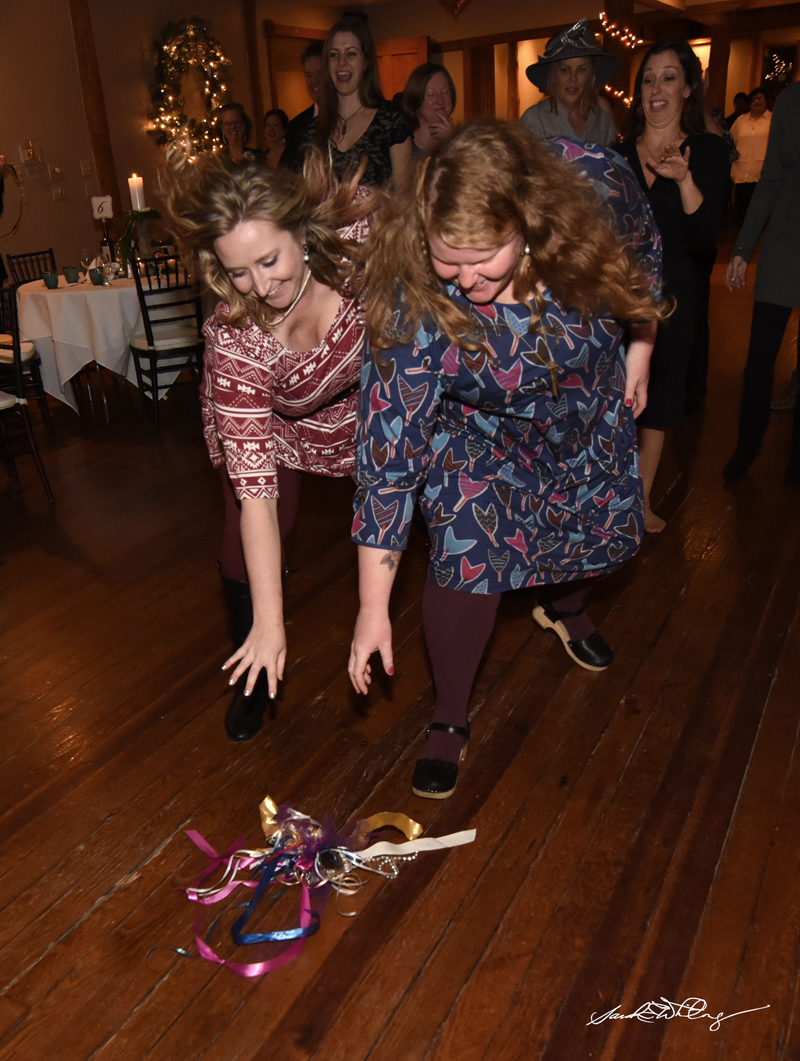 BIG HUGS to Catherine and Jeremy! Thanks so much for being my friends and also for trusting me with your special day!