A few days ago, I had the pleasure of meeting up with the Rodier family at their home in West Asheville. I last saw Sadie for some photos about 3 years ago before she was a big sister! I pulled this photo below from the vault of that session!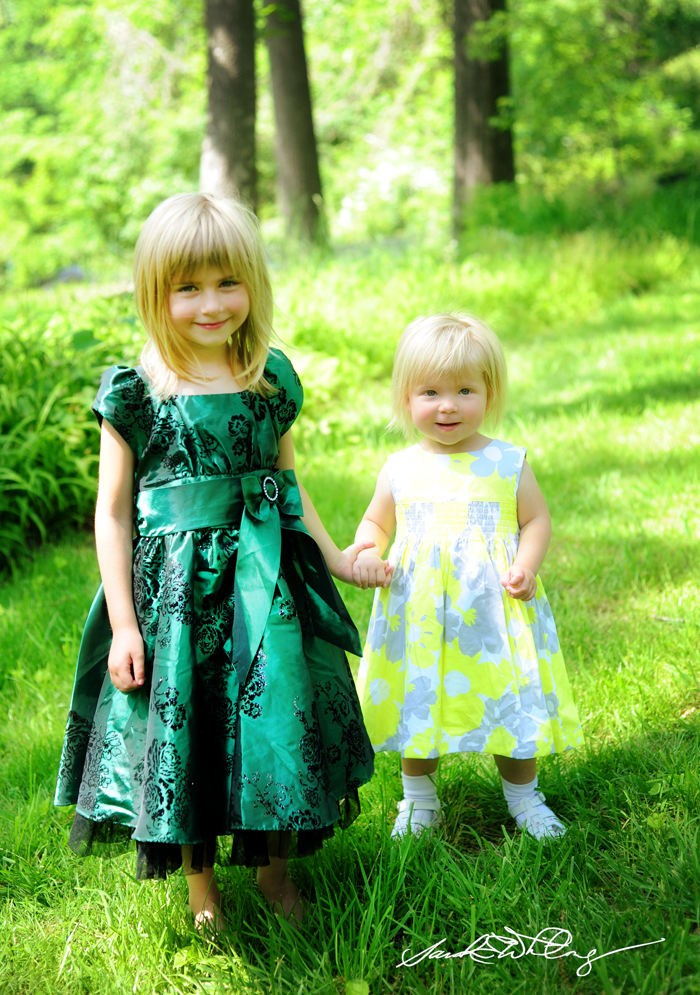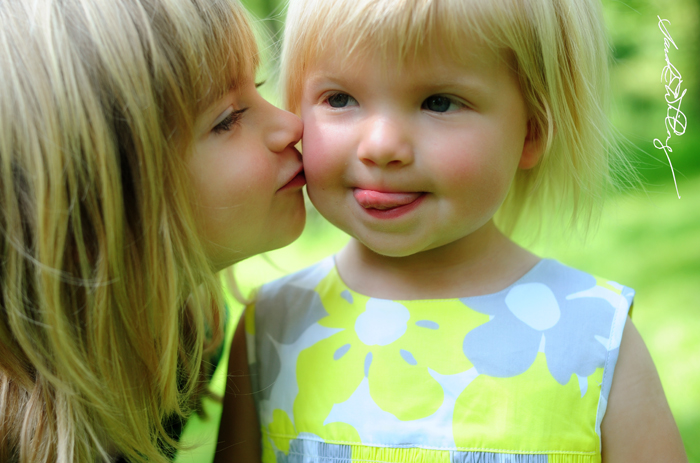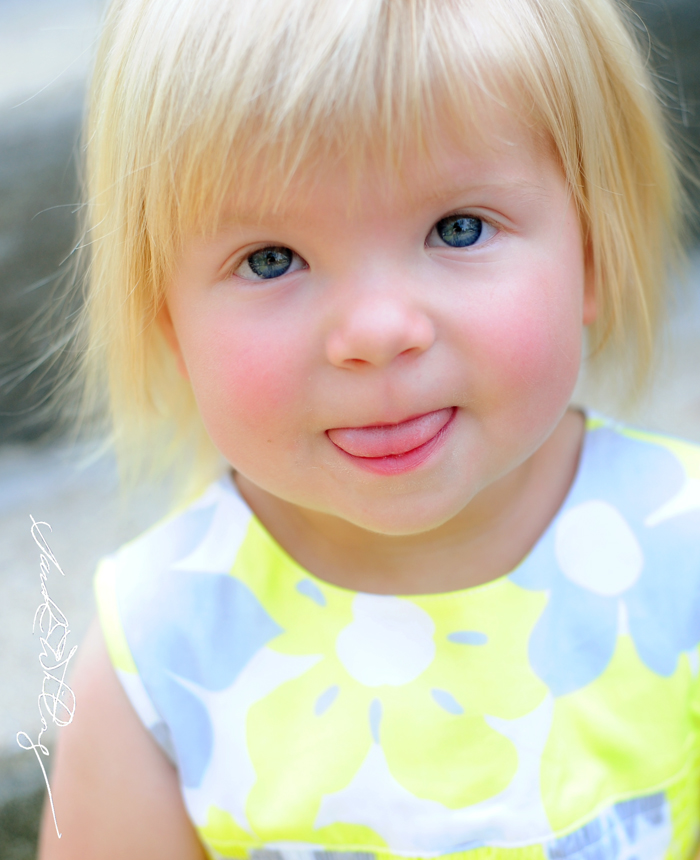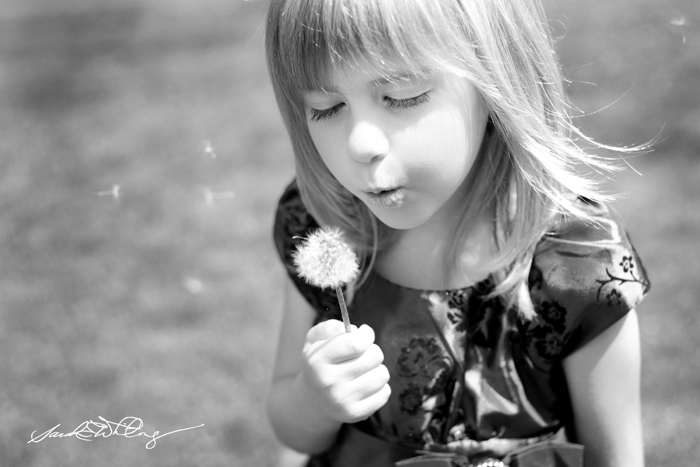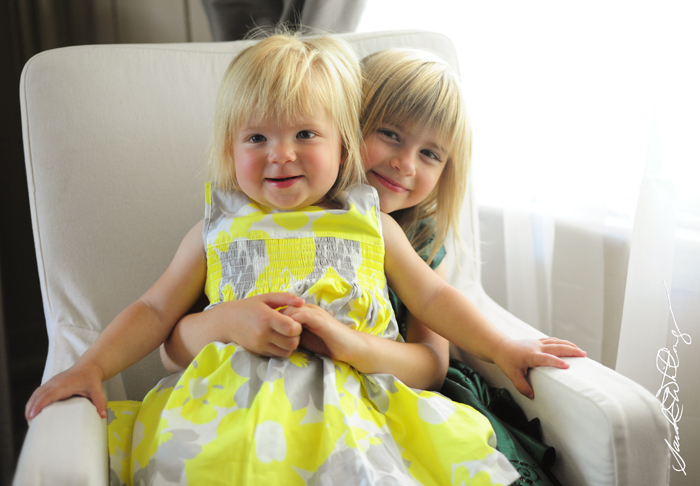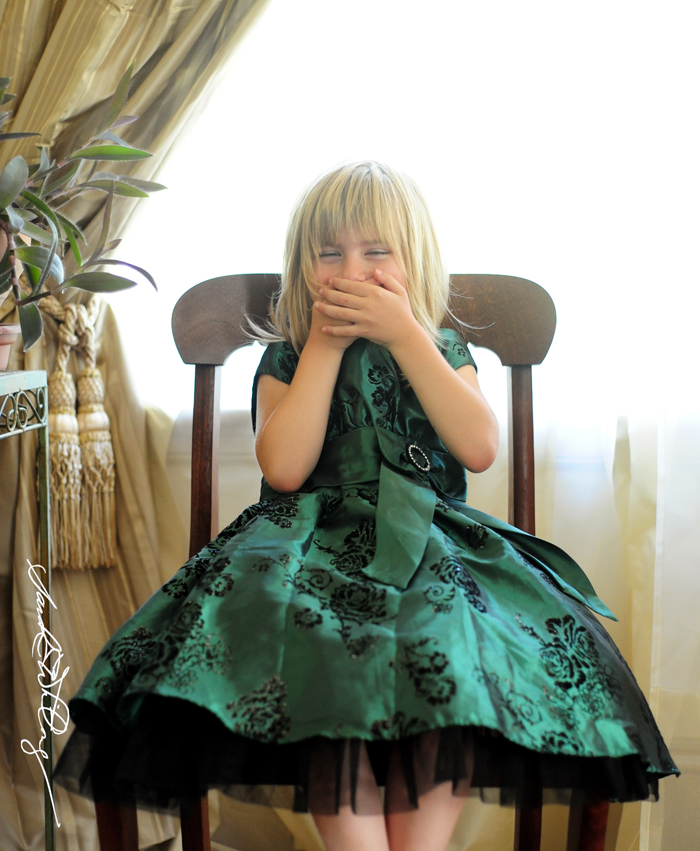 We ended a fun session with a game of Go Fish 🙂

My heart melted when Sadie didn't want to see me go! (below) I really try to make getting photos taken easy and fun for kids and what better confirmation can I get that I'm succeeding in that arena!?