Yesterday was Valentine's Day: a day devoted to celebrating love (which we do a lot of around here). I started the day off right with some good ole puppy love, one of the most pure of all the loves. I met up at Brother Wolf Rescue in the morning with volunteers ready to surprise people with these adorable puppies to cuddle with for about 15-20 minutes. They call them Puppygrams and it's not only a romantic valentines day gift, it's a socially conscious one too!  When I arrived to Brother Wolf, these little 8-week-old puppies were all in their sweaters cuddling on each other. I followed Bernice and Rich (two volunteers) out with little Erik (puppy) to spread some love! Hope you can feel it too.

Celine and Co. Catering donated three types of vegan cookies to the Puppygrams, made with lots of love of course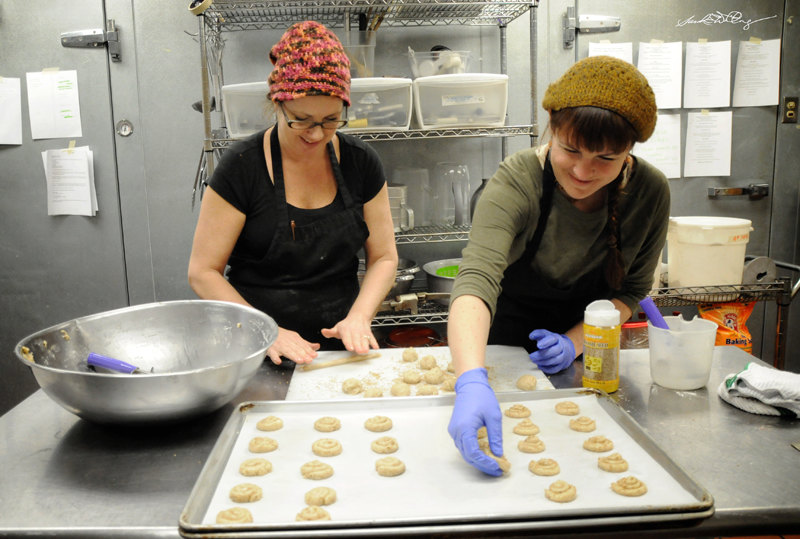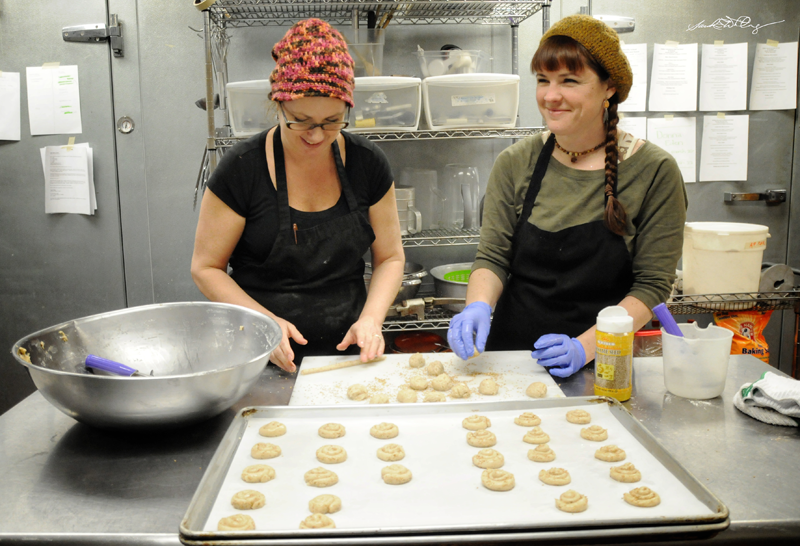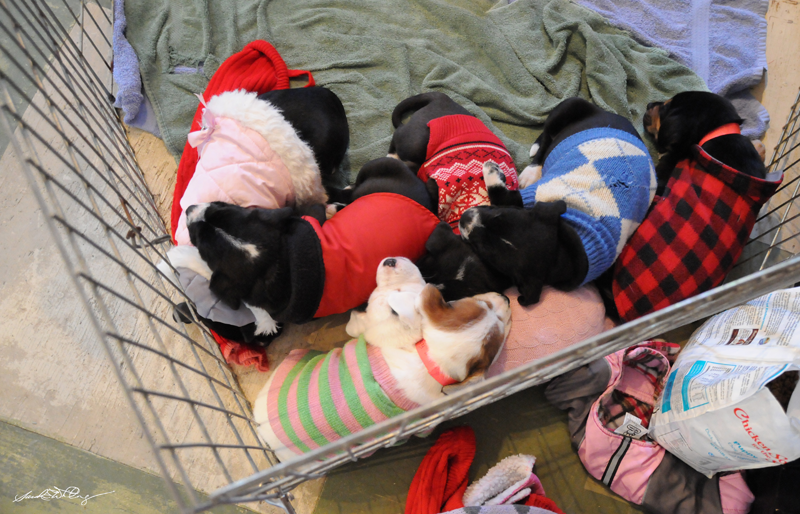 Erik melted the heart of our first puppy gram recipient, Marsha (below) instantly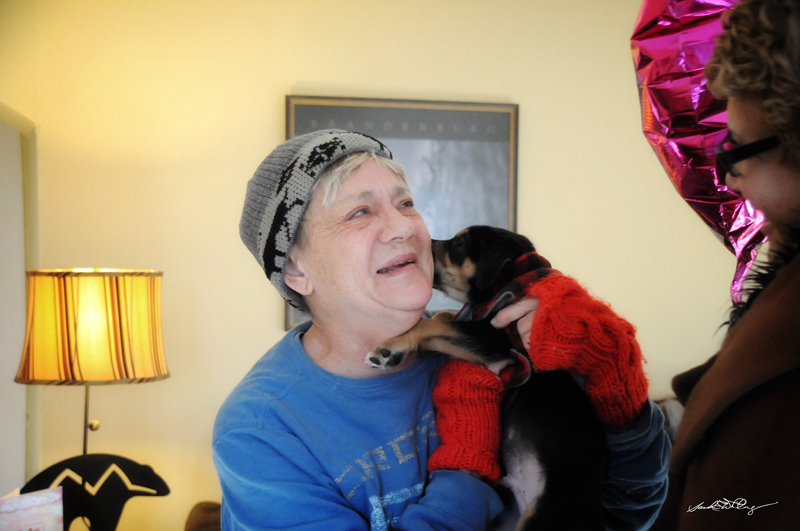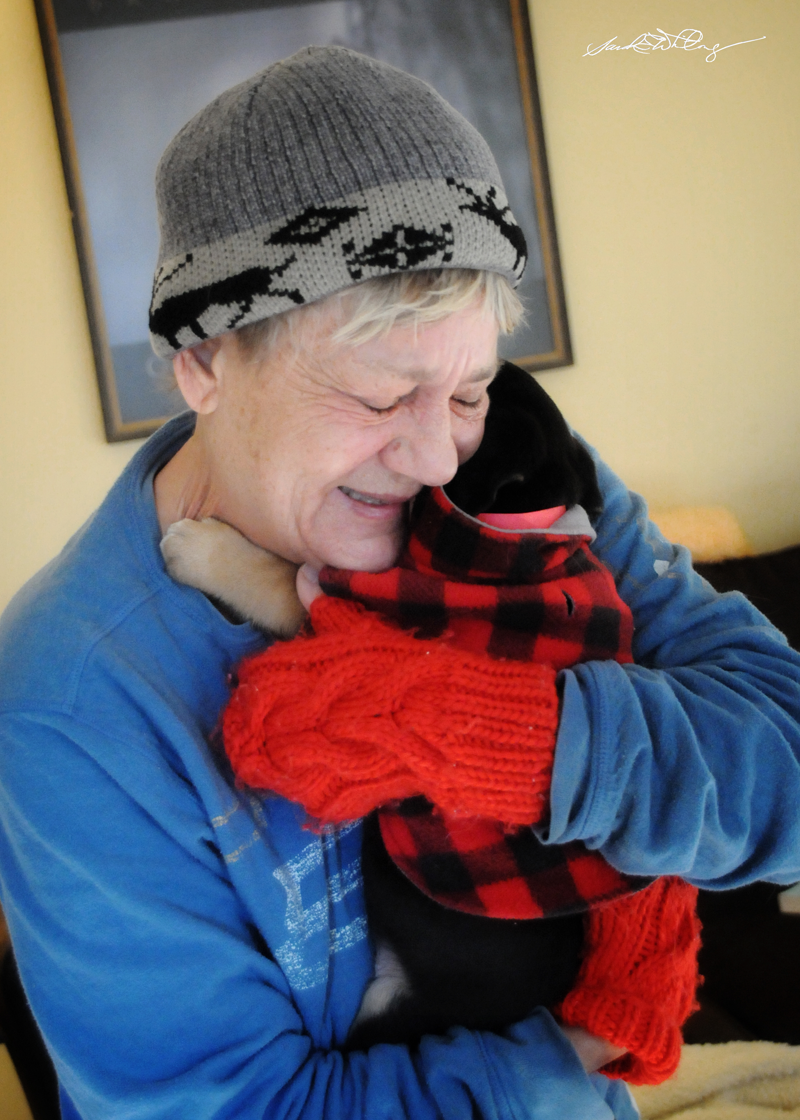 On the way to recipient #2's house, Erik fell asleep in my arms and I fell in love with him some more.
Our Second Puppygram went to Ashley, who was also celebrating her 21st birthday that day as well.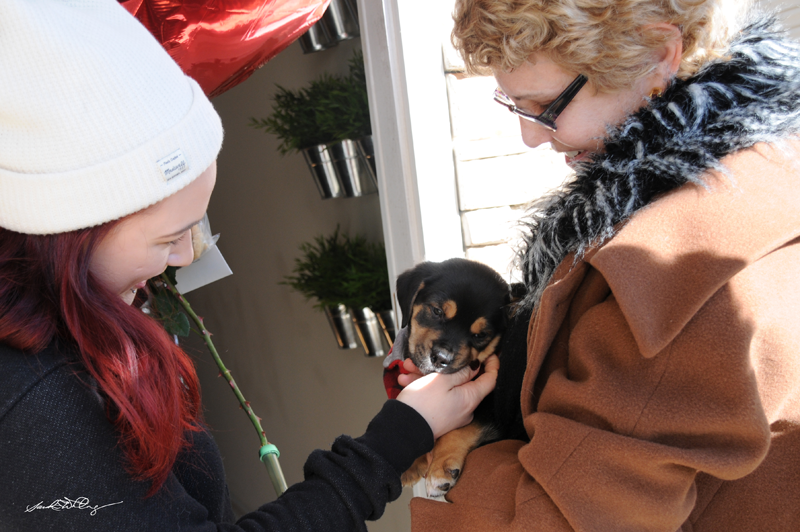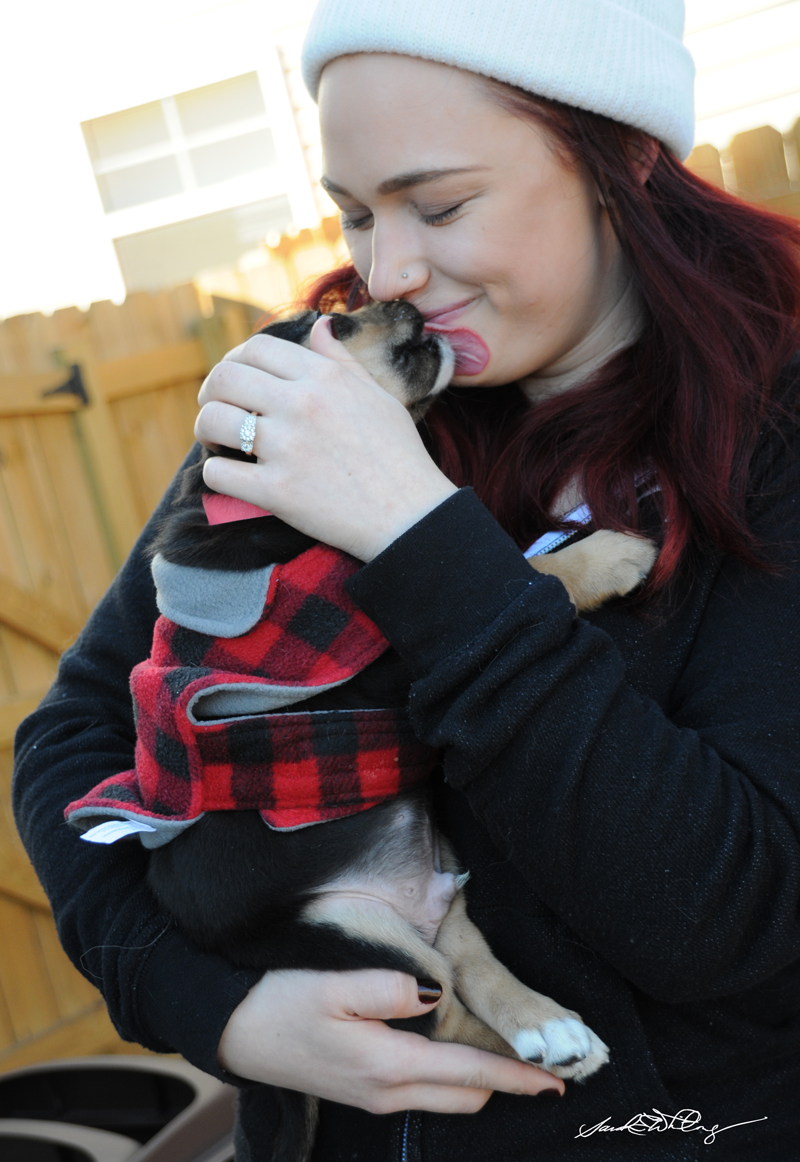 SO. MUCH. LOVE.