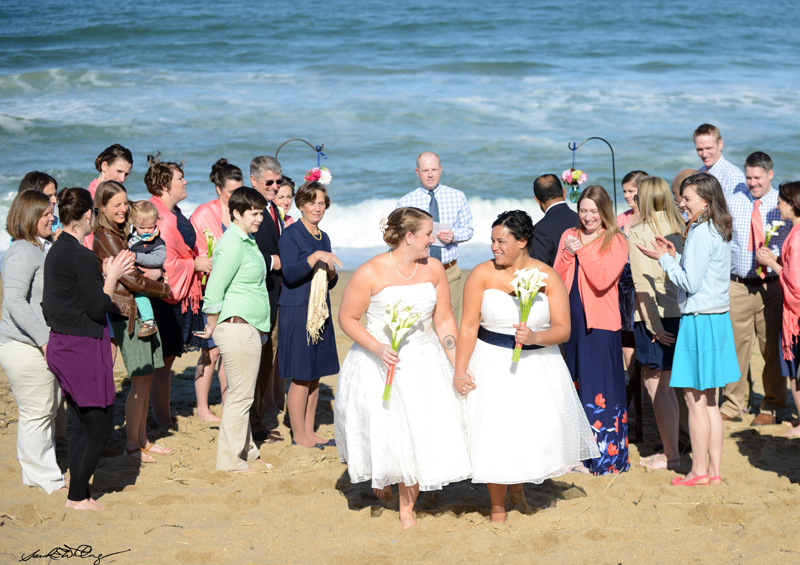 I'm so excited that as of today, the entire country recognizes ALL couples right to marry! I'm so proud of these judges and excited that I get to celebrate with hopefully more and more same-sex couples in the next couple of years as people solidify both long-standing and new unions! My heart is full and I got a big grin on my face as I share with you some of these images of love today!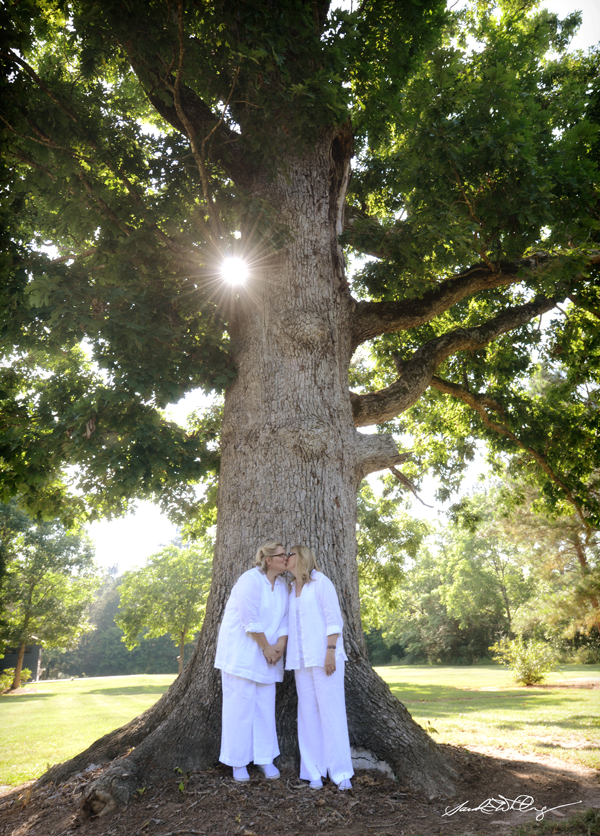 Love is Love is Love is Love is Love.
And we are feeling the love on this historic day!