This past Saturday, May 21, I had the spectacular honor of being a part of the wedding of Leah Sirkus and Brian McGrath at the beautiful Claxton Farm here in Asheville. Leah and Brian are such an adorable couple! I've been excited about their wedding day since I first met with them last year. These two are fun-loving couple who enjoys hiking, cooking and riding their bikes to the farmer's market and they were so much fun to work with!
Here are some highlights from their wedding day:

The day started with hair and make up at Suraj Salon. Below, a sweet moment between Leah and her mother!






Brian gets a hug from his mother (above)

Flowers by Brown's Floral Designs




Blue Ridge Tradition did a great job with the ceremony music and set the mood for perfect outdoor mountain wedding.








Leah and Brian were so cute!! They held hands during the entire ceremony!





Leah and Brian wrote their own vows for each other and they were incredibly sweet.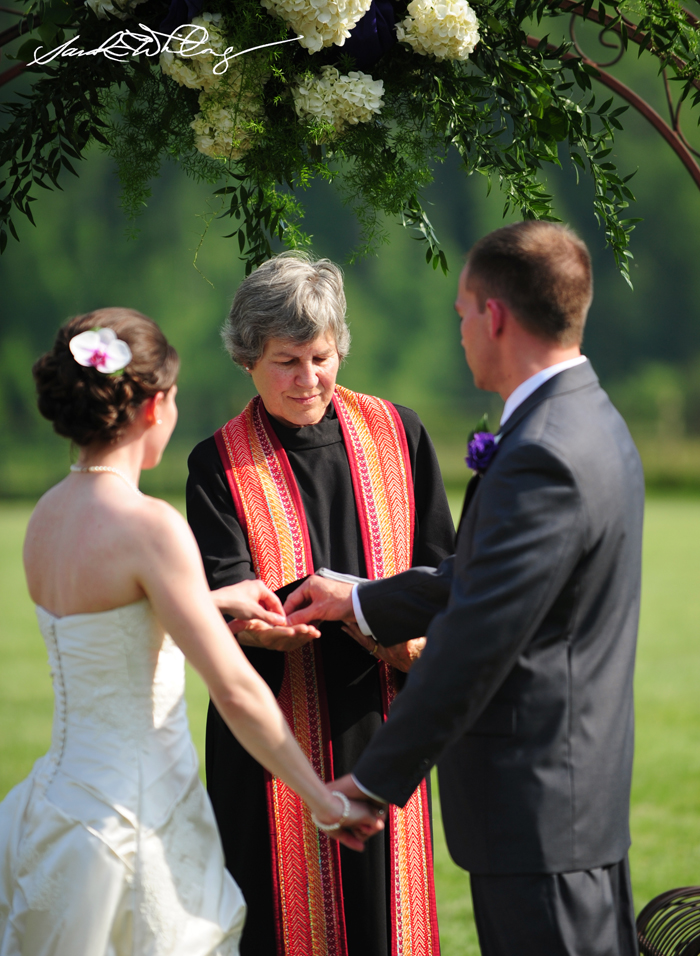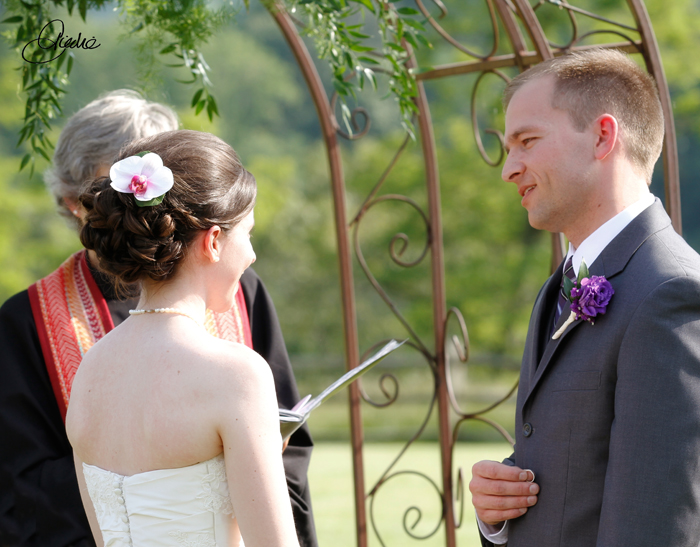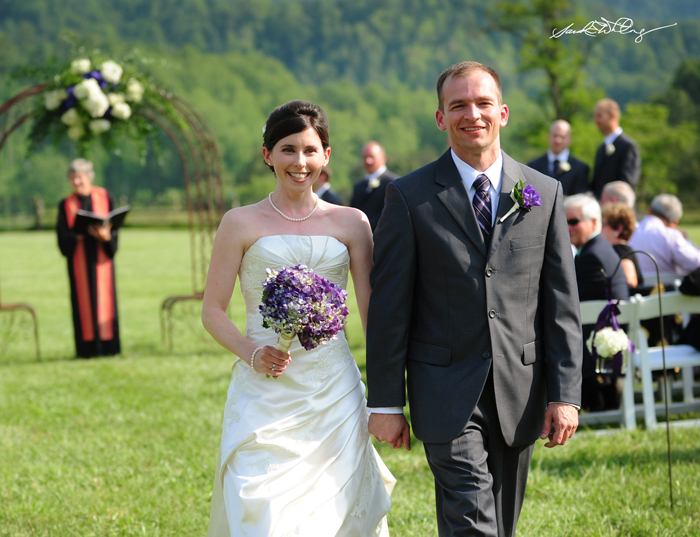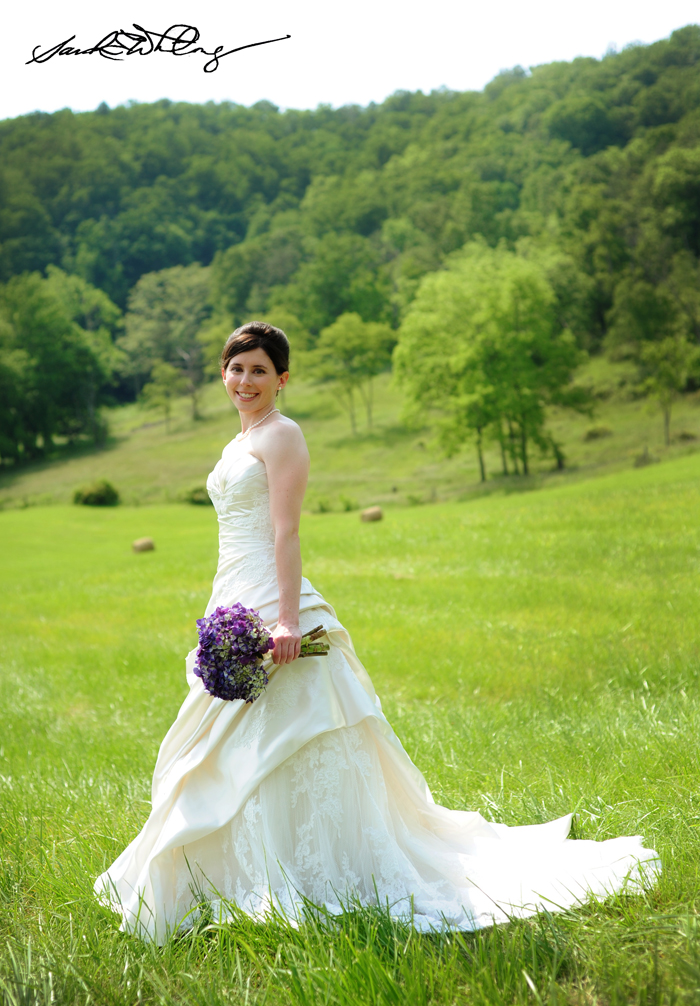 The first dance!








I loved the idea of a pie-cutting instead of a cake-cutting!! And each guest had their own individual pie!


I love that Claxton Farms has so much room to play and have fun! Not your average wedding venue!

This little guy was SOOOO cute!!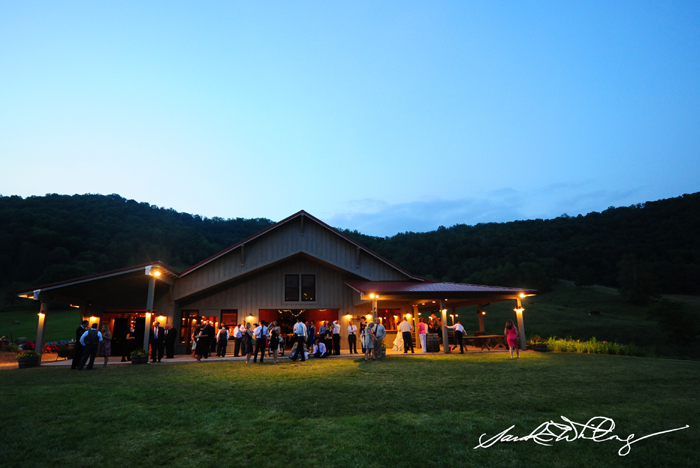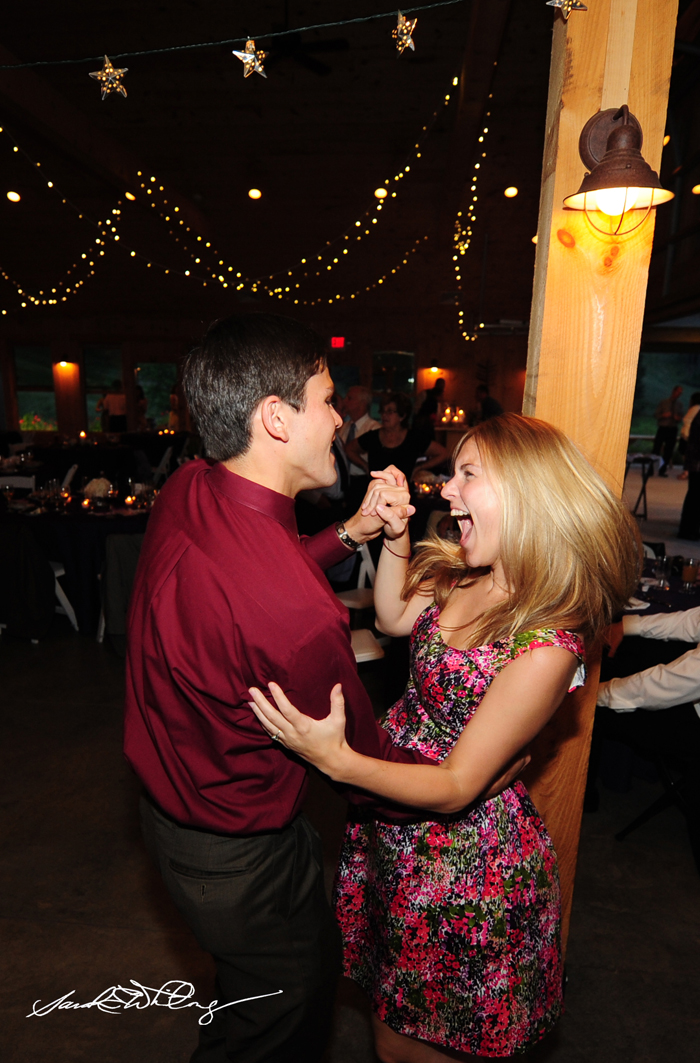 Sound Extreme kept everyone dancing the night away!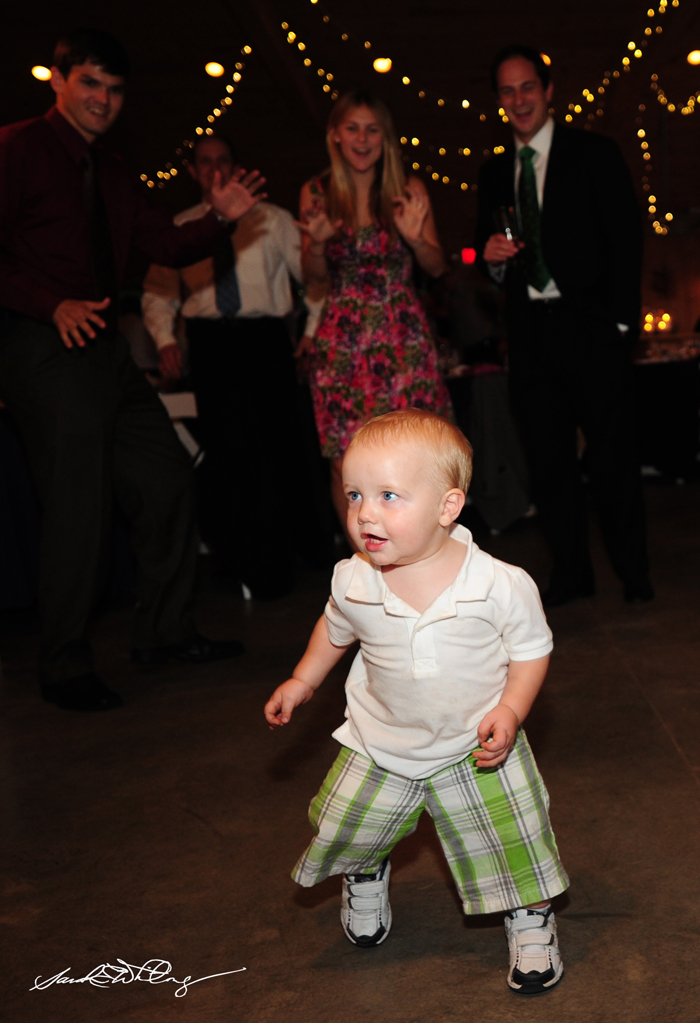 Leah and her brother (above)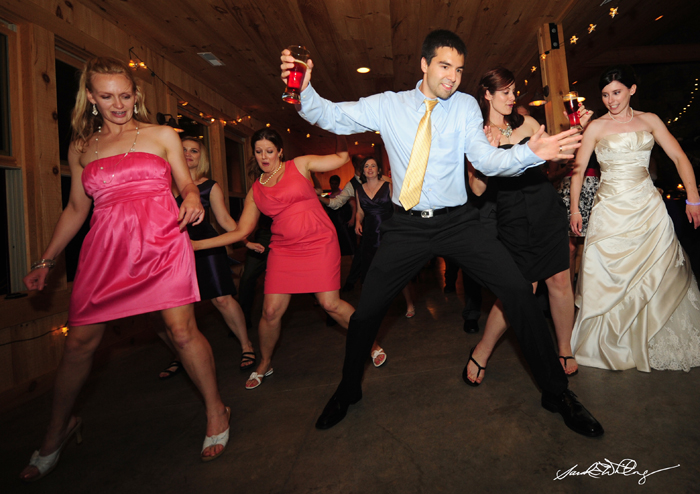 A BIG CHEERS to Leah and Brian McGrath! Mr. and Mrs. McGrath are currently honeymooning in Costa Rica! Congrats you two and thanks so much for letting us be a part of the festivities!
Another big thanks to team photographer, Giedre, who did a fantastic job as always! Thanks G!