Memorial Day weekend, I traveled down to Raleigh to celebrate with Mary Catherine and Joe. I've known Mary Catherine since middle school so it was so special to be a part of the wedding day! They were both so strapping; Mary Catherine in her mother's wedding gown and Joe in classic white. Over 200 friends and family gathered at St. Mary's School in what was truly a picture-perfect day. Associate photographer, Rachael Hyde, joined me to document the festivities. Here are some of my favorites from the wedding day:






Mary Catherine wore the SAME dress that her mom wore in 1981 when she married her father. Inside the dress, patches were sewn with the dates of both weddings.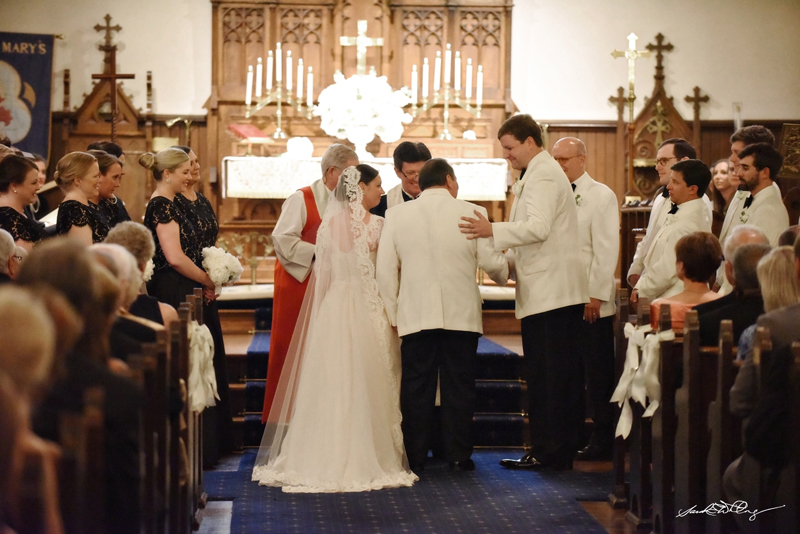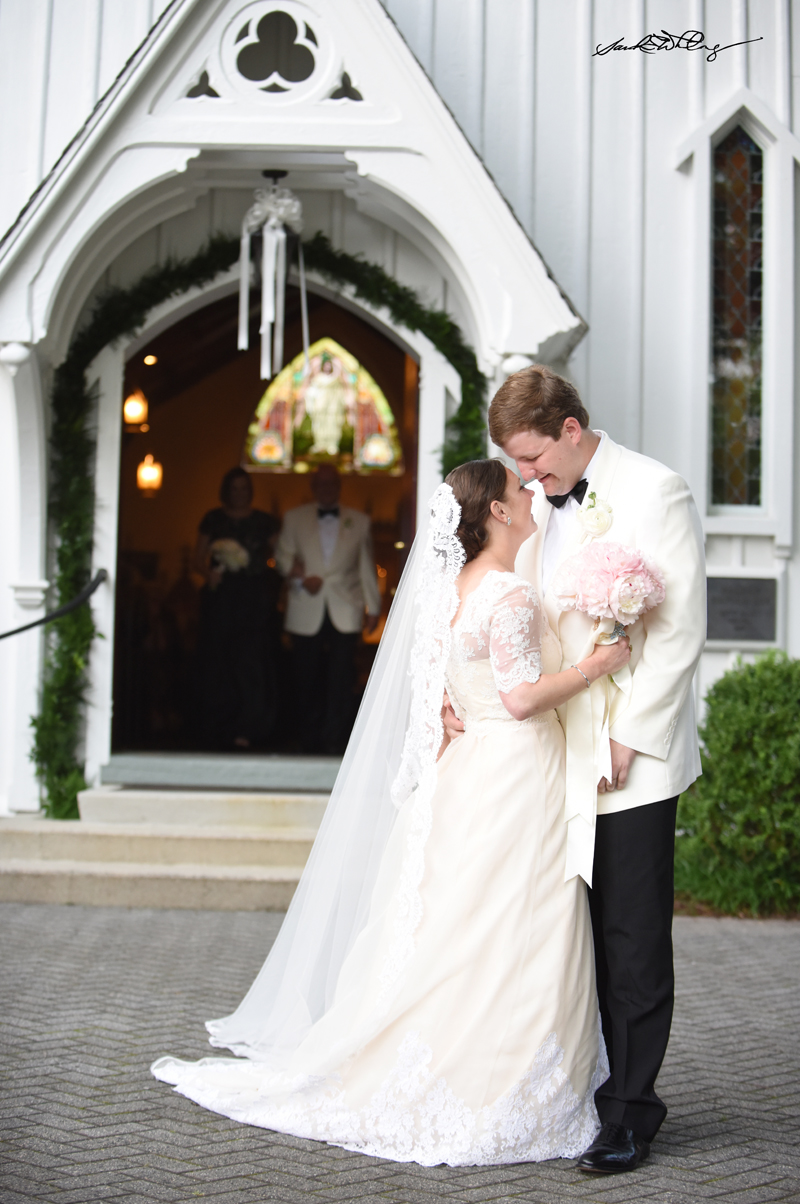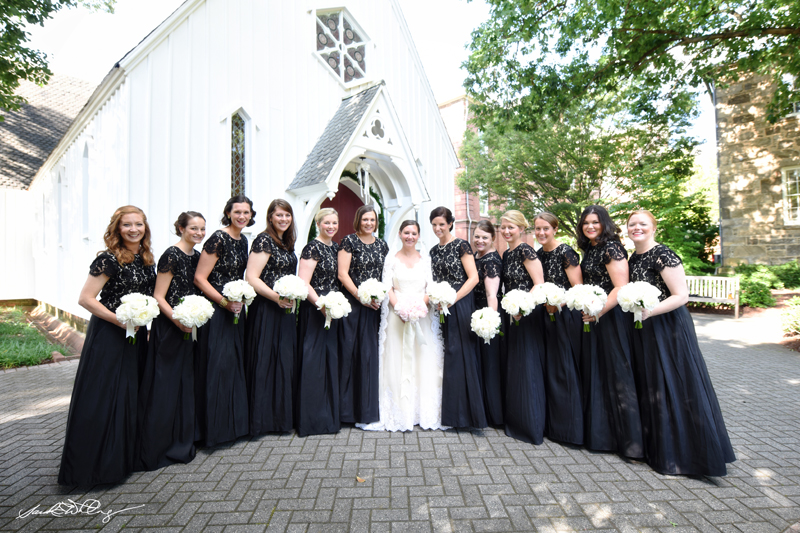 After the ceremony, they dug up a bottle of bourbon that had been "planted" in the garden. Love this old southern tradition! The folklore suggests that if you bury a bottle of bourbon at the site of the wedding, it won't rain on your wedding day. Worked for these two!



Catering Works did a fantastic job!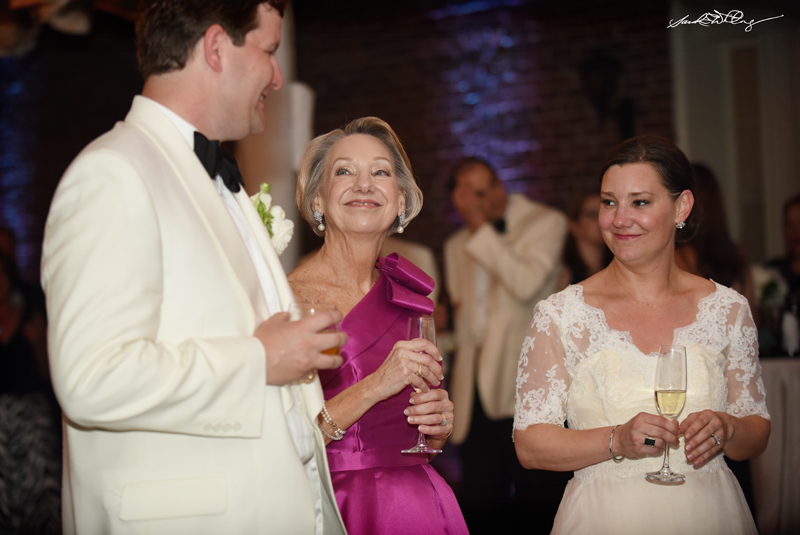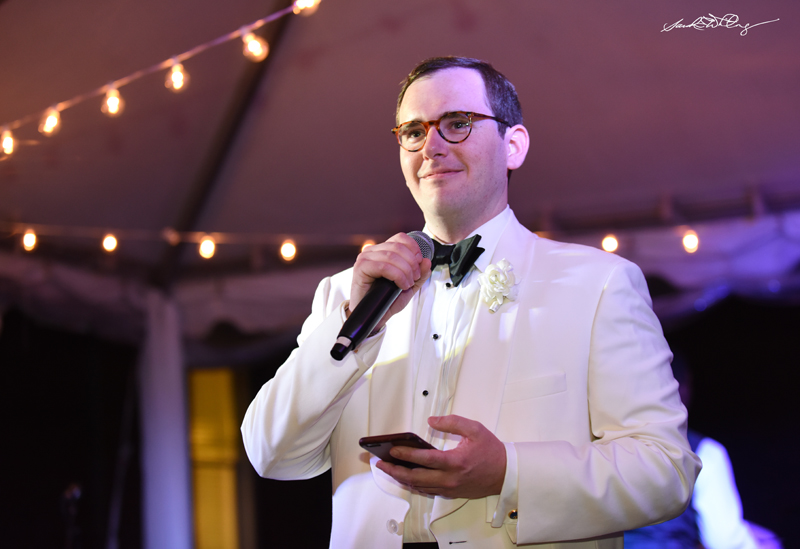 Evolution Party Band was SPECTACULAR!



Lots and Lots and Lots of Love!