Lindsay is a professional ballerina and was just the most graceful and beautiful bride! I've never had so much photographing the dancing at the reception as this night! There were lifts and spins all over the place!
Here are some highlights from this gorgeous wedding day!


"going to the chapel and we're gonna get married!" (above)
Mike sees Lindsay for the first time (below)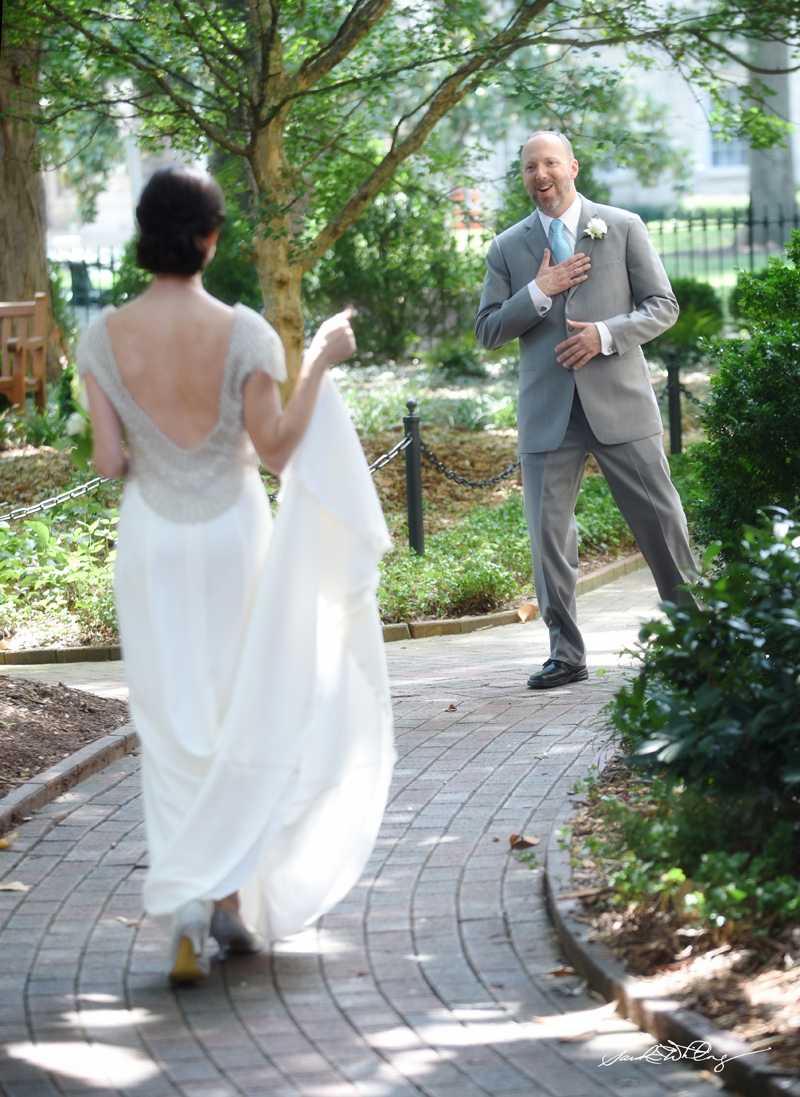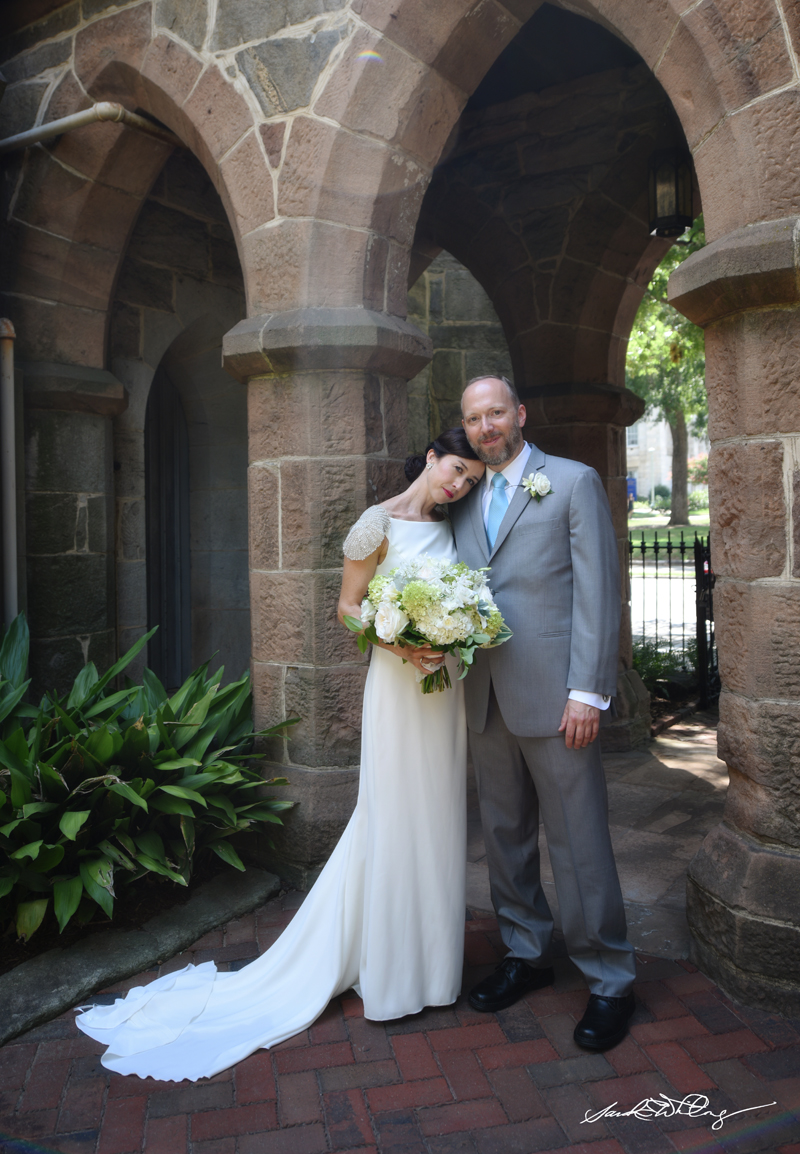 Flowers by Kelly Odom





no photography is allowed during services at Christ Church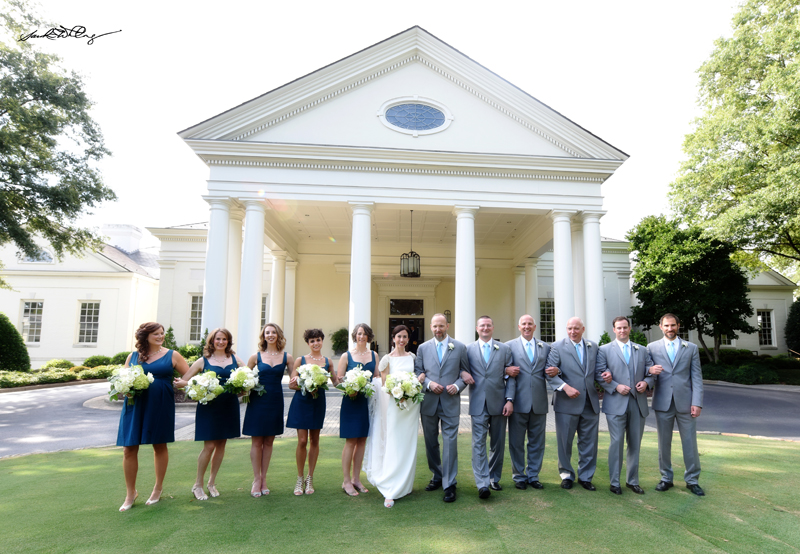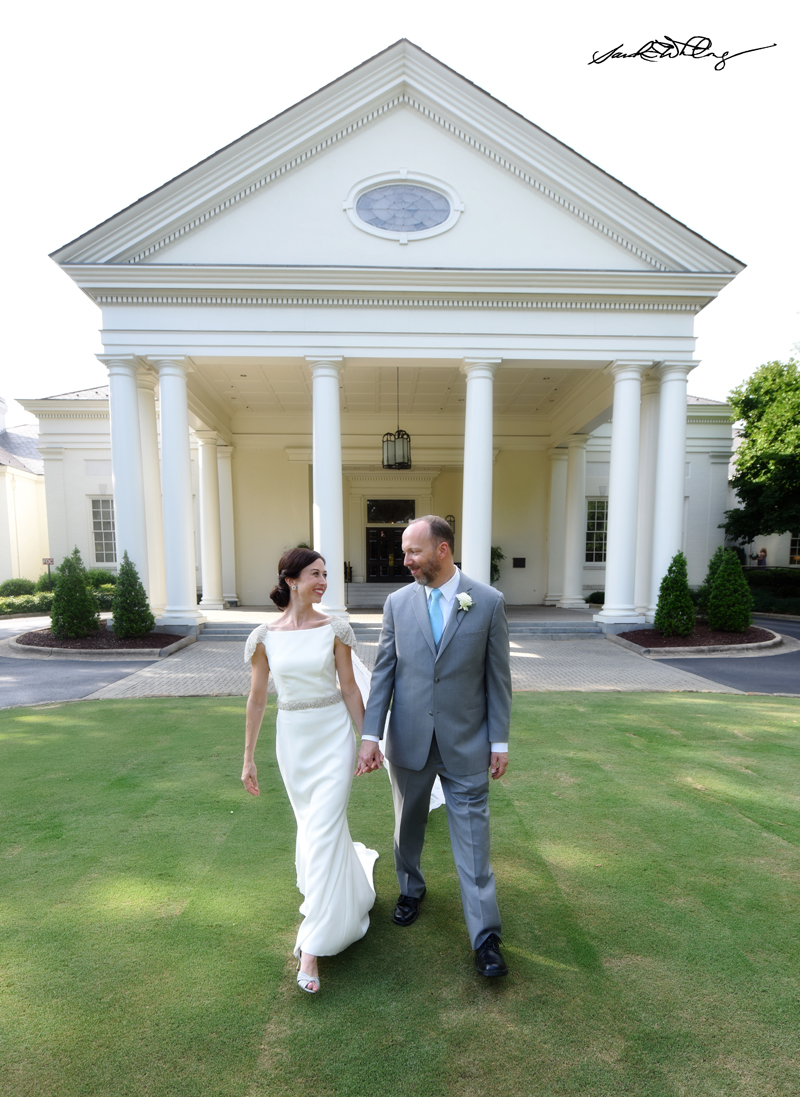 cake by Edible Art. Reception/Catering by Carolina Country Club. Tranportation by Raleigh Trolley 











Best Dance Floor Ever. 🙂




Cheers to Lindsay and Mike! Thanks so much for having me share in your special day!