So much love was present last weekend at the wedding of Morgan Bradburn and Jordan Phillips which took place at the Grace Episcopal Church in Asheville, NC on June 11, 2011. When I first arrived at the rehearsal, I was greeted with multiple hugs and both the Bradburn and Phillips families made me feel so incredibly warm and welcome it was touching!
Over the course of the weekend, the two families decided that they needed to create a "Brangelina"-Style nickname for their two joined families. Morgan's brother, Josh (and "man of honor"), suggested "MoJo Bradlips" in his speech!
I really had a hard time picking out the "highlights" from this weekend because there were truly so many great moments! Emily McCollin of Occasions by Emily did a fantastic job coordinating the weekend's events and managing all the little details!

The weekend started with the rehearsal at Grace Episcopal Church. Below, ringbearer, Wilson, gets a fist pump from Jordan!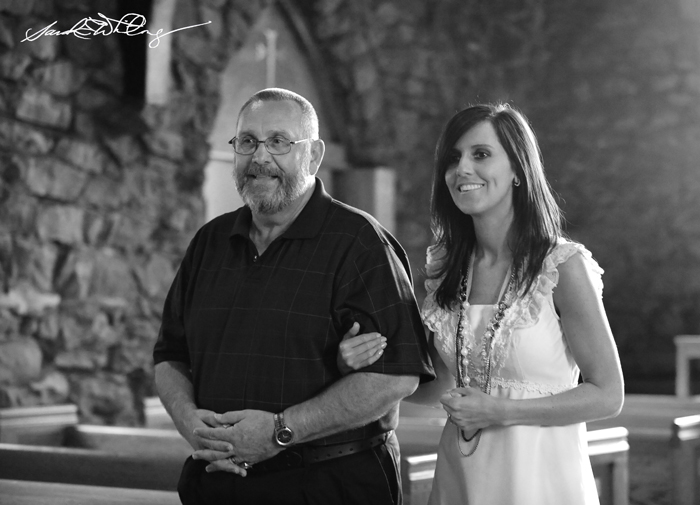 Morgan and her dad practice their walk down the aisle (above). Morgan's dress (above and below) was her mother's wedding dress that she re-fashioned! Isn't it soo gorgeous? I love this!

Here's a couple of photos that Morgan shared with me of her mother wearing the same dress on her wedding day! (below)


The rehearsal dinner followed at the Venue in downtown Asheville

So much love and so many hugs!!





The wedding day started with hair and make up (by Lola Salon) at the Grand Bohemian Hotel (below)








Seriously, this family was insanely sweet!!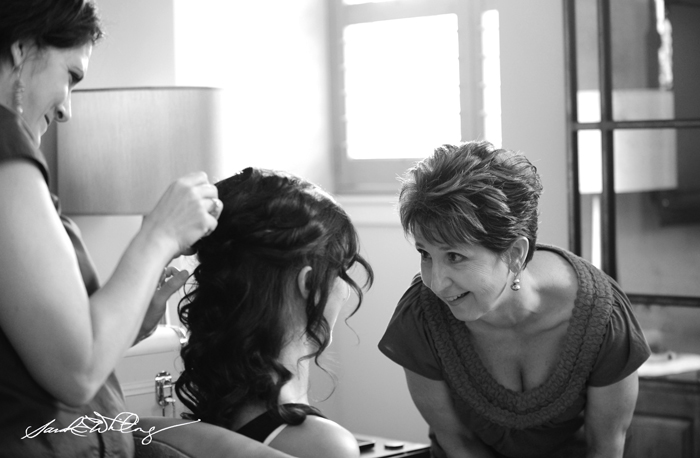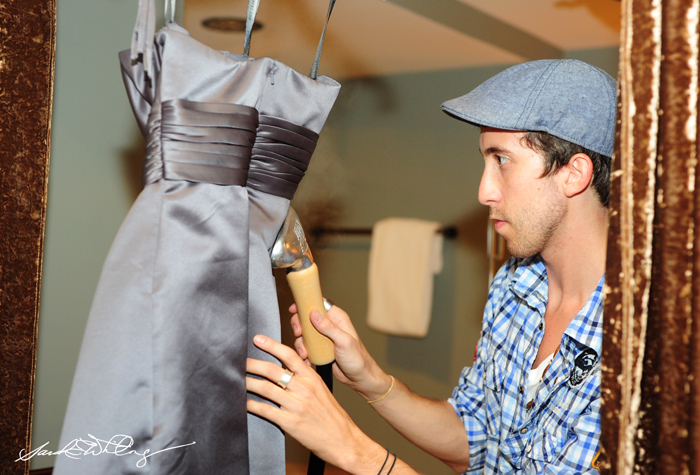 "Man of Honor" Josh (Morgan's brother) fulfills his duties! (above)




Transportation provided by Grayline Trolleys




Flowers by Frank Hardin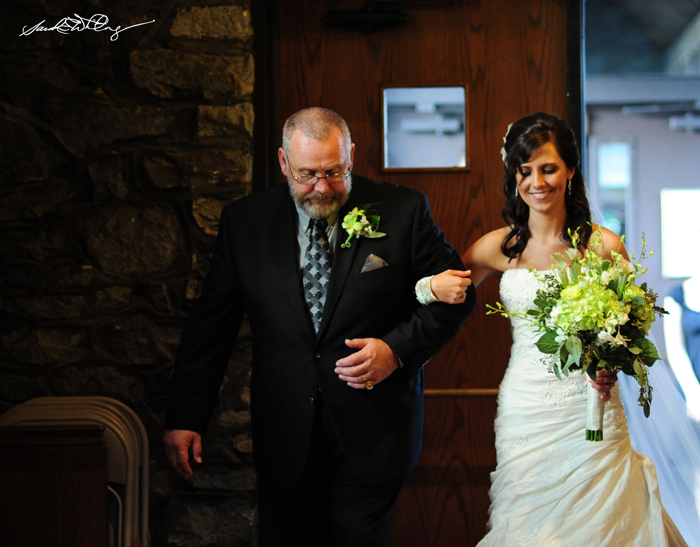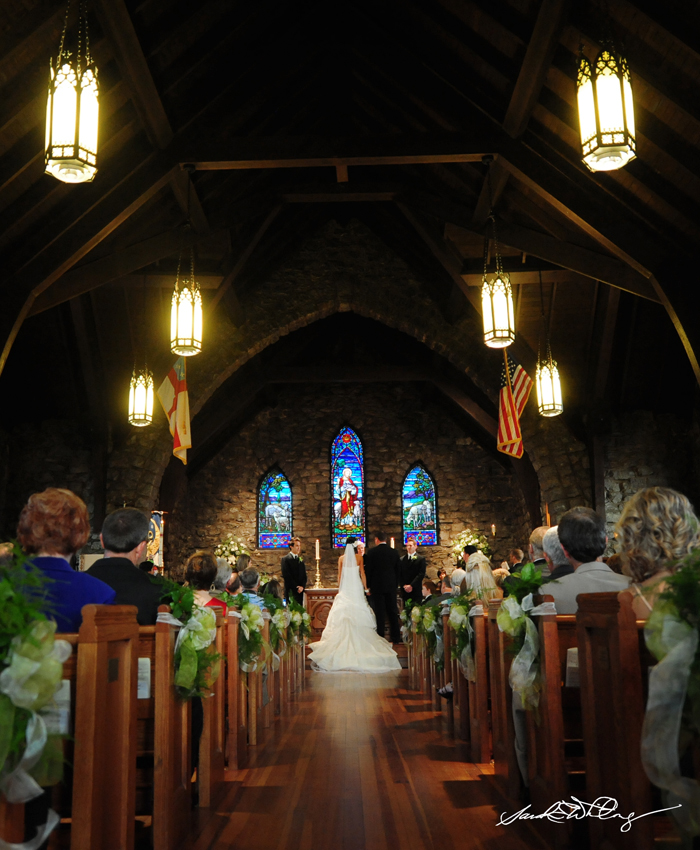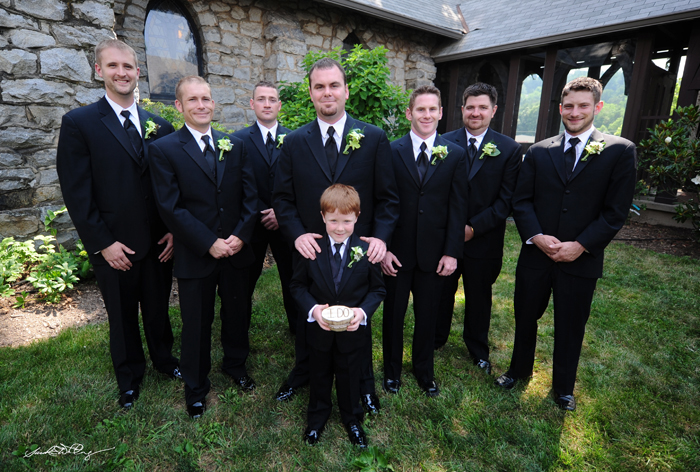 Morgan and Jordan arrive at the
Grand Bohemian
for their reception (below)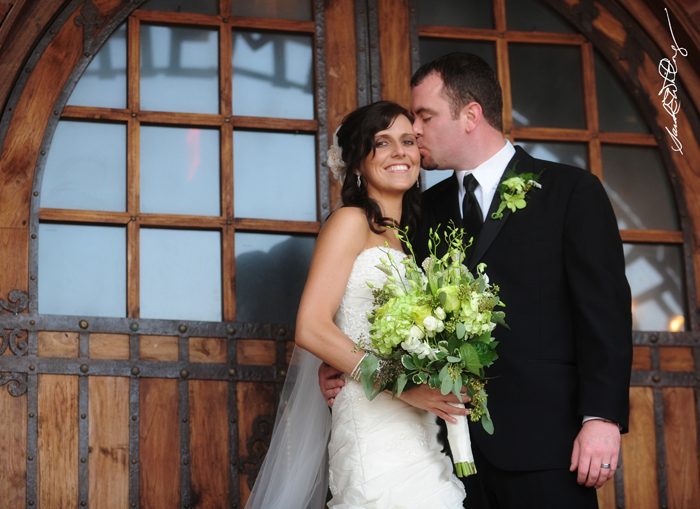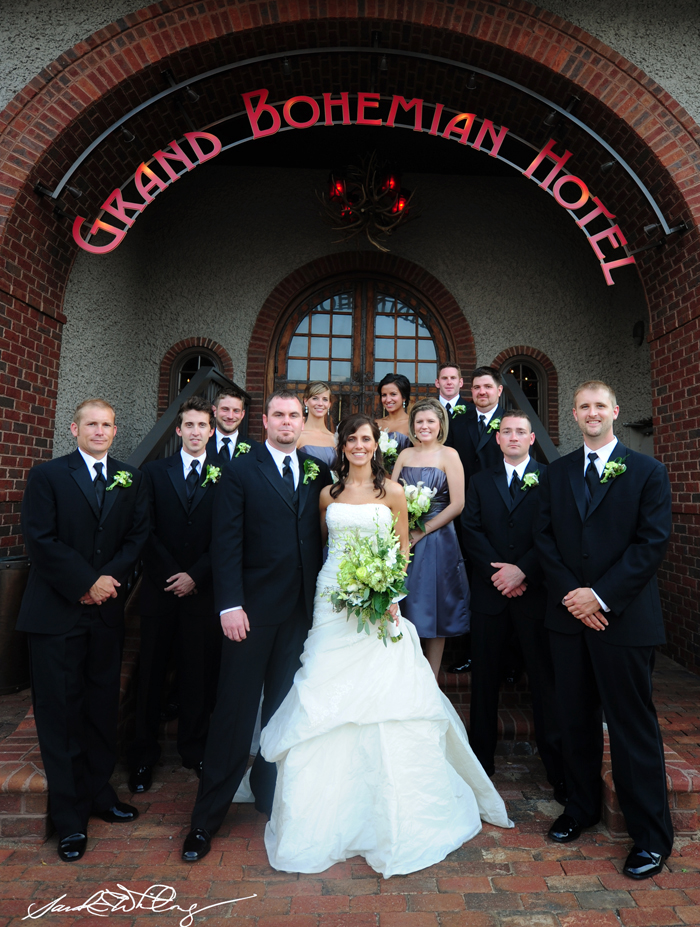 This was a favorite of mine (above). How gorgeous is Morgan?!?! wow.

Inez Redman (violin) and the Asheville String Trio serenade the guests. Inez is also Giedre, my assistant's, violin teacher! Small world!


Cake by Tiffany's Baking Company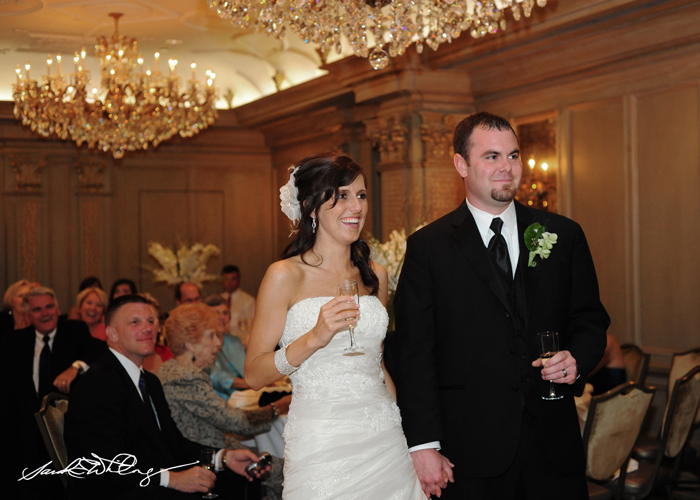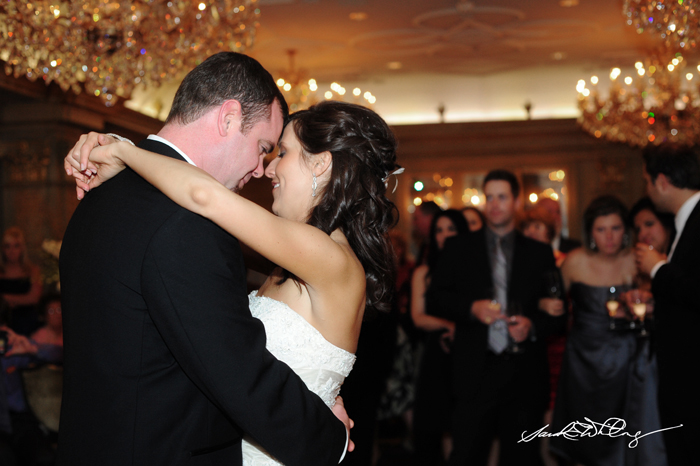 Kevin of Livesound Entertainment did a great job keeping everyone on the dance floor!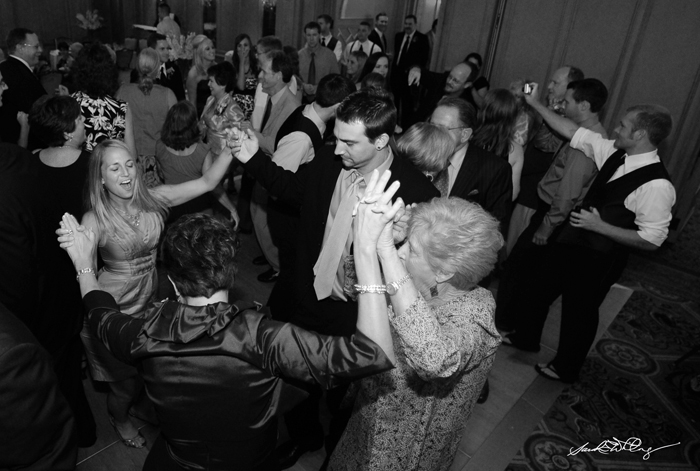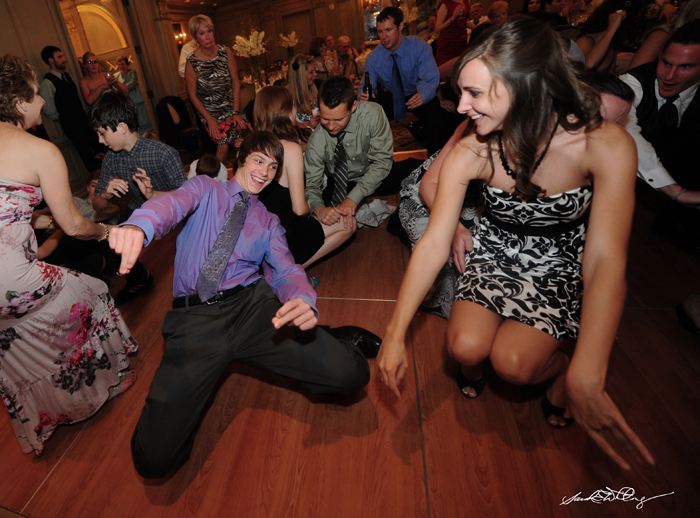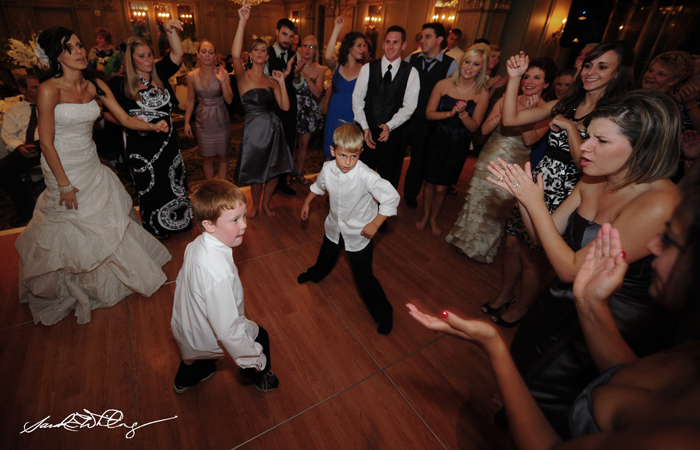 These guys were all over the dance floor!!







Morgan and Jordan, Thank you so much for allowing us to be a part of your special day and thanks so much for being so incredibly warm and welcoming! You guys both have such amazing families!! All the best to MoJo Bradlips 🙂
Another big thanks to Team Photographer, Giedre (below), who acted as my second photographer for the day! Thanks G! I hope you're enjoying your six weeks in Lithuania!! I miss you already!