This past Friday, June 24, I headed over to the beautiful Lake Lure Inn and Spa to celebrate with Melissa and Jake on their wedding day. They had a small gathering (12 people) and the Inn's Garden location was the perfect spot for this intimate ceremony. Here are some highlights from this special day: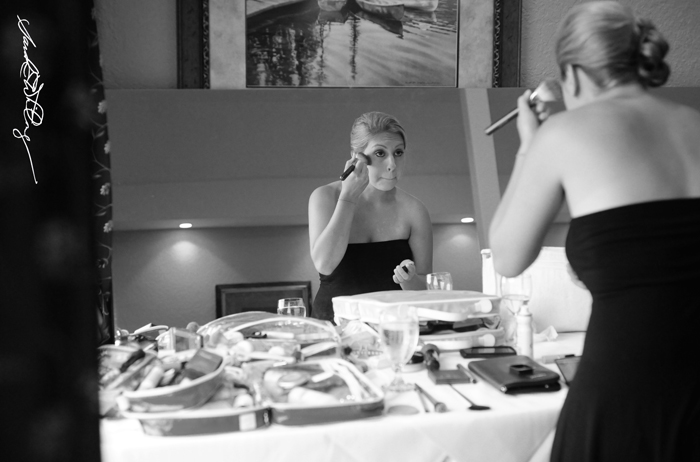 Flowers by An English Flower Cottage



Victoria Hutchins did a great job with the ceremony (above)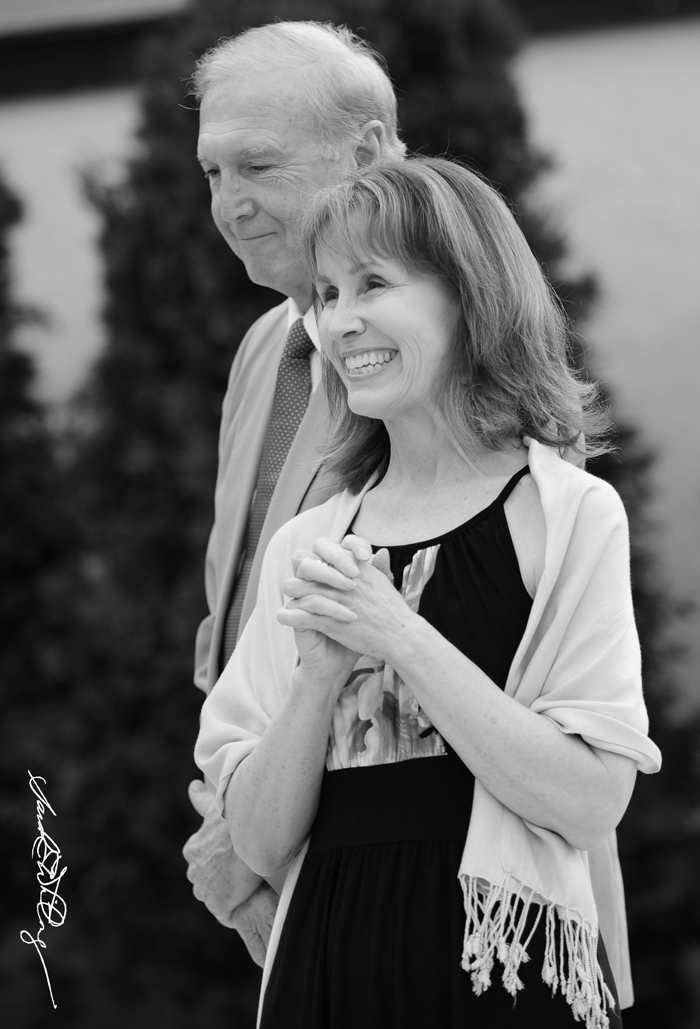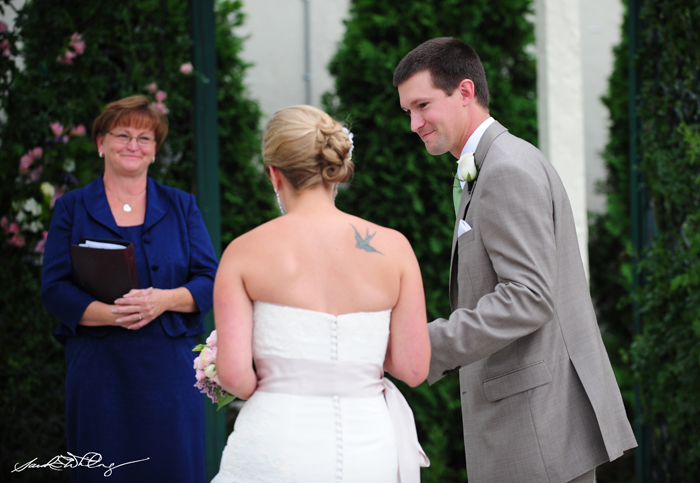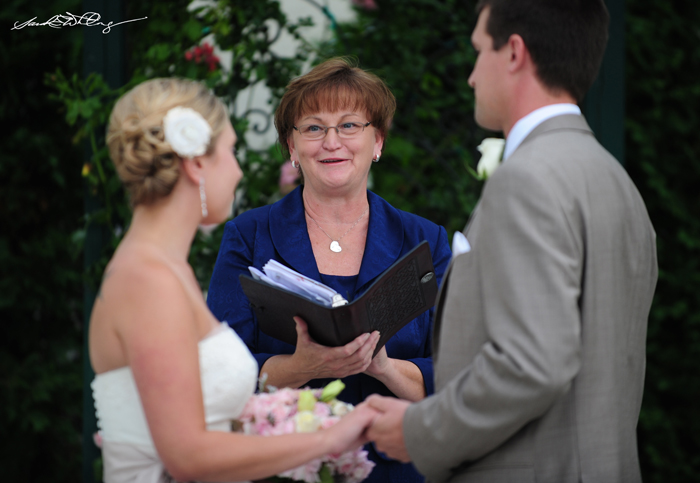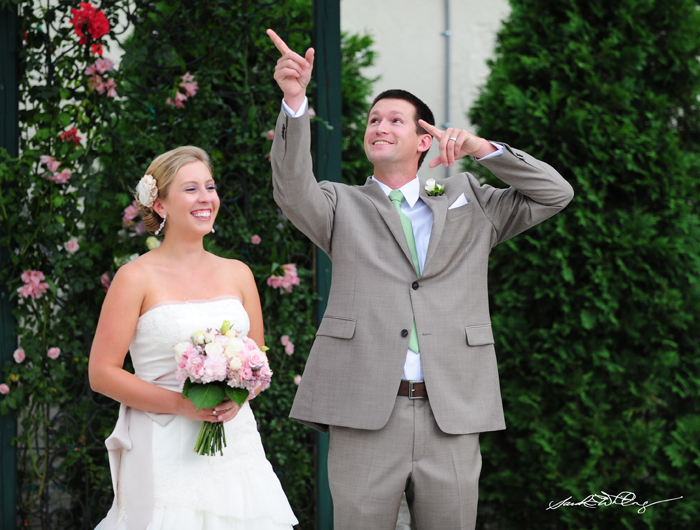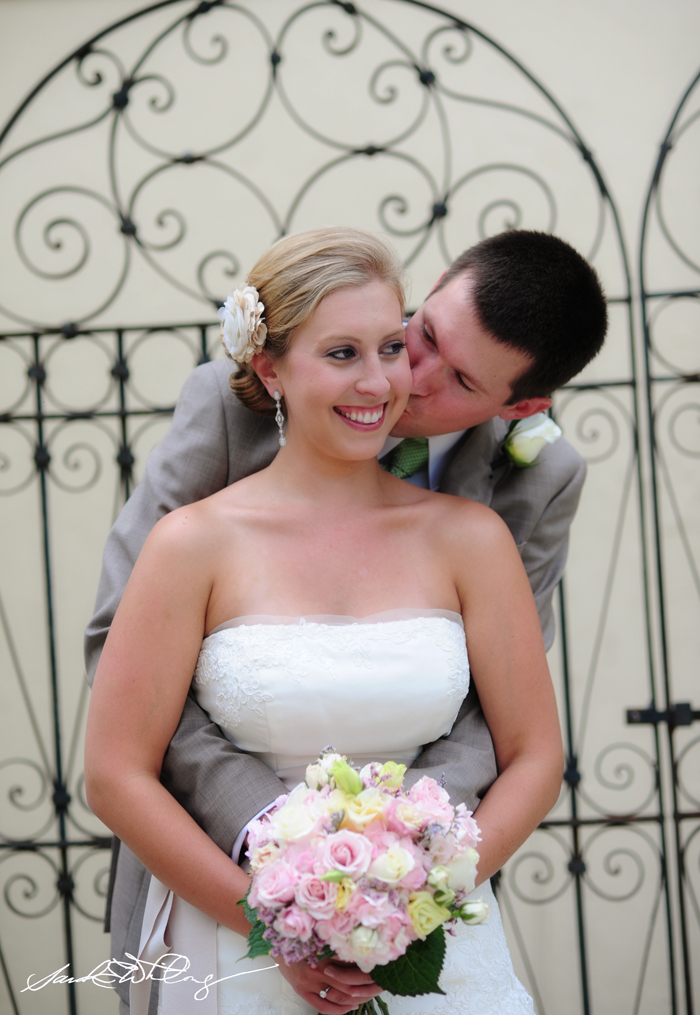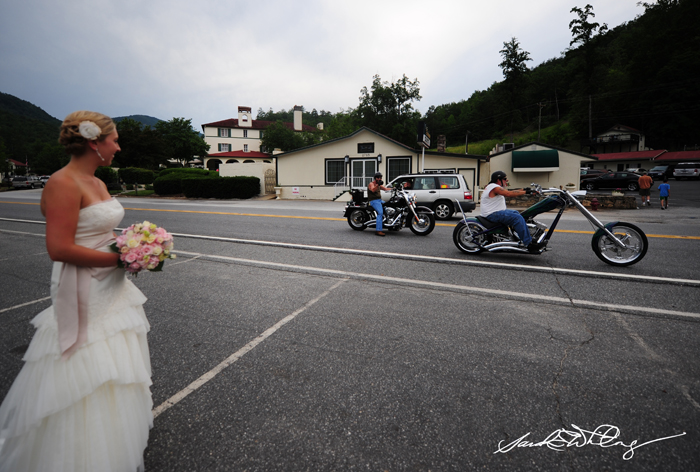 Melissa get the thumbs-up from some bikers as we head over to the lake for photos!! (above)







In true North Carolina fashion, a passerby congratulations Melissa and Jake and offers them some moonshine!! 🙂 (above)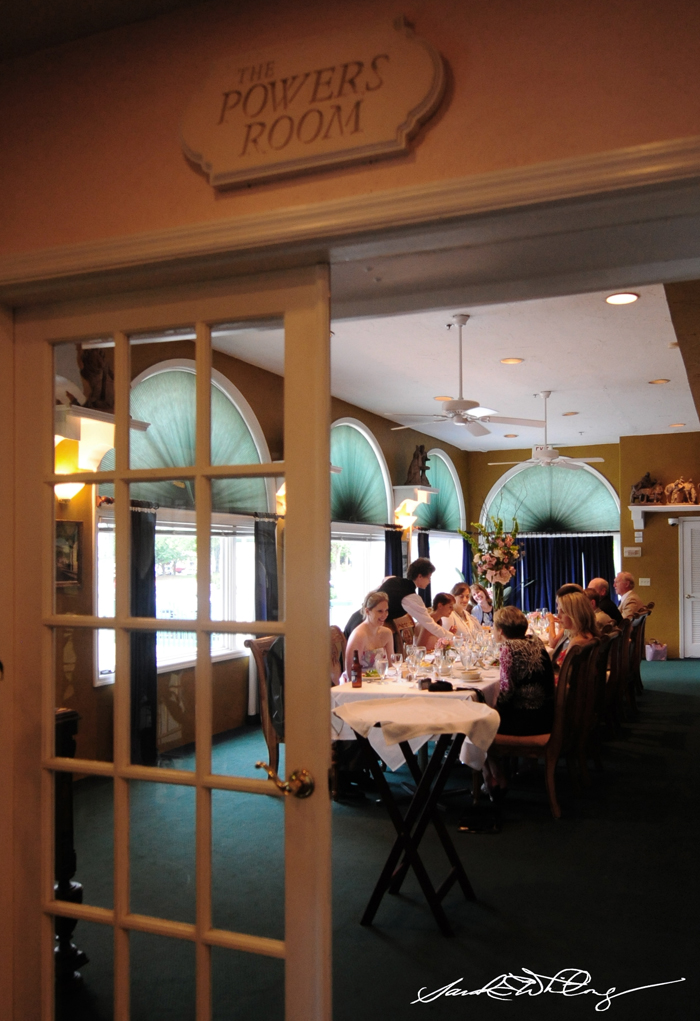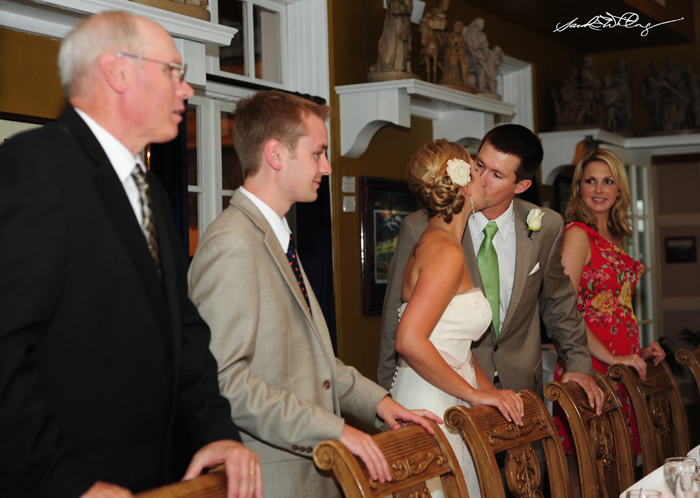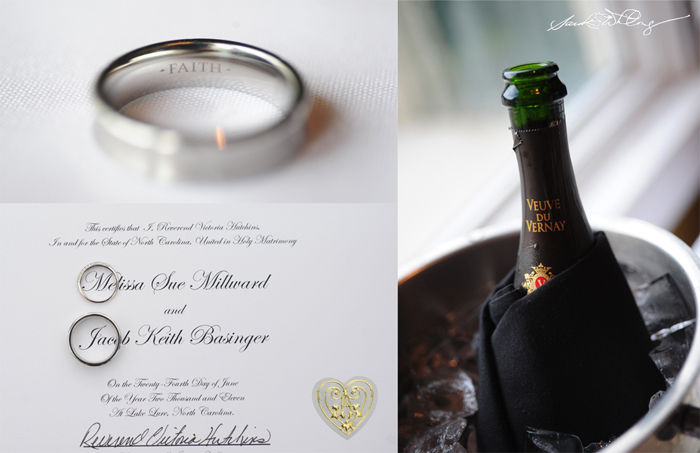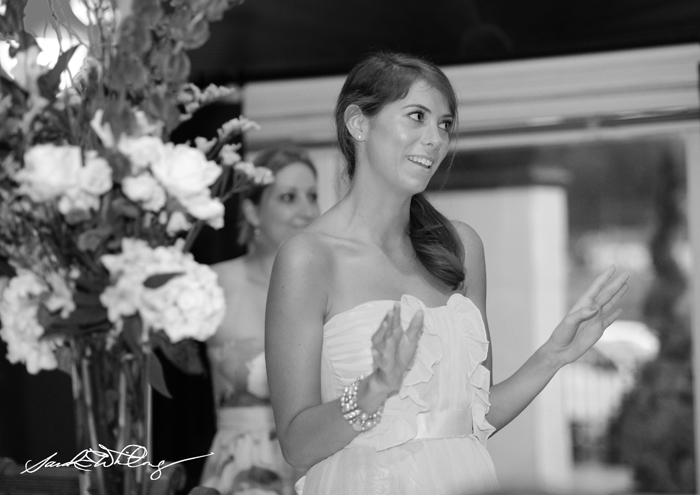 Congratulations Mr. and Mrs. Basinger! Thanks so much for having me as part of your intimate and special wedding day!