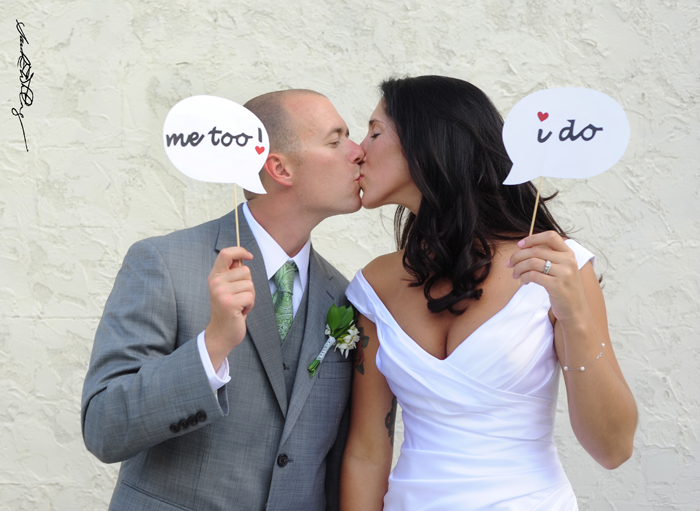 This past Saturday, Aug. 27, I joined Jessica and Tim and their friends and family at the Lake Lure Inn and Spa for their gorgeous wedding. Despite the fact that hurricane Irene was sweeping the east coast, the weather was absolutely gorgeous here at Lake Lure and this wedding day just went perfectly from start to finish.
These two are so sweet together. They describe themselves as "old souls that act like we have been together forever" and I completely agree after spending their wedding day with them. Jessica made the most drop-dead gorgeous bride and walked around in bare feet the whole day!!! These two are fun-loving beach combers who are laid-back and share each other's love of life and all those around them. Congratulations Jessica and Tim! Here are some highlights from their wedding day: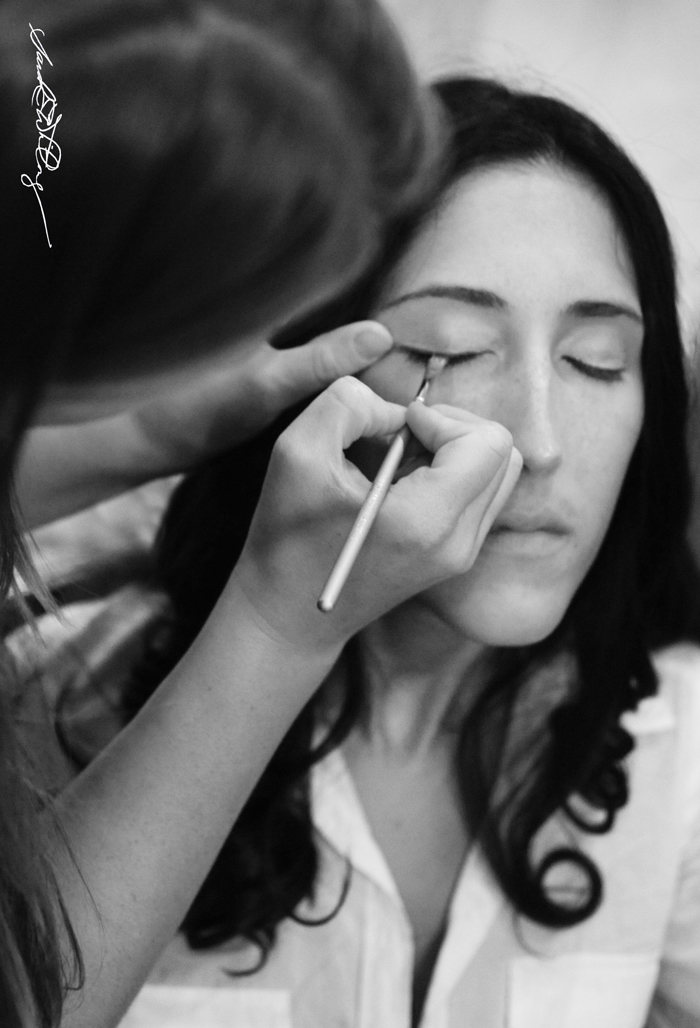 Hair and make up by the allure spa at the Lake Lure Inn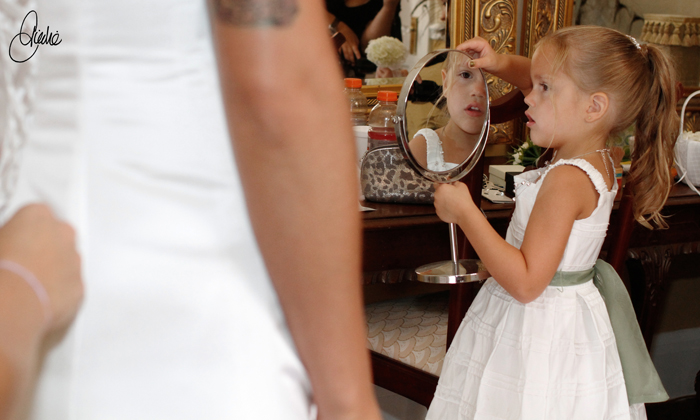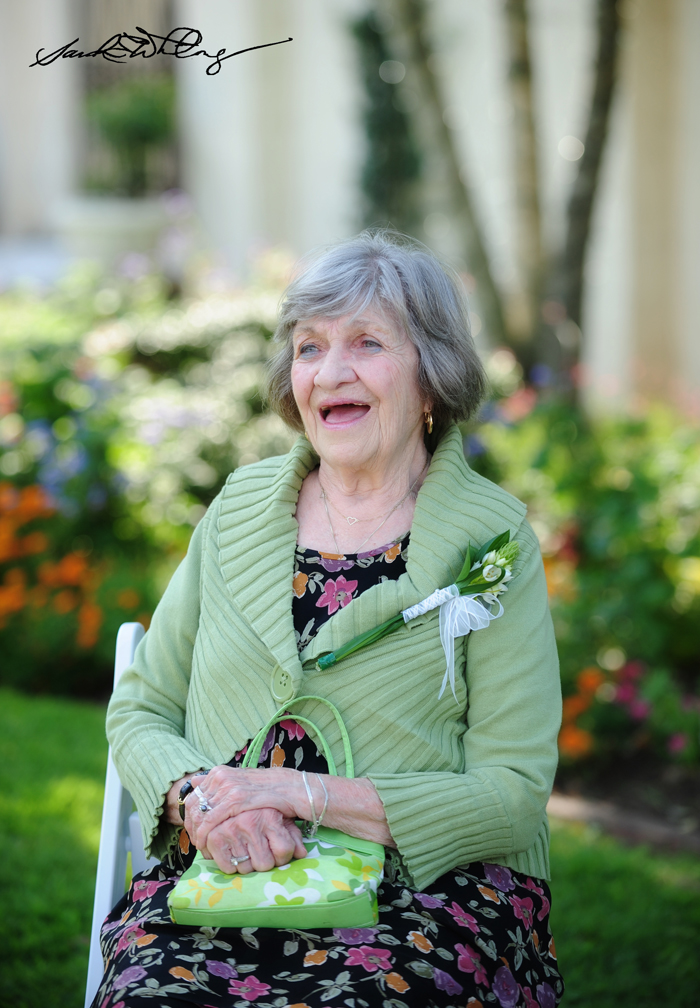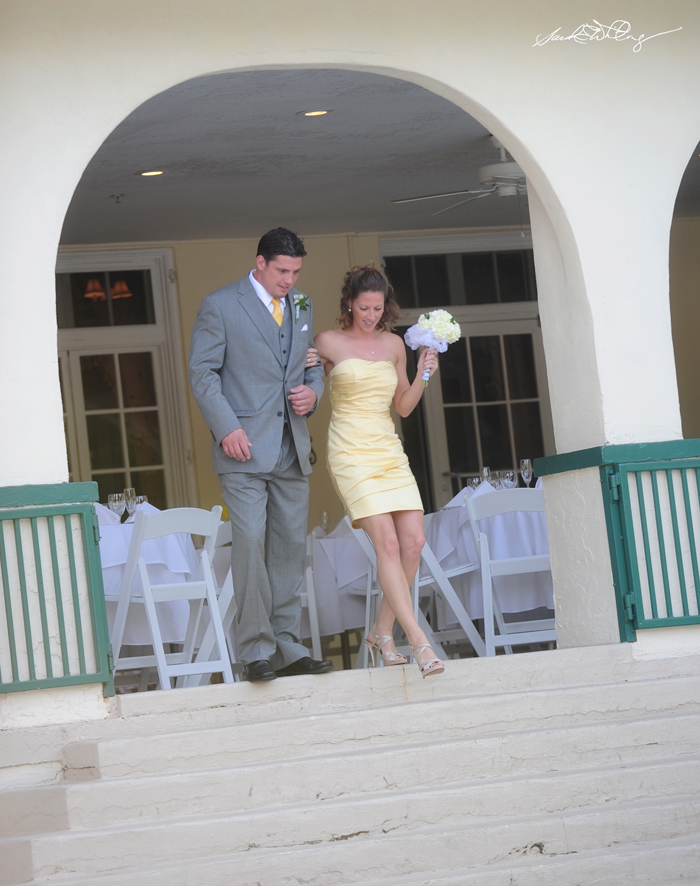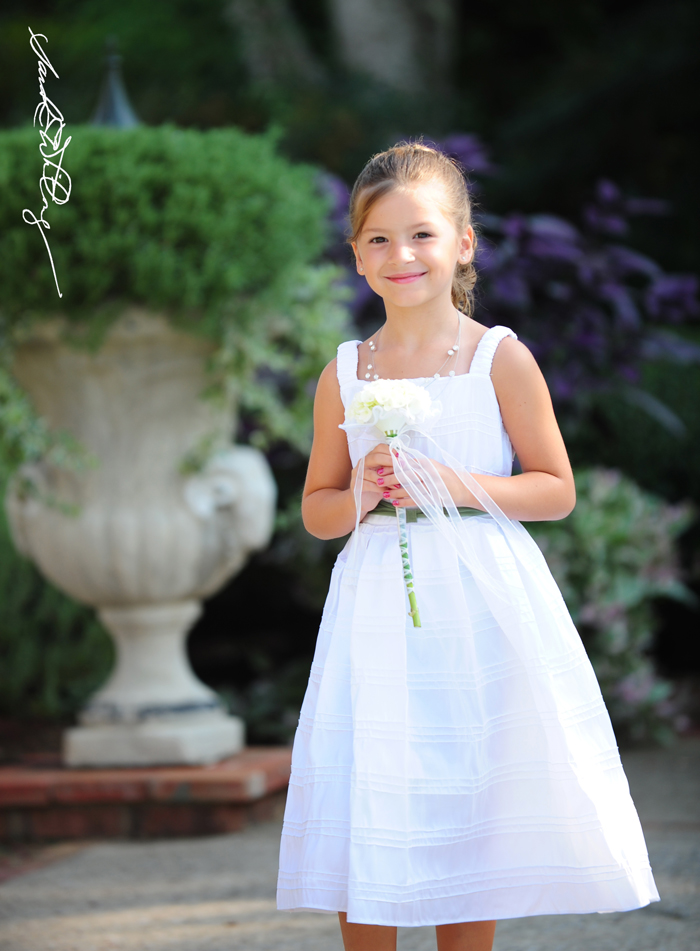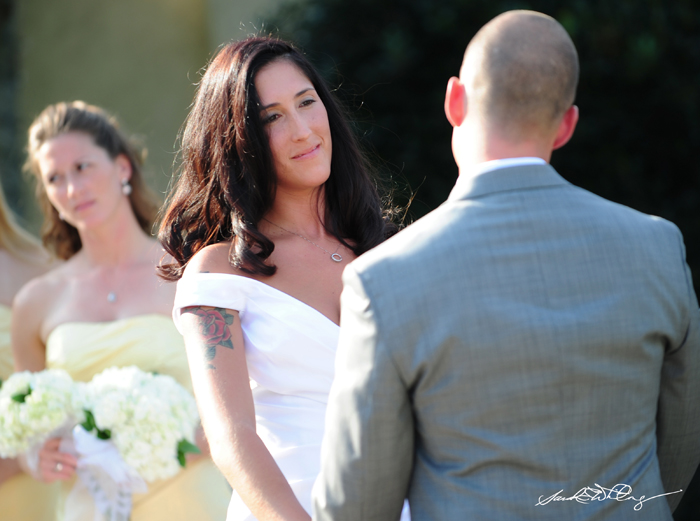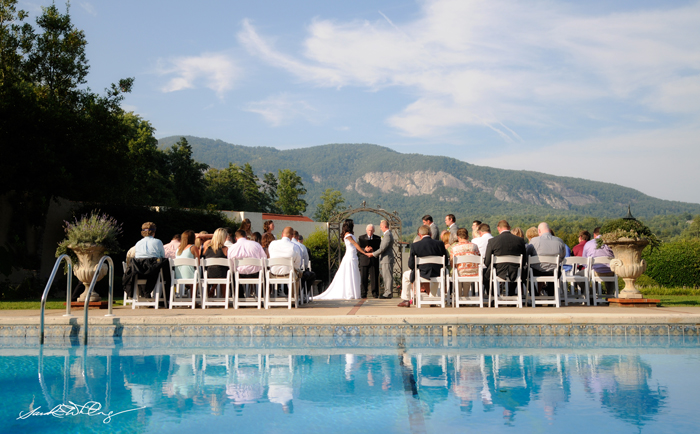 This was a favorite (above)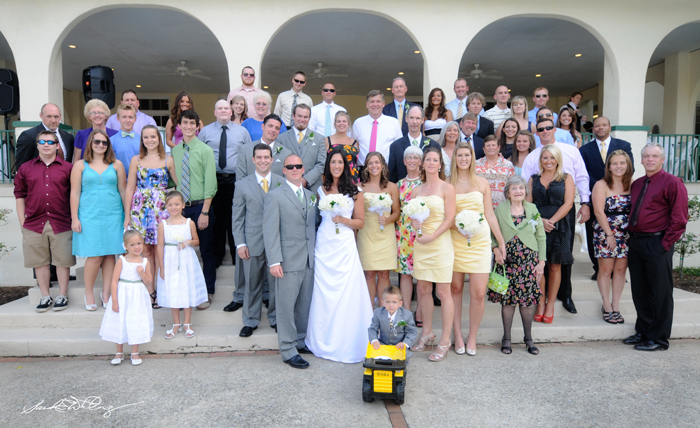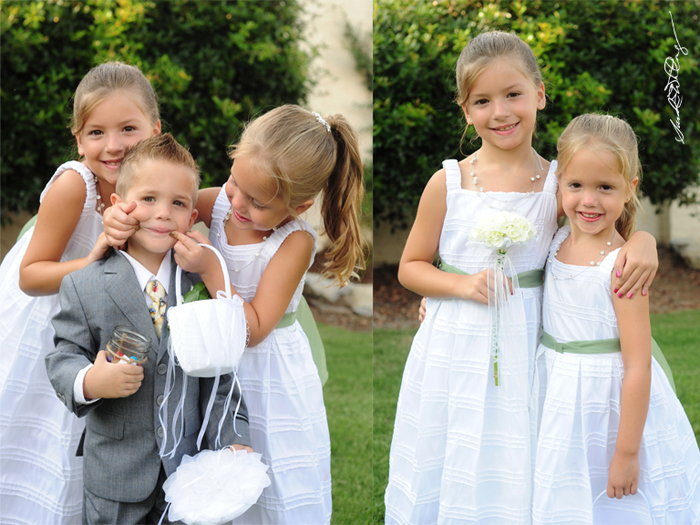 This shot (Below) was a test shot to test the exposure, but every once in a while these shots end up actually turning out to be great moments and I love the way I caught G taking this polaroid. Love those polaroids! I give couples a tin of polaroids at the end of the night so they have something to take home with them.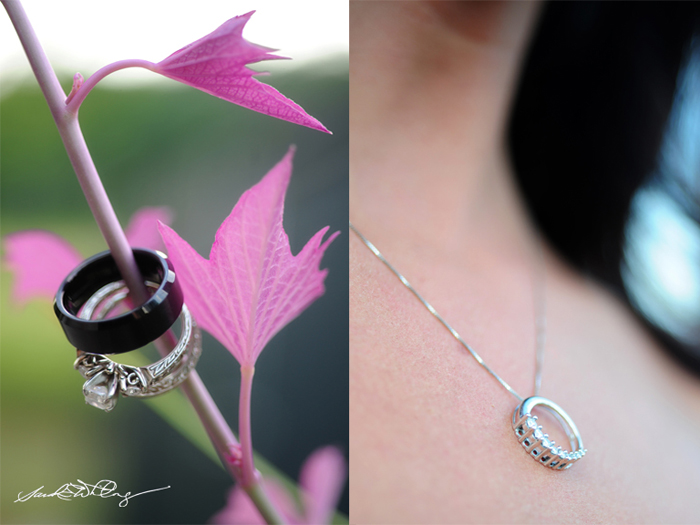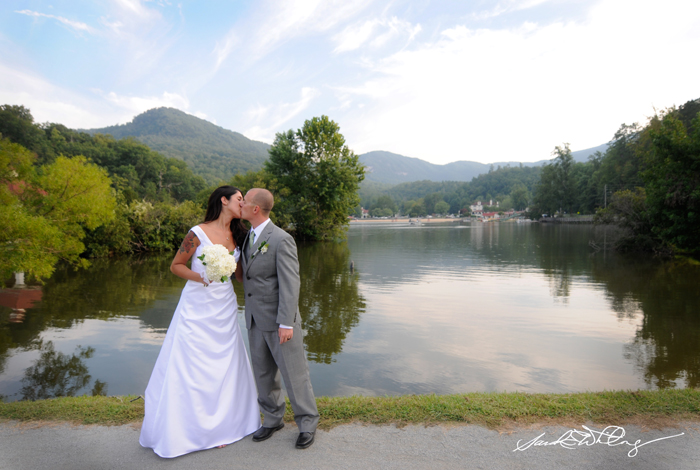 Jessica and Tim had jars act as their place cards for guests and a candy bar for guests to fill up the jars as their gift.

Cake by Icing on the Cake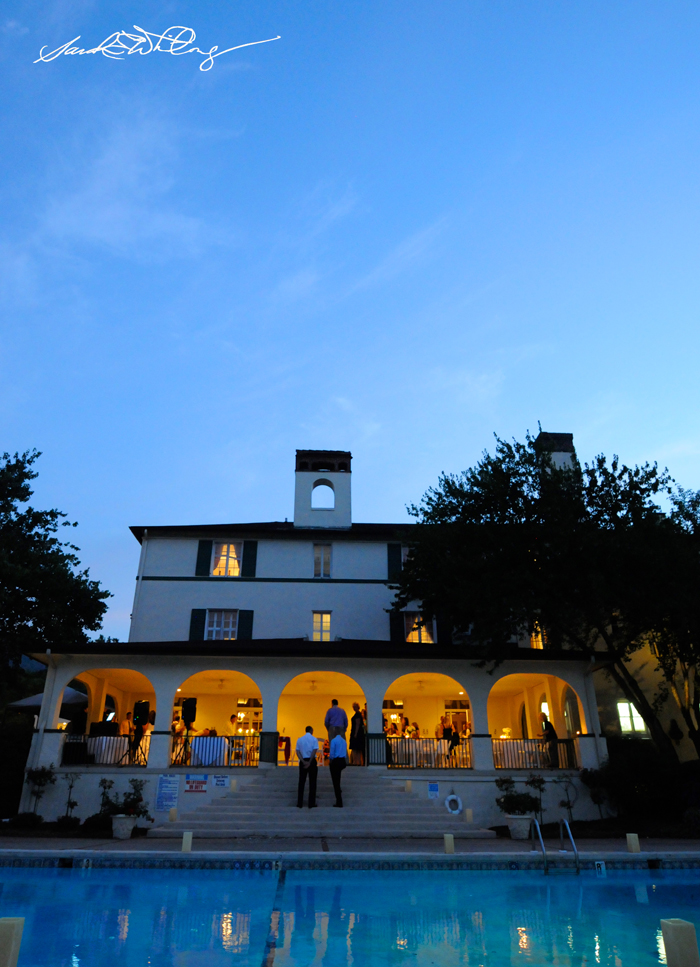 Chris of Mr. C's Mobile DJ did a superb job keeping everyone out on the dance floor.
This grandmother (below) could cut a mean rug! She was a spitfire and had so much energy it was fun to watch!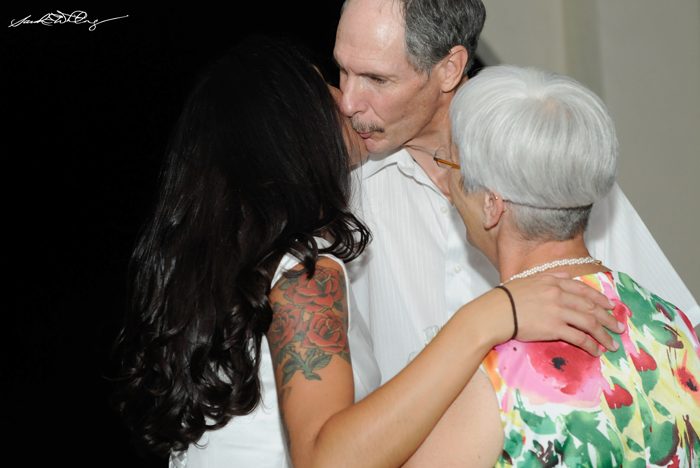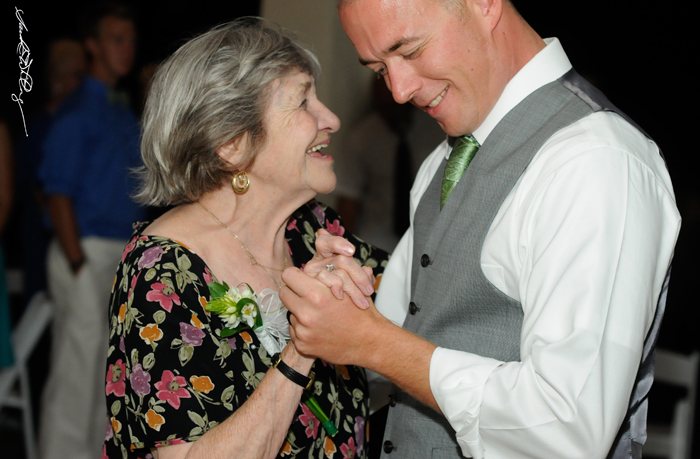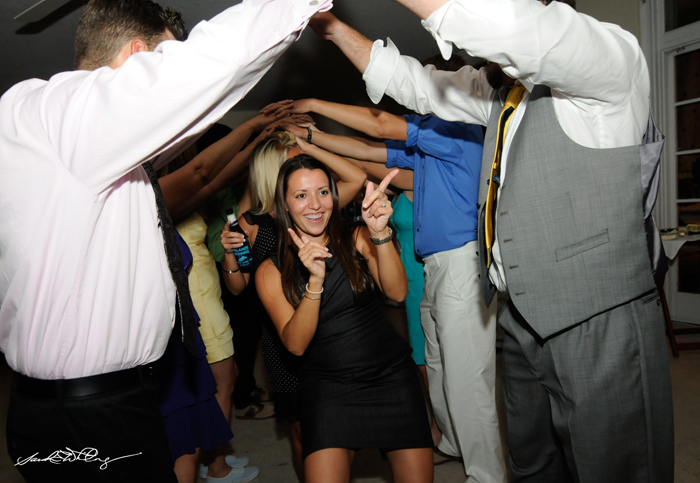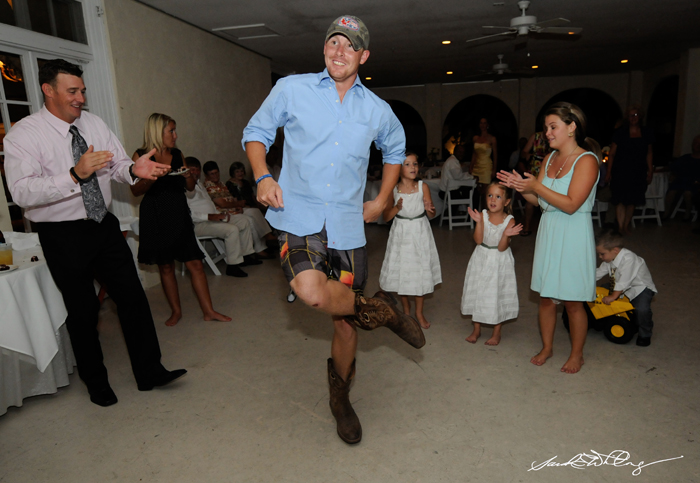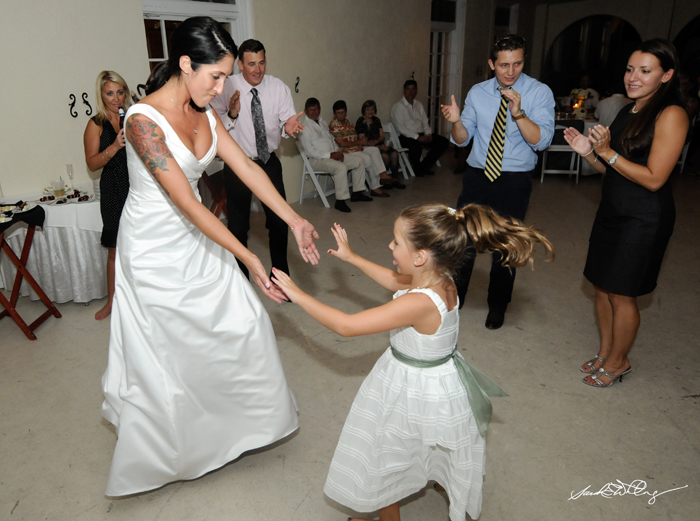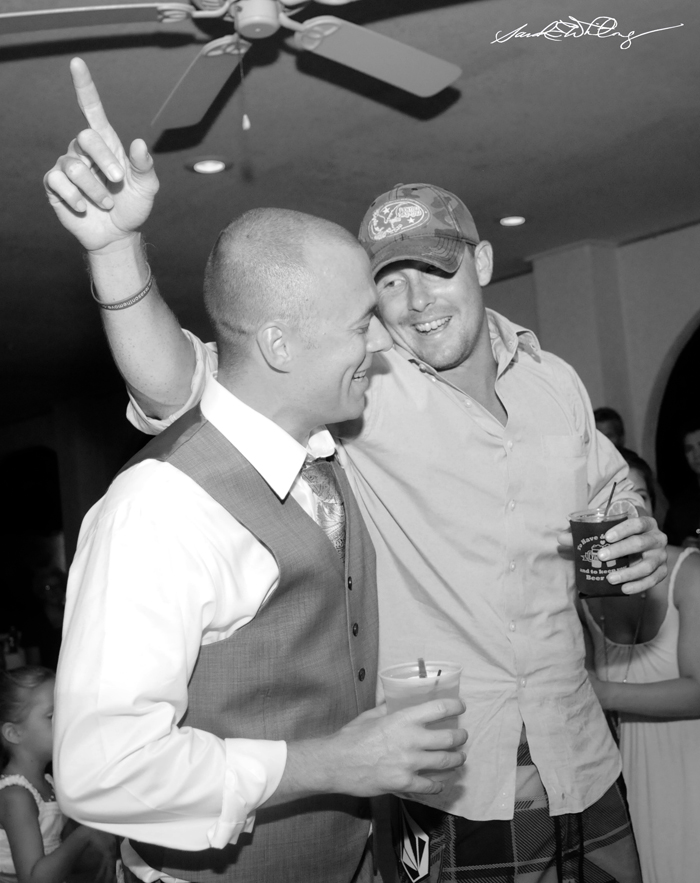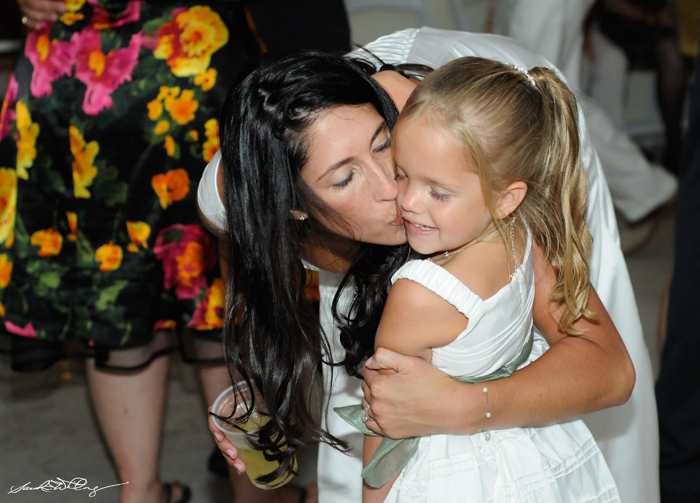 Standing at attention (Above)….love how the guy on the right is still holding on to that beer! 🙂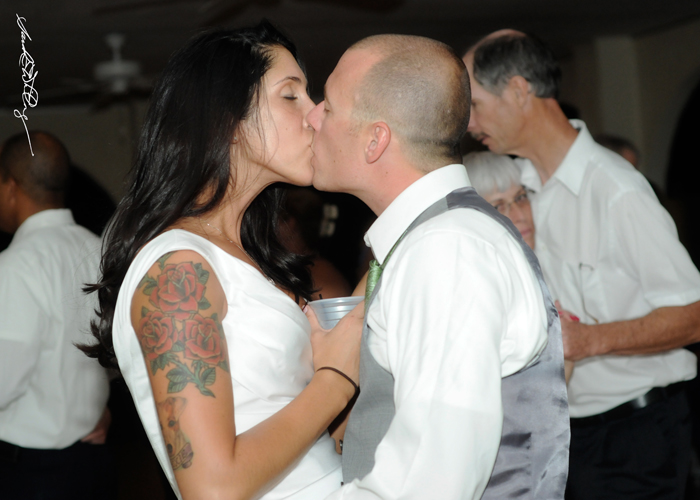 Jessica and Tim, thank you so much for allowing me to be a part of your wedding day! You guys are such a cool couple and I had a blast with you! Another big thanks to team photographer, Giedre, who did a fantastic job and got lots of great shots today. Thanks G! You're the best!