I absolutely adore this sweet southern couple!! I first met them about a year ago and we did some engagement photos shortly after and I had a blast getting to know them a little better. Lindsay and Adam both work at Ferguson's together, which is where they met (and fell in love!) and they are obviously each other's best friends. I've been excited about their wedding day (which took place this past Saturday Sept. 17 at the Crest Center) since our very first meeting! Here are some highlights from this gorgeous wedding:

The day started with hair appointments at Hollywood Vampires in West Asheville


Make up by Kristen of Blush by Wendy Ballance
Check out Lindsay's ADORABLE glittery Kate Spade Shoes (below)!



Caught this sweet moment between a grandson and his grampy! 🙂


The weather was perfect for this outdoor wedding: Sunny and dry, but with a nice cool fall crisp to the air!
Music by the Asheville String Trio, Flowers by Brown's Floral Designs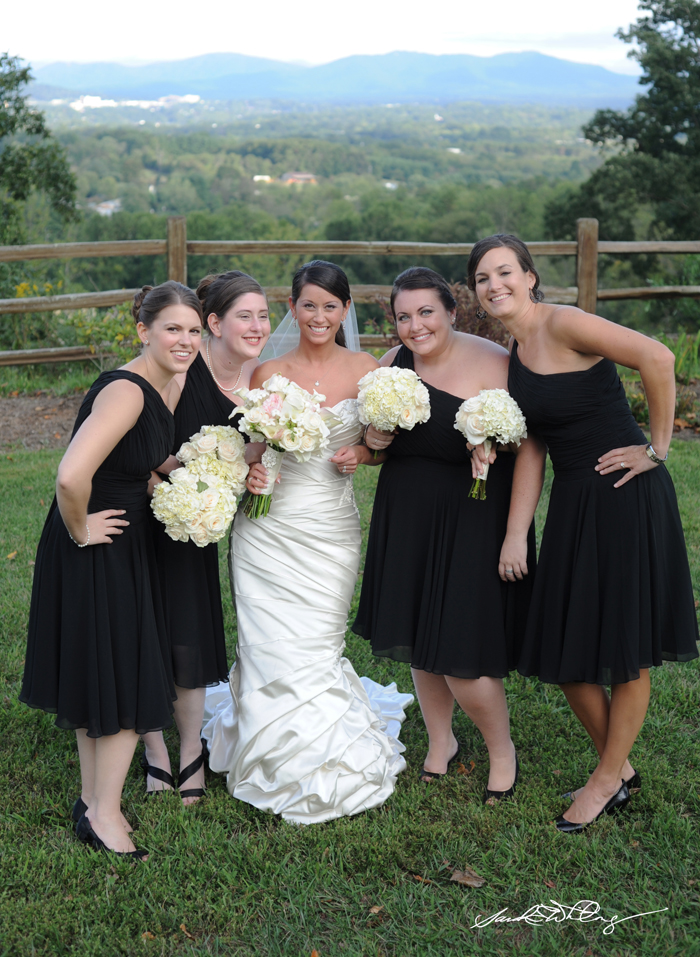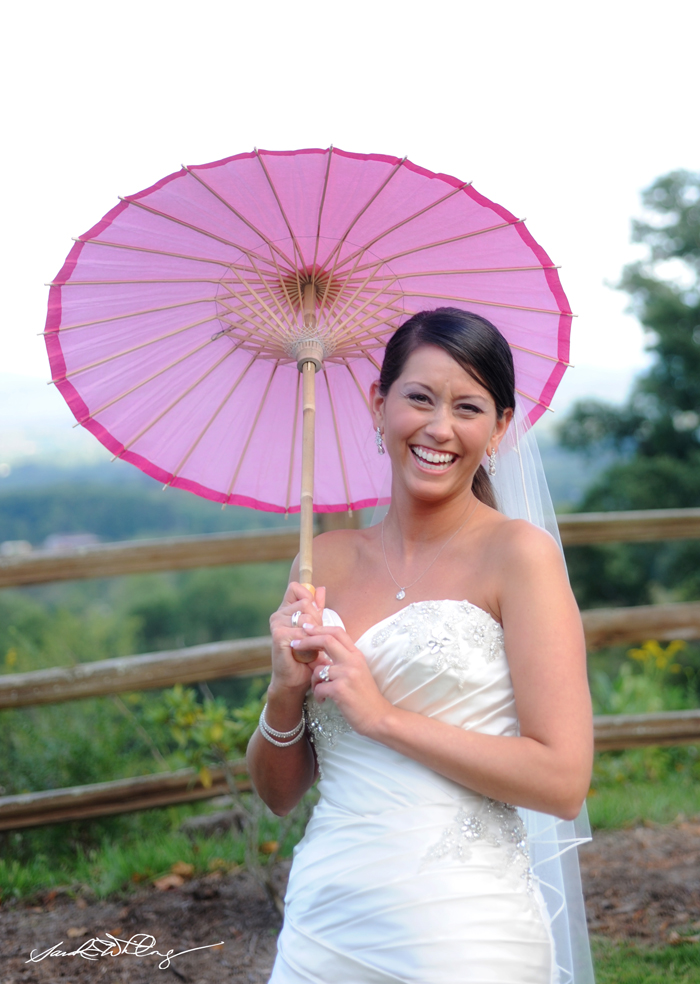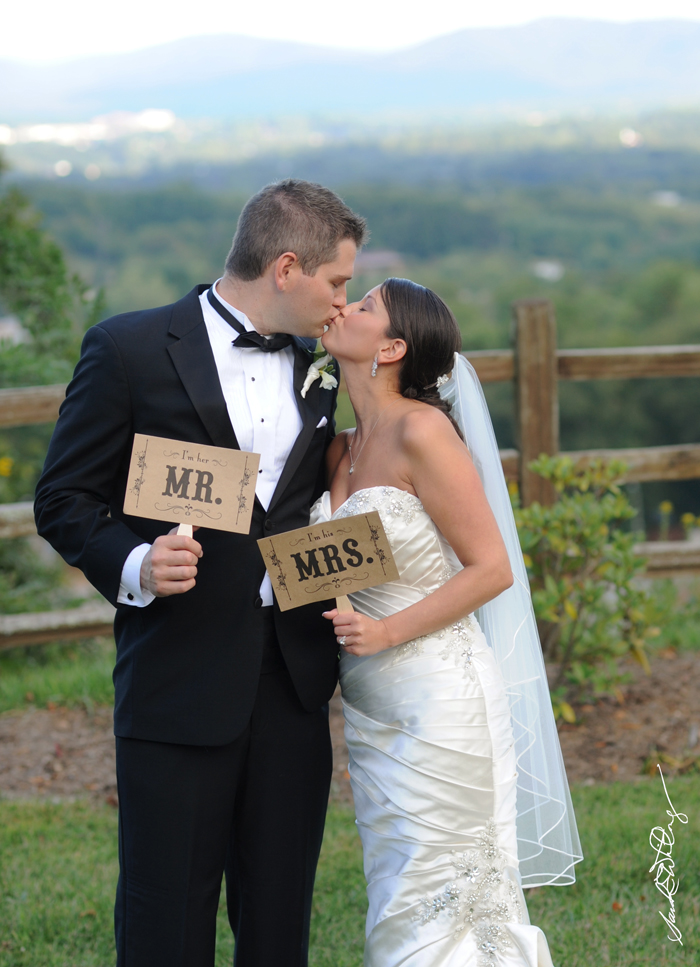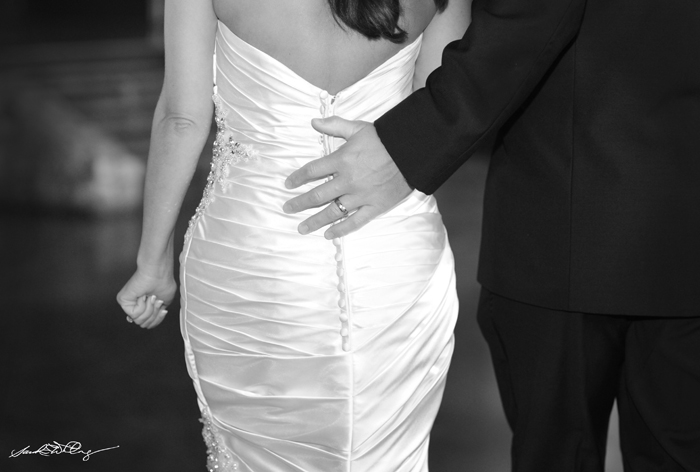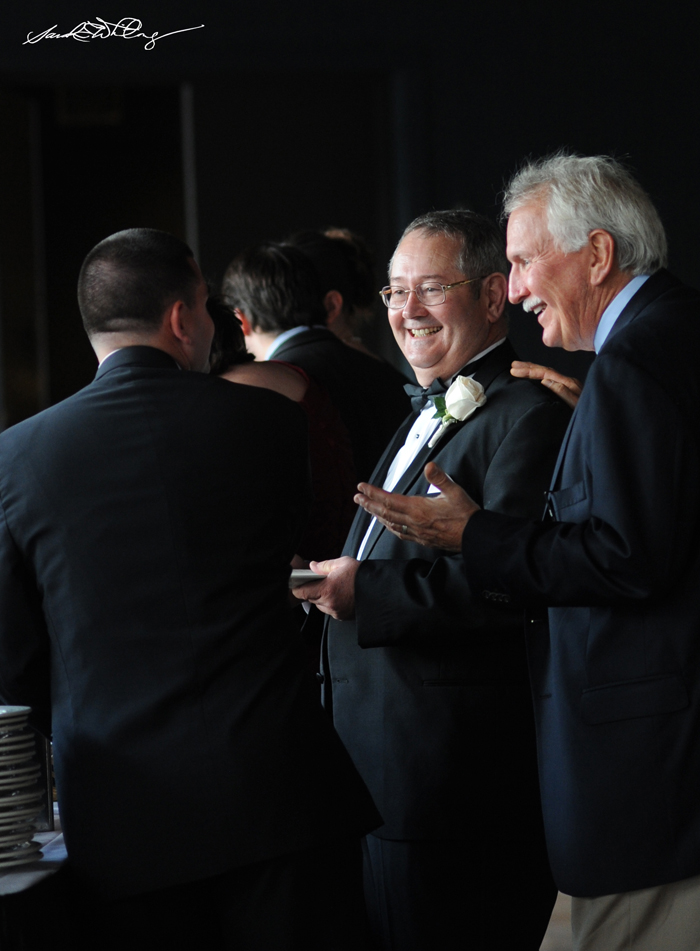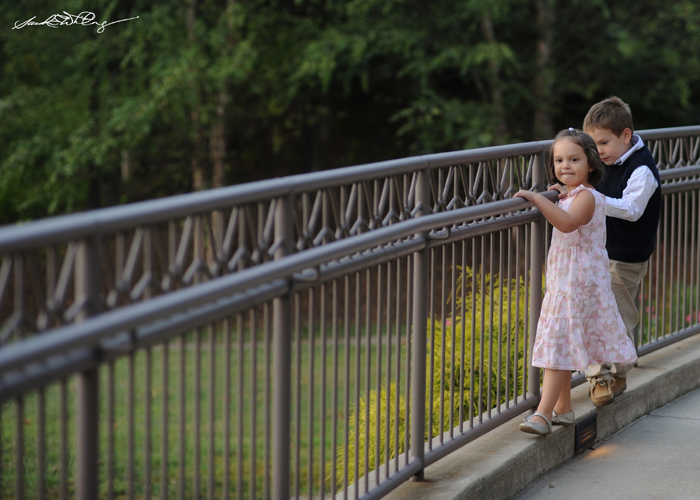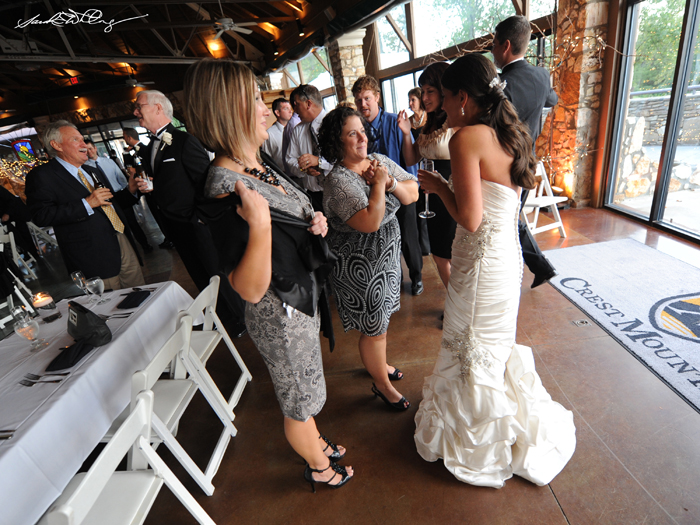 I witnessed this sweet moment between Lindsay and her father where they discussed how their father-daughter dance would go 🙂



Cake by Icing on the Cake, Catering by M7 Events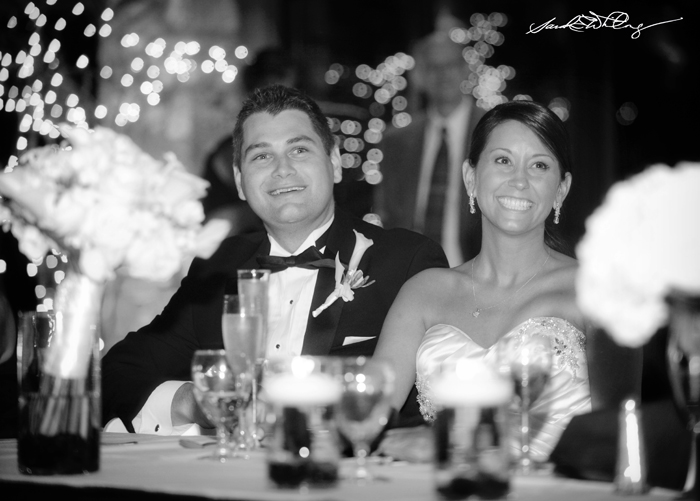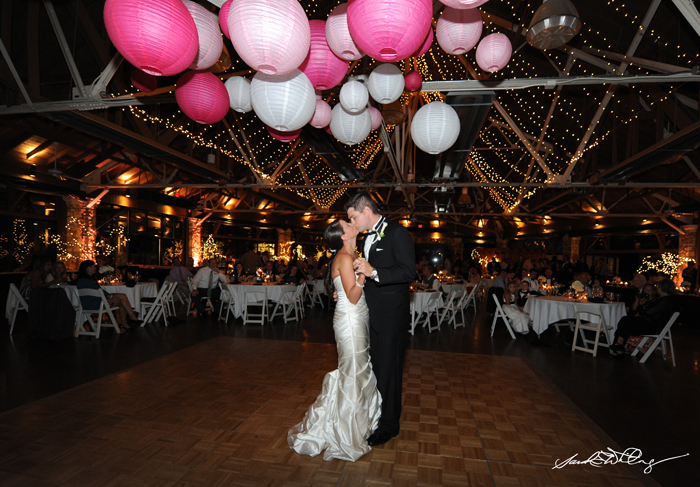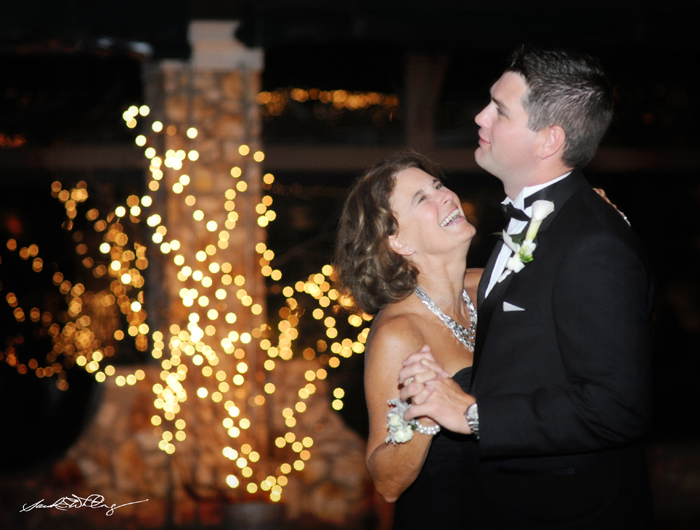 Sound Extreme did a great job keeping everyone groovin' on the dance floor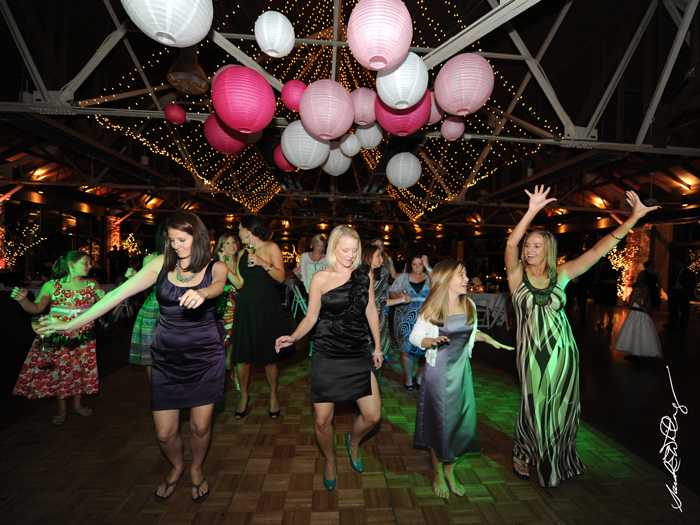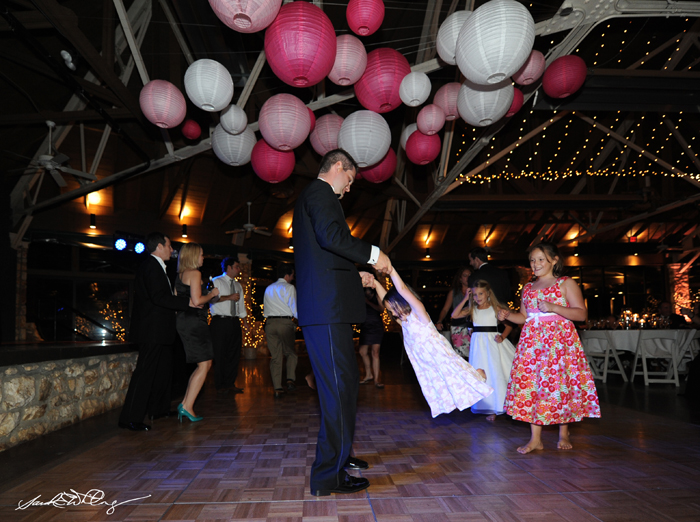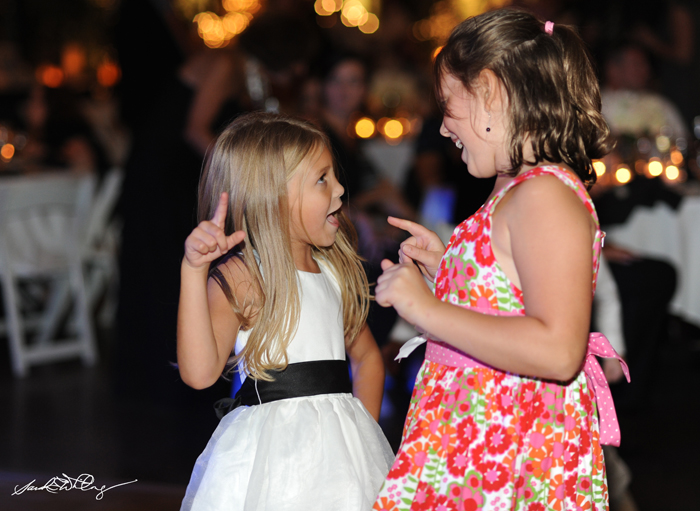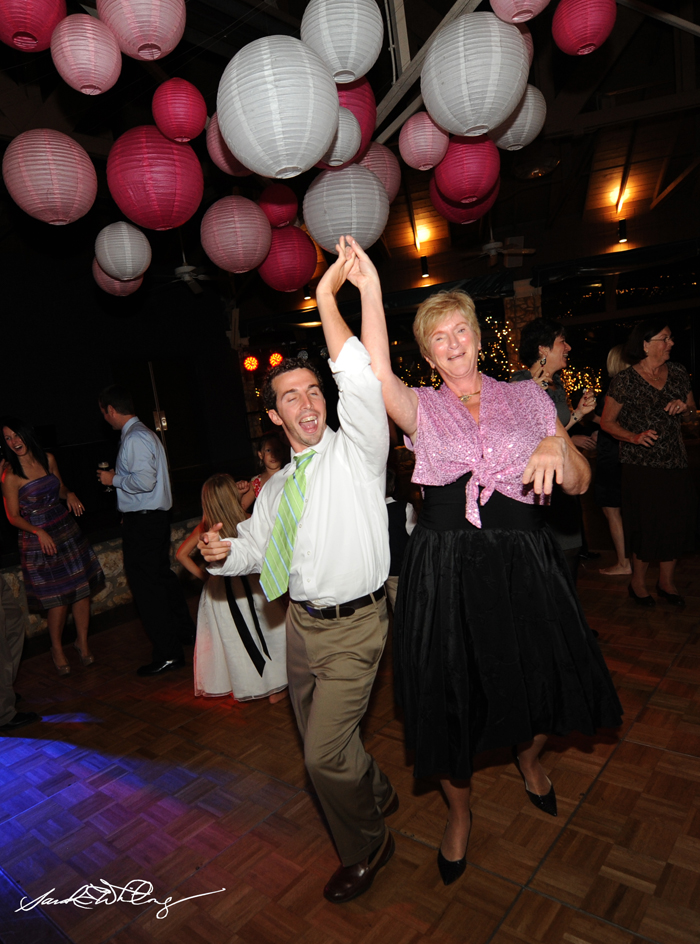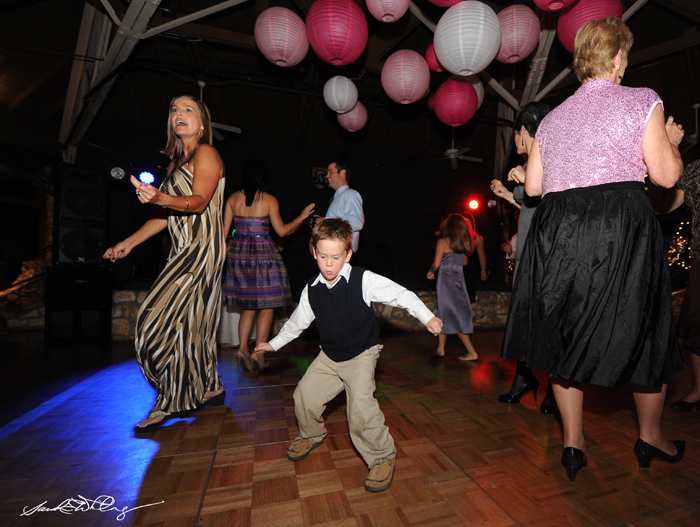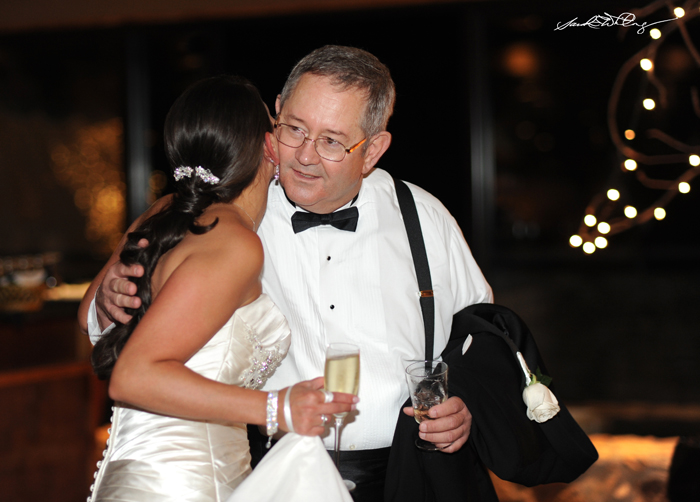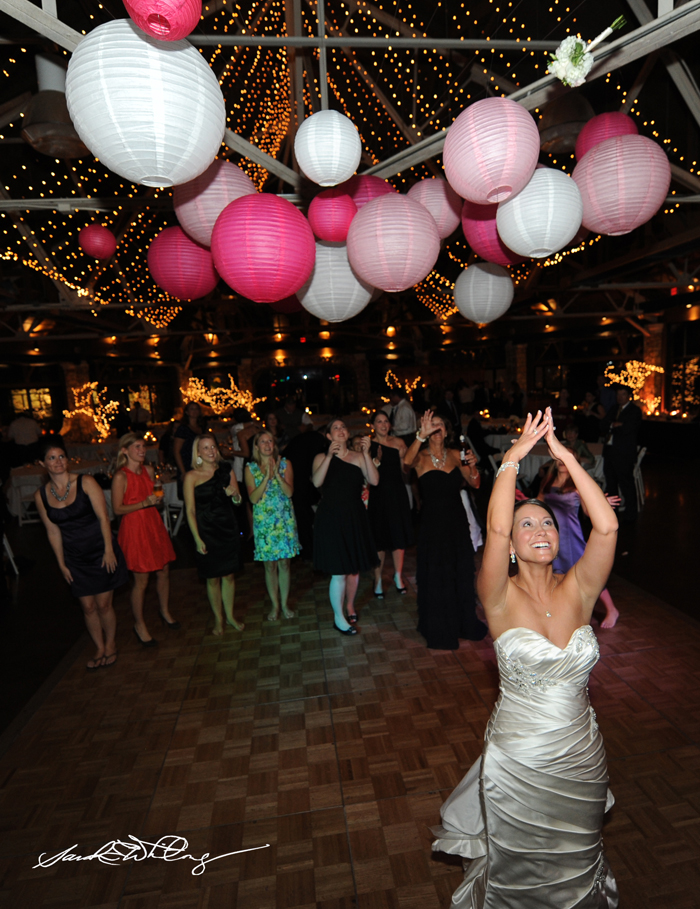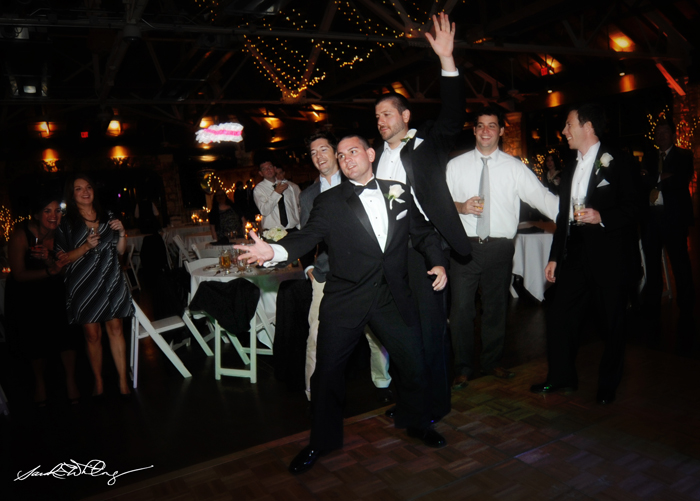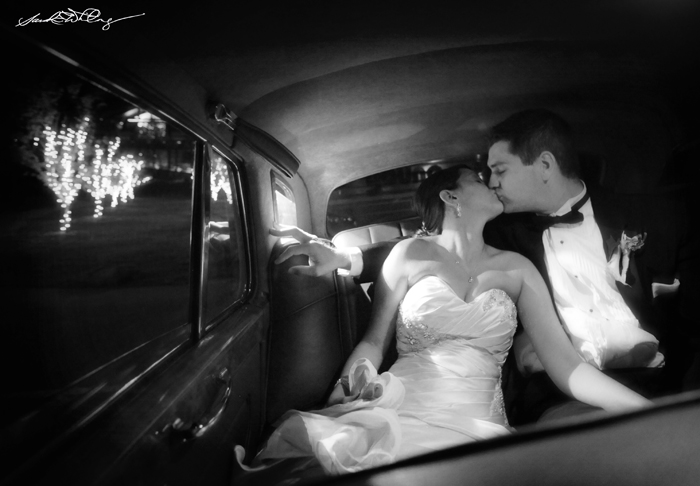 Lindsay and Adam, I wish you a lifetime of happiness and love together! Thank you so much for allowing me to be a part of your wedding day! I hope you're enjoying Italy!
Another big thanks to team photographer, Giedre, who helped out with the wedding today and did a great job as always! Thanks G!