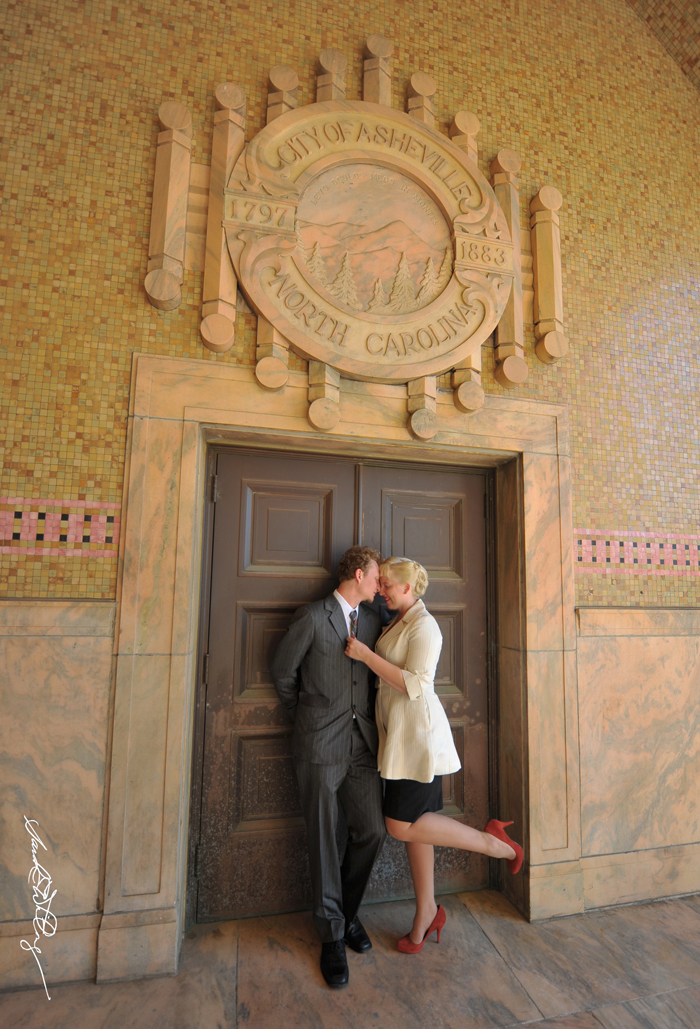 Last Friday, Oct. 7, I grabbed my cameras and headed to the Pack Square Park in front of the Asheville Courthouse where friends Dustin and Selene tied the knot in an intimate and simple ceremony. I absolutely love shooting this type of wedding ceremony because it is stripped down and is pure and simple.
Nate Kelly conducted the ceremony and had so many unique and personal things to say about the importance of marriage. Personally, it really touched me because Nate's wife is one of my very best friends and I knew that when he was talking about the beauty of marriage, he was thinking of his wife and my good friend.
Selene and Dustin have been dating for a long time (I think 8 years) and are surrounded by many good friends here in Asheville.  They celebrated after the ceremony with champagne at the Southern, one of their favorite spots and then returned home for a reception. Beth Benischek of Lola Salon did a FANTASTIC job with Selene's hair!!! One of the best wedding "do"'s I've ever seen!!
Thanks so much for including me in your intimate wedding and I wish you two a lifetime of happiness together!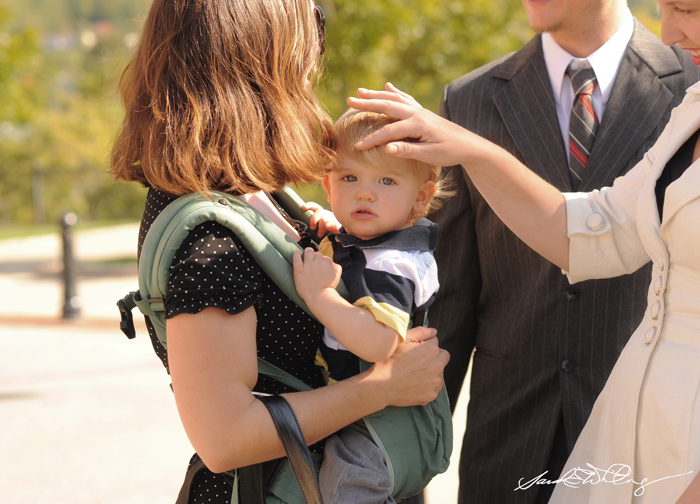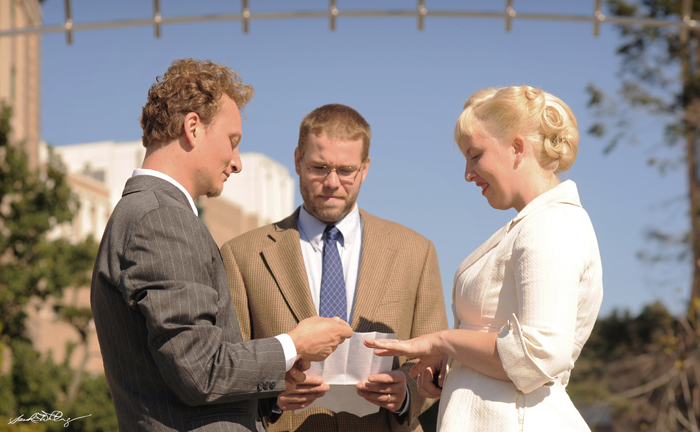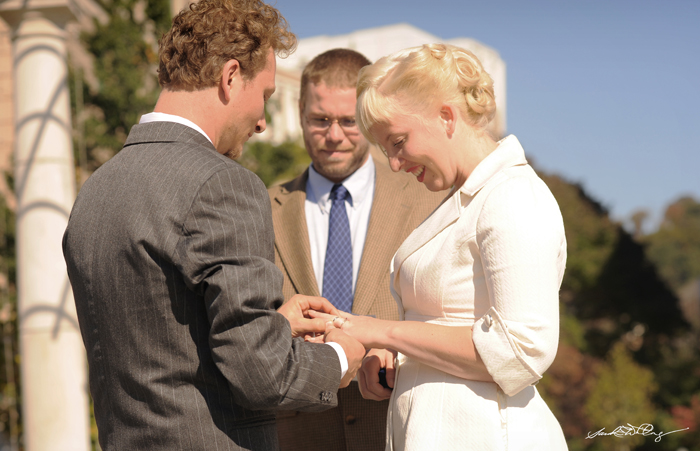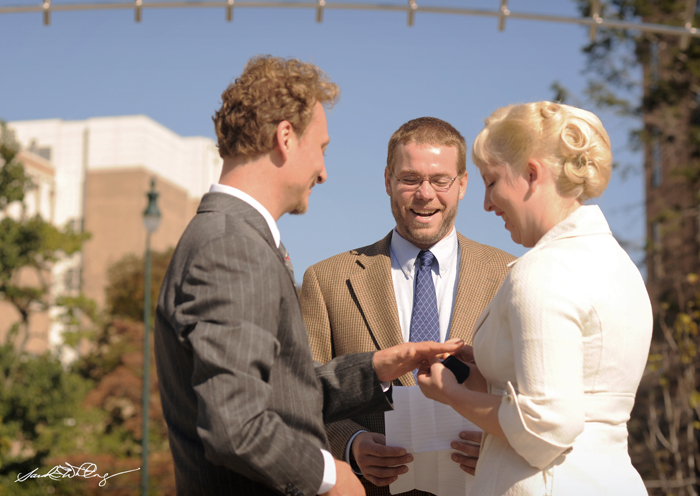 Selene and Dustin shared a passionate, incredible first kiss (above)!!! Then, had to wipe all the lipstick off that was covering both of them!! (below) It was a great moment!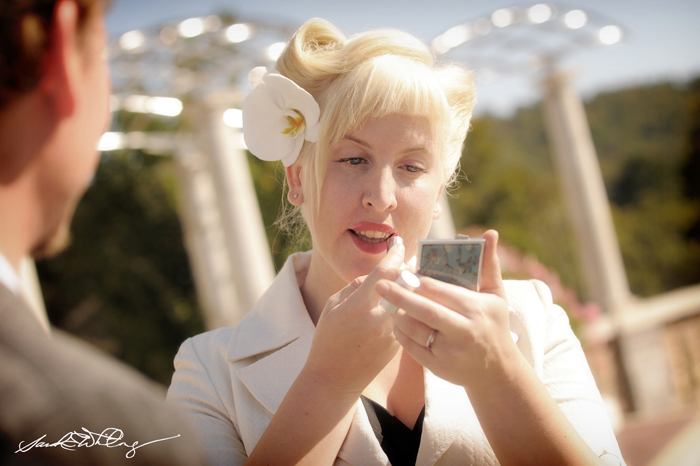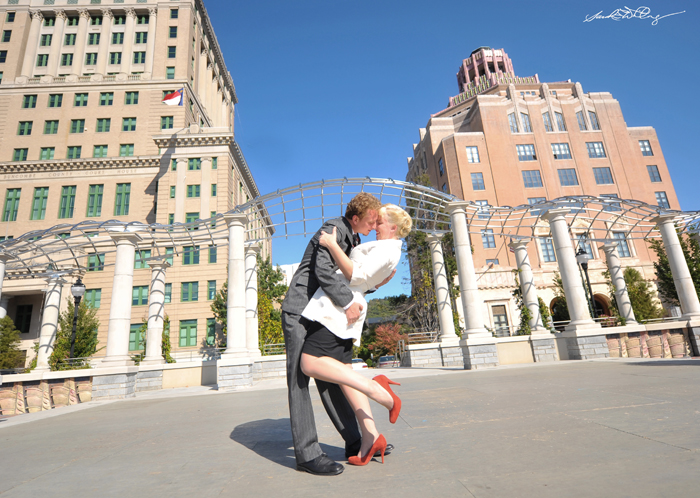 Youngest witness ever (above) 😉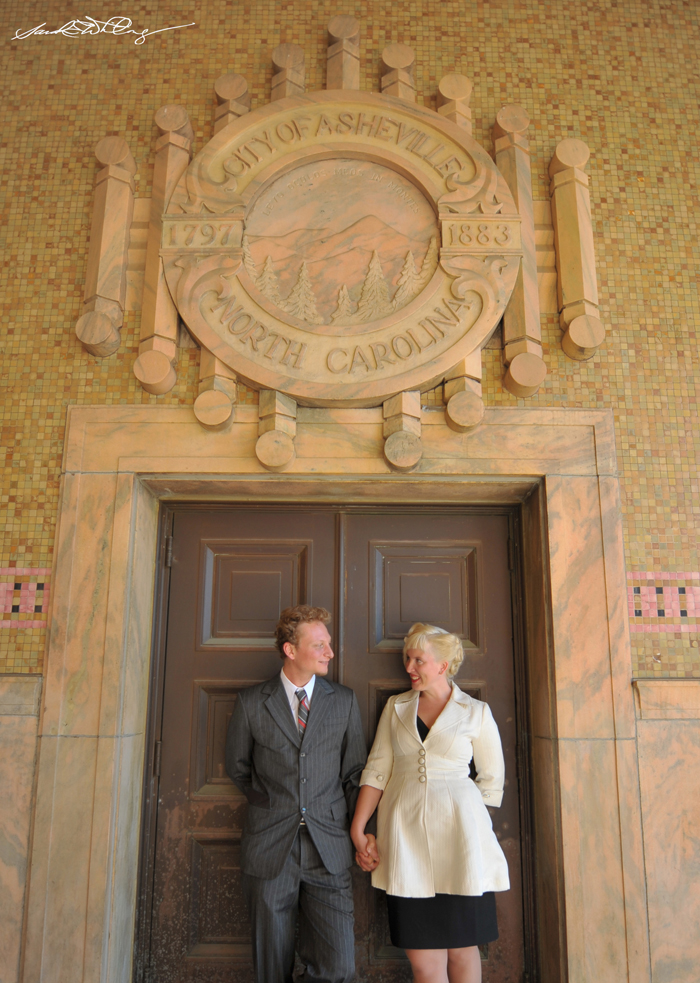 This was one of my favorites (above). I loved the way Selene's AWESOME shoes look in the shadow!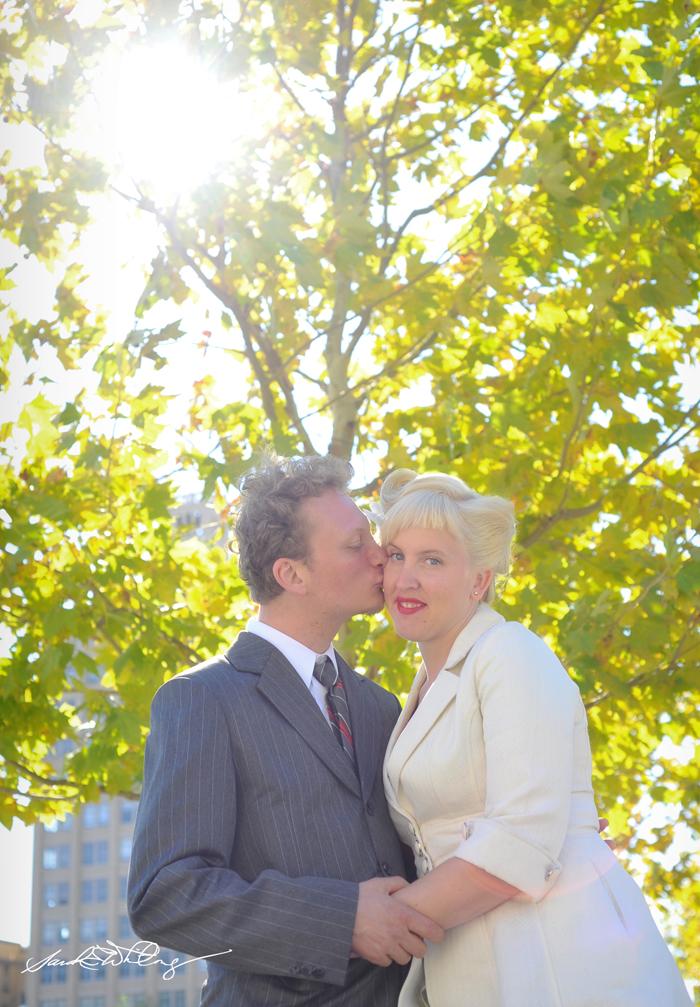 Over to the Southern for a drink!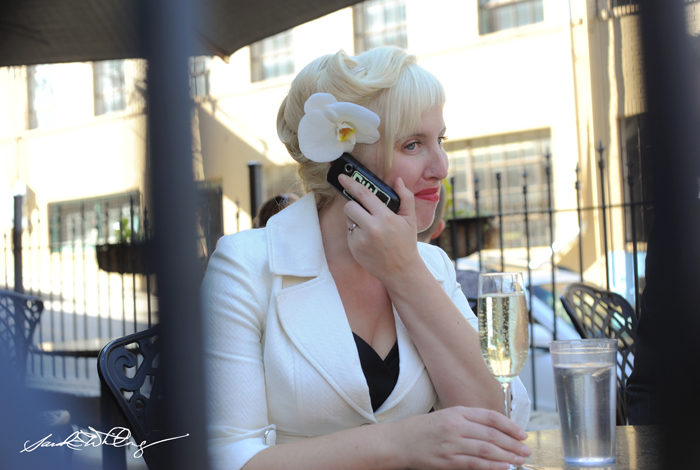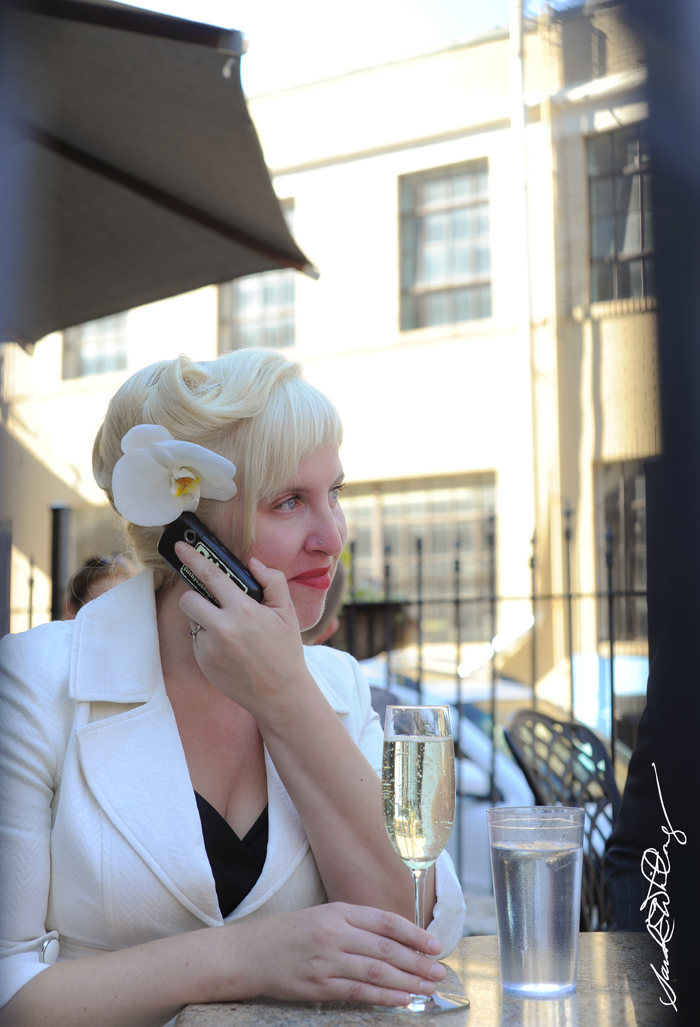 Selene and Dustin travelled to Dollywood for their honeymoon after their reception! Cheers to a fantastic couple!!!