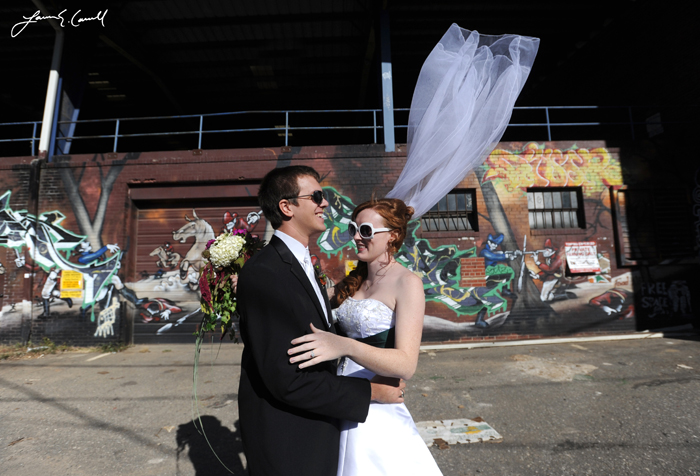 Lauren, Here! Saturday, Oct. 15, I had the pleasure of spending the day with Matt and Julia for their gorgeous wedding. The ceremony took place at the Basilica of St. Lawrence in downtown Asheville with the reception following at Celine and Company's On Broadway. It was a perfect day for a fall wedding and the weather was just gorgeous!
Matt and Julia are a laid-back, fun-loving couple who enjoys the outdoors and their wedding was fun and relaxed and truly a celebration of love! Here are some highlights from their wedding day:

Hair and make up by L'eau de vie salon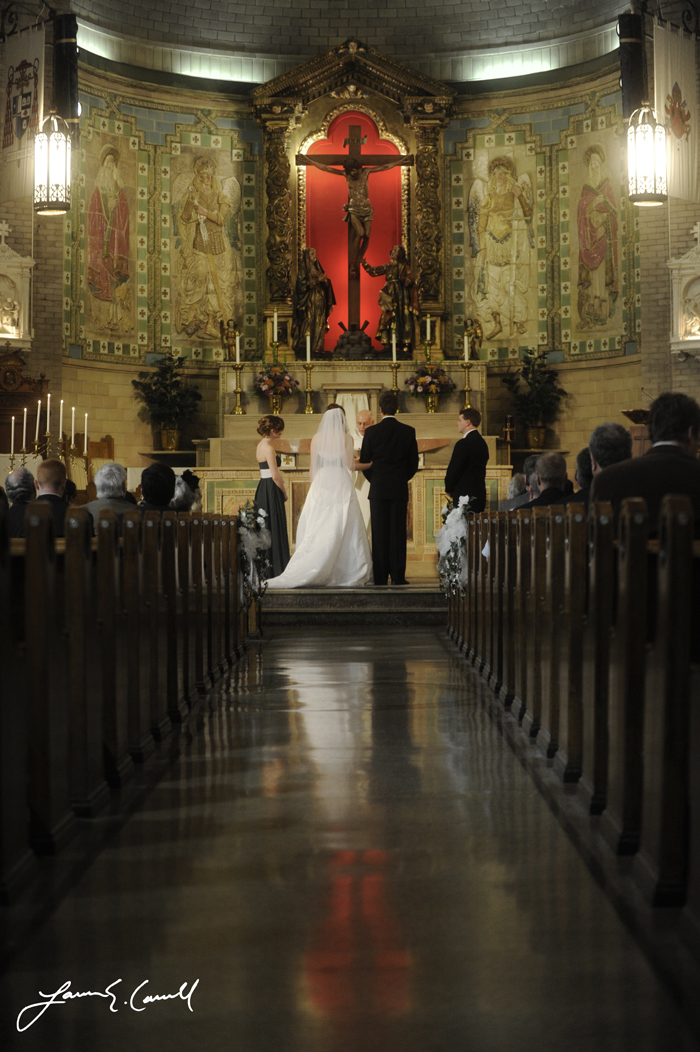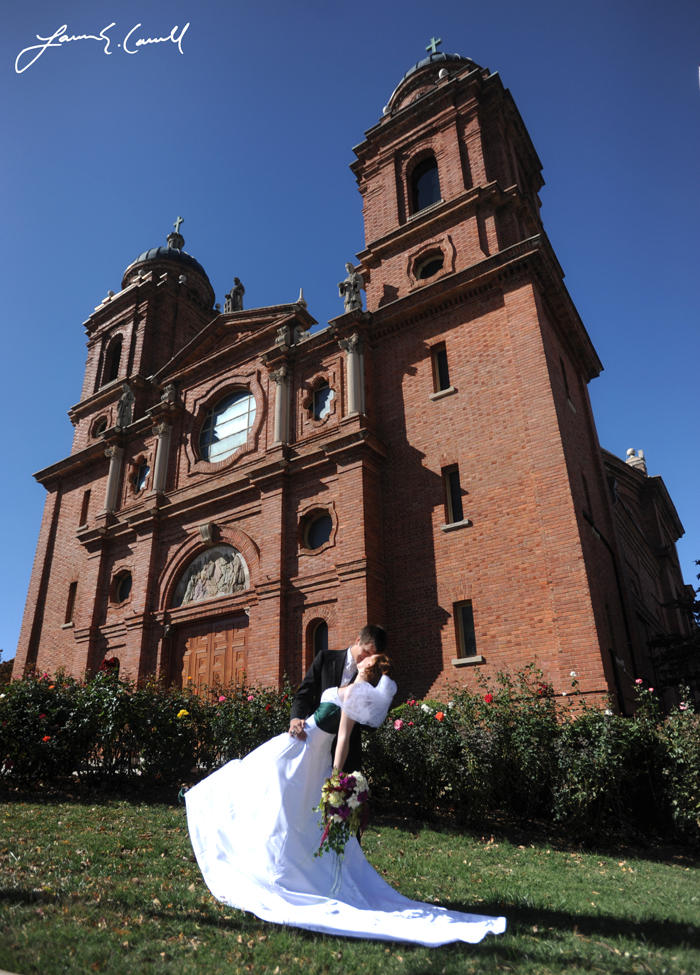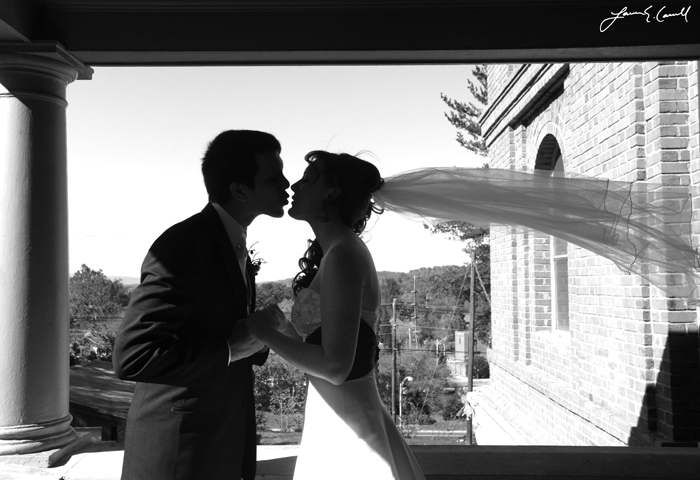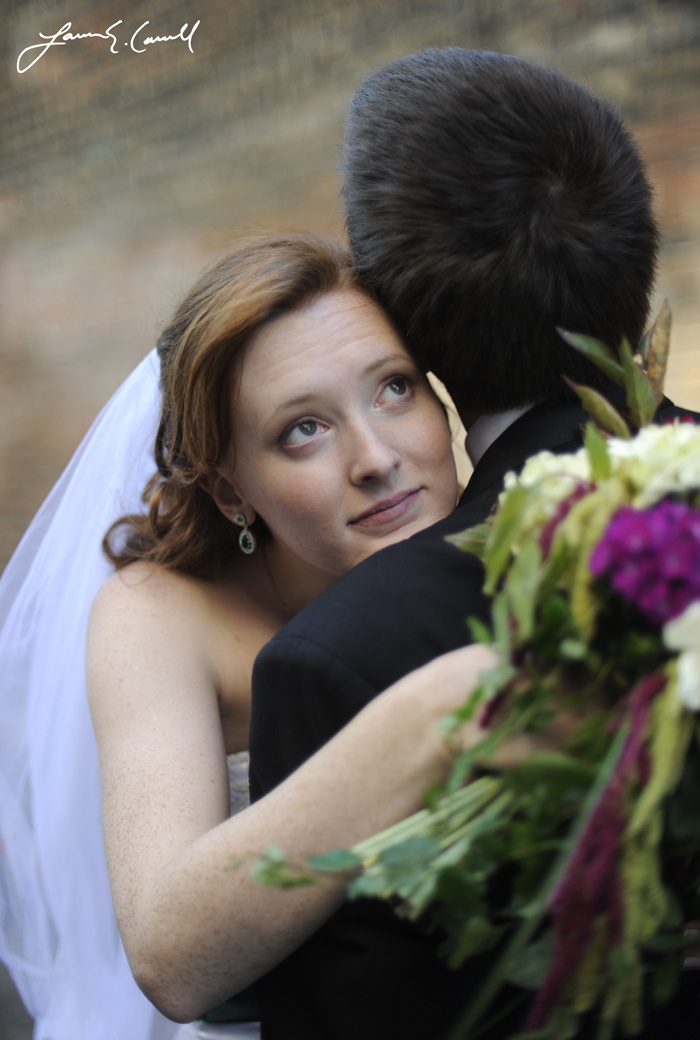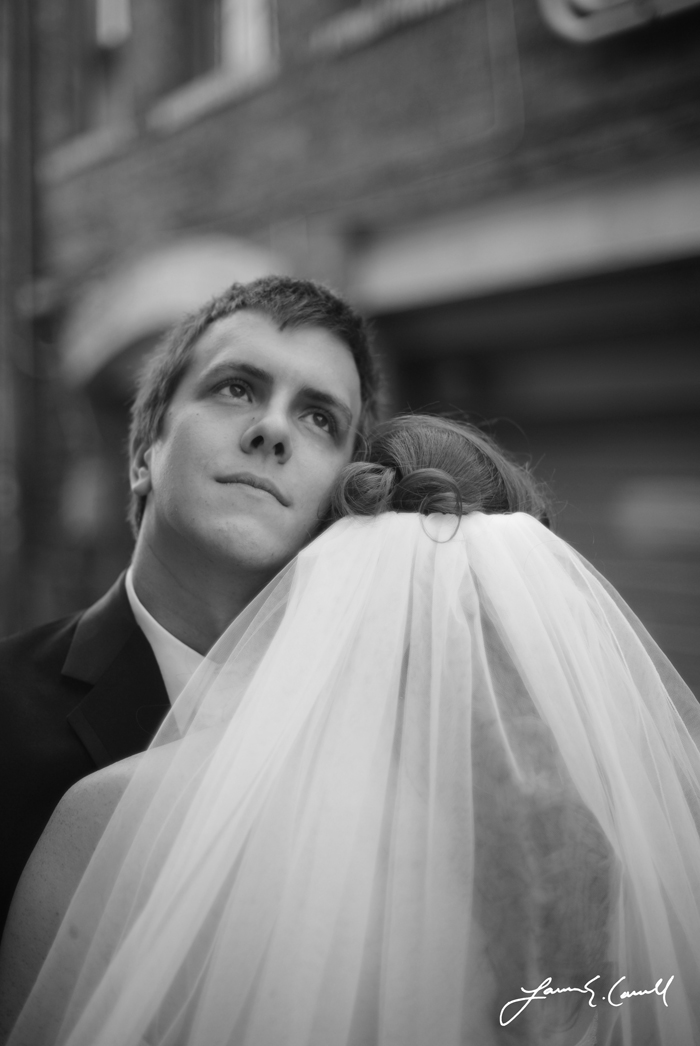 Flowers by enchanted florist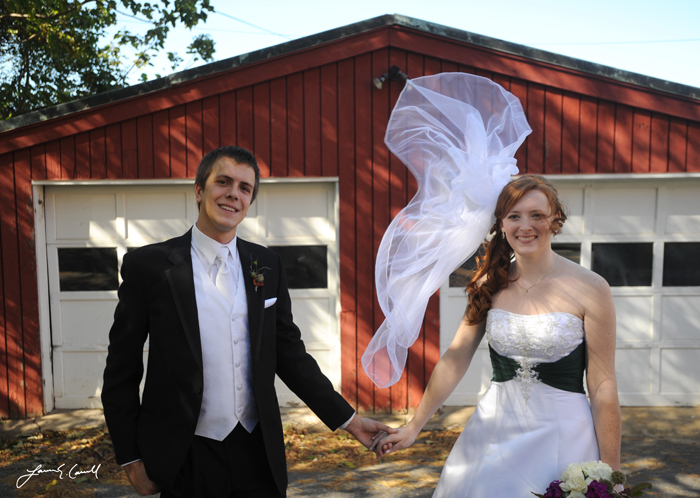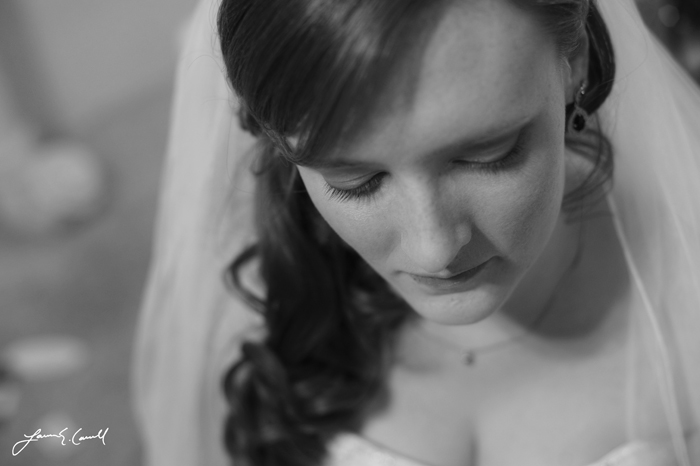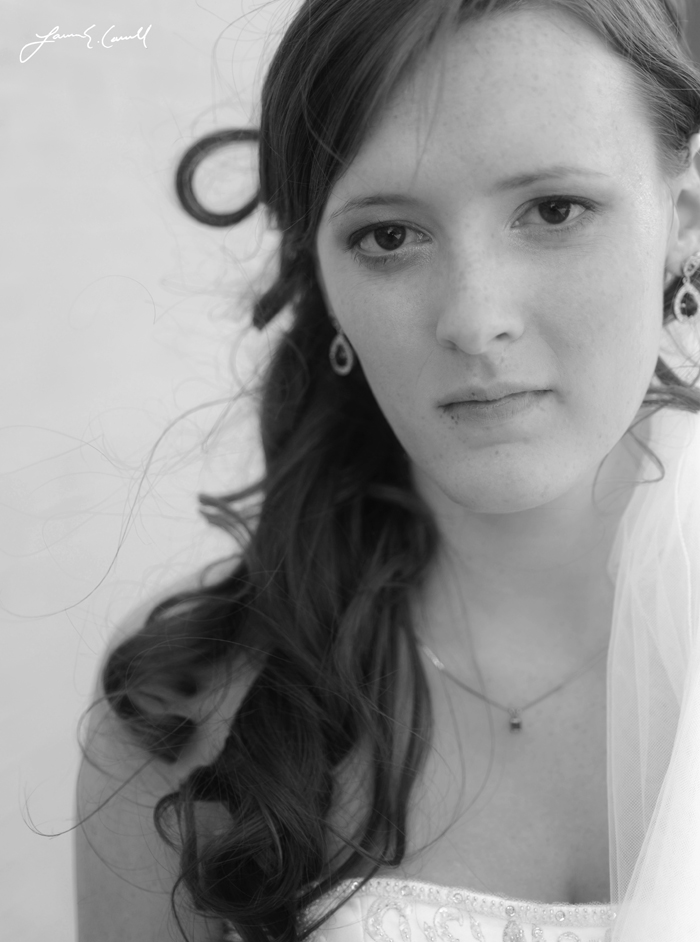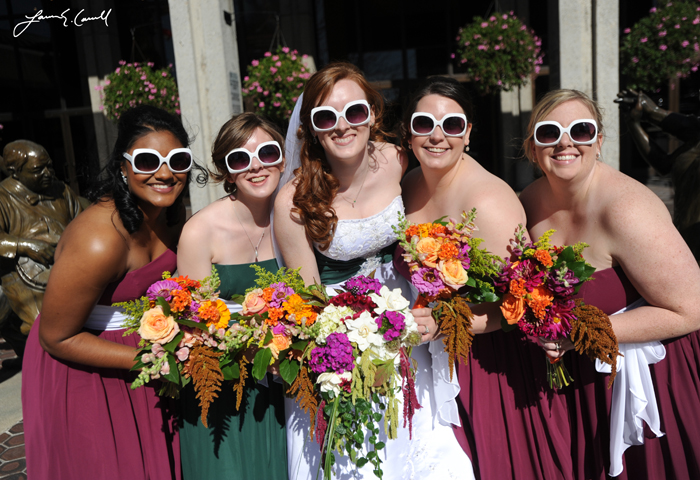 Cake by Cakes du Jour

Sound Extreme did a great job keeping everyone out on the dance floor!


Congratulations Matt and Julia!!! Thanks so much for including us in your special day! Another big thanks to my assistant, Giedre! Thanks G!