During my last visit to the triangle, I met up with Kelli and Wes for some engagement photos on UNC's campus. I always relish the opportunity to walk around campus remember some glory days! Not to mention, Kelli and Wes are such an adorable couple and so much fun to get to know! I will be shooting their wedding in June  of 2012 and I'm so excited! Here are some highlights from our shoot:


The leaves were still showing some great color down in the triangle!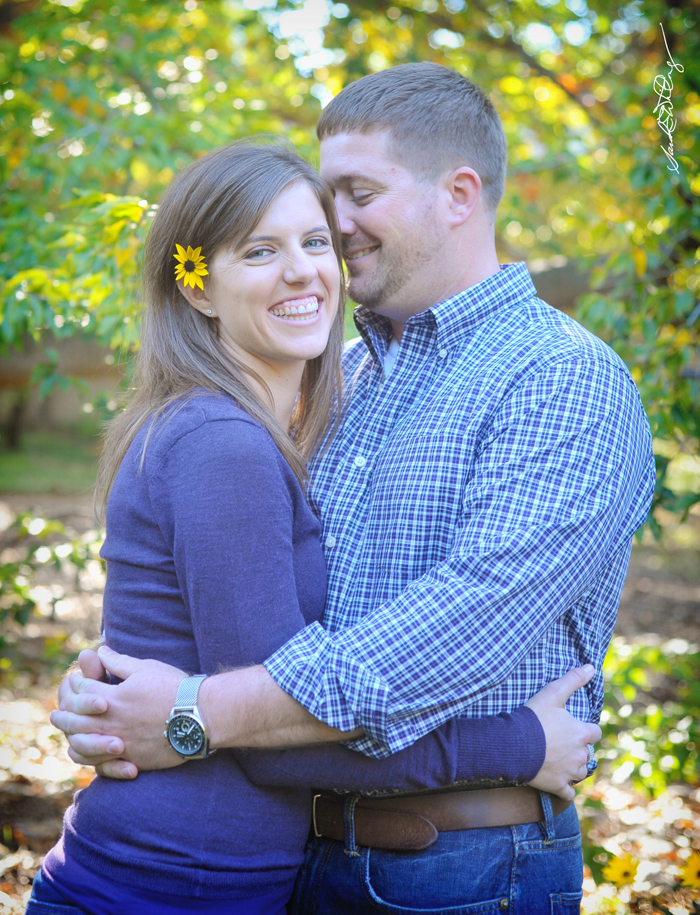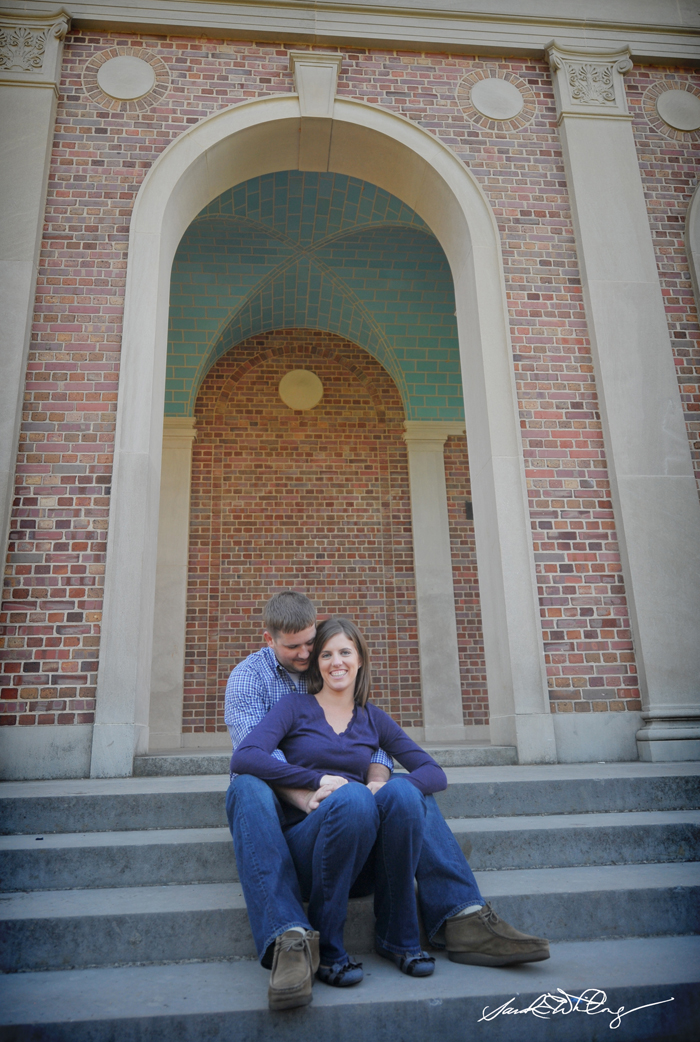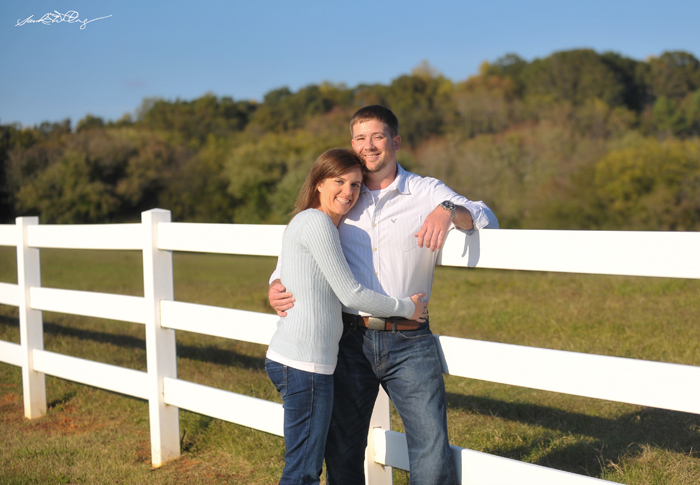 We ended a great afternoon with some ice cream at Maple View Farms!!

Looking forward to next summer!!! Congrats Kelli and Wes!!