Oh, Mr. and Mrs. Weldon…Where do I begin? Chris and I go way back to middle school and I first met Lindsay about 7 or 8 years ago. They are that super-sweet couple that has toughed it out through the growing years and stayed very much in love 🙂 They were married Oct. 22 at the University Presbyterian Church in Chapel Hill, NC and the entire day seemed a whimsy of old friends, good times, and one GORGEOUS bride!!!
There were so many great moments on their wedding day, I found it hard to pull my favorites for the blog this time! In fact, it took me a little longer than usual!! Here's what I felt were the highlights from Chris and Lindsay's beautiful wedding day (Also, check out their engagement photos I took earlier this year):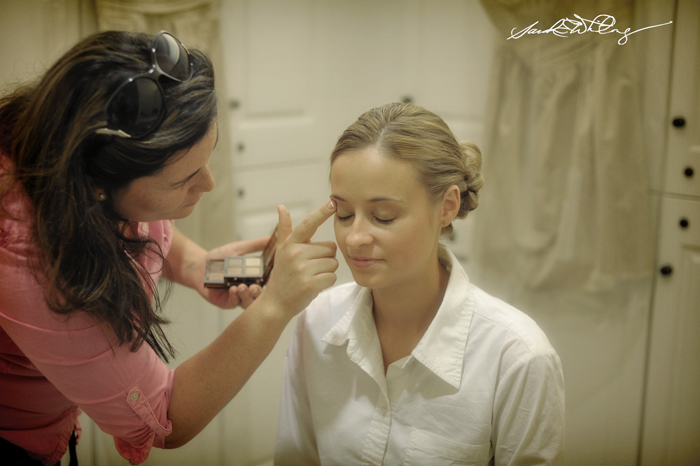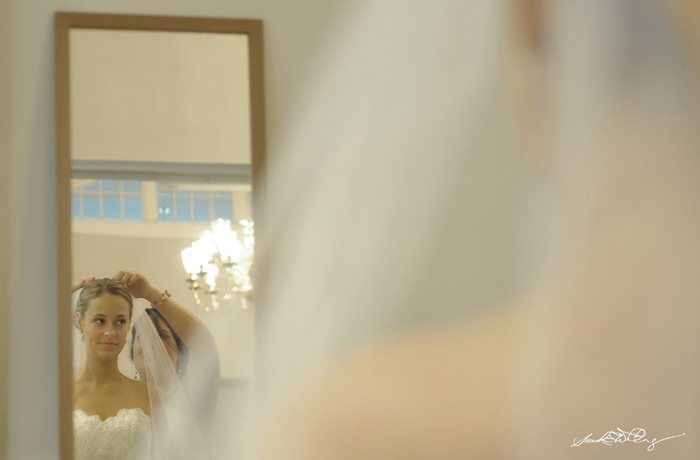 Flowers by Victoria Park Florist in Chapel Hill, NC.
All of the jewelry was handmade by the groom's mother (below)!



Cutie-pie flower girl, Gwyneth, helps me get the girls to laugh by making silly faces 🙂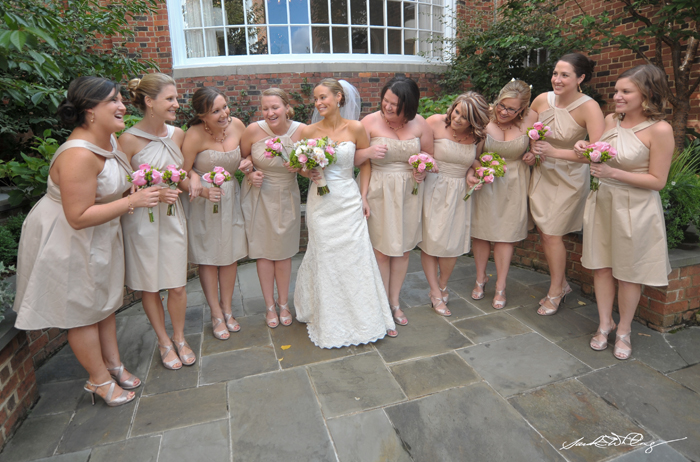 This was a favorite (above). Lindsay was seriously stunning!!














These guys are next (above)!!! Chris and Carey will be tying the knot at St. Mary's Chapel over Thanksgiving weekend! Can't wait to be a part of that celebration as well!!!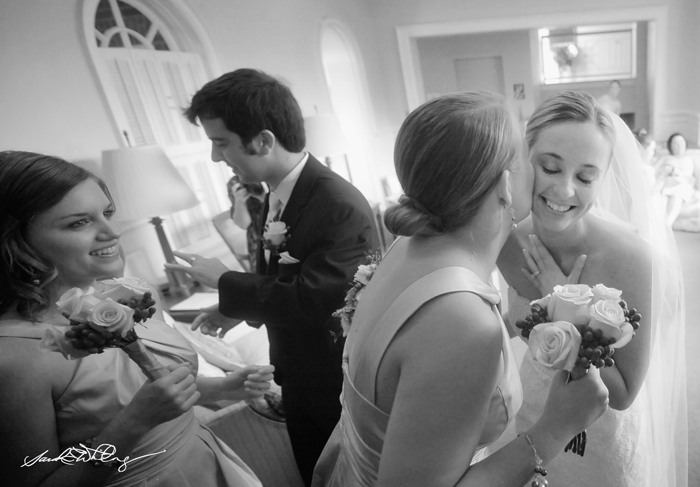 Chris with his band, Rocket Surgeon! Check them out, they rock!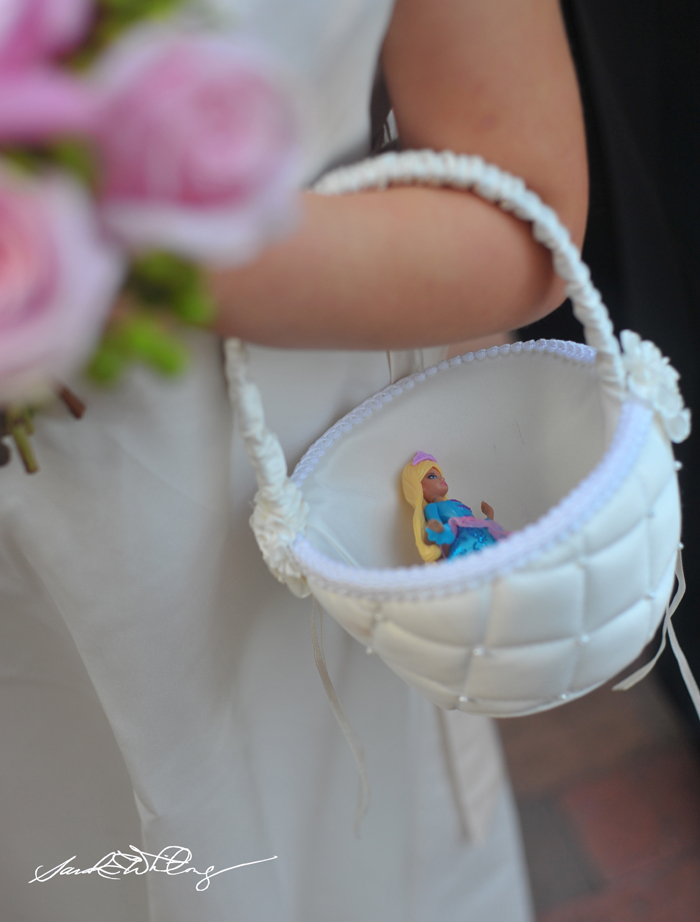 We walked across Franklin St. for some more photos and got a few shout outs!!! So much fun!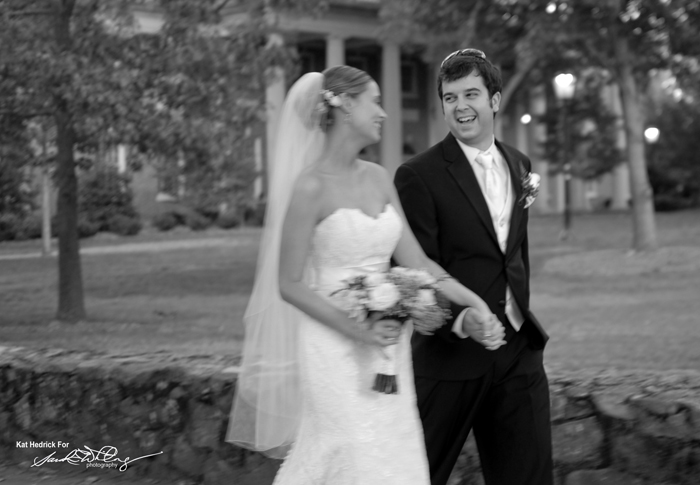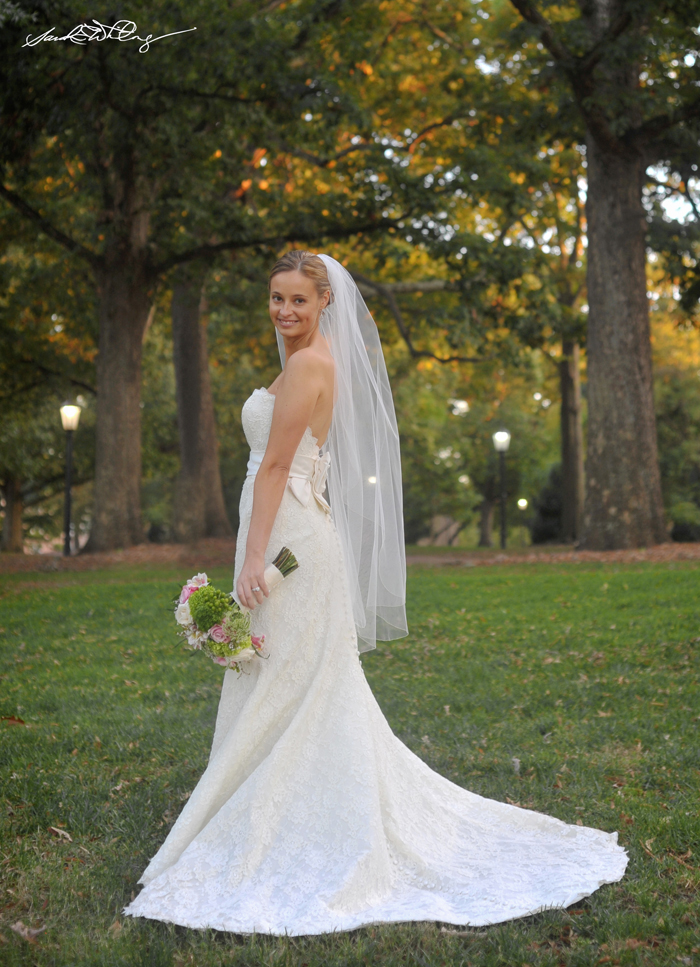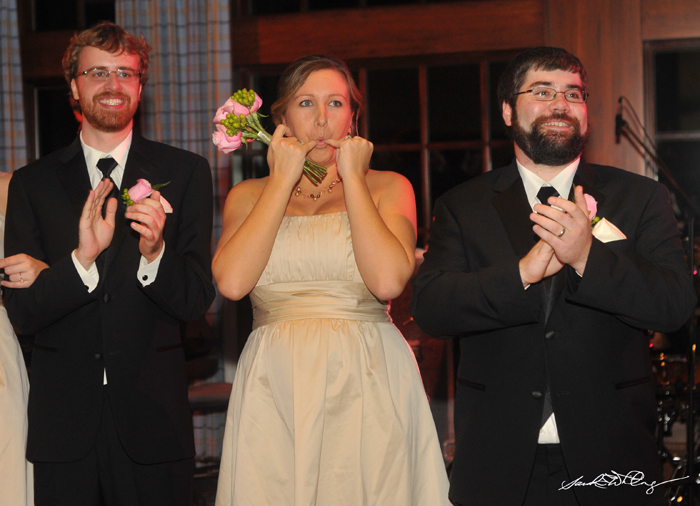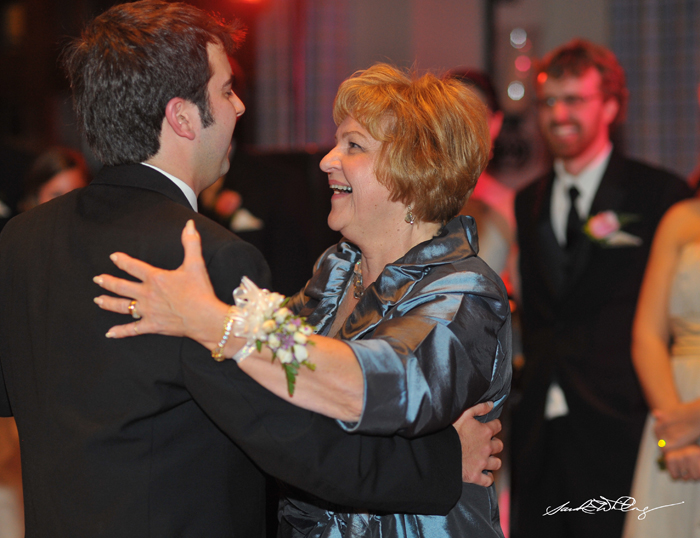 There were a whole lot of fantastic toasts for Chris and Lindsay! It's obvious that they have a lot of people in their lives that love them very much!  (including myself!! 🙂 )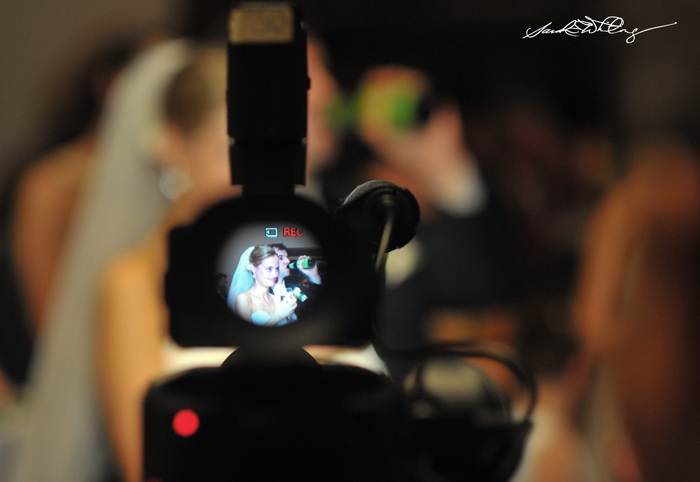 I had so much fun working with John from Southern Video Design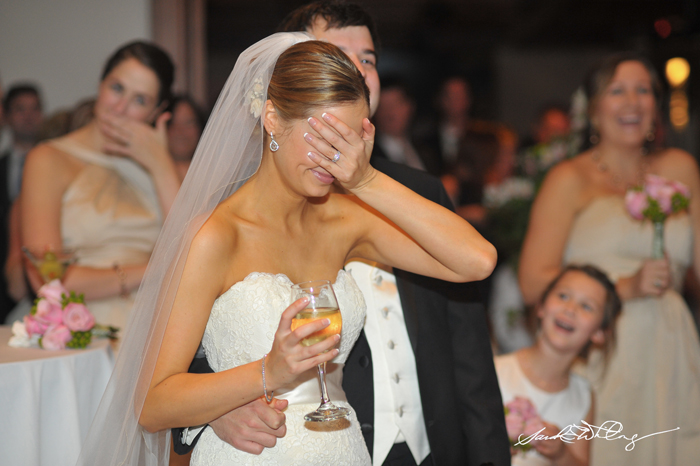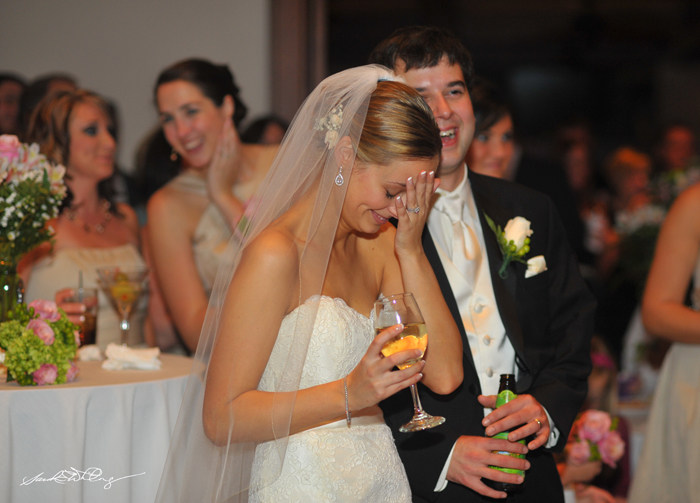 Some toasts were PG-13 (below)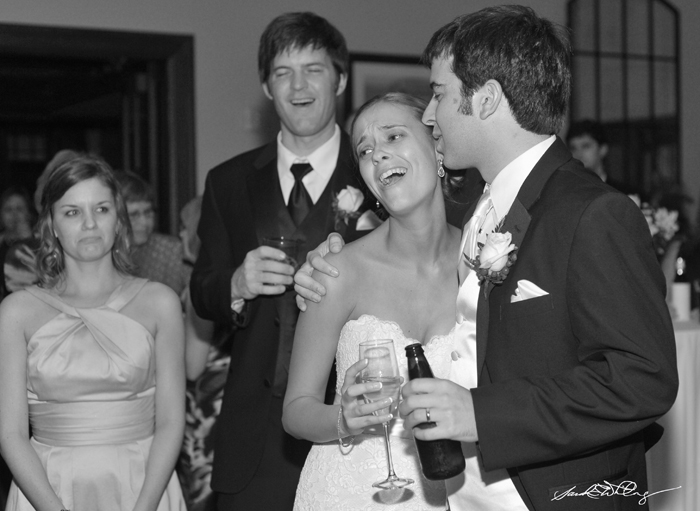 My favorite was when Chris Lang told Chris Weldon that he was the Bart to his Millhouse 🙂 So sweet!!


The Band, Gaston, ROCKED! Everyone really loved them….well except that one kid (below) 😉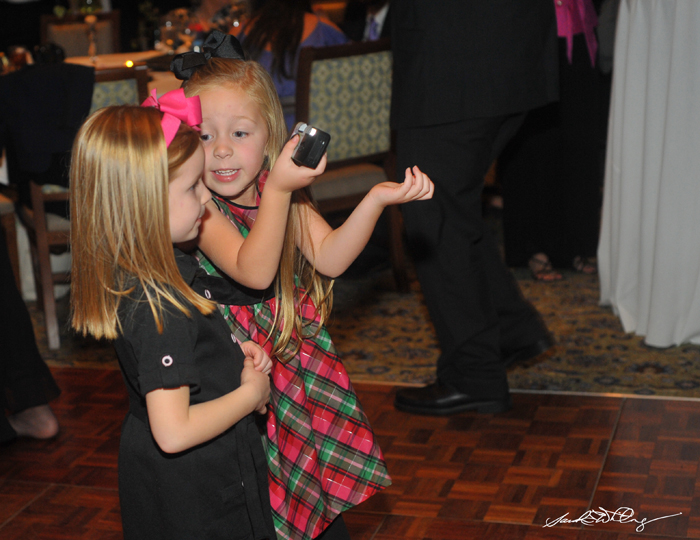 Everyone learns a new dance!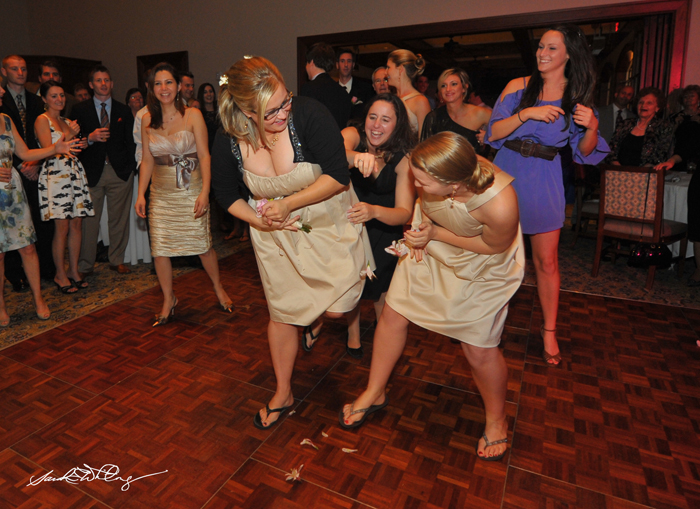 There was a heated battle for the bouquet!!


And this is the second time in just a month I've photographed this guy catching the garter!! (above). Corey also caught the garter at Ariel and Alison's wedding earlier this month!!!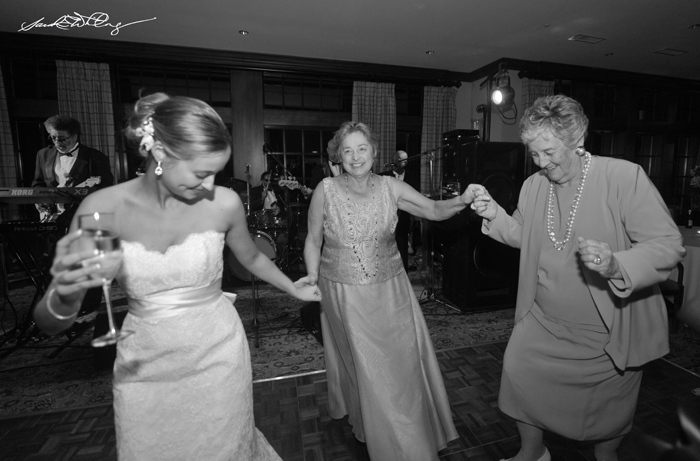 Congratulations to Mr. and Mrs. Weldon!!! Thanks so much for including me in your wedding day! And another big thanks to my fantastic assistant, Kat!
Kat and I are both excited to be a part of Chris and Carey's wedding (below) in a couple of weeks!!! Get excited folks!! We're going out in style 🙂