Lauren, here! Maggie and Jeremy were married Saturday, November 5 at the breathtaking
Lake Lure Inn and Spa
. The leaves at Lake Lure were still colorful and clinging to the trees, creating a gorgeous backdrop for the ceremony at the gazebo, and Inn was the perfect setting for an awesome reception.
The first day I met this pair, they made me feel completely at ease, as if we were old friends. Their love for each other is clear, and their family and friends seemed to be having such a great time at their beautiful wedding.
Jeremy's mother gets the MVP award for the day, she made their delicious wedding cake(s) AND was on hand to help with some bridesmaid dress zipper snafus!
Maggie and Jeremy, thank you so much for including me and G in your beautiful wedding. I just know you guys are going to be really happy!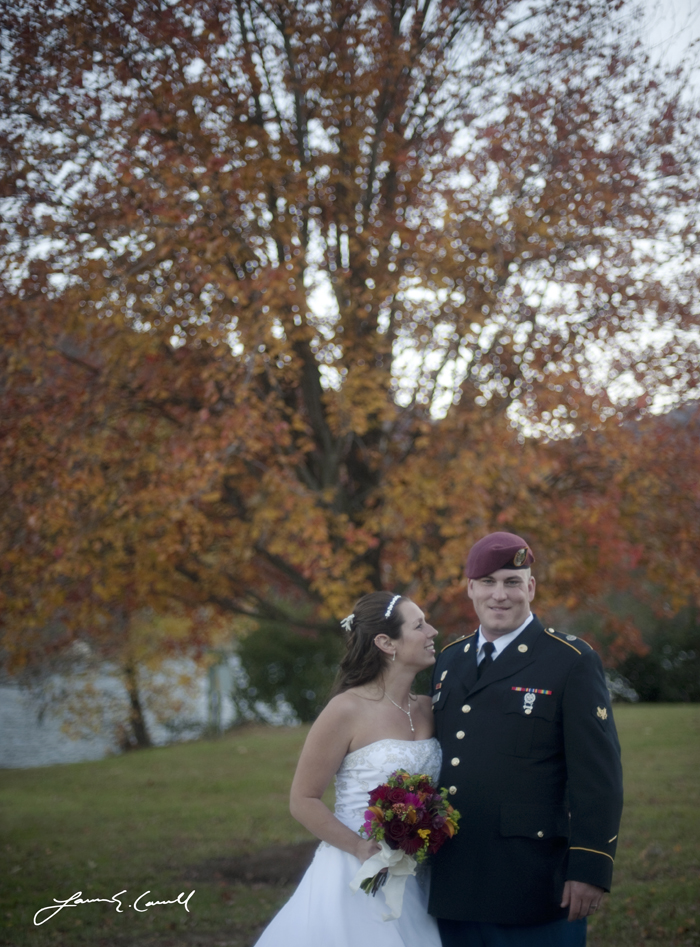 Flowers by An English Flower Cottage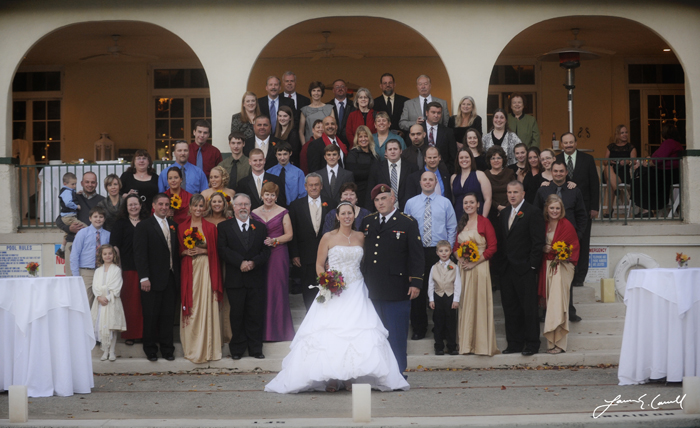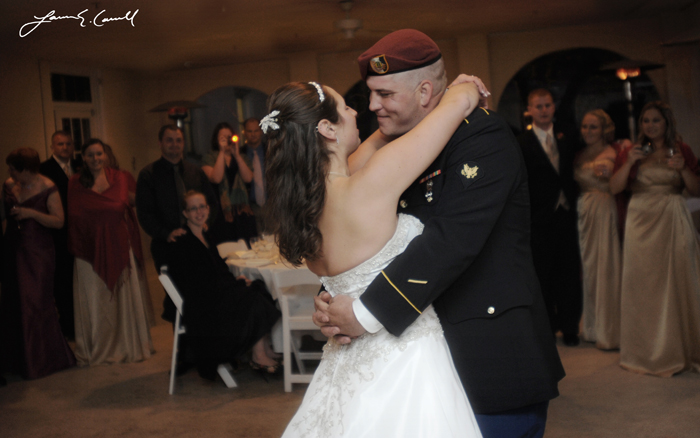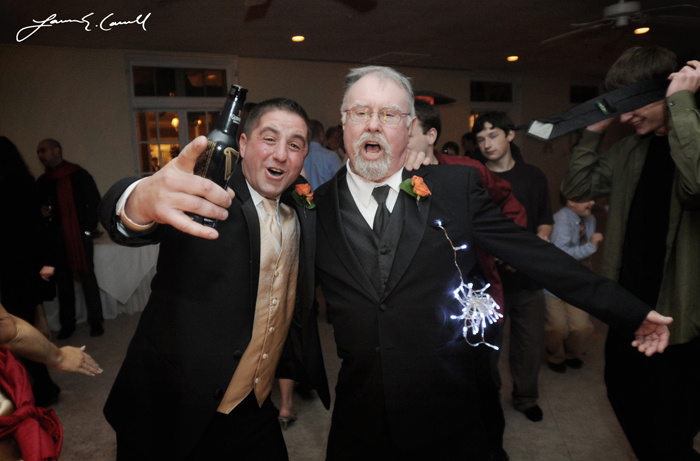 Congrats, Maggie and Jeremy!!! Thanks so much for including us in your beautiful wedding day! Another big thanks to Giedre, who served as second photographer for the day (below)! Thanks G!! We'll miss you so much when you move to Boston next year!!