Last Thursday, Dec. 29, I met up with Ashley and Matt at the Asheville Courthouse for their intimate wedding ceremony. I absolutely love shooting this sort of stripped-down wedding because it gets down to the root of what it means to have a wedding: to commit yourself to your partner for life. Ashley and Matt are obviously very much in love and I wish them so much happiness together! Here are some highlights from their wedding day: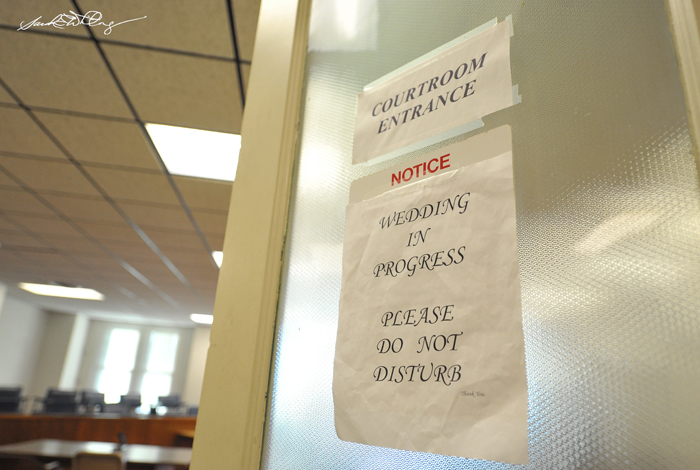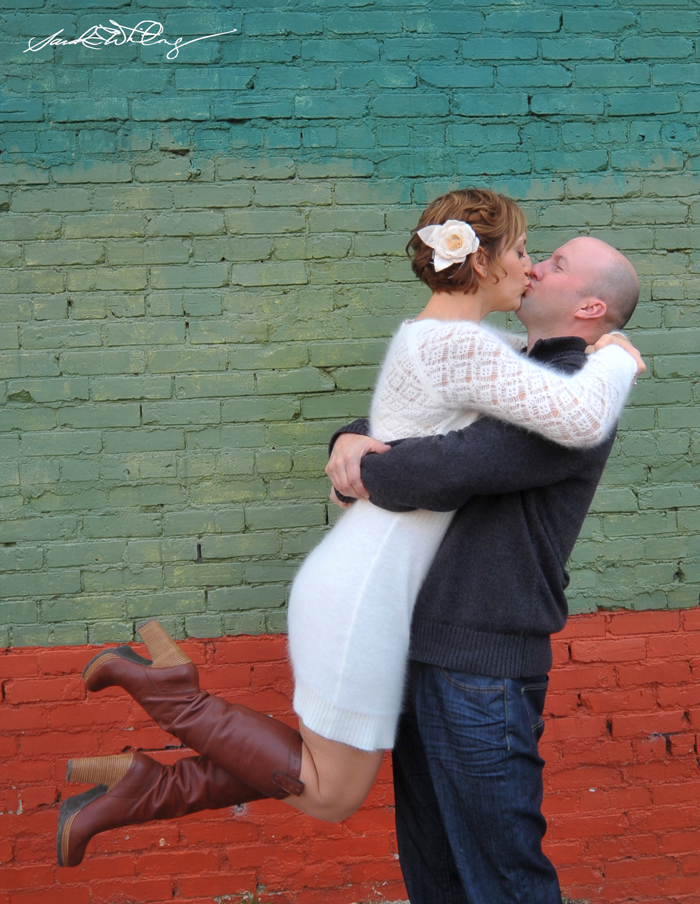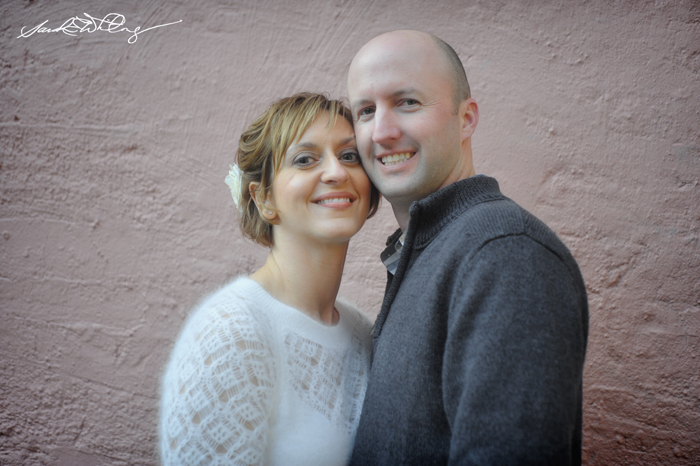 Last stop: The Southern for a celebratory drink!


Thanks so much for including me in your celebration!