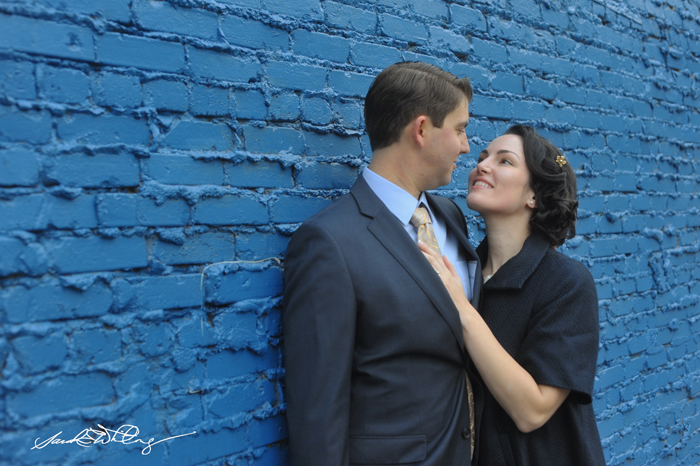 In April of 2010, I first met Julie and Geoff while taking family portraits of them for Julie's father's 60th birthday. I sensed then, almost 2 years ago, the amount of love between Julie and Geoff. They are so playful together and just genuinely enjoy being around each other. When my friend Nikki (and Julie's sister) told me that they had plans to tie the knot here in Asheville, I was so excited! They were married at the Asheville Courthouse last Friday, Dec. 30. Props to The Middy Salon for the superb job on Julie's 40's Hair.
Here are some highlights from their simple and love-filled wedding day: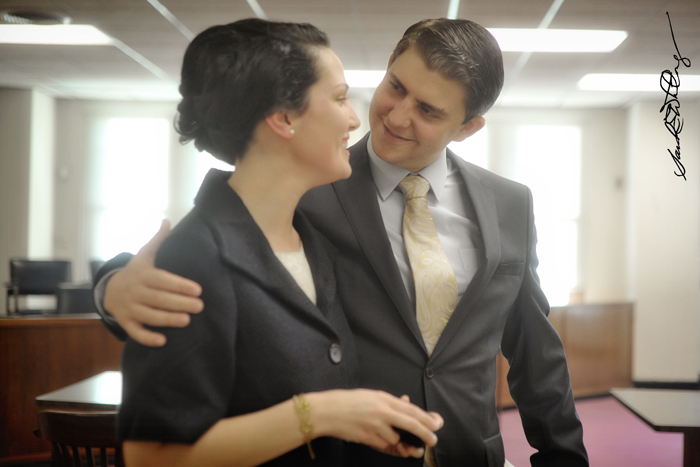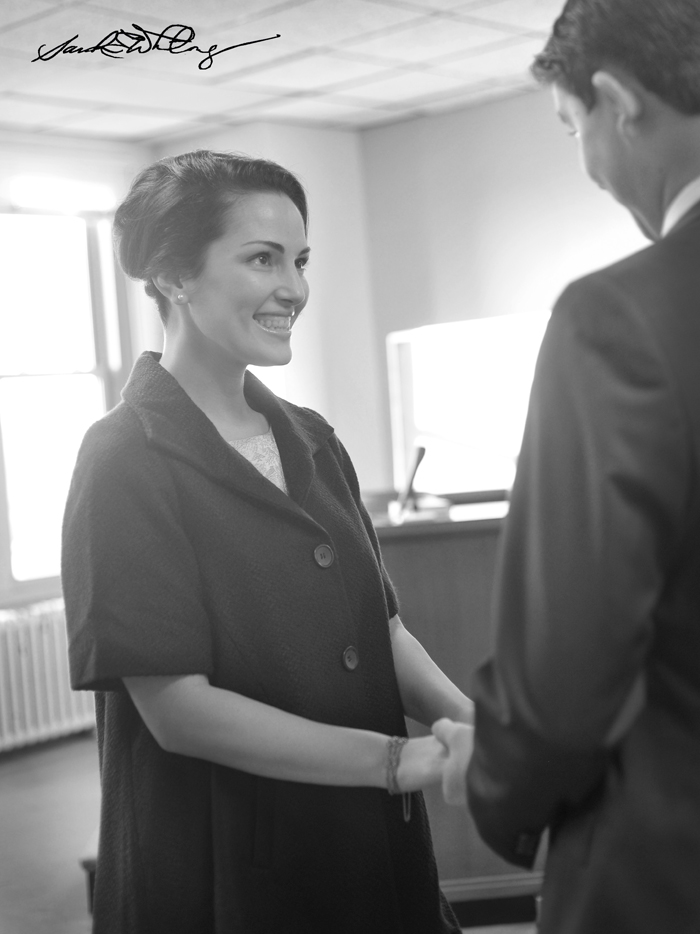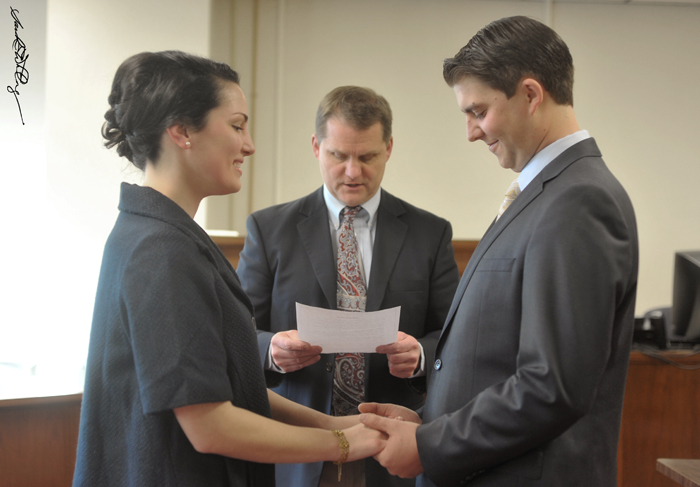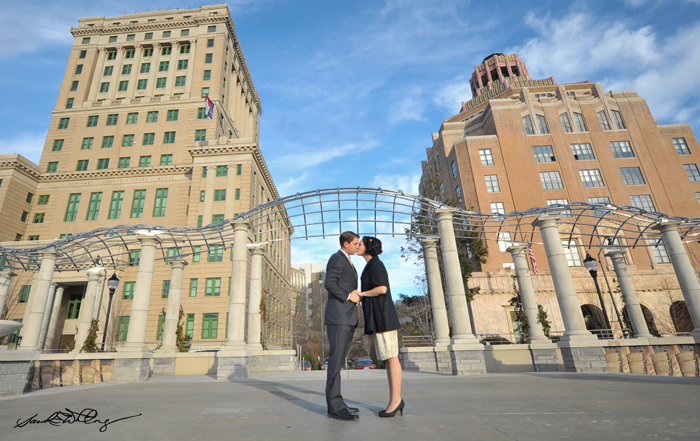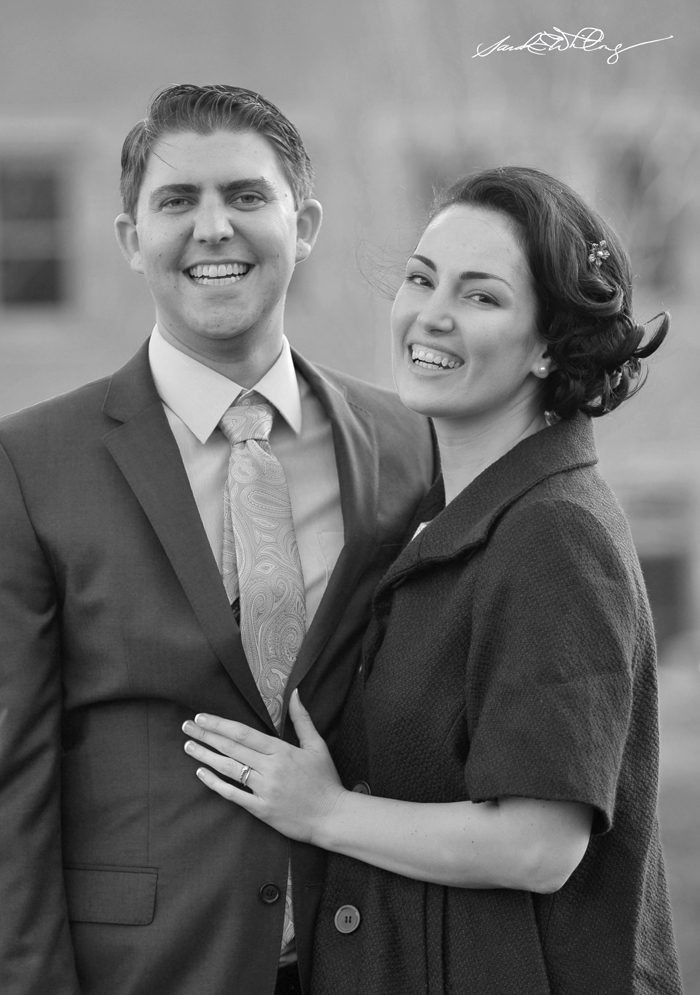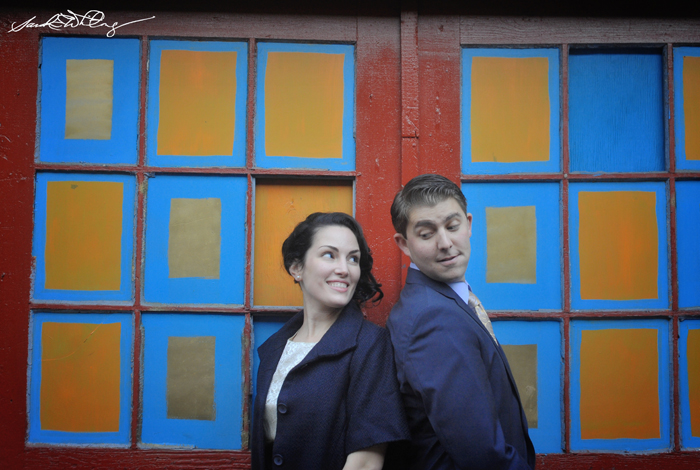 Congratulations, Julie and Geoff!! And welcome to Asheville! I hope to see a lot more of you guys in 2012!