The story of how this wedding came together is fantastic. Jack emailed me early last week about the possibility of he and his fiancee eloping in Asheville that Friday. He was scrambling around to try to get things planned and wanted it to be a surprise to add to the romance of it all. I was immediately intrigued and wanted to help in any way possible! The next call I received was a couple of days later and there were a few "wrinkles" in the plans. It turned out that some family members wanted to join in so Jack decided to "spill the beans" to Lindsay about his plans. Of course, she was thrilled! These two have been dating for 10 years, so they already knew they wanted to spend the rest of their lives together.
So, it turned out that in less than 3 days, they were able to get all their closest family members to join them in Asheville at the Biltmore Estate where they tied the knot in an extremely small and intimate ceremony this past Friday, Jan. 6. What a spectacular way to start the new year!! I really enjoyed being a part of such a romantic event! Here are some highlights from their elopement:

Family gathers at the Grand Bohemian Hotel (above) and then travels over to the Biltmore Estate's gorgeous Diana statue (below) for the ceremony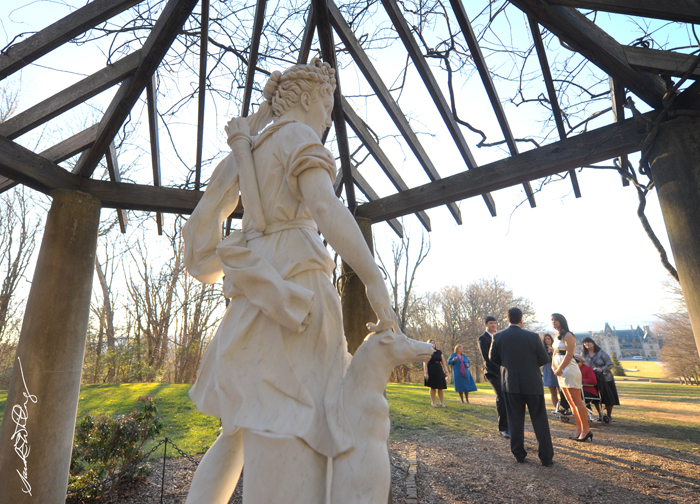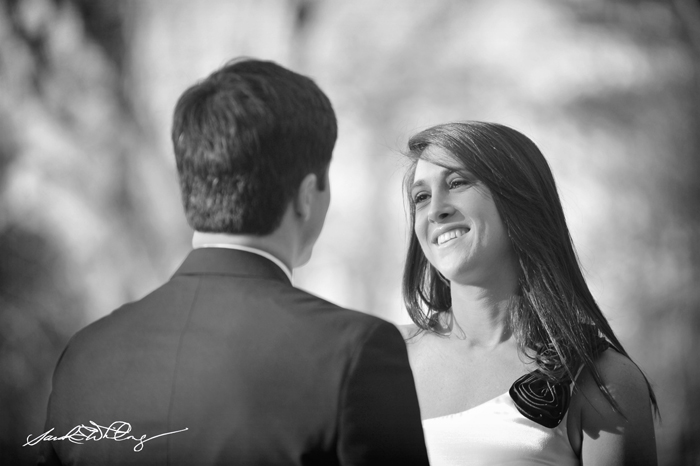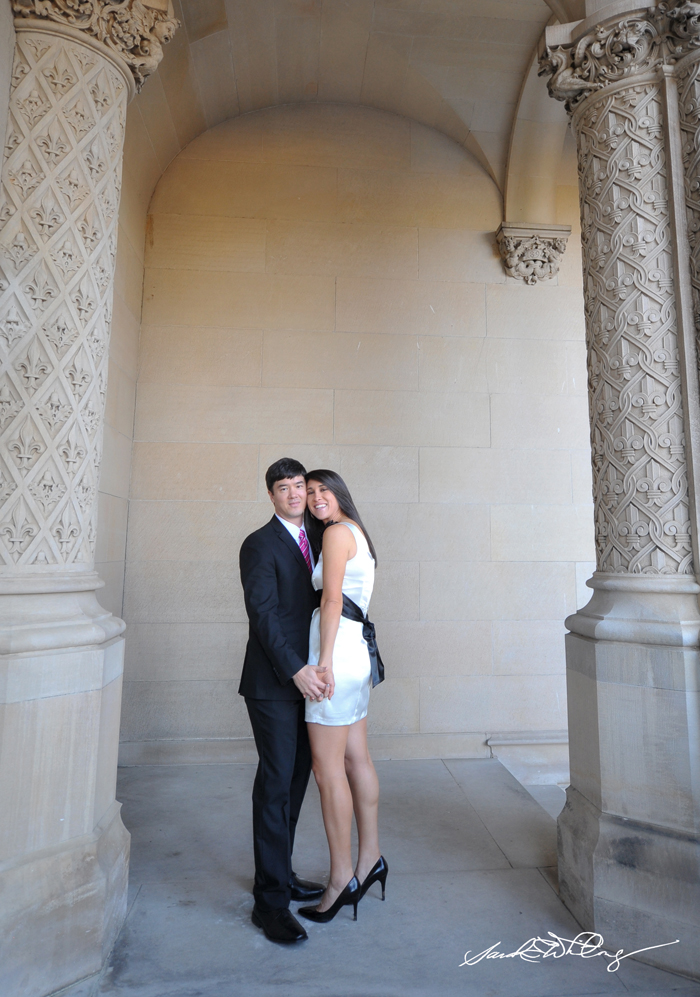 We ended with a gorgeous sunset before the entire group went to Zambras for a celebratory dinner.



Congratulations Jack and Lindsay!! I wish you all the happiness in the world and I'm so glad that I was able to play a role in making your wedding day special 🙂 Thank you for giving me that opportunity!