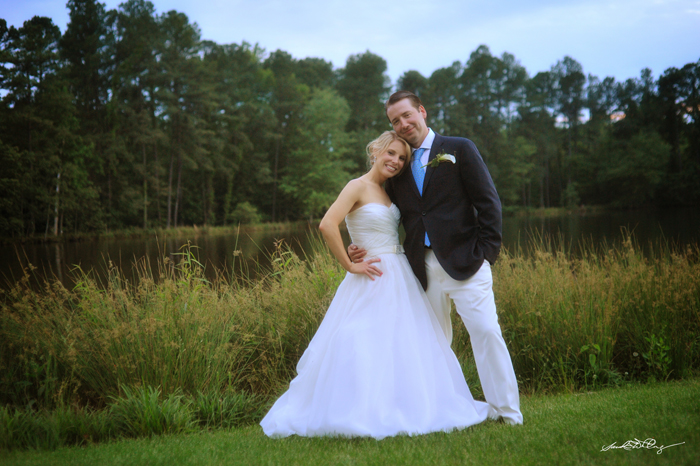 Saturday, May 12, Associate Photographer Lauren Carroll and I had the honor of celebrating the union of Parker and Eddie in Raleigh. Eddie and Parker live in New York City but had their wedding in Parker's hometown. The ceremony was held at Christ Church downtown with the reception at the Angus Barn's Pavilions. It was a truly gorgeous weekend and everything went of without a hitch! Here are some highlights from a fantastic weekend: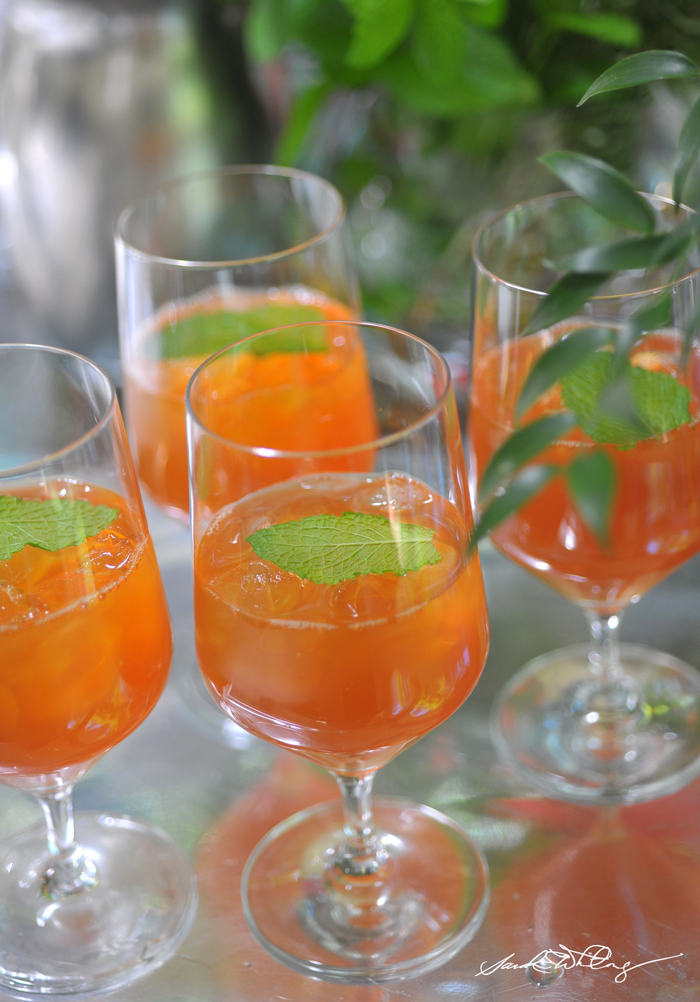 The weekend started with a Bridesmaids luncheon (above and below)! There was sweet tea with fresh mint, gifts, and lots of great food and friends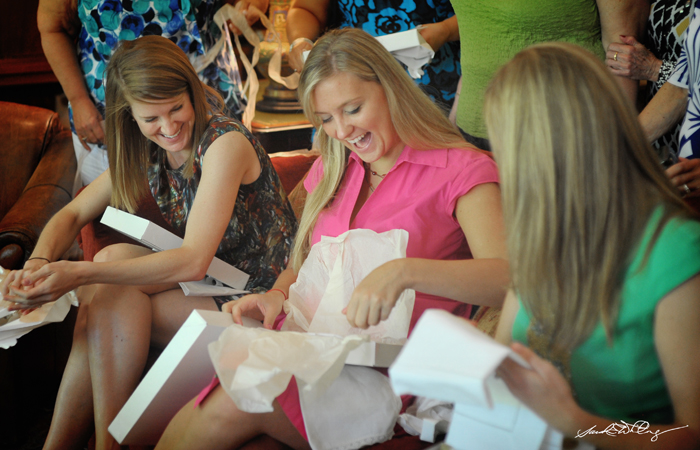 Then, over to Christ Church for the rehearsal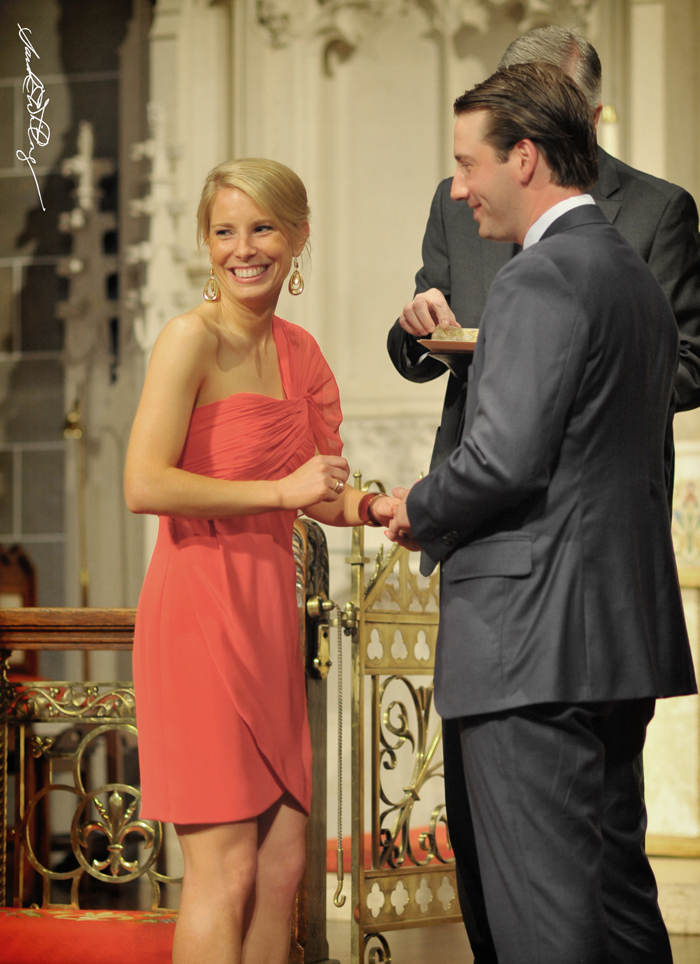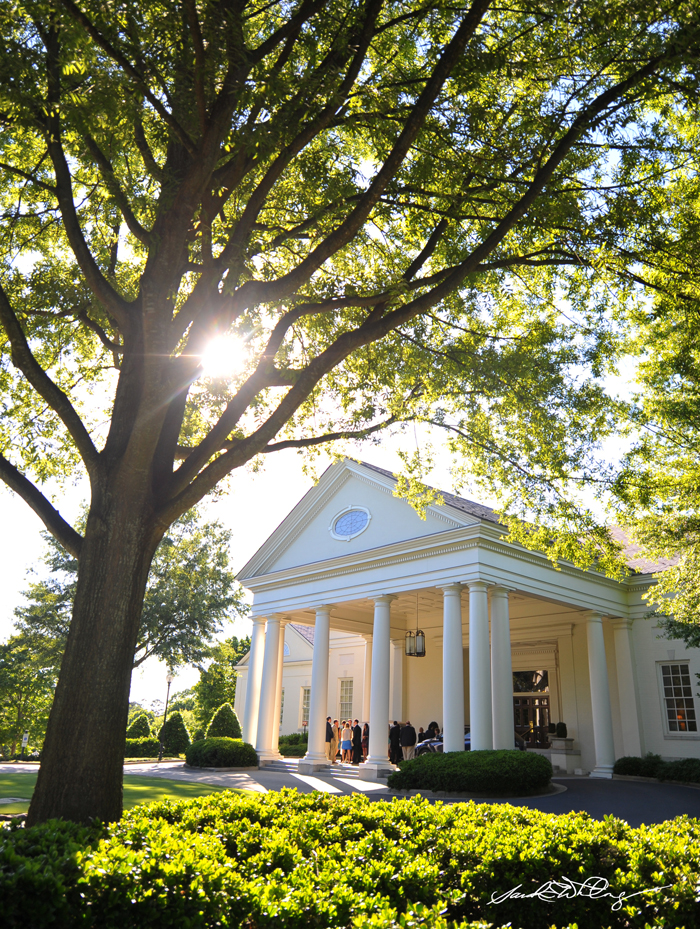 After the rehearsal, the wedding party headed over to Carolina Country Club for the rehearsal dinner.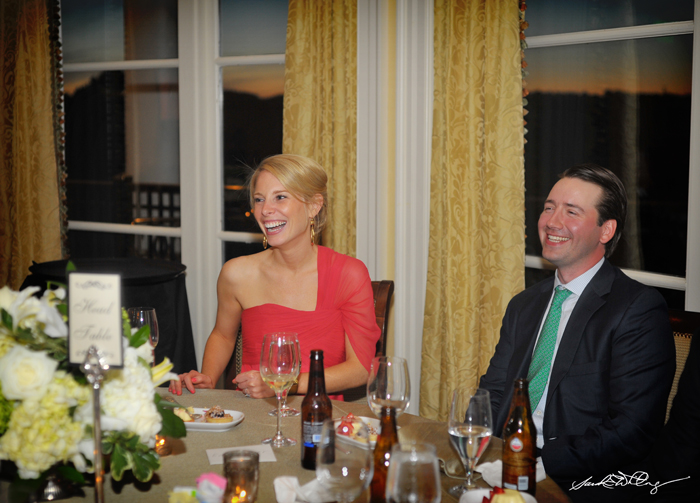 Friday night ended with an after party at the pool house!

The wedding day started with a BEAUTIFUL brunch that looked like it could've been featured in southern living magazine! The setting, the food, it was all perfection!!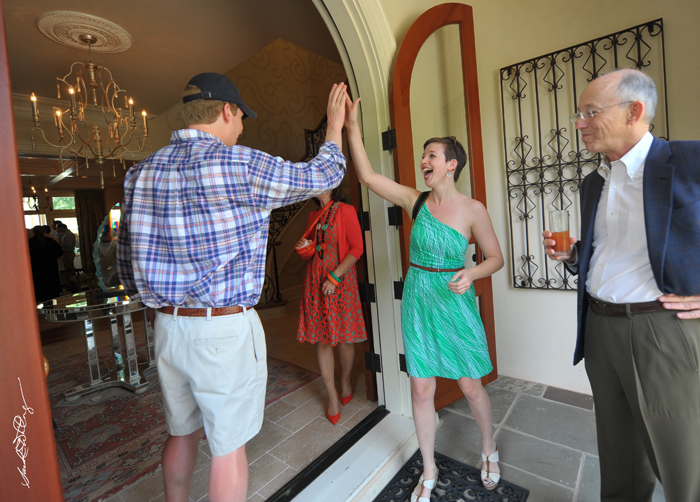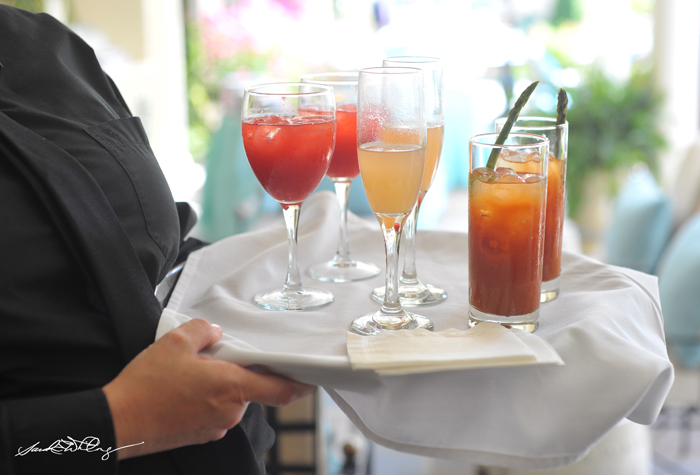 Following the brunch, the girls headed over to Parker's house for some beautification 🙂 Hair by Steven of Fly Salon, Make up by TeeKay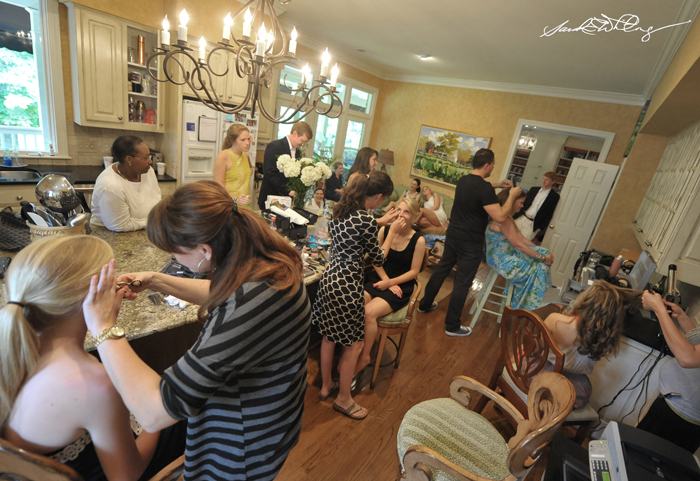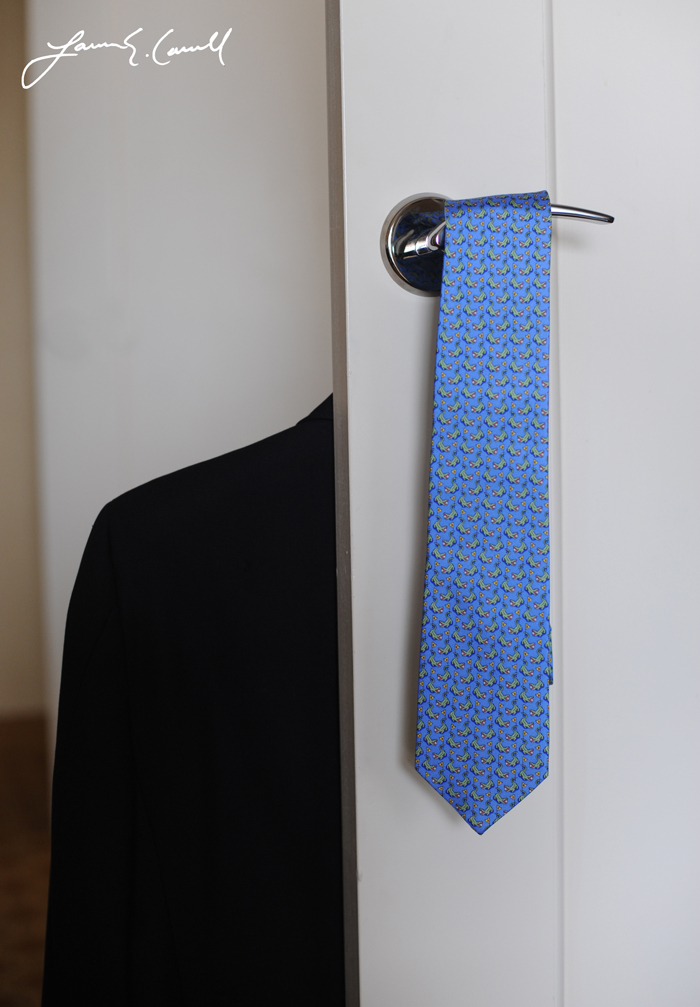 While I was with the ladies, Lauren was having a blast with Eddie and the groomsmen!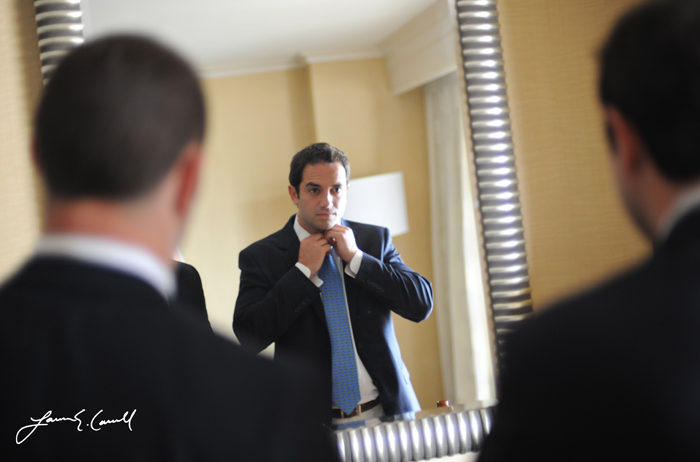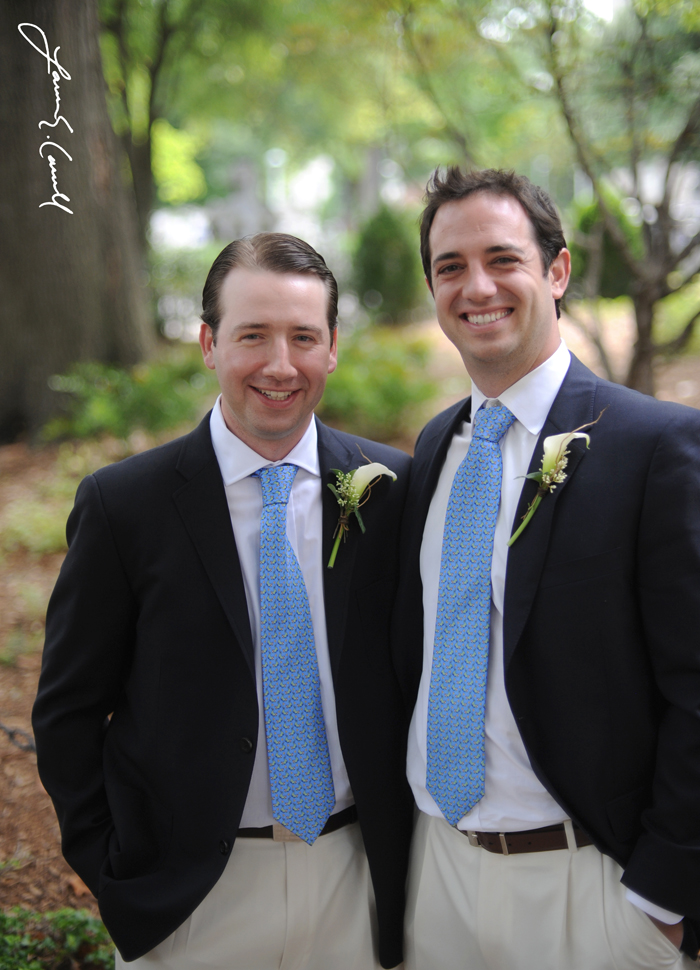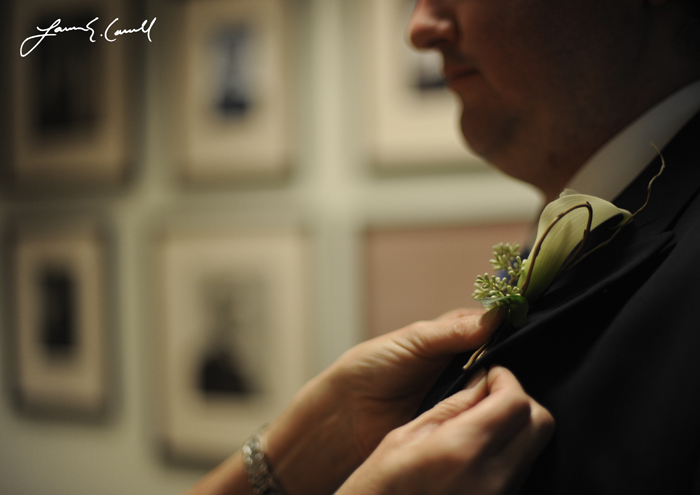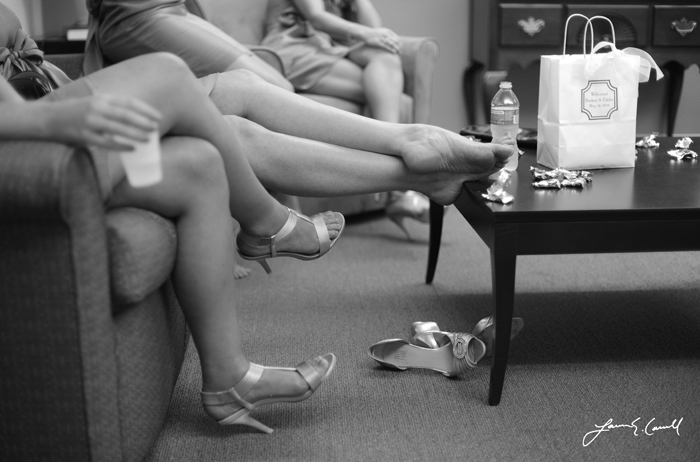 Parker was such a beautiful bride!!!!


Flowers by Kelly Odom




Guests arrive at Christ Church for the ceremony (no photography was allowed during the actual ceremony as a church rule)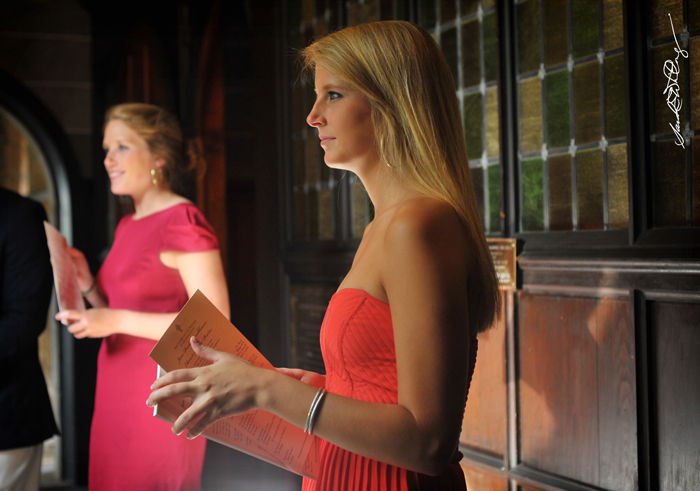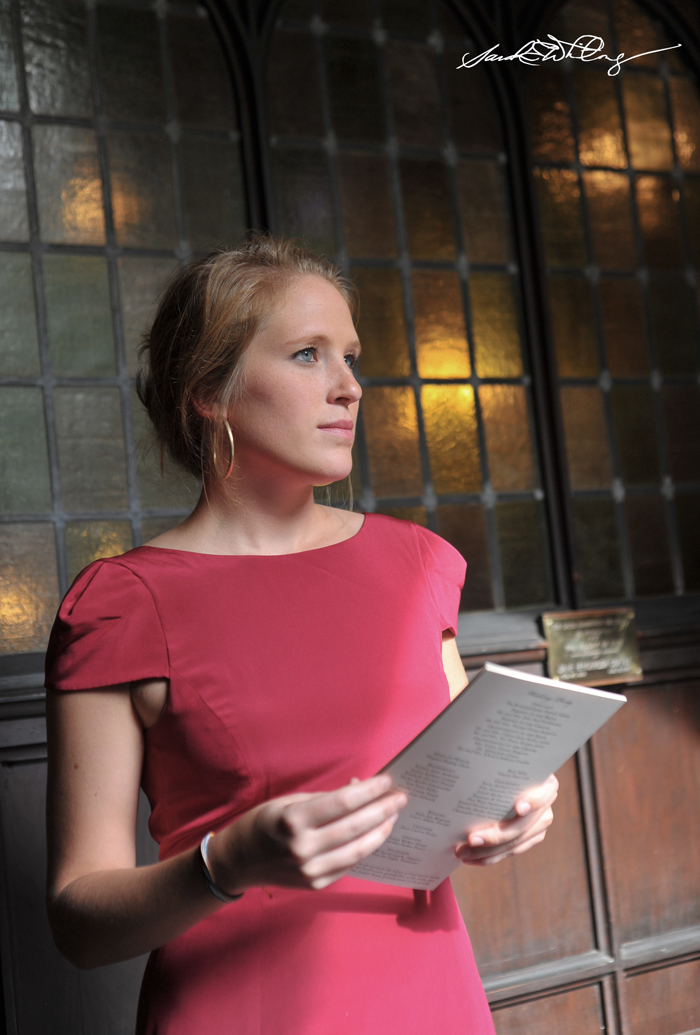 Parker and her father right before they walked down the aisle!






There were different floral settings for every table and all were incredible!! Kelly Odom is truly talented!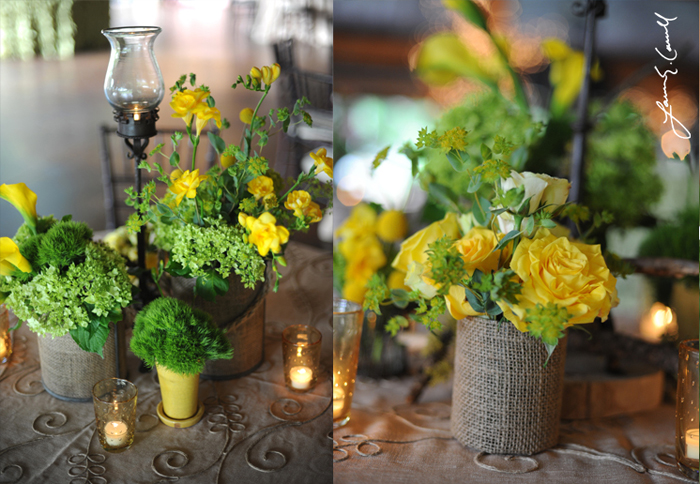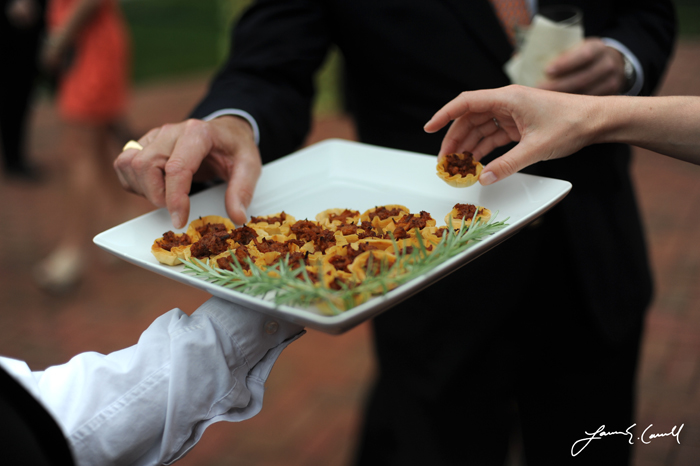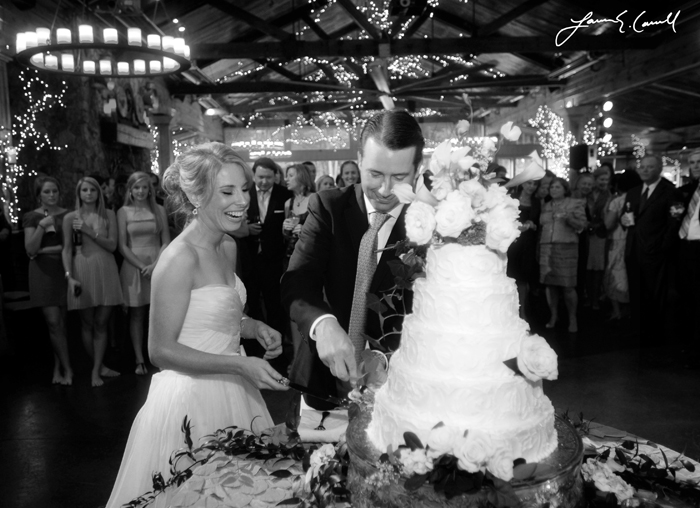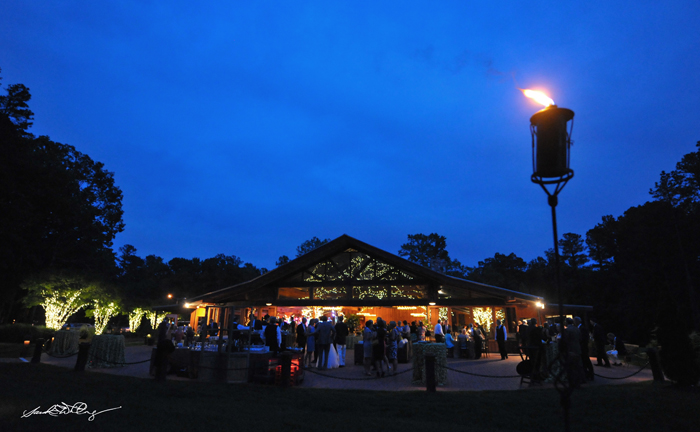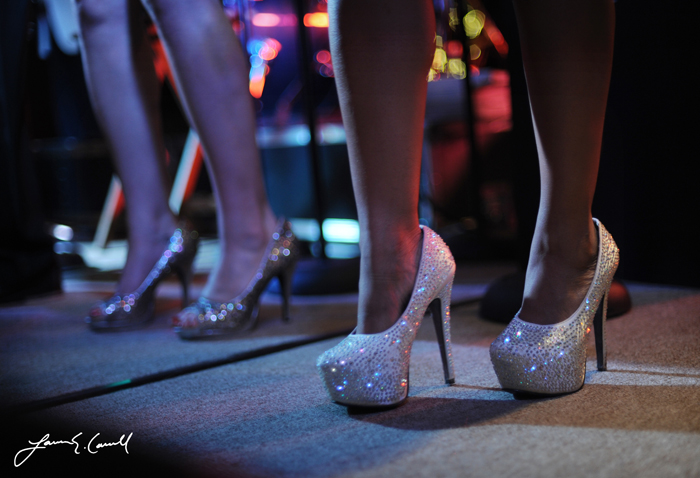 Big Ray and the Kool Kats were AWESOME!!!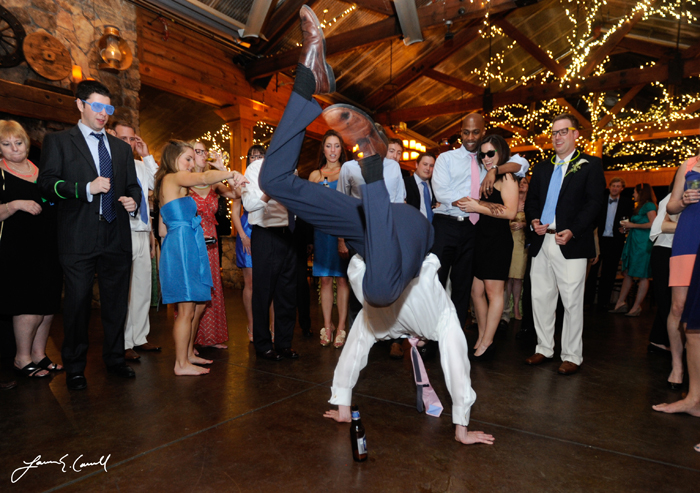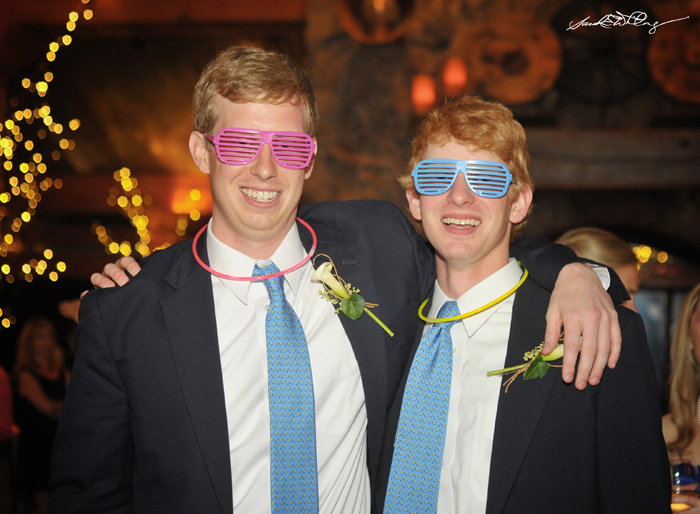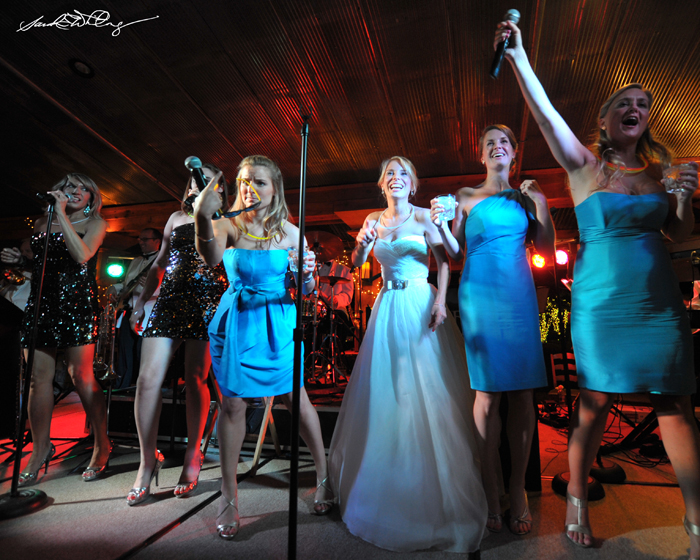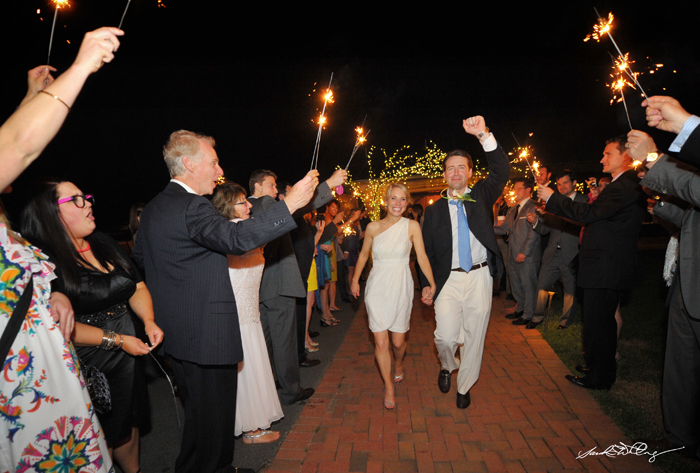 What an amazing weekend!! Congrats to Parker and Eddie! I wish you two a lifetime of happiness together! Thanks so much for allowing Lauren and I to play a part in your special weekend!