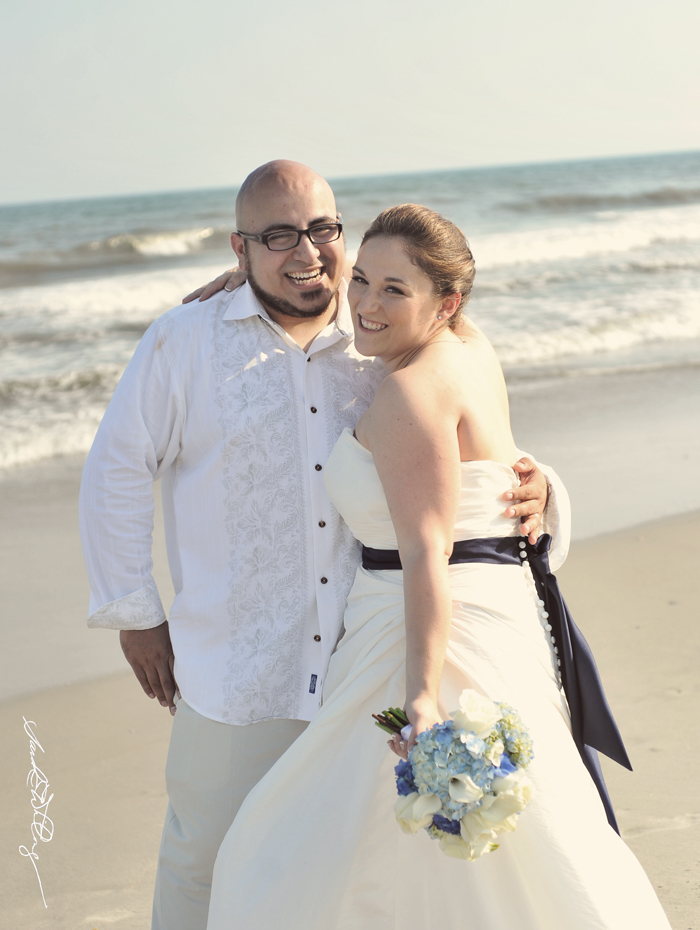 On Friday, June 29, I had the pleasure of driving to the eastern part of the state to celebrate with Katie and GQ and their friends and family. These two lovebirds tied the knot on the beach outside the Islander Inn in Ocean Isle, NC. I couldn't possibly say enough nice things about Katie and GQ (Who was, in my opinion, one of the happiest, most smily groom ever!). GQ is a musician and his bandmate, Adam Pitts did all the music for the day. I was blown away at how talented Adam is. He could play every instrument and style out there and he did it all well! I'm hoping to catch their band play in Raleigh (The Adam Pitts Band) sometime.  Here are some highlights from Katie and GQ's gorgeous wedding day:

The day started with hair/make up at Totally Chic Salon in Calabash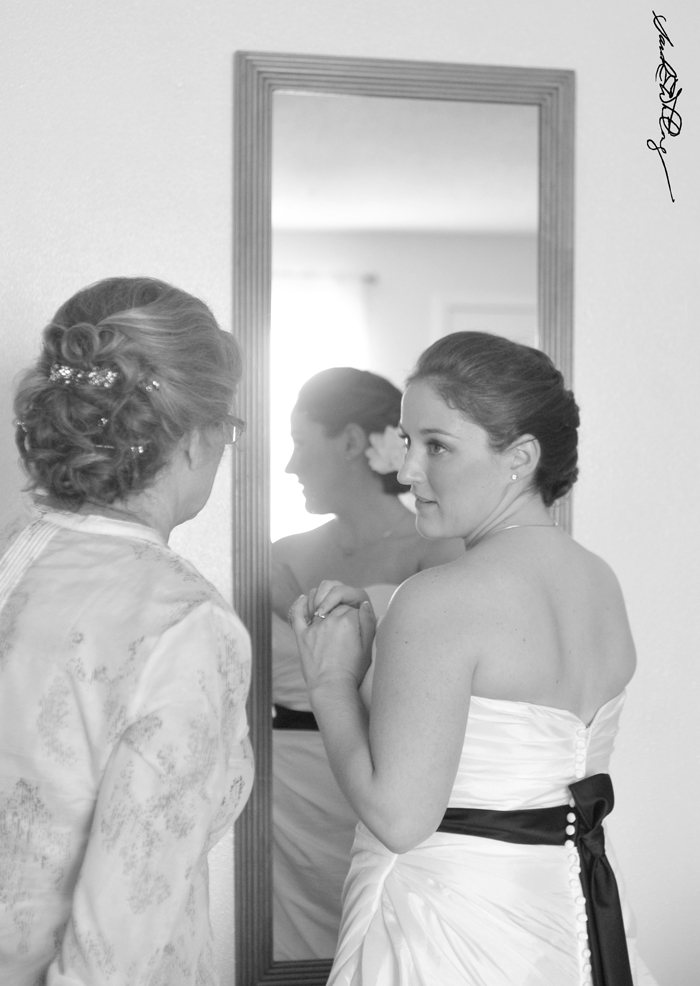 Katie and GQ see each other for the first time of the day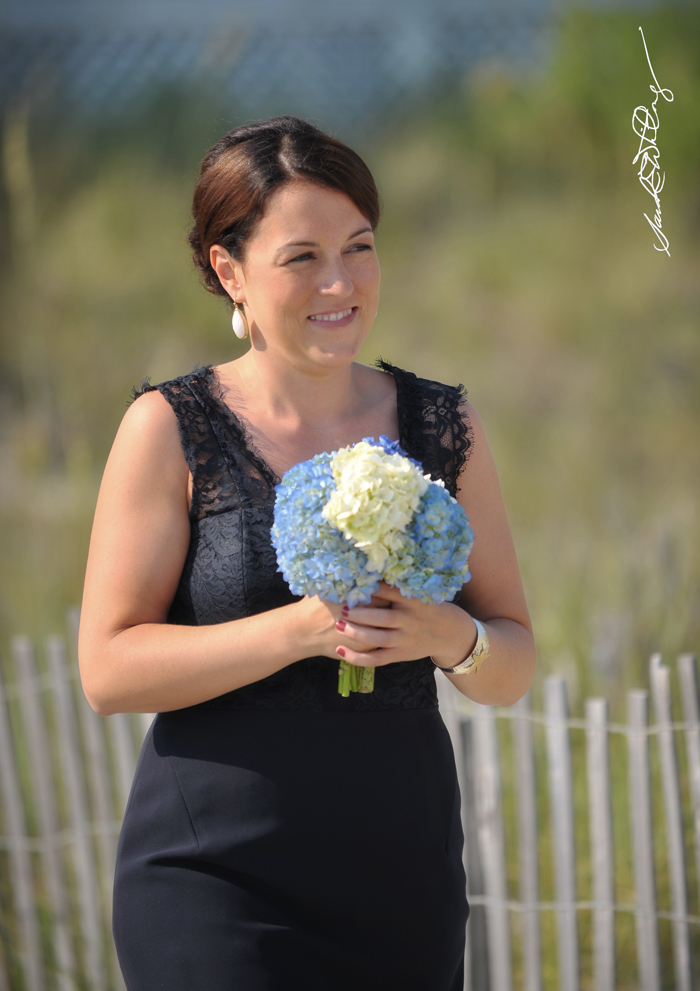 Flowers by Beautiful Flowers by June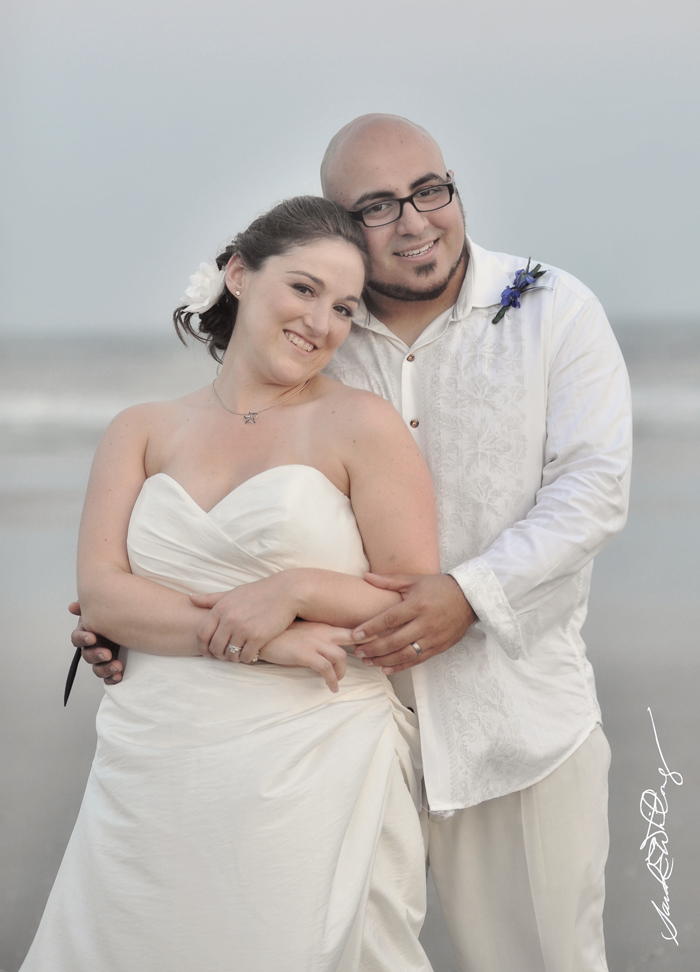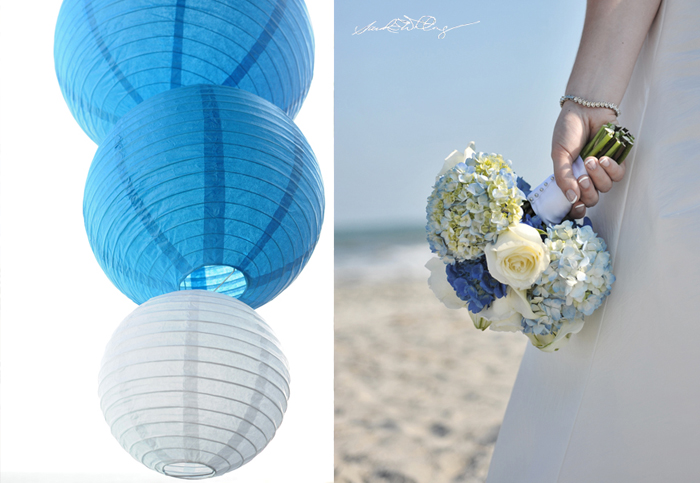 The reception took place at the Isles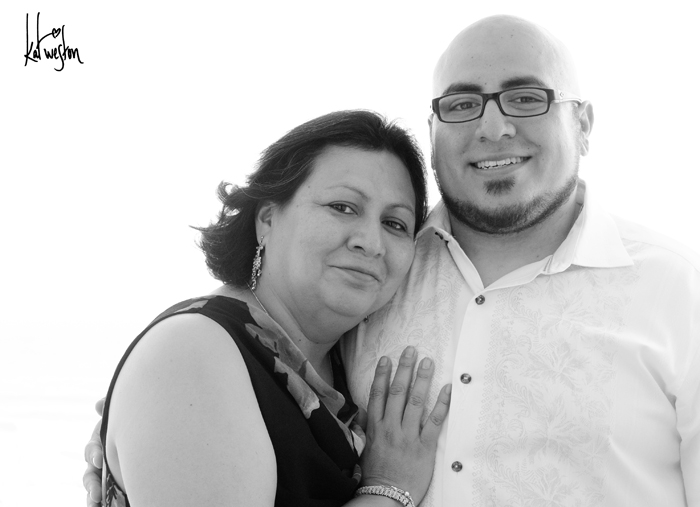 Cake by Christin's Cakes





Adam Pitts was ROCKIN!!!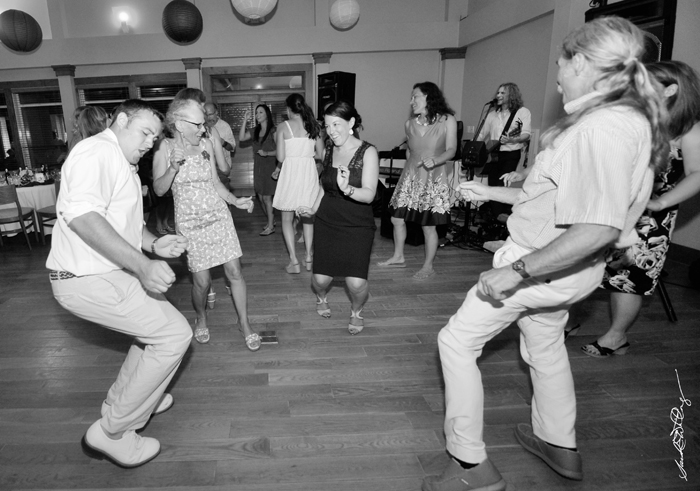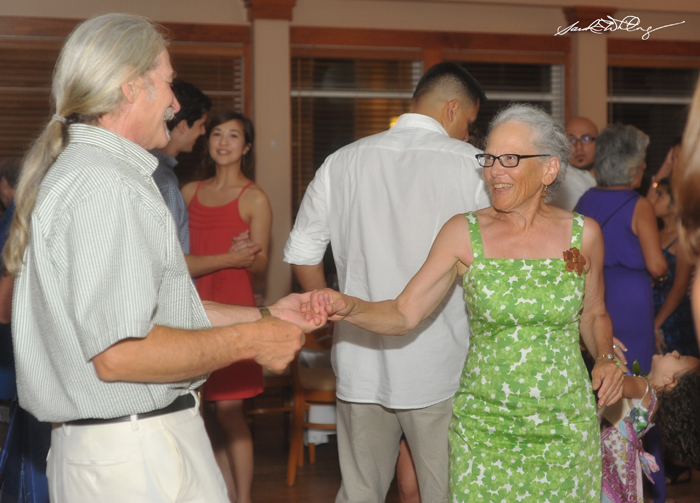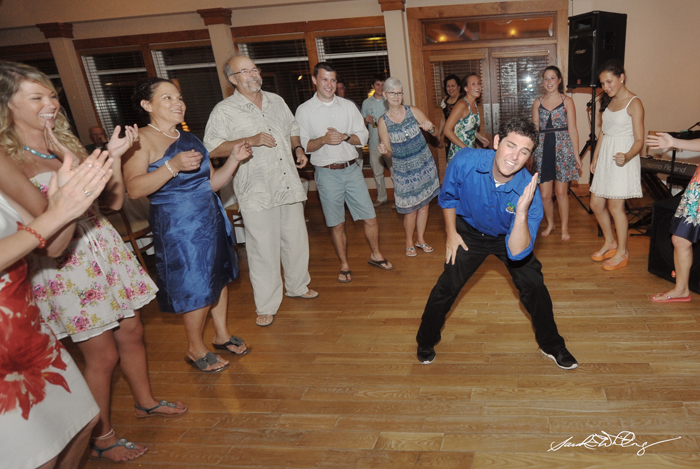 Even the servers couldn't help but boogie on the dance floor!! 🙂



Congratulations Katie and GQ!! Thank you so much for trusting me with your special memories!! Another big thanks to my assistant, Kat who did a superb job as always. Thanks, Kat! You're the best!