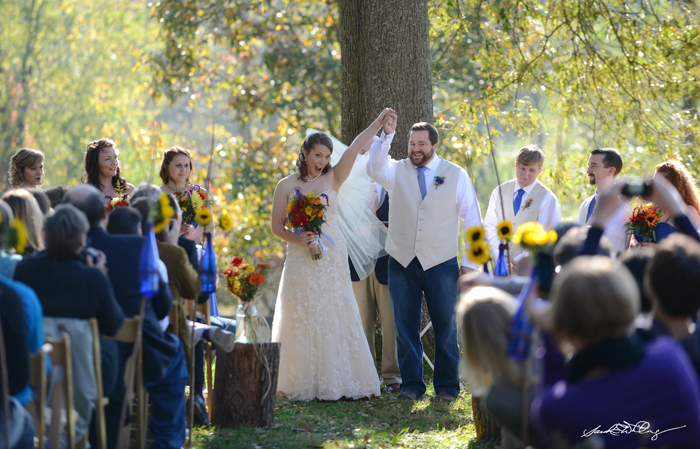 I'm finally catching up on blogging all the great fall weddings we had the pleasure of shooting! I'm SO excited to share this one with you! Kristen and Nick were married on Oct. 13 at Yesterday Spaces right outside of Asheville. It was a perfect fall day and Verge Events made sure that everything went off without a hitch. In one of the bridesmaid's speeches, she mentioned that Kristen has always wanted a beautiful barn wedding and there is no doubt that she finally fulfilled those dreams on this day. Also, Kristen and Nick first met on a camping trip so having a rustic outdoor shindig was a perfect fit. Here are some highlights from this beautiful day: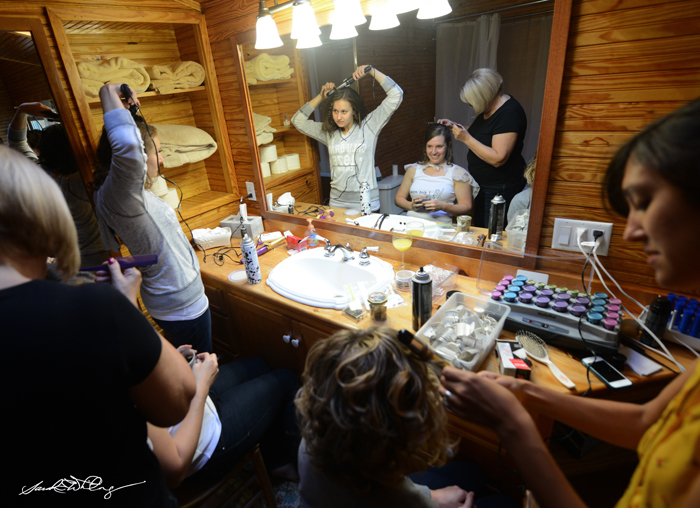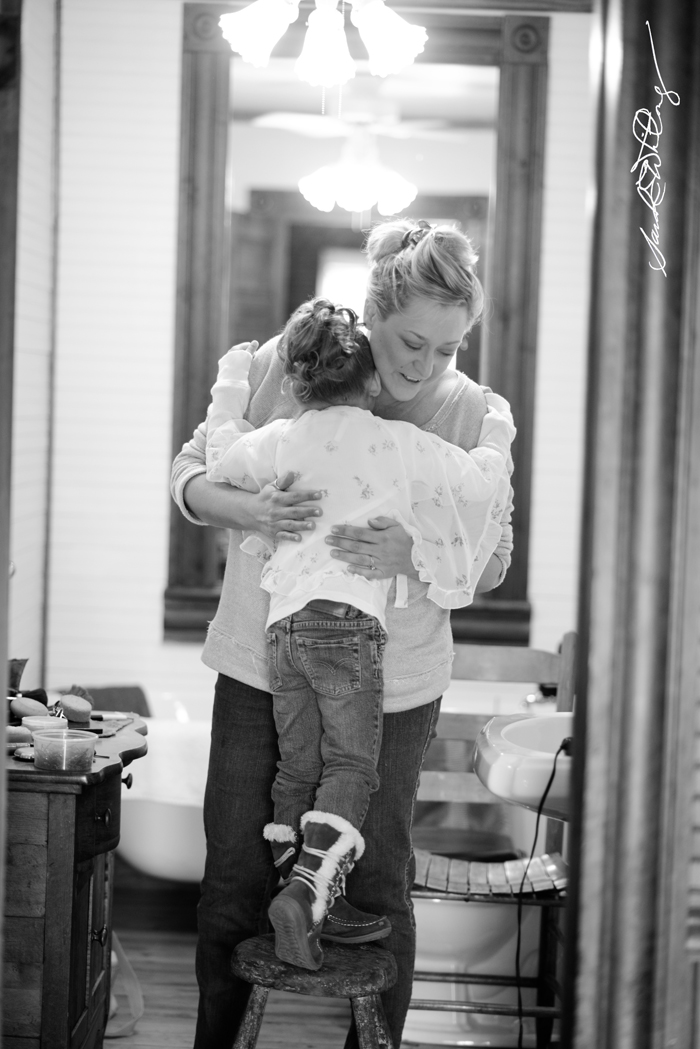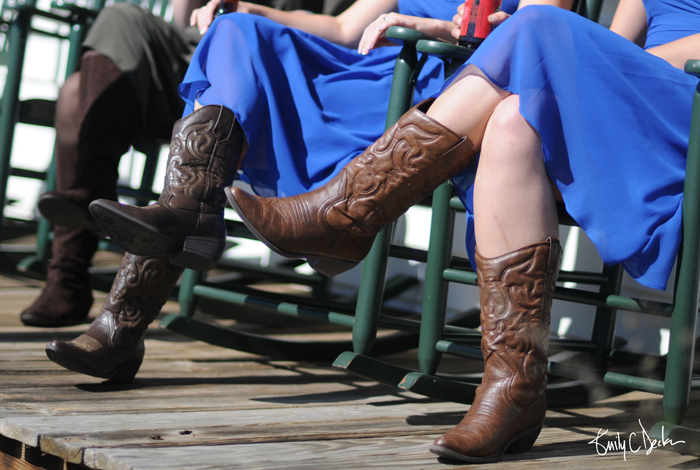 Kristen's mother put together almost all of these fantastic details including drawing the program cover (below). What talent!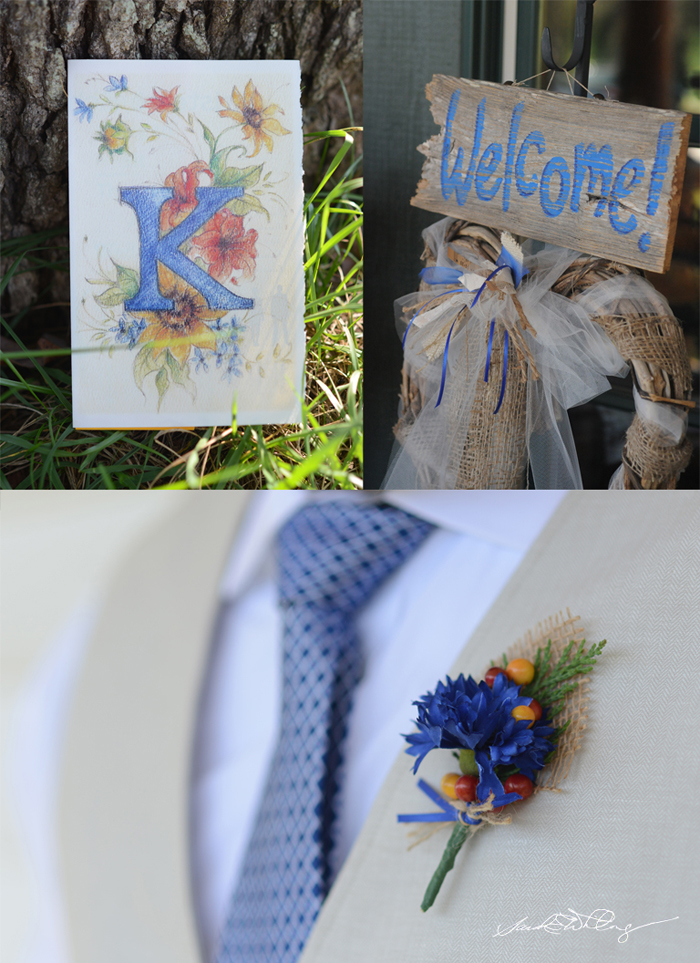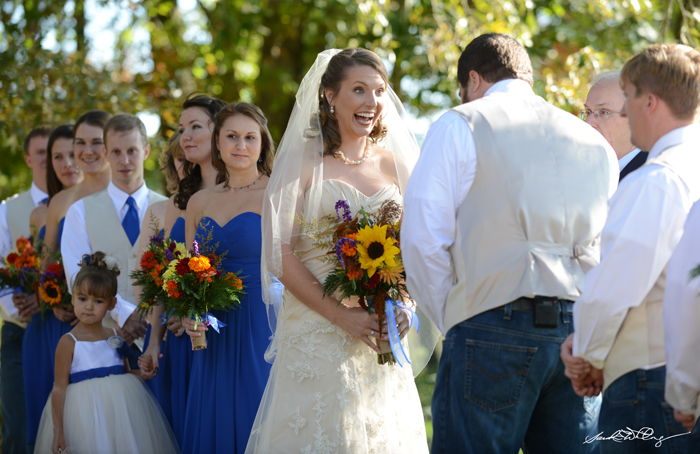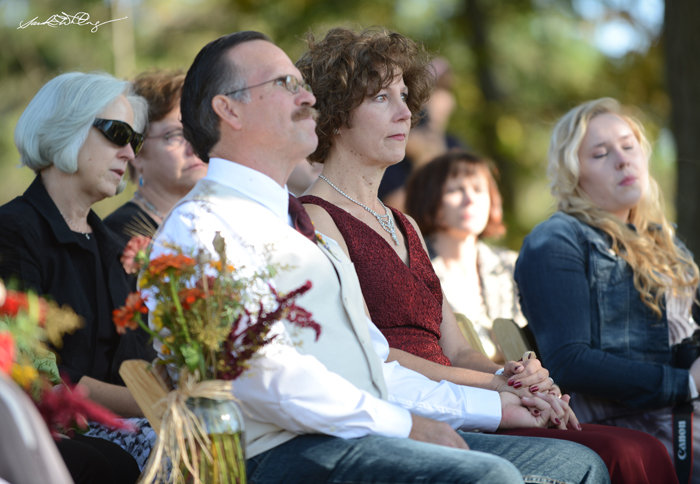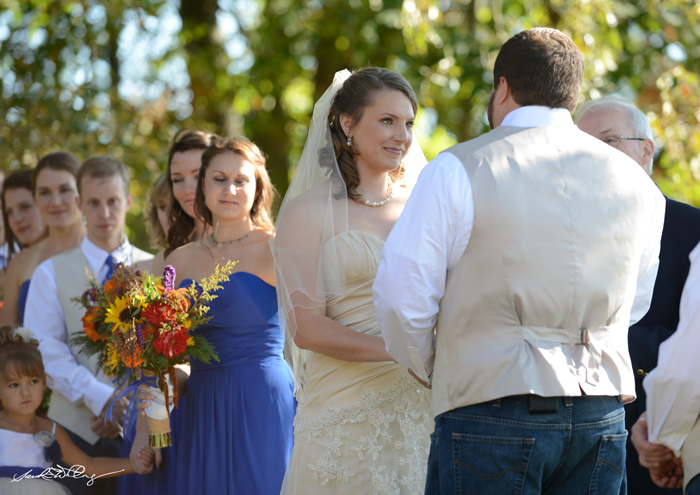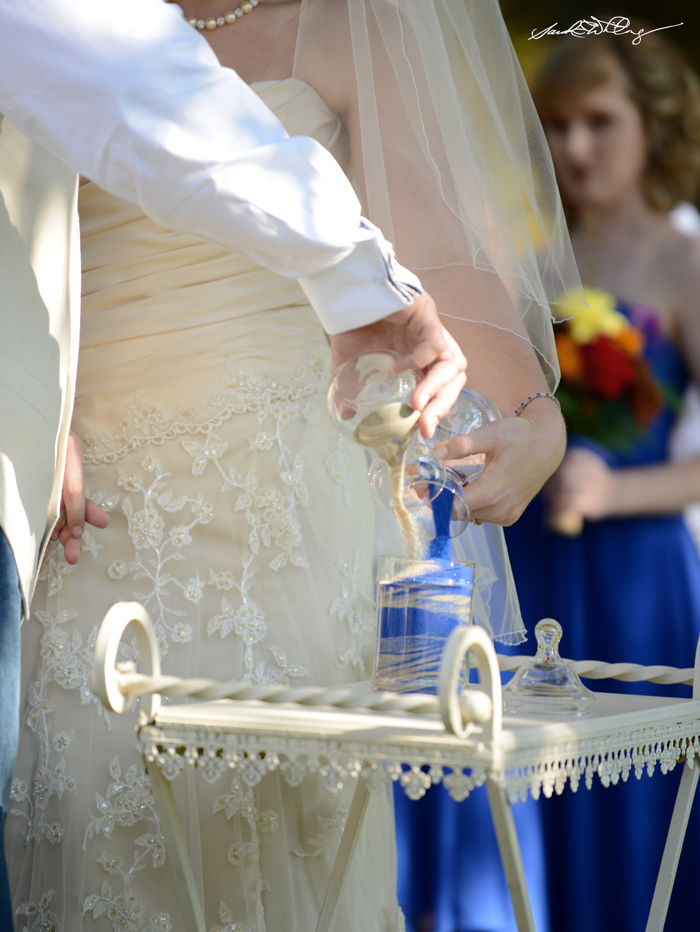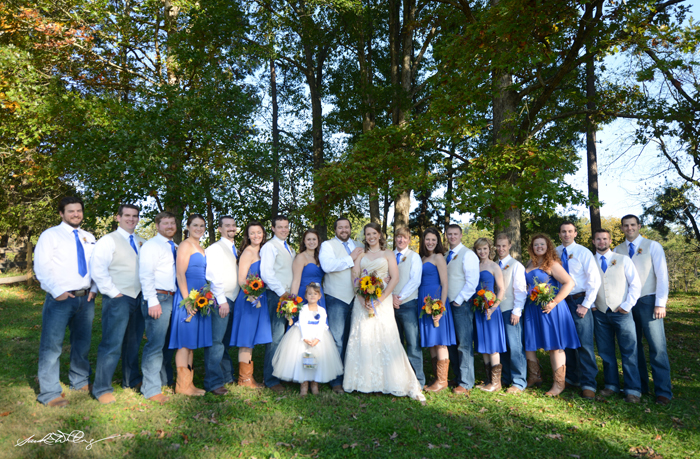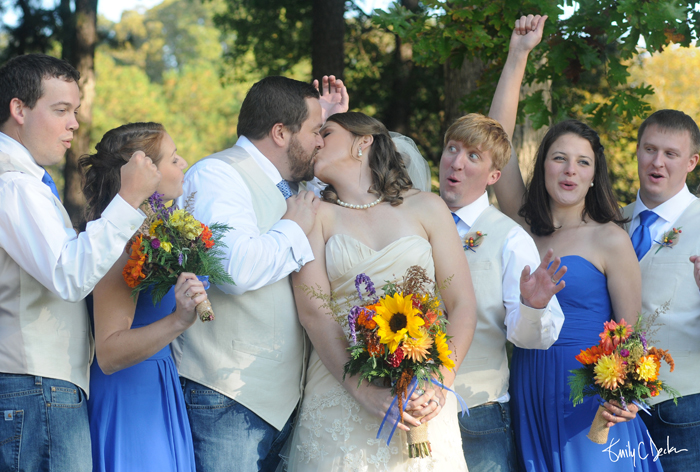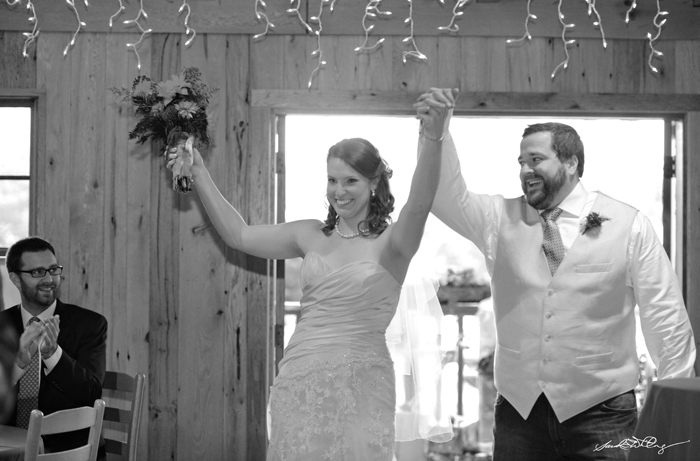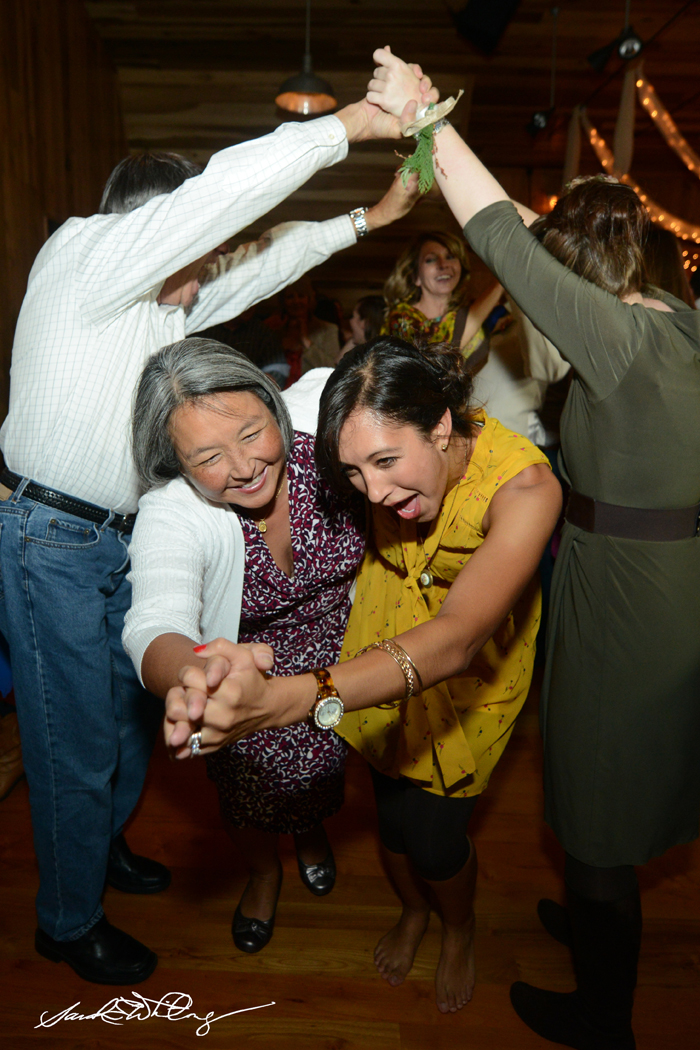 Mr. C's did a great job as DJ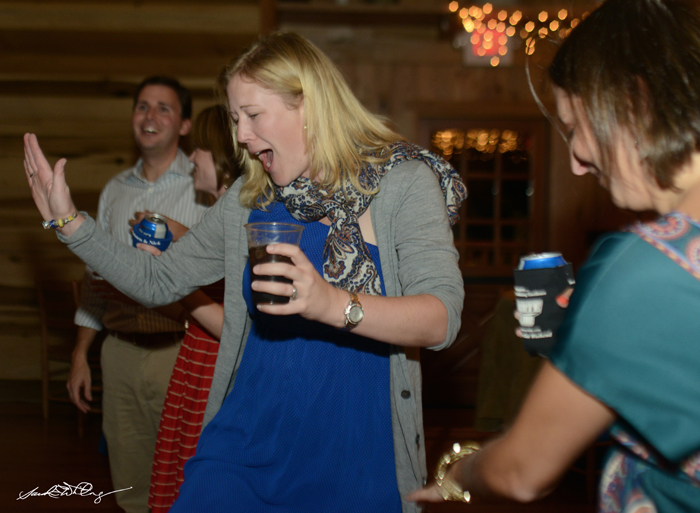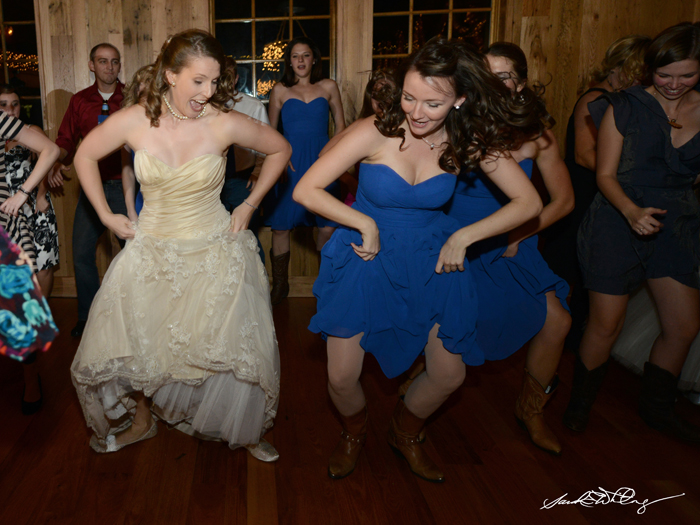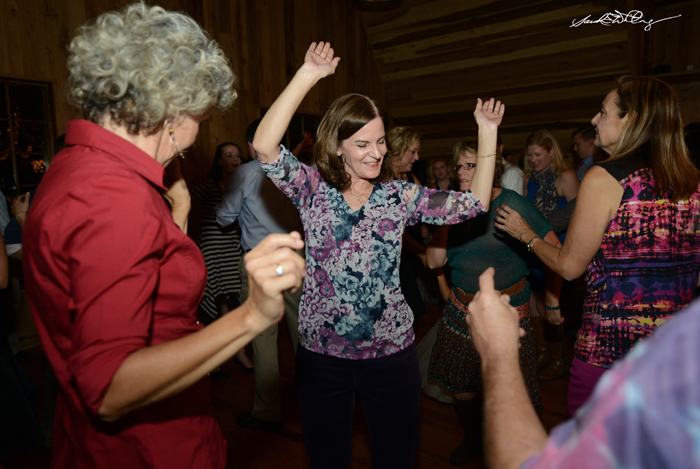 Congratulations Nick and Kristen! Thanks for trusting us with your special memories! Another big thanks to my assistant, Emily, who did a fantastic job as always! Thanks Em!
Our photobooth also made an appearance at this shindig (below). Big thanks to Lucy for keeping it running smoothly!