I'm so happy to be sharing round one of Claire and Chaz's wedding weekend photos, starting with the rehearsal day, Oct. 19, in Raleigh. Claire and Chaz are seriously one of the most adorable couples I've ever worked with and there are many more great photos to come from the wedding day (probably posting tomorrow). Here are a few highlights from the day before their wedding. Enjoy!

The bridesmaid luncheon at Seven was GORGEOUS!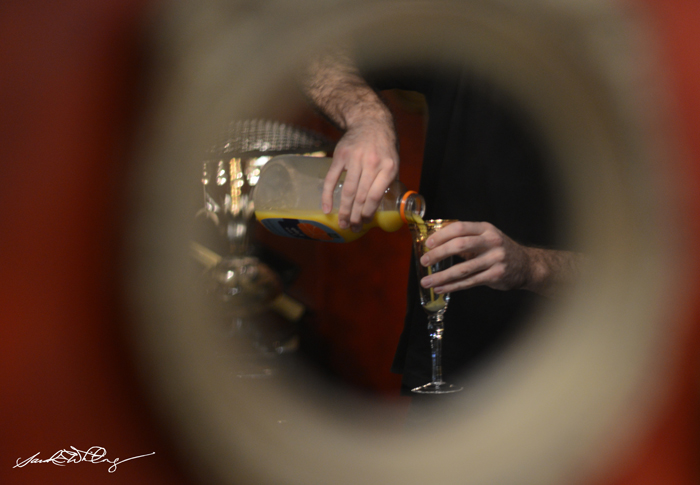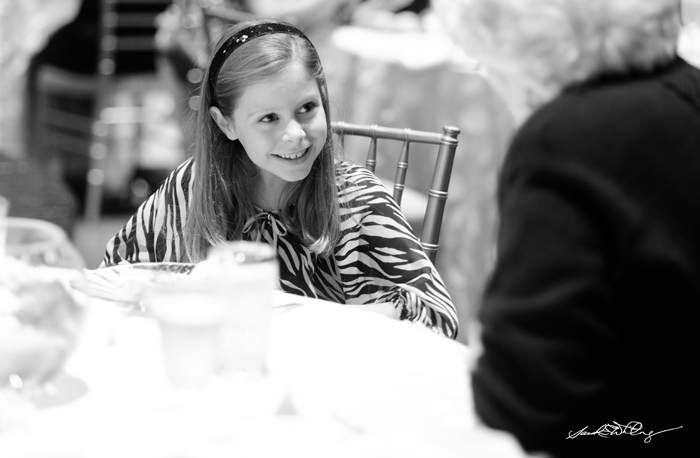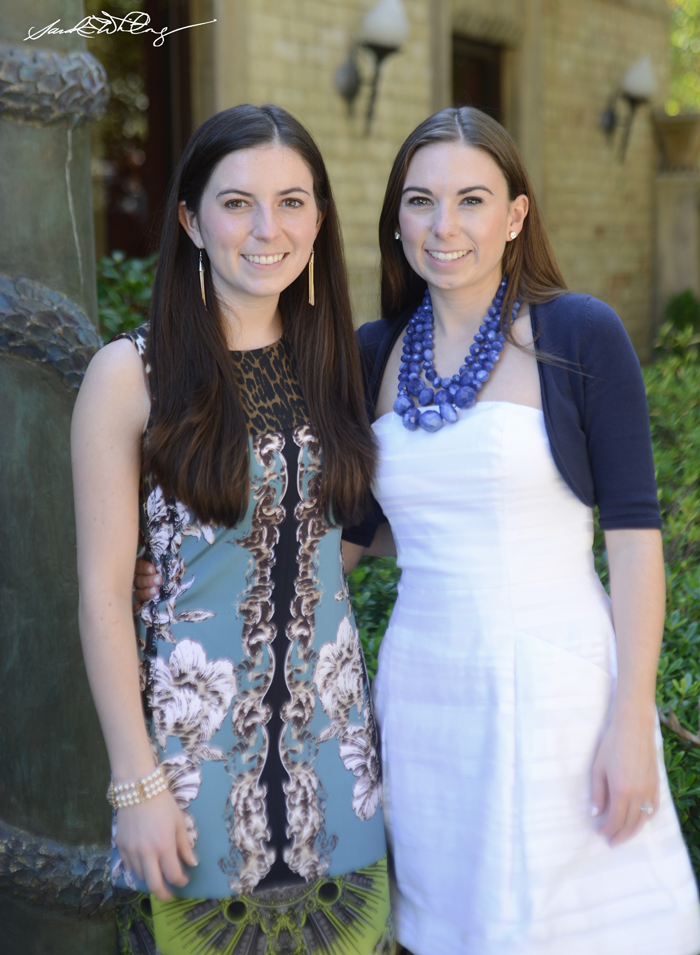 Claire and Jenni are the world's cutest sisters! They are sisters and best friends and so sweet to each other!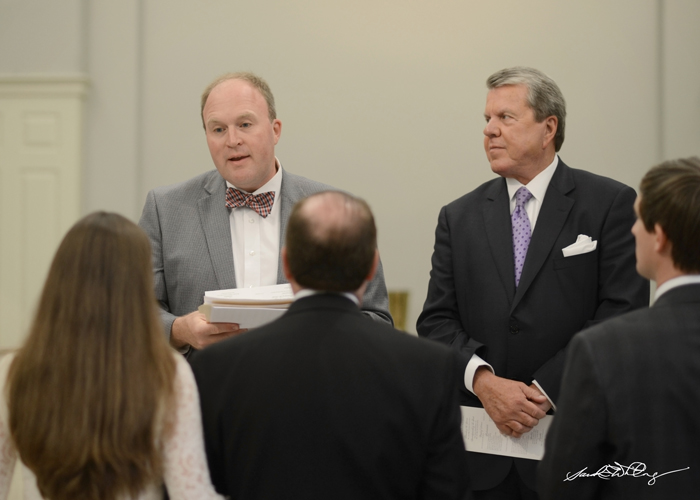 The rehearsal at White Memorial Church




Then off to the dinner and party at The Pavilions at Angus Barn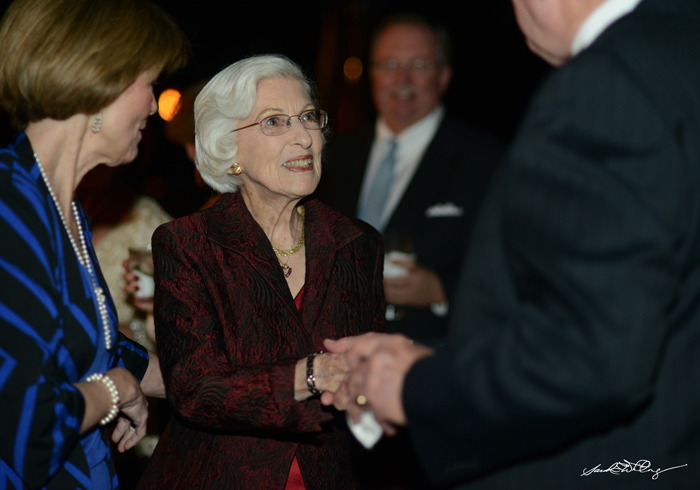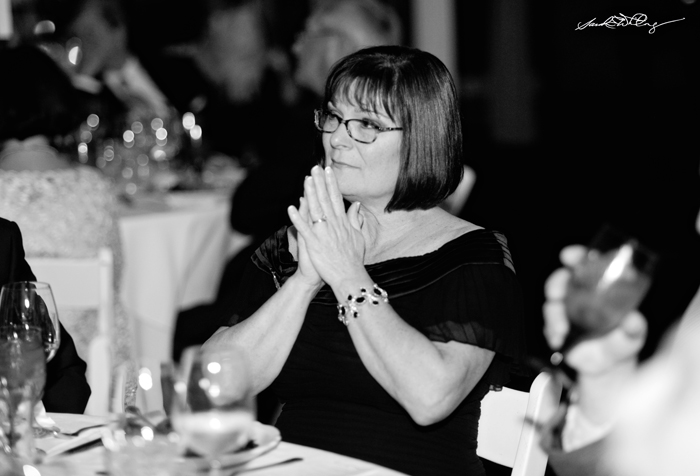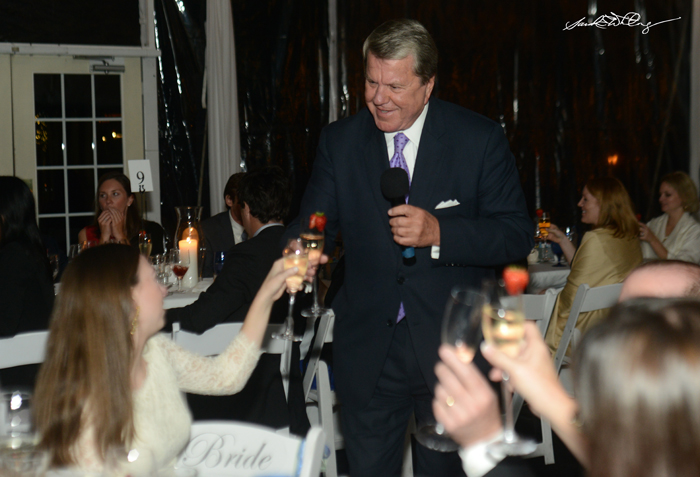 Spare change ROCKED!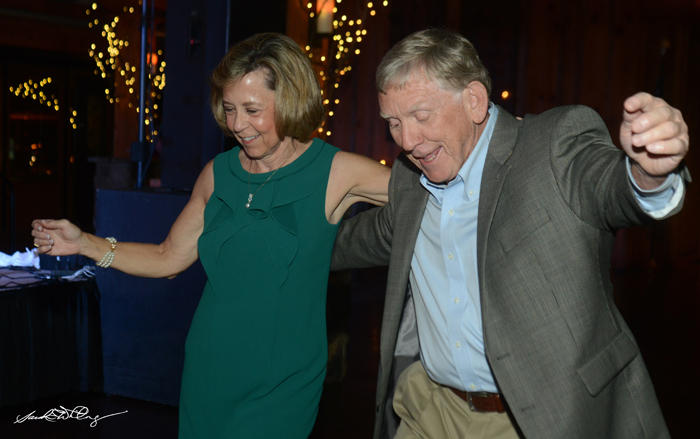 More to come soon from the wedding day! 🙂