On Nov. 17, Meg and Lake tied the knot at the 1900 Inn on Montford here in downtown Asheville. It was really special for me to be a part of this important day because Meg and I have known each other for a long time. We grew up together in Raleigh, played basketball together, and even ran cross country together. Meg has always been a down-to-earth, sweet, and kind person and I'm so glad to see how happy she is with Lake! Here are some highlights from their sweet elopement: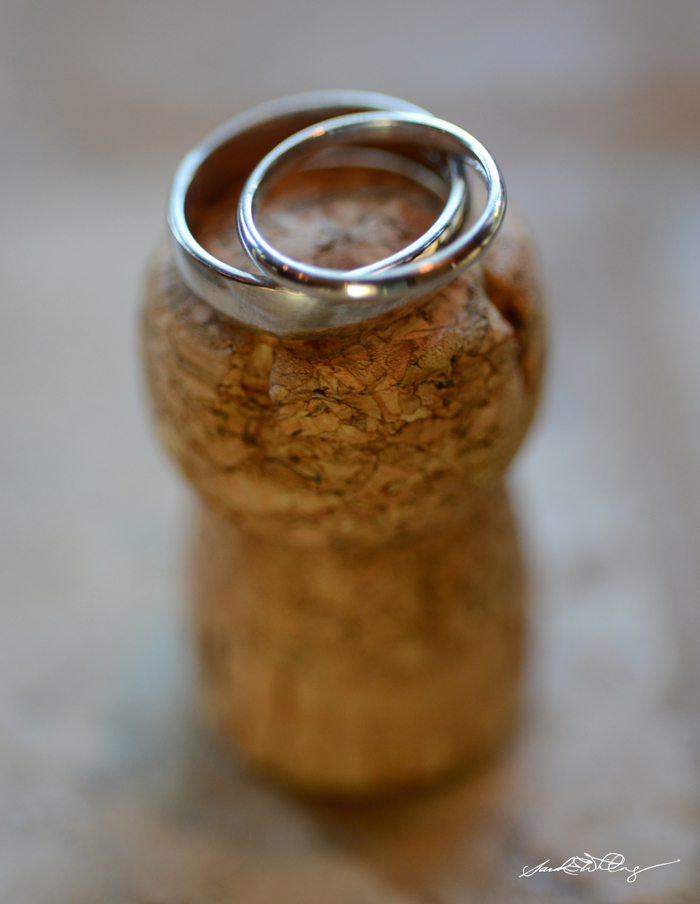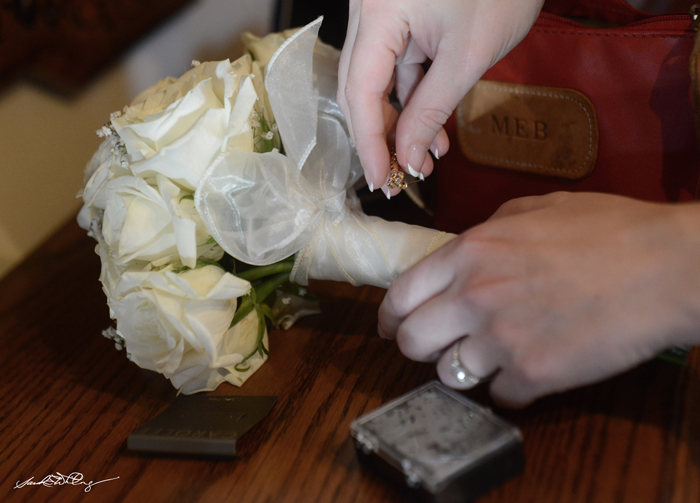 Meg puts her Kappa Kappa Gamma pin on her bouquet (above)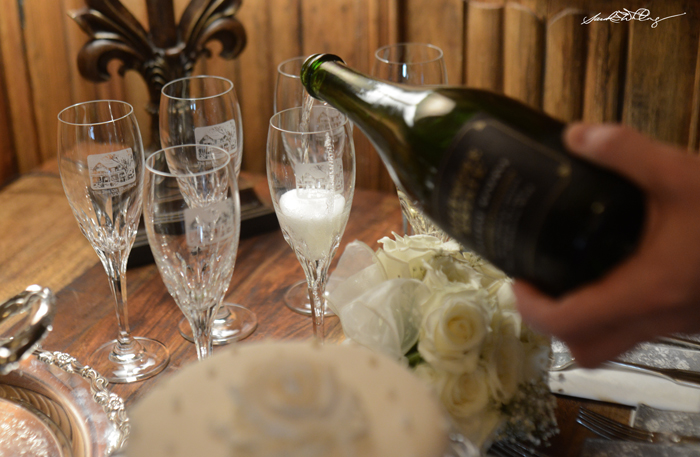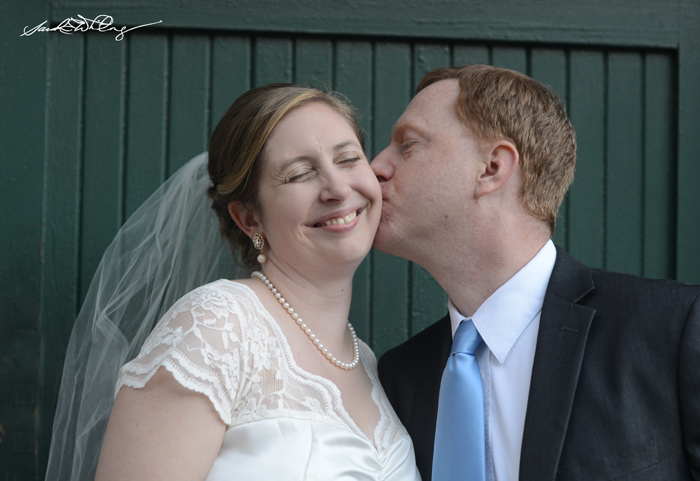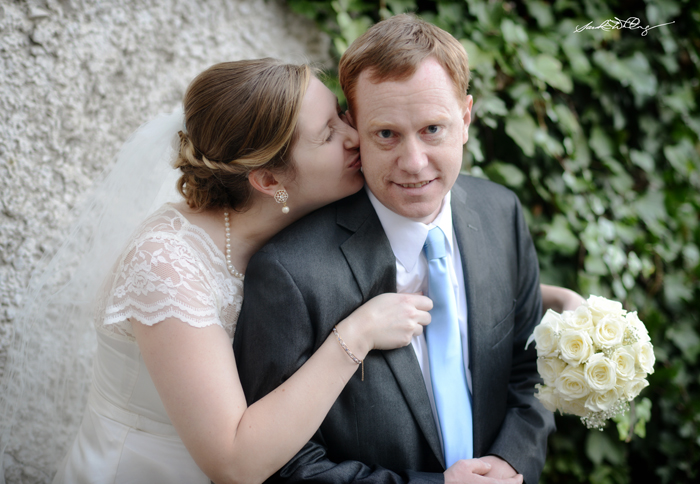 we headed over to the Grove Park Inn for some gorgeous mountain views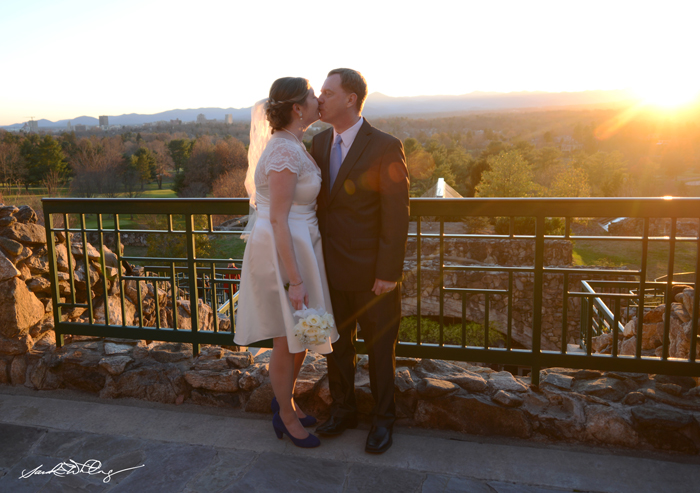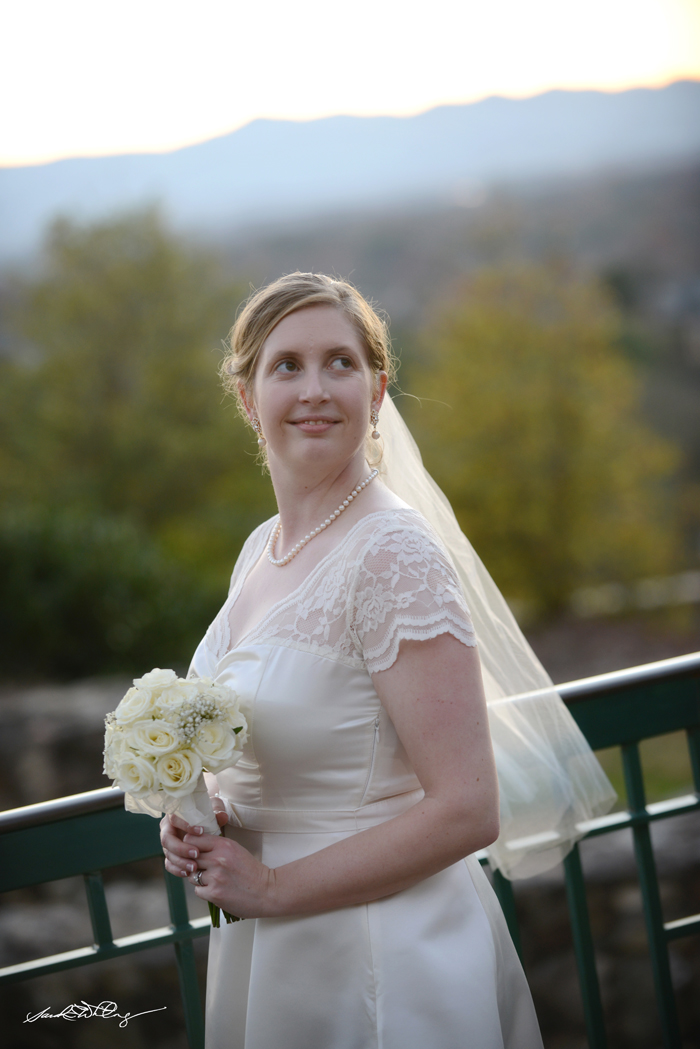 The beautiful bride!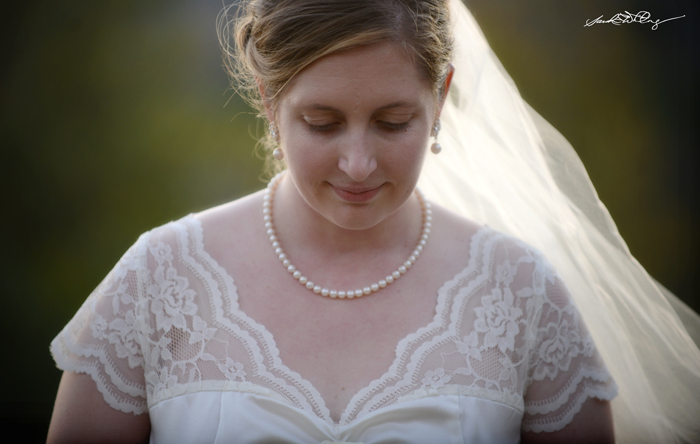 Congrats Meg and Lake! Thanks so much for allowing me to be a part of your special day!!