This past Saturday, April 9, Giedre and I travelled to Rock Hill, SC (just south of Charlotte) to celebrate the wedding of Jennifer Clapp and Jonathan Esposito. Jennifer and Jonathan were married at Laurel Creek's Magnolia Room on a day FULL of all kinds of weather (it went from being gorgeous, to storming, to hail and torrential rains!) I will honestly say that the weather didn't put a damper on anyone's spirits and the entire group truly had a great time!
The day started at the Grove Salon in Charlotte where junior bridesmaid, Isabella (below), gets her make up done for the first time ever!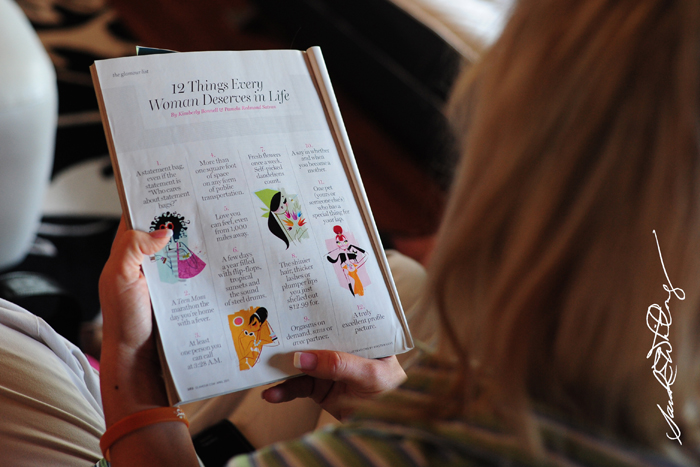 Jennifer and one of her bridesmaids scuff up their new shoes outside of the salon (below)!

Jennifer and her mother Gabriele (below)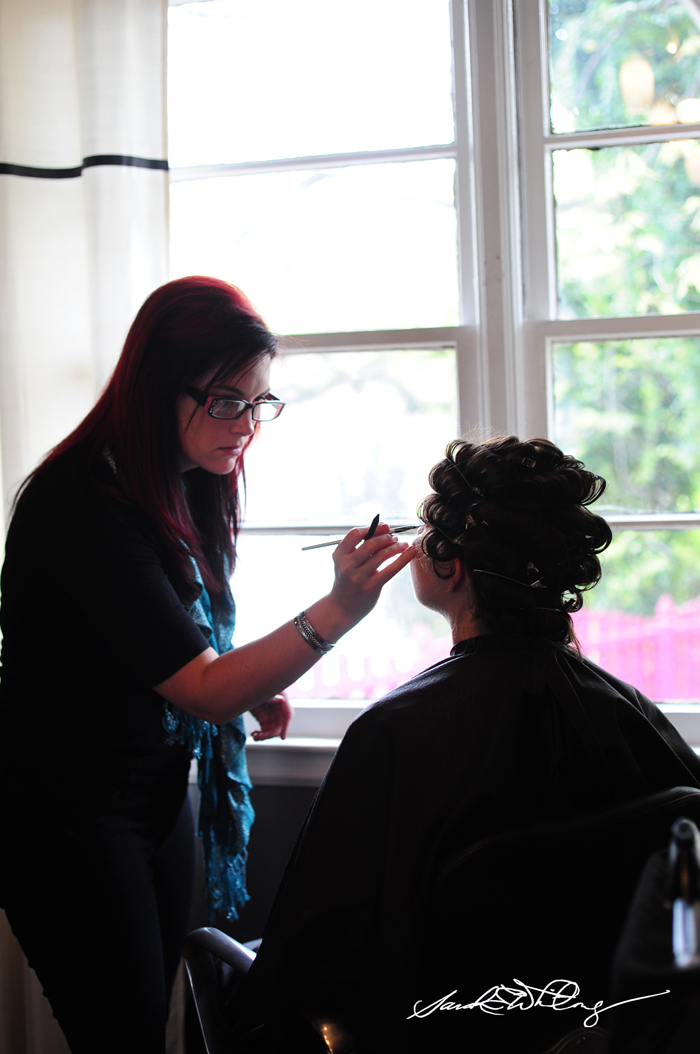 Flowers by Buy the Bunch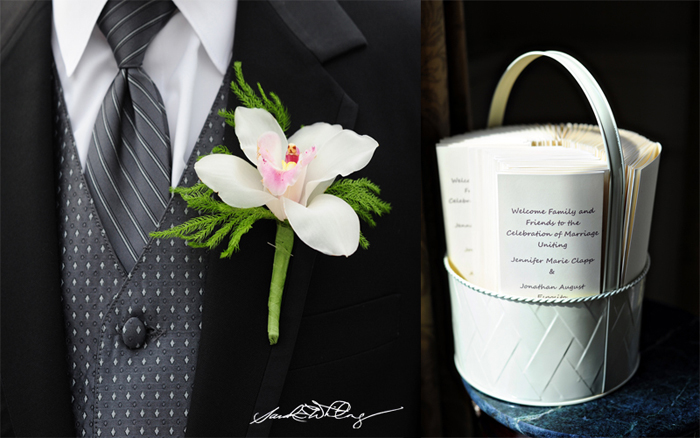 About 15 minutes before the ceremony starts we hear thunder and lightening. Everyone decides to quickly move it inside.
Below, Jonathan looks out at the weather moments before getting married.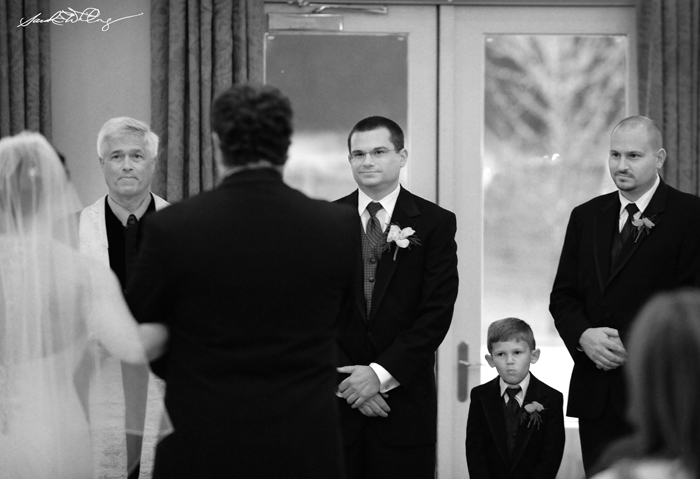 Jonathan and his mom, Inge (above)

SGL Productions's Darryl Kelson did a fantastic job and everyone was all over the dance floor!
Below, the Reverend and Mother of the Bride get down!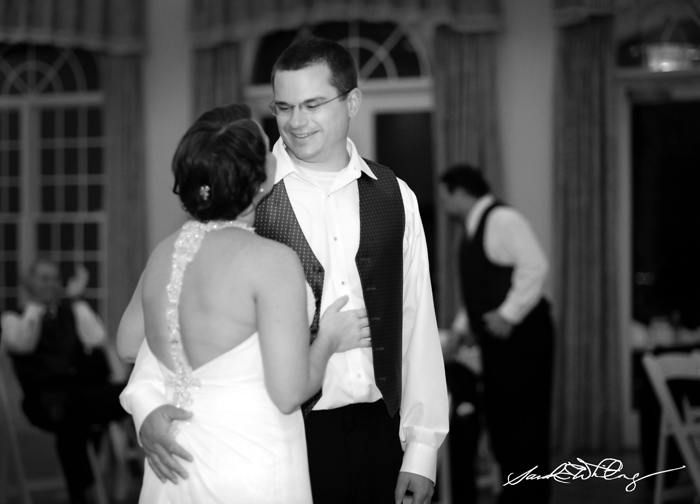 Jennifer and Jonathan, thank you so much for allowing us to be a part of your wedding day! I hope you're having SO much fun in Lake Louise, Canada!
Another big thanks to Giedre (below) who did a great job as always! Thanks G!