All week leading up to this wedding day forecasts were predicting torrential rains all weekend. We had the umbrellas and rain plans all set to go and low and behold, on the wedding day (April 20), the rain stopped and the clouds opened up and the sun came out. Zack and Kelly were married outside as planned and it was an absolutely beautiful ceremony at the Elizabethan Gardens in Manteo. I've known Zack since high school and have really enjoyed getting to know Kelly (check out their engagement photos shot earlier this year in Asheville). She even took care of my little doggies while I was shooting a big wedding in Raleigh a while back. They are such great people and I was so honored to be a part of this happy celebration with friends and family (and I got to visit the beach and make a little vacation for myself too!) I was extra excited that associate photographer, Rachael Hyde, was available to second shoot with me. Rachael lives and works in Manteo and was married to her husband, Sean, at the Elizabethan Gardens last year! Here are a few highlights from Zack and Kelly's big day:






The lace on Kelly's dress was from her mother's wedding dress. Zack's mother refashioned it for Kelly to wear on her wedding day. I love these special touches.

Flowers by Penny Rose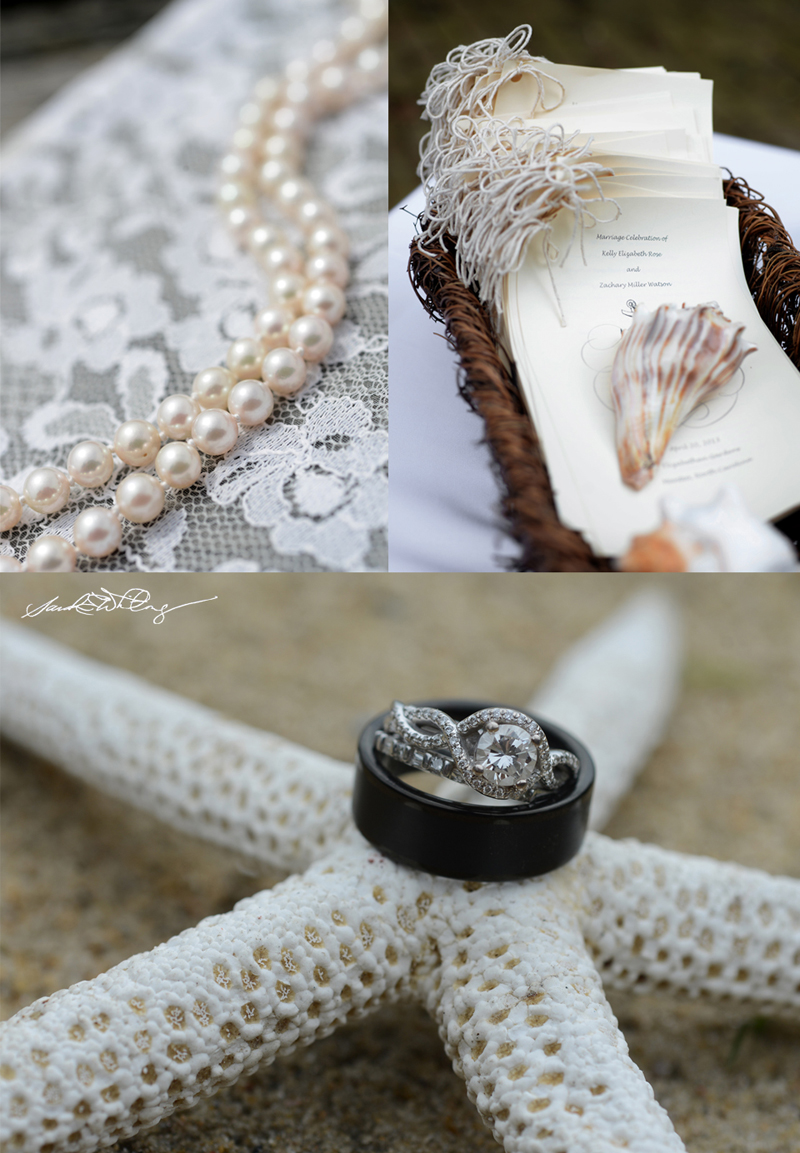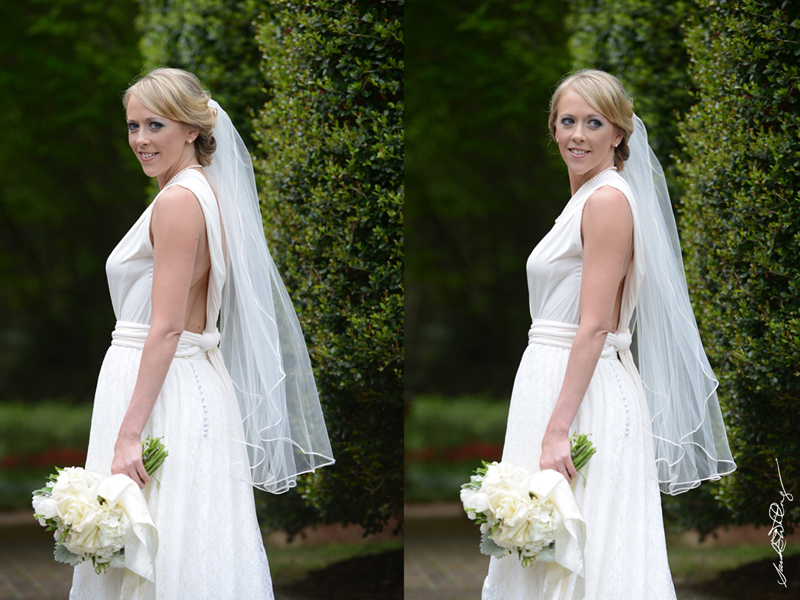 I absolutely fell in love with the little ring bearer!!! So I apologize for including so many photos of him, but I just couldn't help it!!!!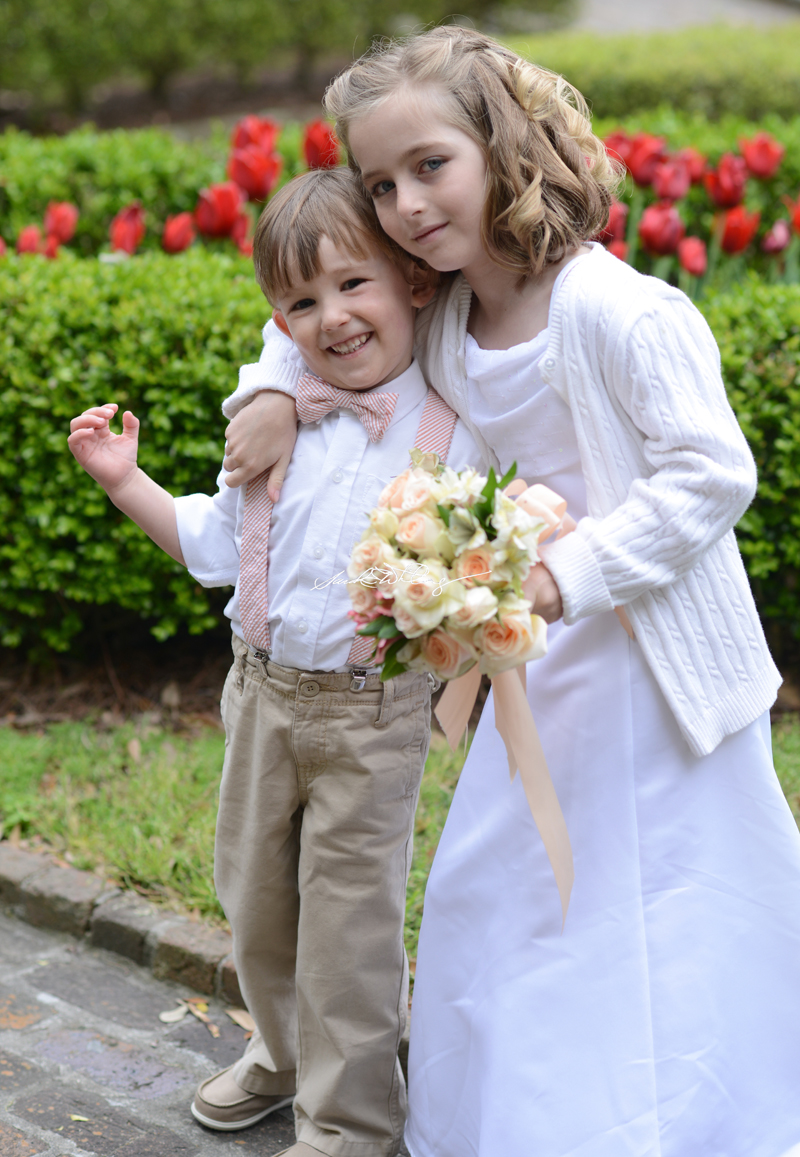 The ring bearer and my buddy, Chris (below) both gave my camera the same pose!!! Chris sported his GoPro camera and recorded the ceremony from a guests point of view.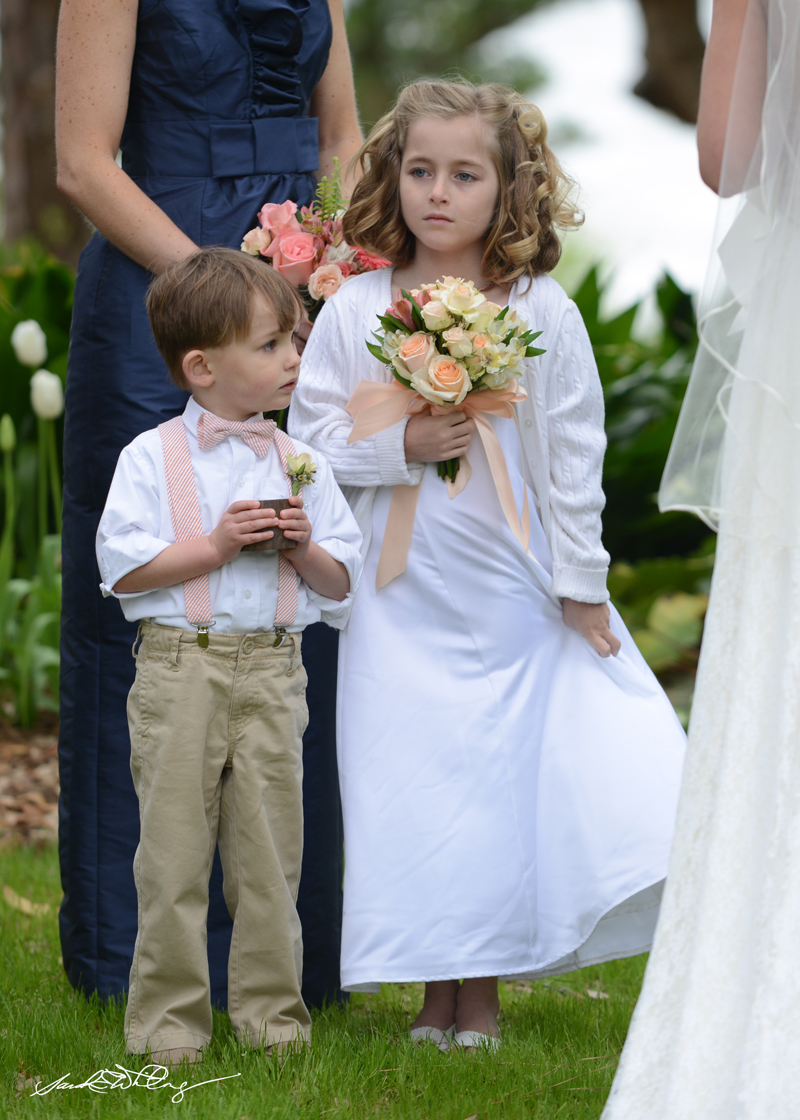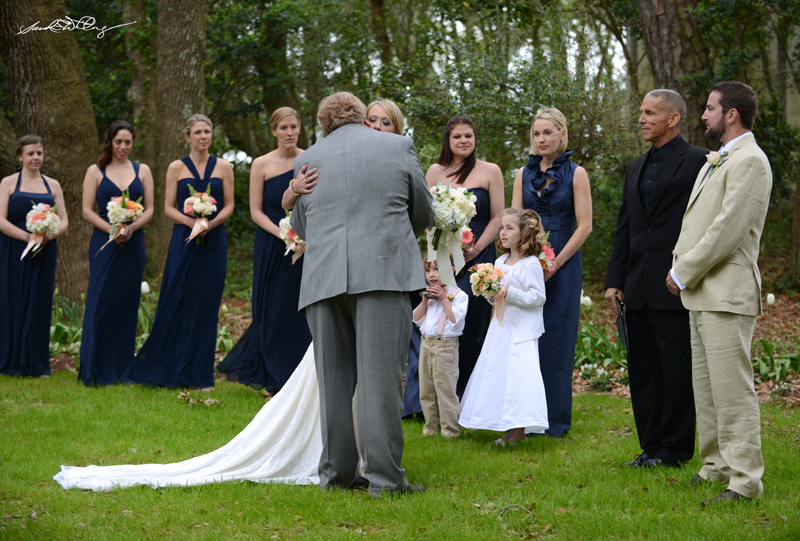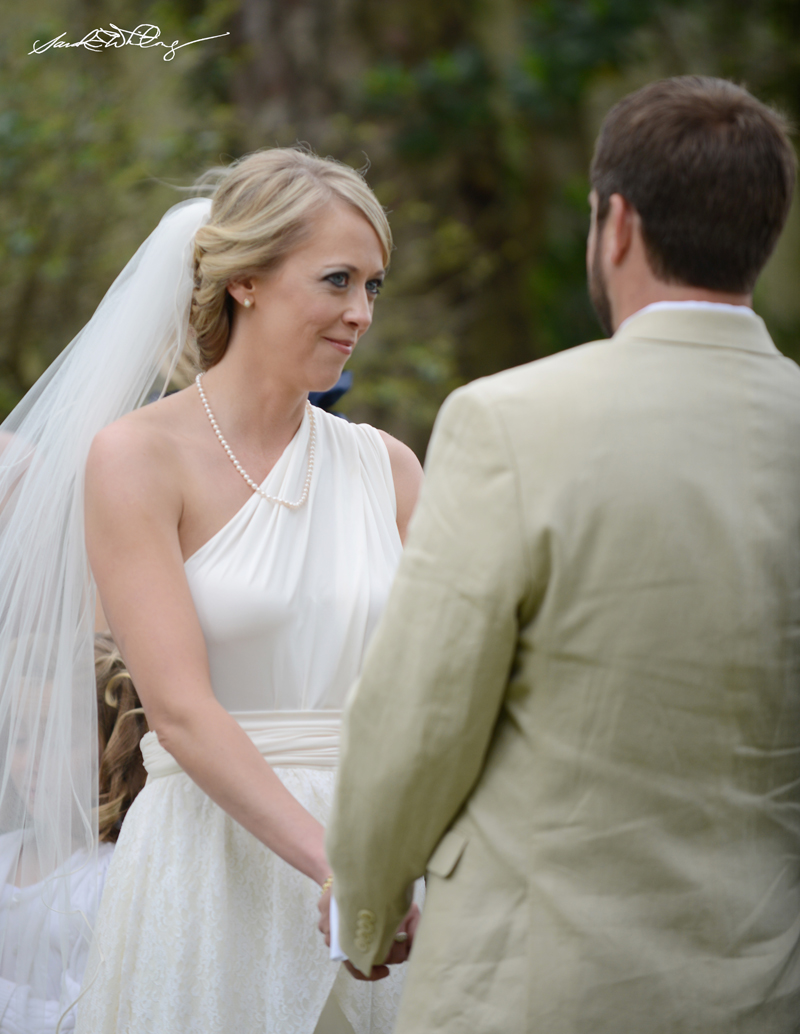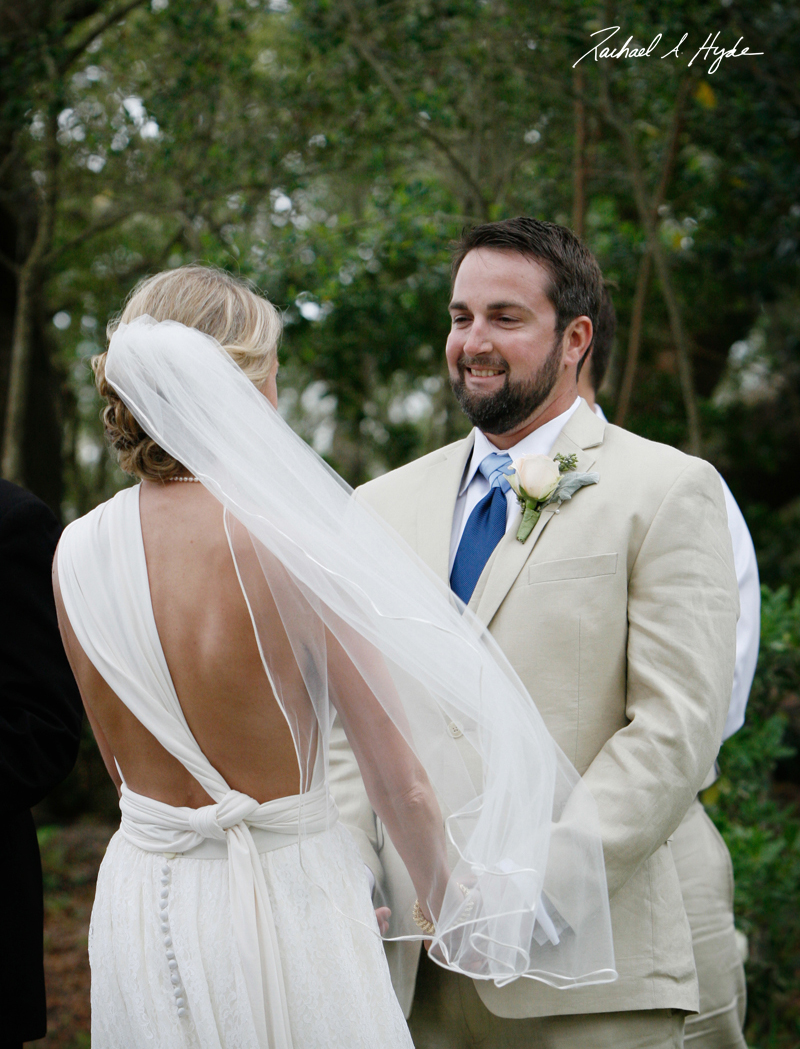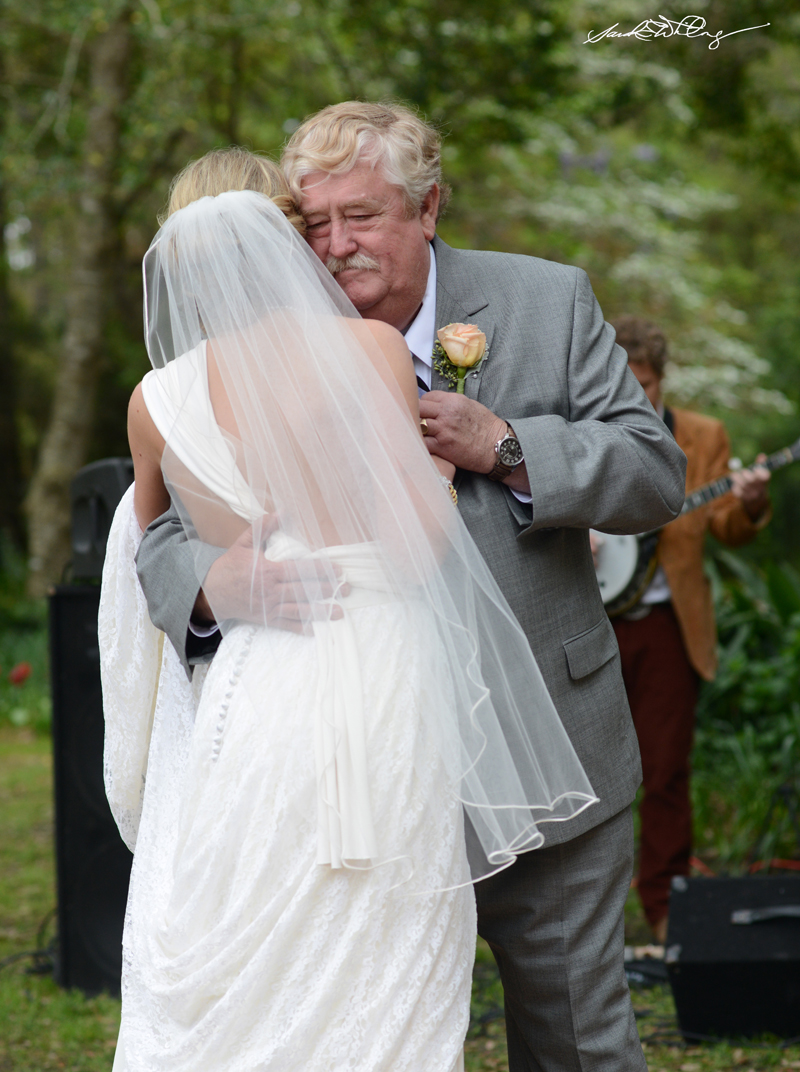 Cake by Susan and Larry Joyner


Jackass Flats was awesome!


Some of my all time favorite people (above) 🙂



Congratulations Kelly and Zack!! Thanks for allowing me to play such an important role in your special day! A BIG thank you to Associate photographer, Rachael Hyde, for all your help on Saturday! Love getting the opportunity to work with you, Rachael!!