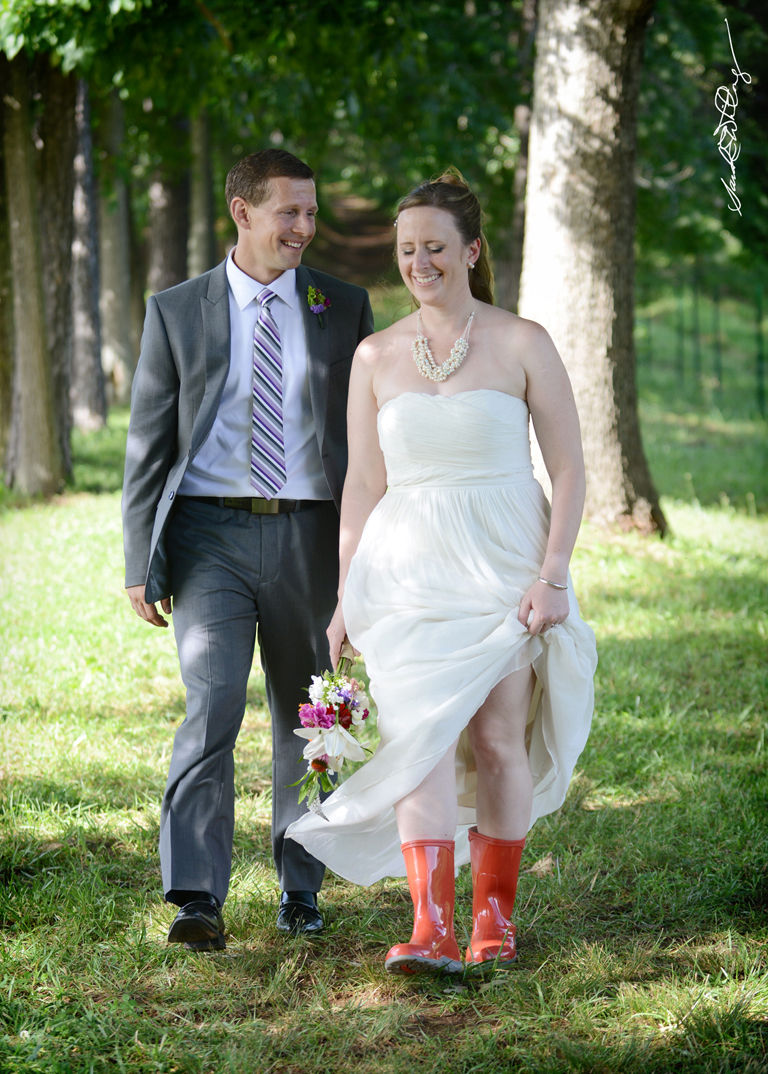 Krissy and Lawton were married July 5 at Yesterday Spaces outside of Asheville, NC. Asheville has had a really wet summer (understatement of the century!!) and rain was in store for their wedding day so Krissy kept smiling and sported her cute red rain boots and rolled with it! Rain ended up coming down right after the wedding party entered the reception so timing was pretty perfect! Amy and her crew from Shay Brown Events did a fabulous job as always! Here are a few highlights from Krissy and Lawton's wedding day:

Hair and Make up by Jennifer Barge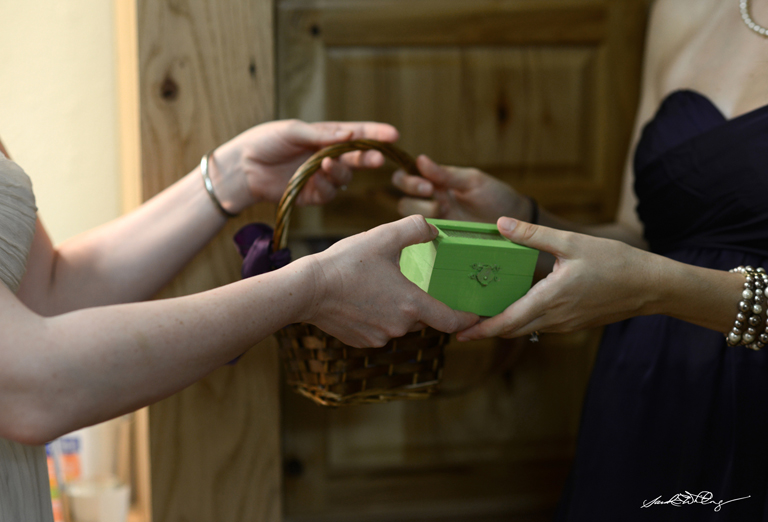 Rings get passed off (above)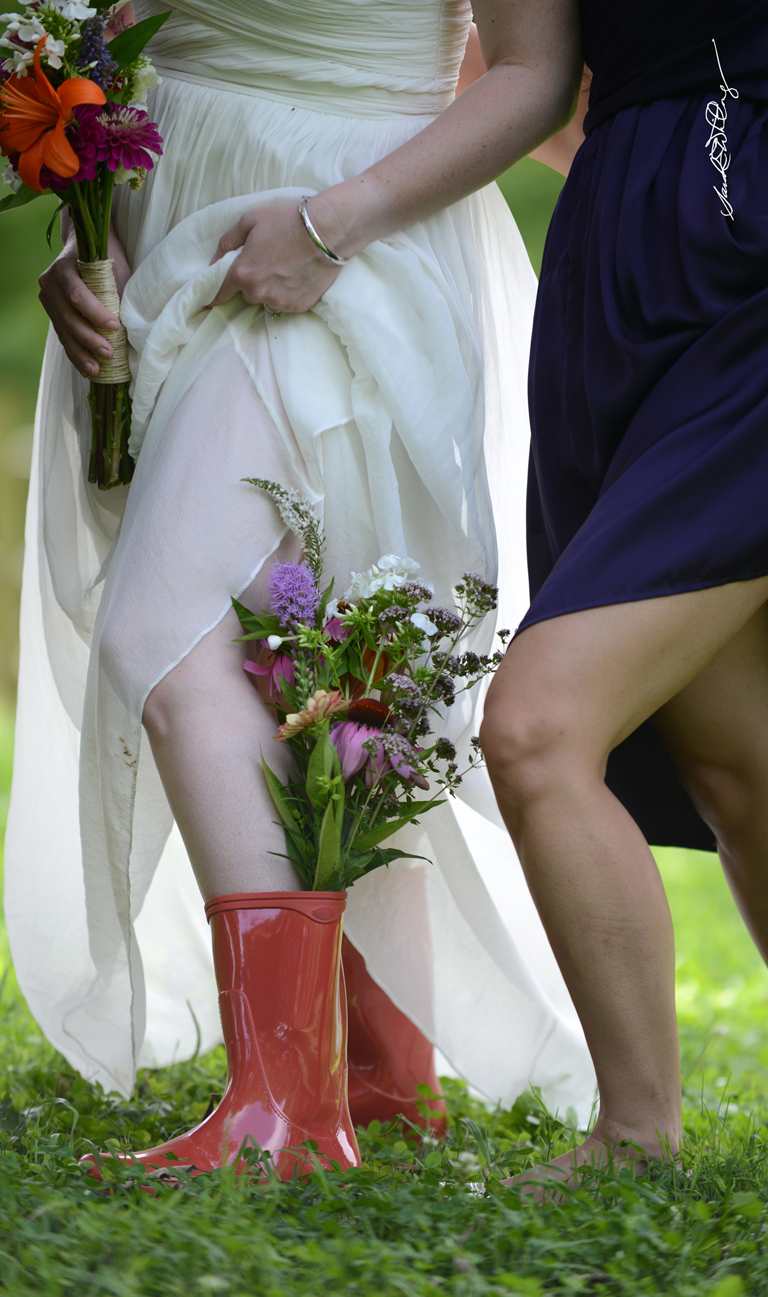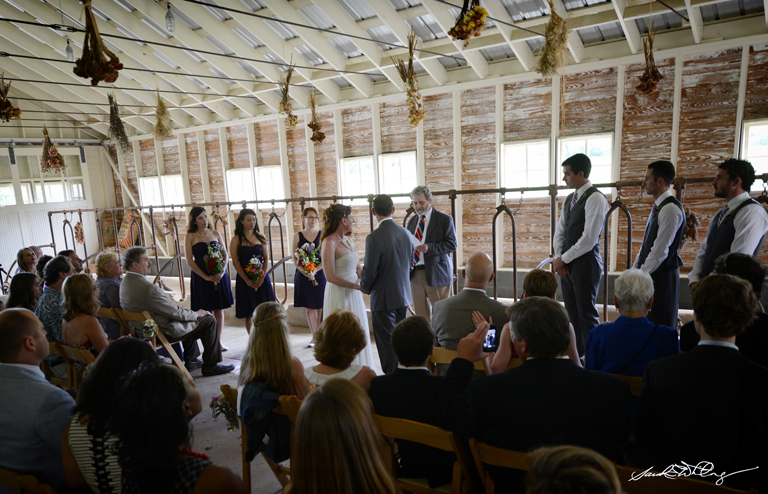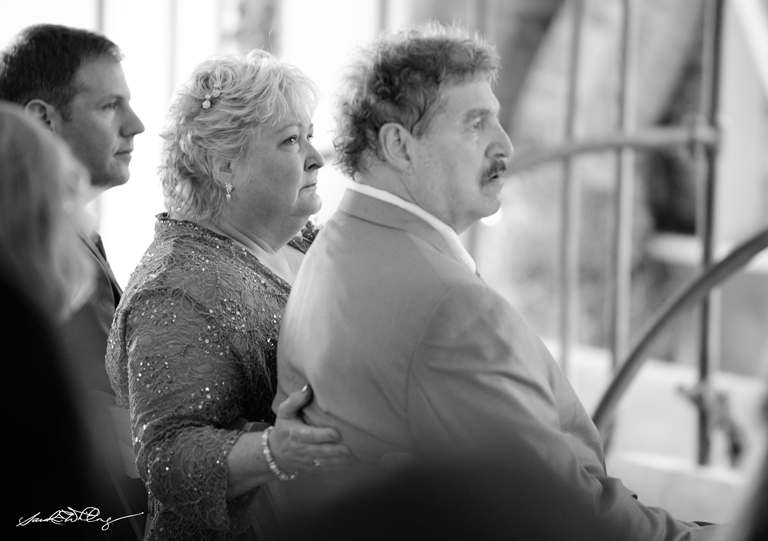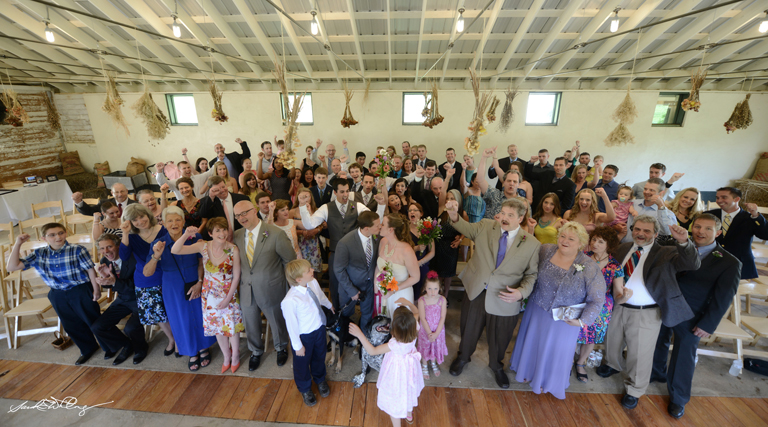 Big Group shot in the barn (above)! This was the first time we attempted this shot inside a barn and I think it worked out pretty well!!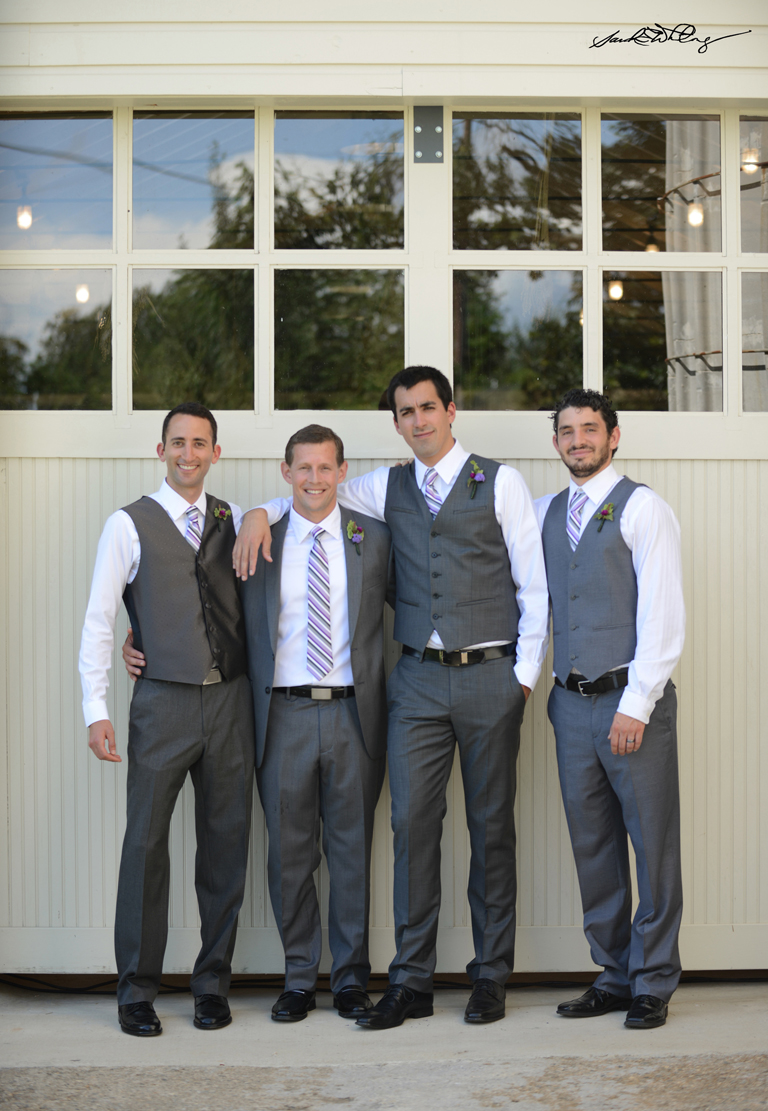 Ring bearer gets a sloppy doggy kiss!! (above)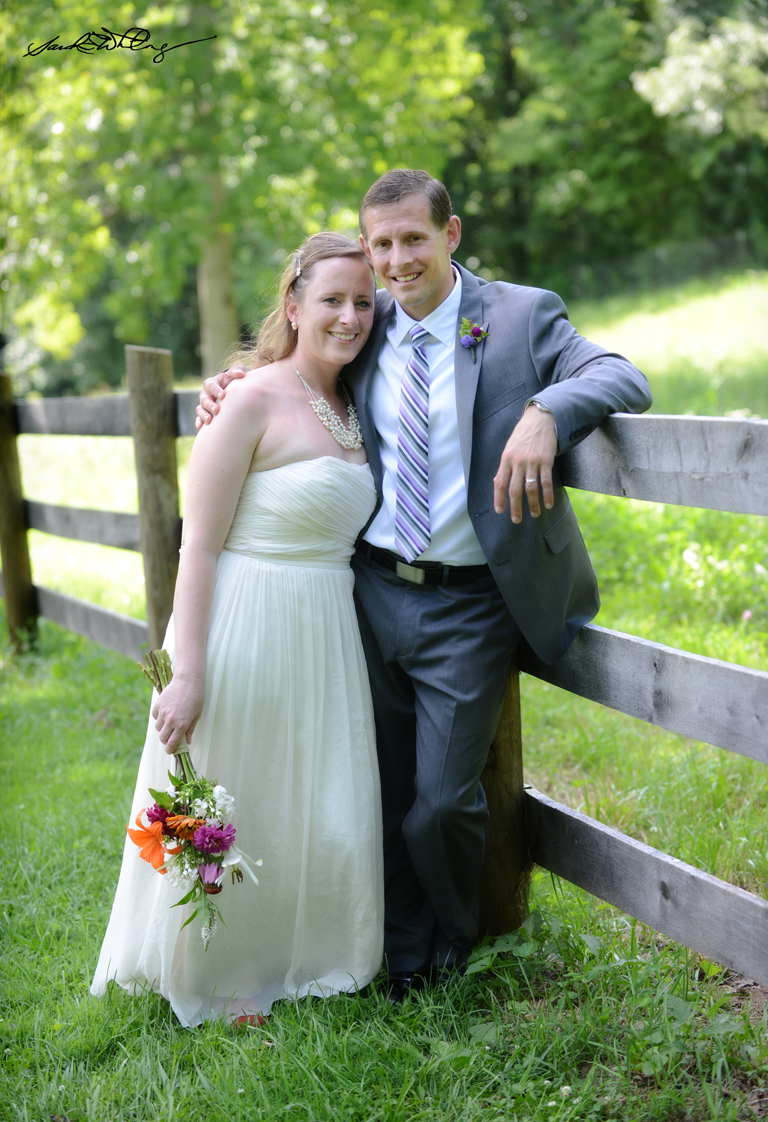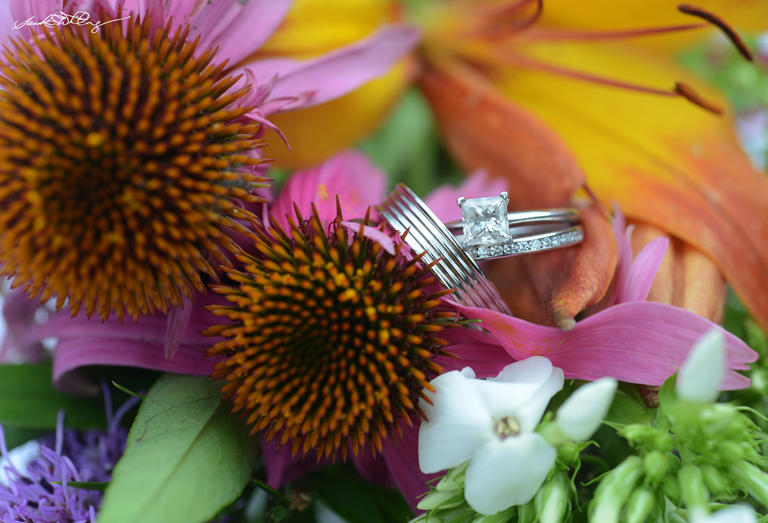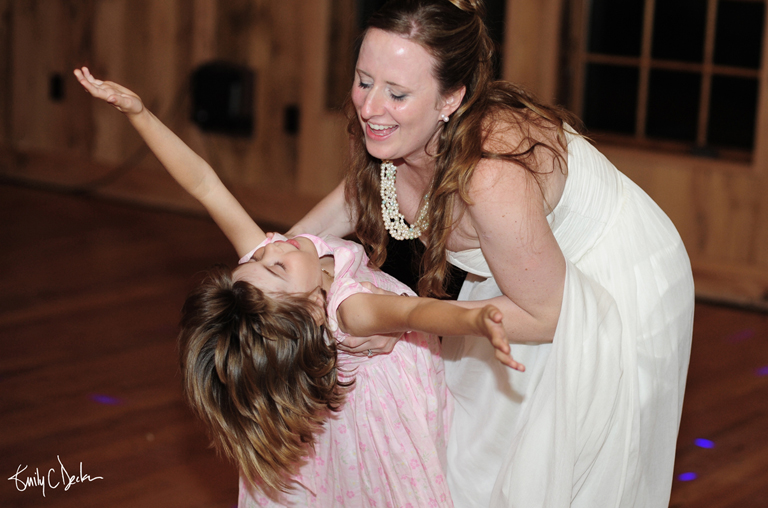 Mitch Fortune did a great job keeping everyone grooving!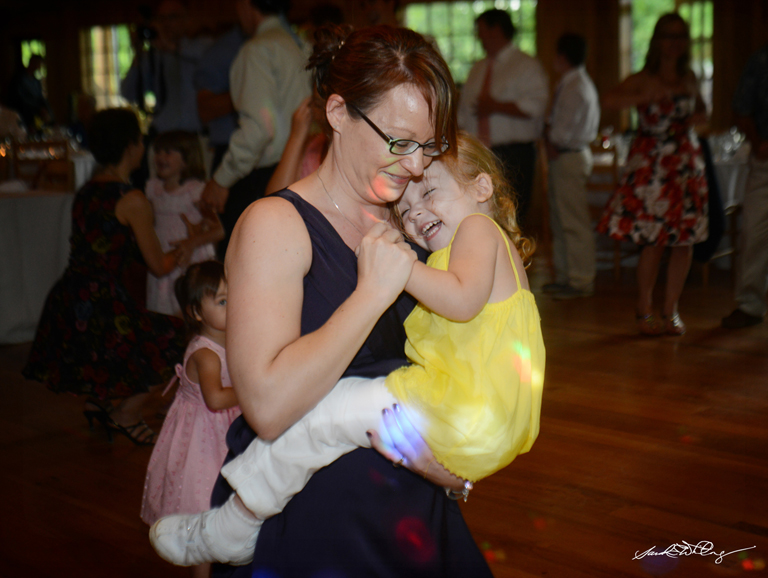 Congratulations Lawton and Krissy! Thanks so much for trusting us to capture your special moments! Big thanks to my fabulous assistant photographer, Emily Decker! Thanks Em!