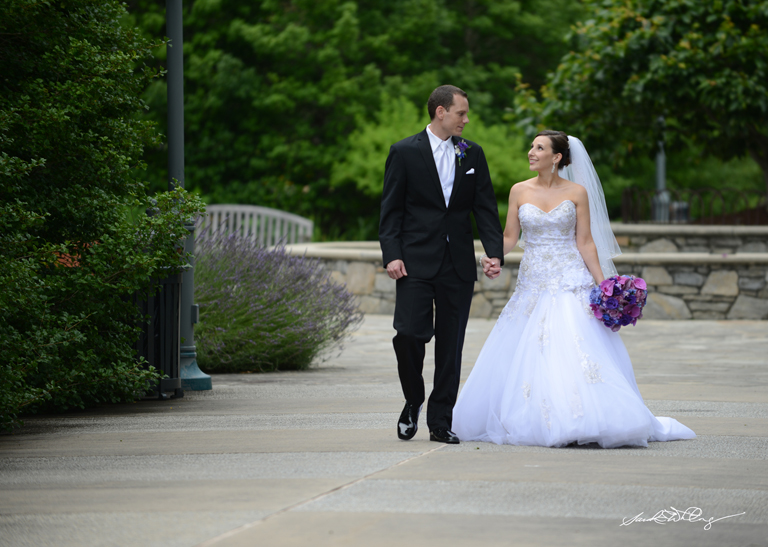 What a beautiful wedding day! Honestly when I woke up on Laurie and Cuyler's big day, July 13, I was worried that we may have rain all day. The forecast looked a little "iffy" and I made sure we had enough umbrellas for the entire wedding party just in case we encountered rain storms during our scheduled time for photos. Luckily, the weather was PERFECT! it was a gorgeous day and we had such a great time with the wedding party getting photos at the NC Arboretum in between the ceremony and reception.
Nicole from Two Sweet Sparrows did an amazing job making sure everything went smoothly on the wedding day and all the little details were perfection. Congratulations Laurie and Cuyler!! Here are some highlights from this beautiful day:

Hair and Make up by Adorn Salon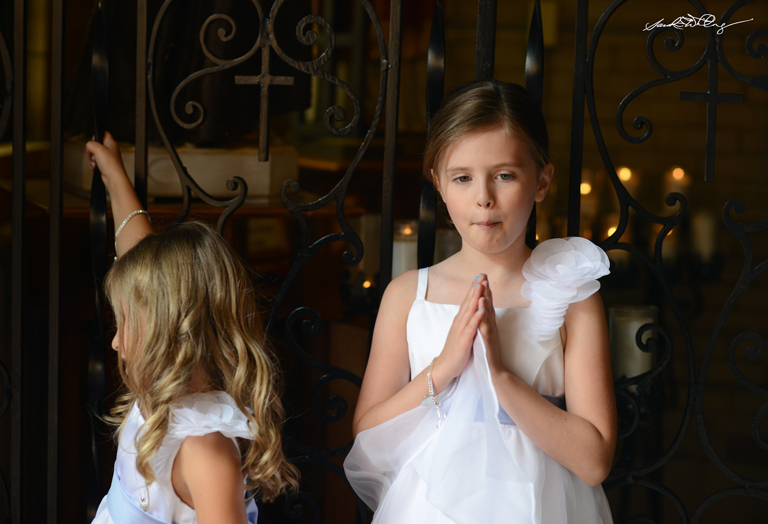 The ceremony took place at the stunning Basilica of St. Lawrence in downtown Asheville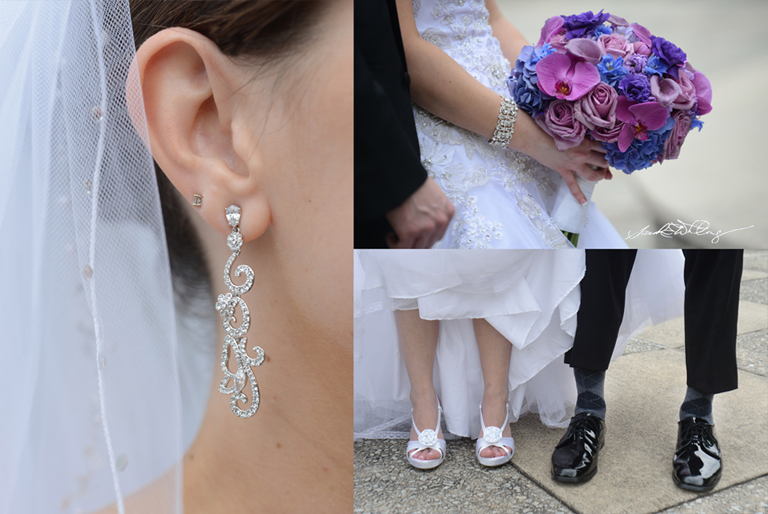 Cuyler wore the same socks that he wore on his and Laurie's first date (above, right) SOOO sweet!!


Flowers by The Flower Gallery of Asheville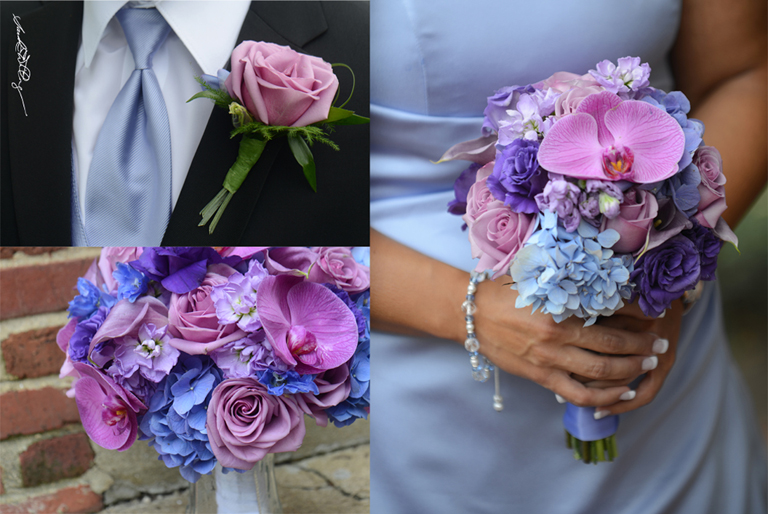 Reception took place at the elegant Grand Bohemian Hotel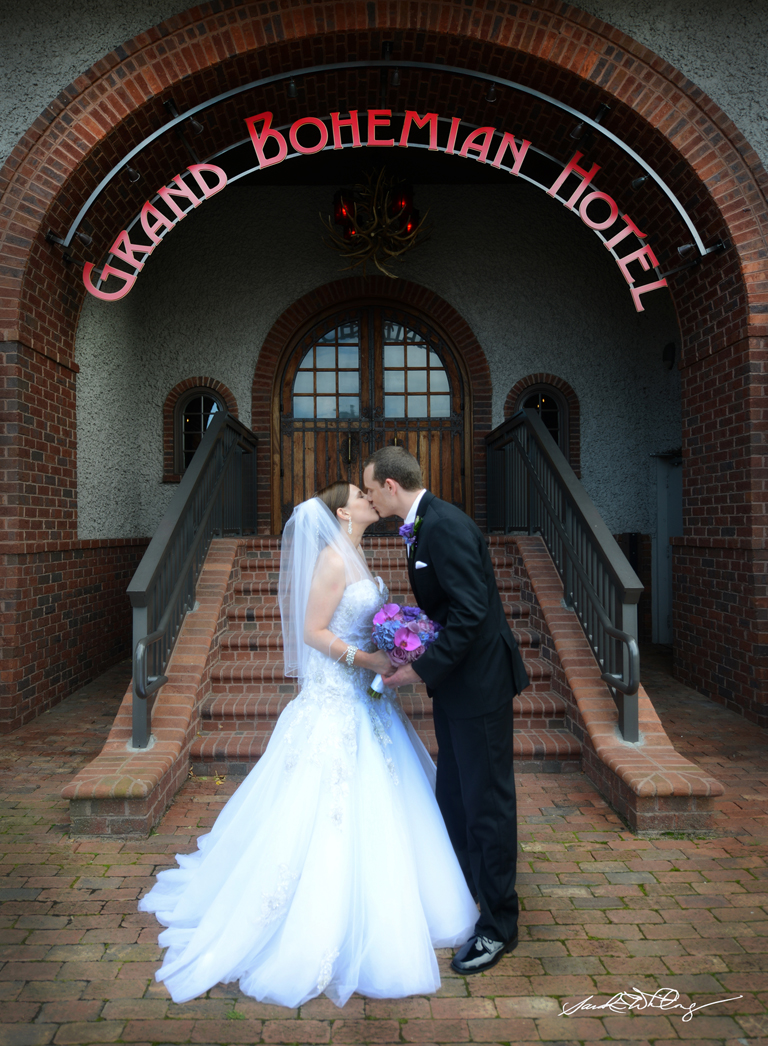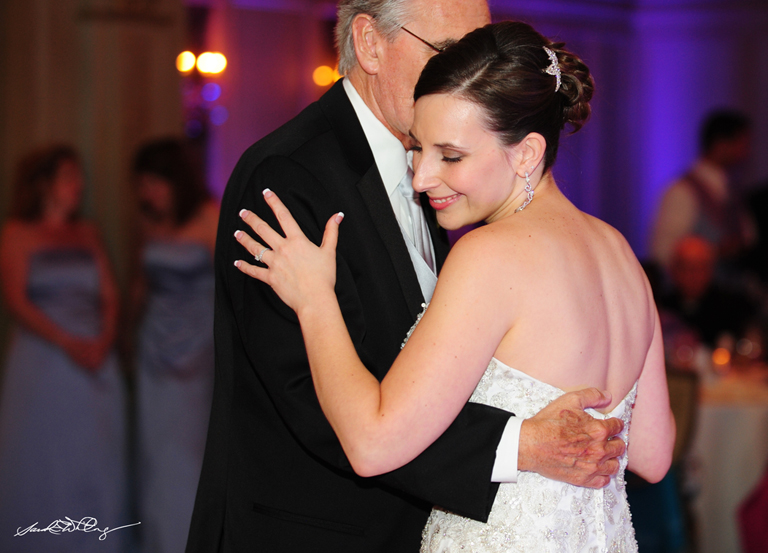 This was such a sweet moment between Laurie and her grandmother (above and below). DJ Pat Lance, Spintastic Sounds, played them Ava Maria. The moment was so sweet and emotional that myself and everyone was in tears.

I looked over during this moment to see my assistant Emily and videographer Sonya (Barefoot Photo Video) also in tears! This says so much! We see a lot of sweet moments so this one was just so special we all couldn't help but be touched.


Pat Lance of Spintastic Sounds did a fabulous job as always keeping this party going!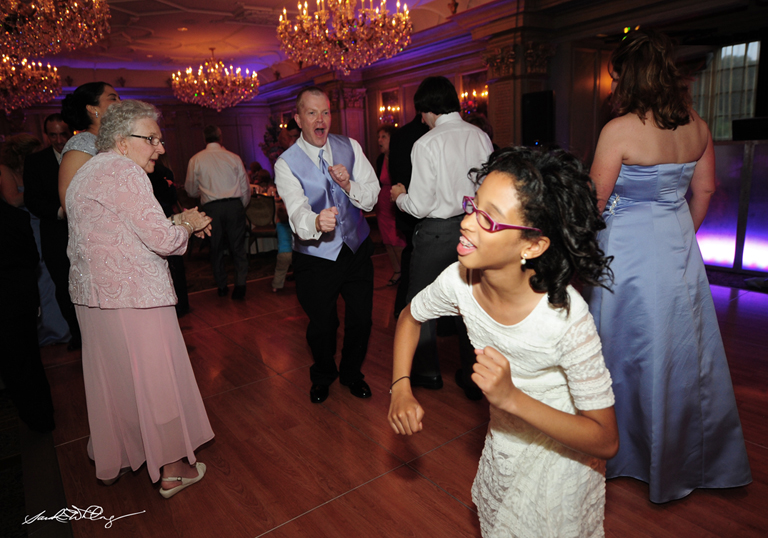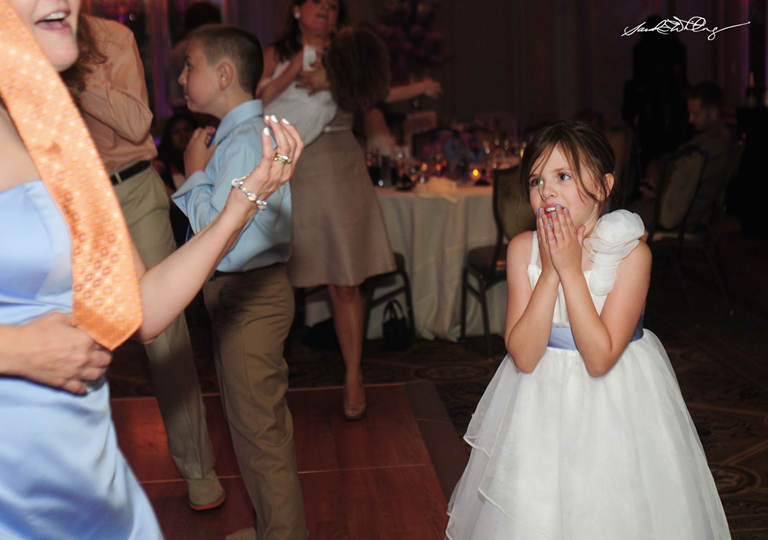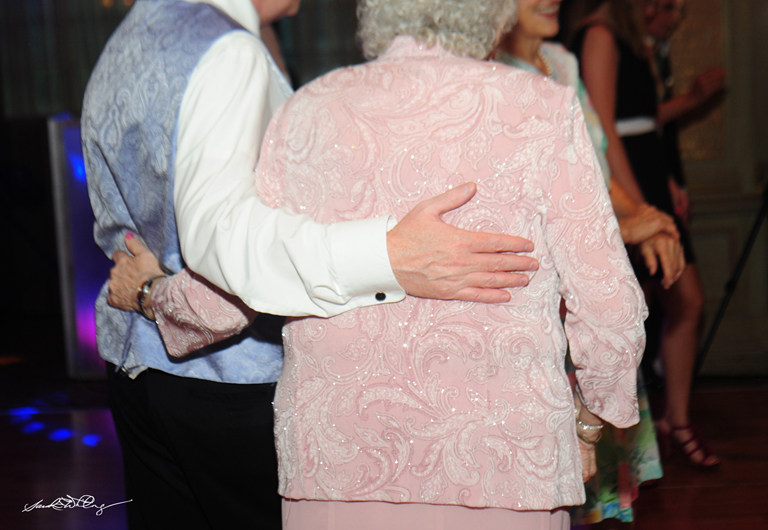 Thanks so much for allowing me to capture this special day for you! Big thanks to my assistant, Emily! Wishing Laurie and Cuyler a lifetime full of more happy memories!!