I'm really excited to be sharing photos from this wedding with you today! Jessica and Chip (Michael) were married at the Lake Lure Inn on August 17 on a misty/rainy summer day. The rain really didn't phase anyone at all, however, and they tied the knot outside with guests under umbrellas with the gorgeous misty mountains in the background. Wedding coordinator (also the bride's godmother), Jane Roberson, eloquently declared, "a wet knot is harder to untie." I love this viewpoint of having rain on your wedding day! Rain certainly doesn't take away any of the love, celebration, or beauty of a wedding! Here are a few highlights from this gorgeous wedding day!


Father of the bride sees his daughter in her wedding dress for the first time

Chip sees his bride for the first time (below) soon after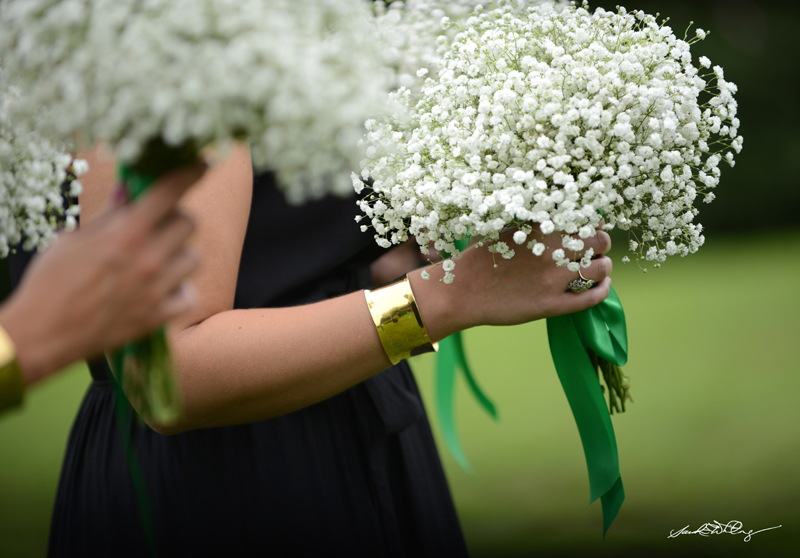 I loved the simple baby's breath bouquets (by Flower Gallery of Asheville)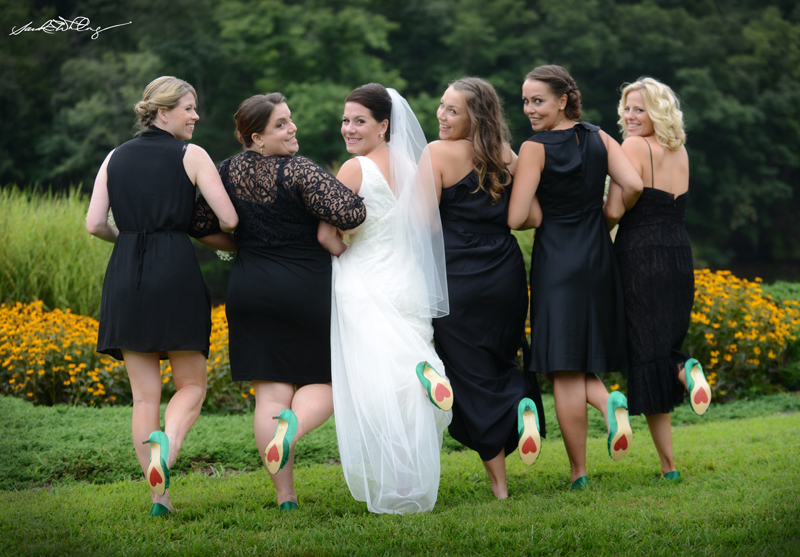 Adorable shoes with hearts on the soles by Luichiny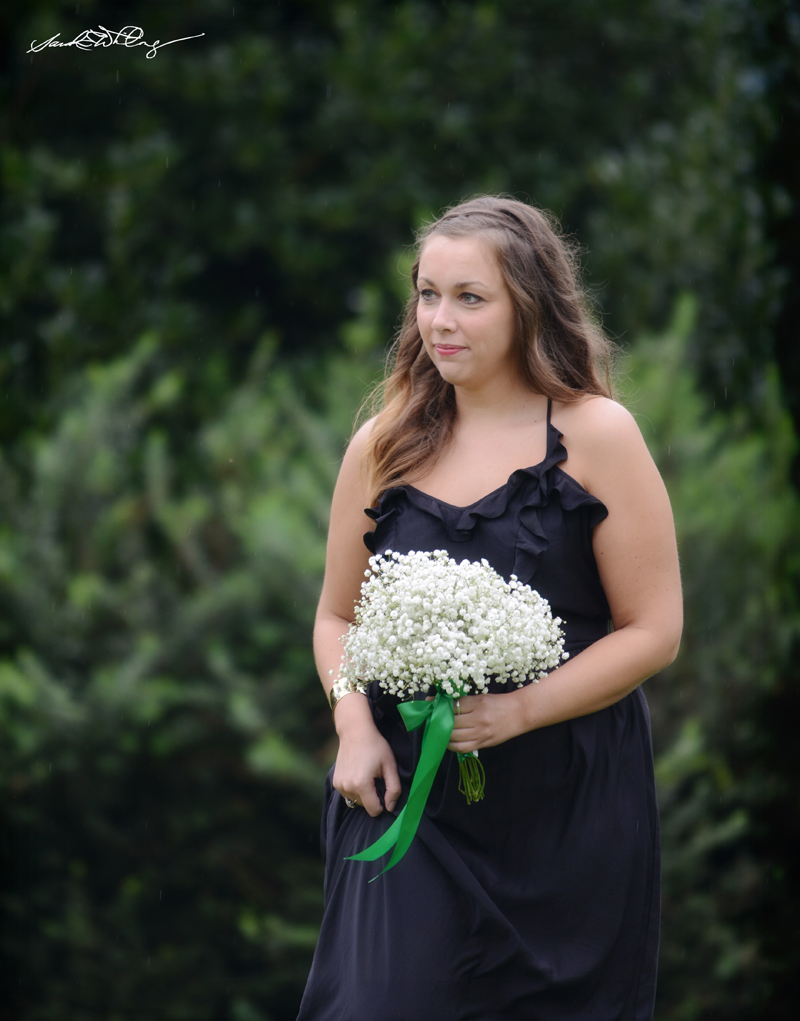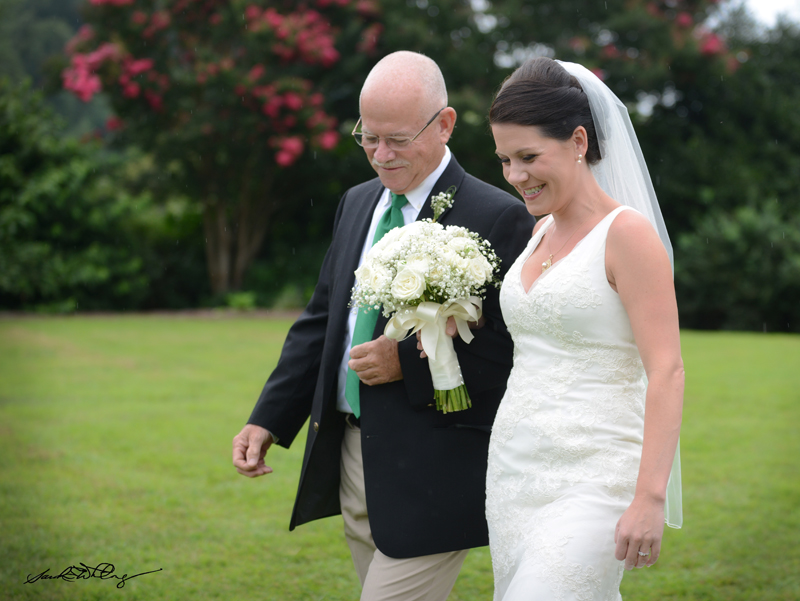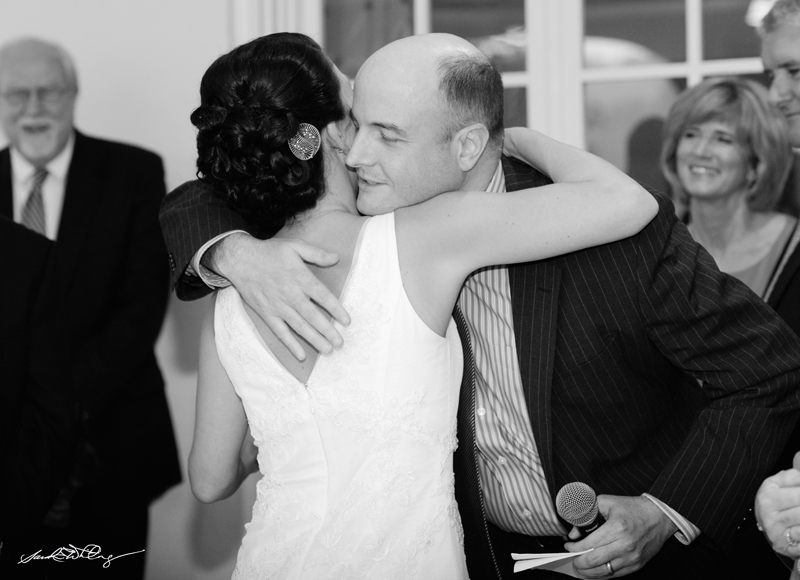 I loved Jessica's reception dress that looked a lot like baby's dress in Dirty Dancing (which was filmed here at Lake Lure! Also, the annual dirty dancing festival was happening the very same weekend of the wedding festivities at Lake Lure)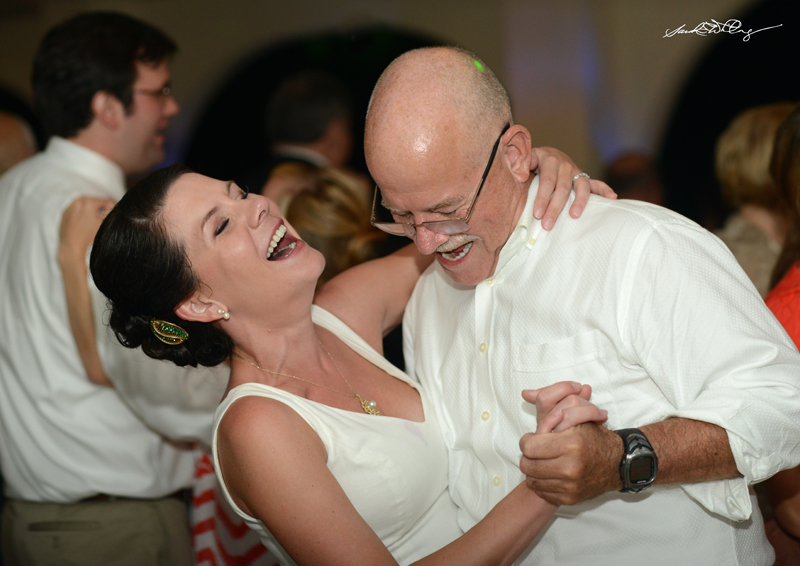 Congratulations Jessica and Chip! I hope that your wet knot is NEVER untied! A big thanks to my assistant, Kat, who did a fabulous job as always, thanks Kat for being so fantastic!!