I'm pretty excited to share this wedding with you today!!! I've known Mary since middle school all the way up to college where we lived in the same apartment building. It was super special for me to be a part of her wedding day. As I always say, it's my favorite part of my job. And I've honestly never seen Mary so glowingly gorgeous. Of course, she's a beautiful lady, but WOW she made a STUNNING bride. The dress she picked out was just perfect for her (Claire Pettibone) and I loved the way she incorporated the design of the lace into many other details of the day. Another exciting part about this wedding for me was visiting Richmond for the first time and hoping to capture some of the essence of the area that Mary and John love so much. My assistant, Emily, made the journey with me traveling all the way from Asheville together and that was so incredibly helpful to be in a new place but also to have my touchstone, Emily, right there with me 🙂 Please enjoy these highlights from a fantastic wedding day!!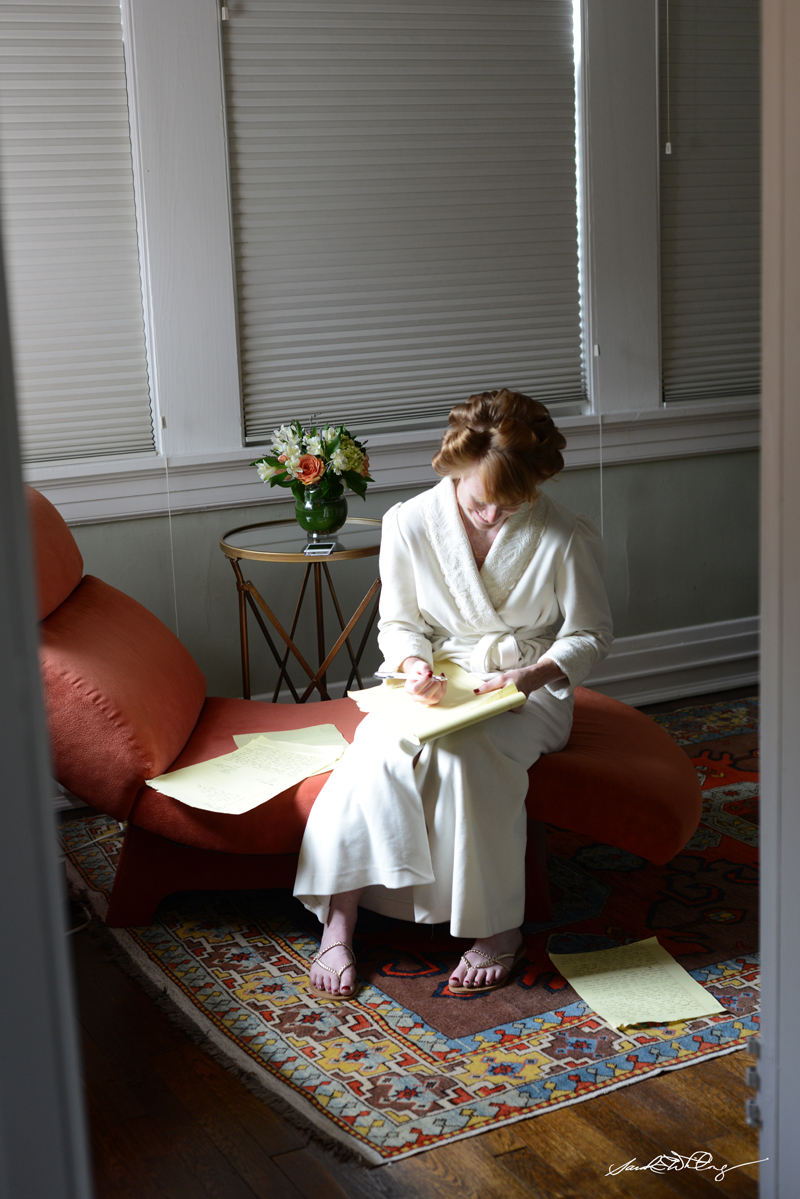 Mary's sister, Lauren, prepares her speech


Hair and Make up by Lou Stevens Glam Squad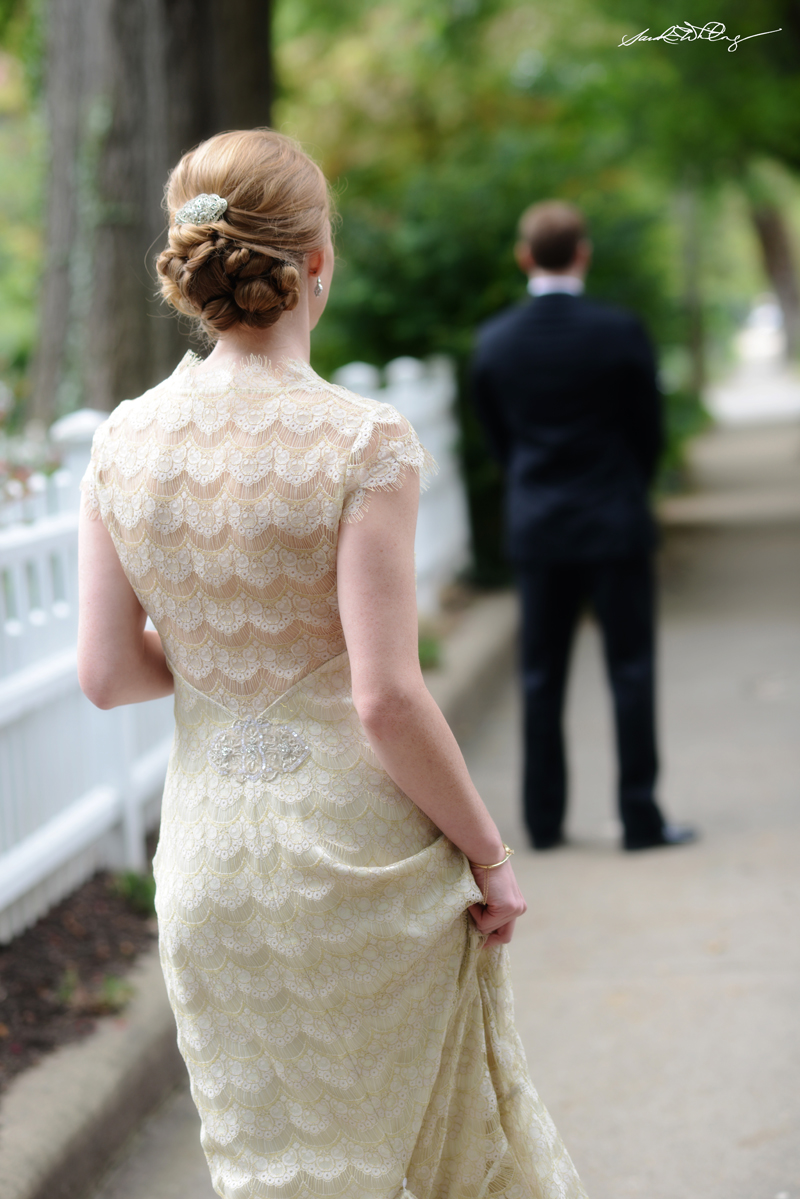 John and Mary's first look was so sweet and special!!! We got all the photos done before the ceremony






Flowers by King William Florist


Isn't she STUNNING!!!!!!???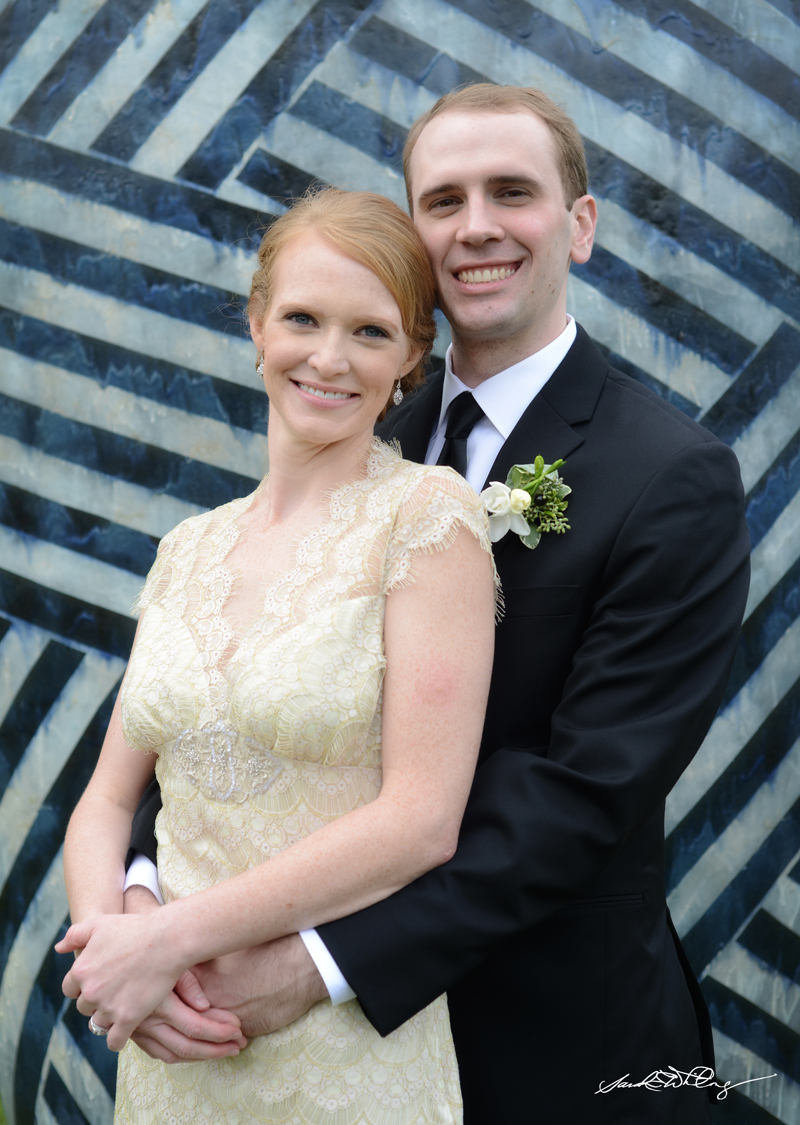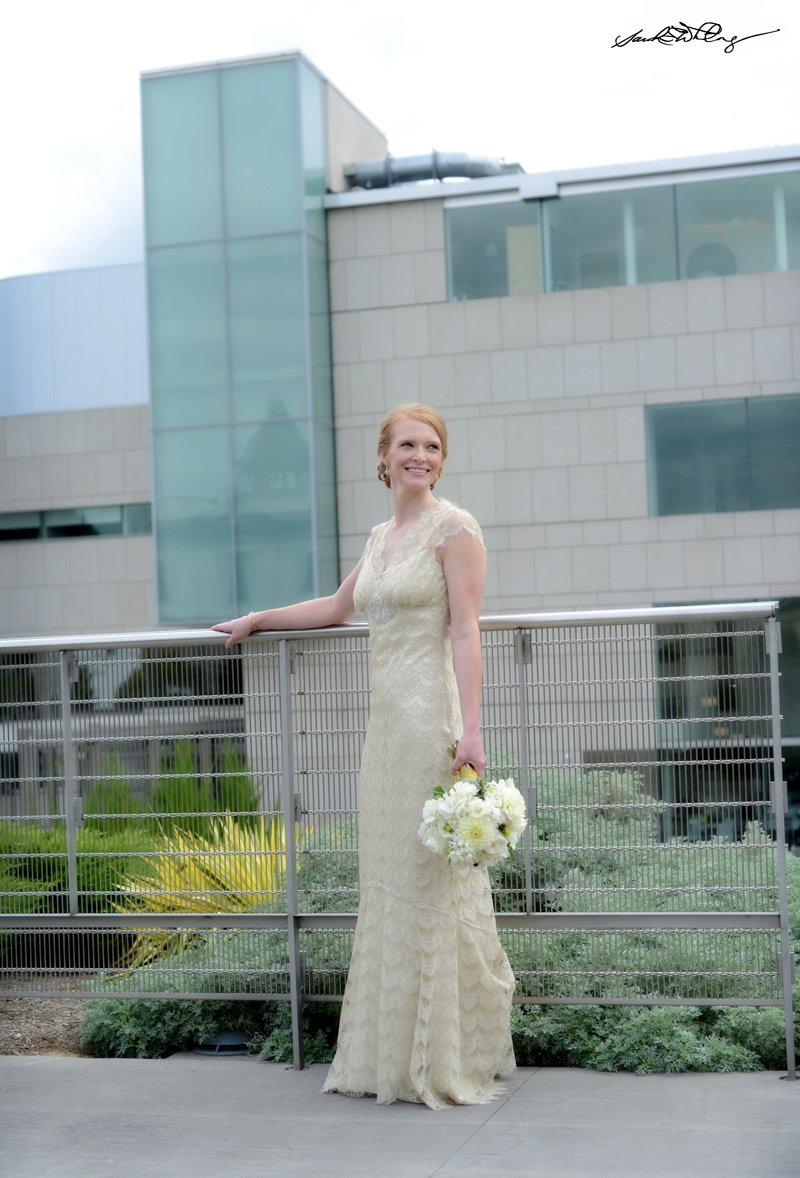 Ceremony took place at the historic Byrd Theater. Angela Parker did an amazing job coordinating the day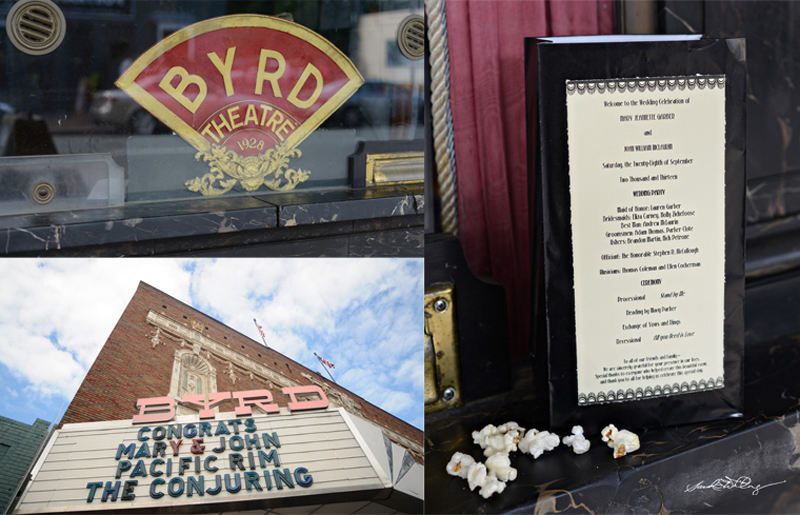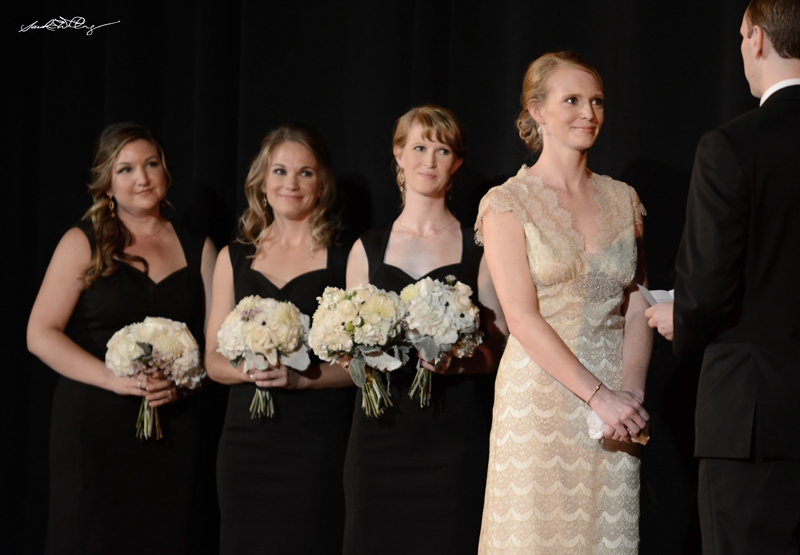 Then over to the Virgina Museum of Fine Art for the reception








Bridesmaid (and my former college roomie!!), Holly, jumps in on harmonica with the Venture Rays Band 


Posers Photobooth also set up at the Reception and was TONS OF FUN for guests!! See all the booth photos on our facebook page. 


Congratulations MARY AND JOHN!!!!! Thanks so much for taking me to Richmond and letting us celebrate with you!! <3