I've got a great one to share with you today! Meghan and Roberto were married earlier this month on Oct. 5 at the Lake Lure Inn. It was a gorgeous weekend and everyone really had a great time basking in the beauty of the area and celebrating with this fantastic couple! Stephanie with Verge Events did a superb job making sure everything went perfectly on the big day. Meghan and Roberto got engaged while volunteering on a medical mission trip in Peru. Their wedding day was appropriately a beautiful blending of cultures and traditions. Please enjoy these highlights from this gorgeous wedding day!

When we arrived at the Lake Lure Salon, the final touches of meghan's headpiece was being put together



Flowers by Jane Henderson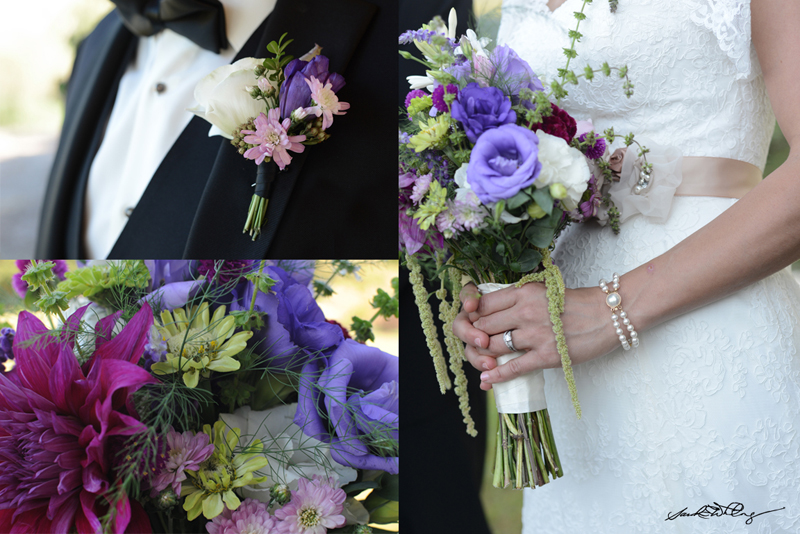 Ceremony music by Ruben Orengo










Flower girl wears herself out 🙂 (above)



















Pat Lance of Spintastic Sounds did a fabulous job keeping everyone out on the dance floor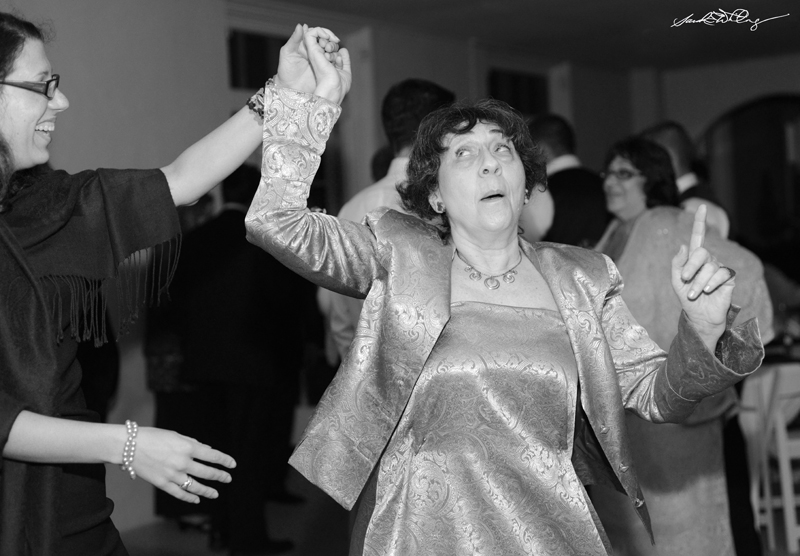 Thanks so much for trusting me with your special memories, Meghan and Roberto! I hope you enjoy these photos forever as you continue to create more beautiful memories with those you love. 🙂 A big thanks to my assistant, Meredith, who did a fabulous job! Thanks Mere!